Coming from Manila, where it is almost impossible to not find at least one security guard in a day, I found the municipality of Ivana mighty refreshing. One coffee shop proves that here in Batanes, honesty remains the best policy.
Honesty Coffee Shop isn't your ordinary cafe. It is unmanned and always open, allowing the customers to get what they need and trusting that they do the right thing and pay right. Yep, you just get what you want and drop your payment at designated boxes.
Owned by married couple Jose and Elena Gabilo, the Honesty Coffee Shop has become a tourist spot on its own. It is located just beside the Port of Ivana, the jump-off point to Sabtang Island.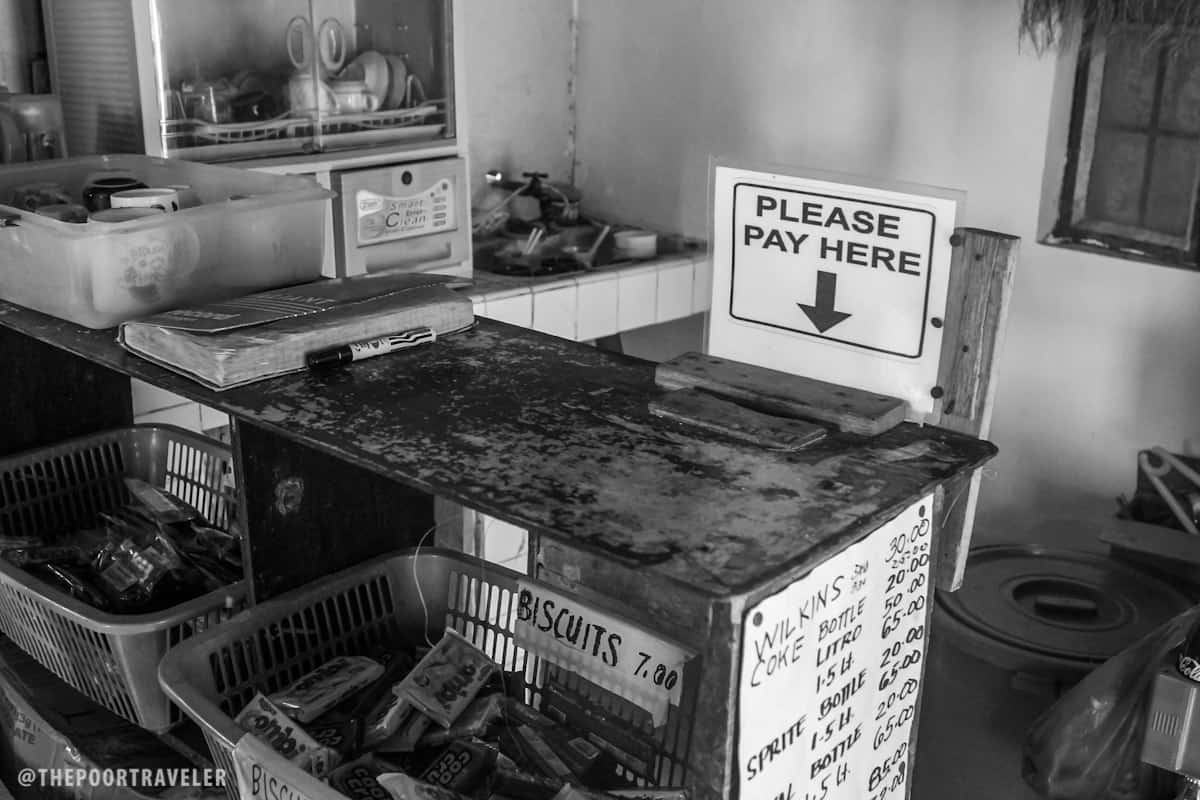 The thought of it is both happy and sad. Happy because it's a testament to the admirable values of the locals: both the owners for their trust and the patrons for their honesty. Not a big deal in Batanes probably: In a province that boasts a virtually ZERO crime rate, stealing is almost unheard of.
It was a bitter pill to swallow too. Has honesty been so scarce, so rare? There is sadness in realizing that most of us find honesty odd and refreshing enough to be a tourist attraction.
How to get to Honesty Coffee Shop: From the Basco Airport or Basco Town Proper, you may reach Honesty Coffee Shop by tricycle (P200-P220, 30-40 minutes). You may also rent a tricycle for a SOUTH BATAN TOUR, which makes a stop at Honesty Coffee Shop.

EXPENSES (Choose one)

Tricycle Fare (If you just want to see Honesty Shop): P200-P220
Tricycle Tour (If you want to go around Batan Island South): P1500
More Tips on YouTube ⬇️⬇️⬇️