Of all the ashen coves patching the coastline of Zambales, Talisayin is the quietest. It's like that one guy back in high school who sat at the very back of the class, not saying a word unless asked. Often overlooked because he wasn't as popular as his seatmates.
Talisayin Cove is like that.
On many beach-hopping tours in this part of Zambales, boats just pass by it, barely earning a second look or a comment from tourists and guides alike. It is not as blessed as its neighbors. Although it cradles the same volcanic ash from Mt. Pinatubo and the same agoho trees, it doesn't have the shallow creek of Anawangin or the small waterfall of Nagsasa. But one thing it can offer you is its silence.
During summer the shores of the other beaches are scarred by countless footprints, the spaces between trees are shaded with the bright colors of tents, and the air is filled with the cheers and yells of happy friends and families.
But Talisayin stays quiet.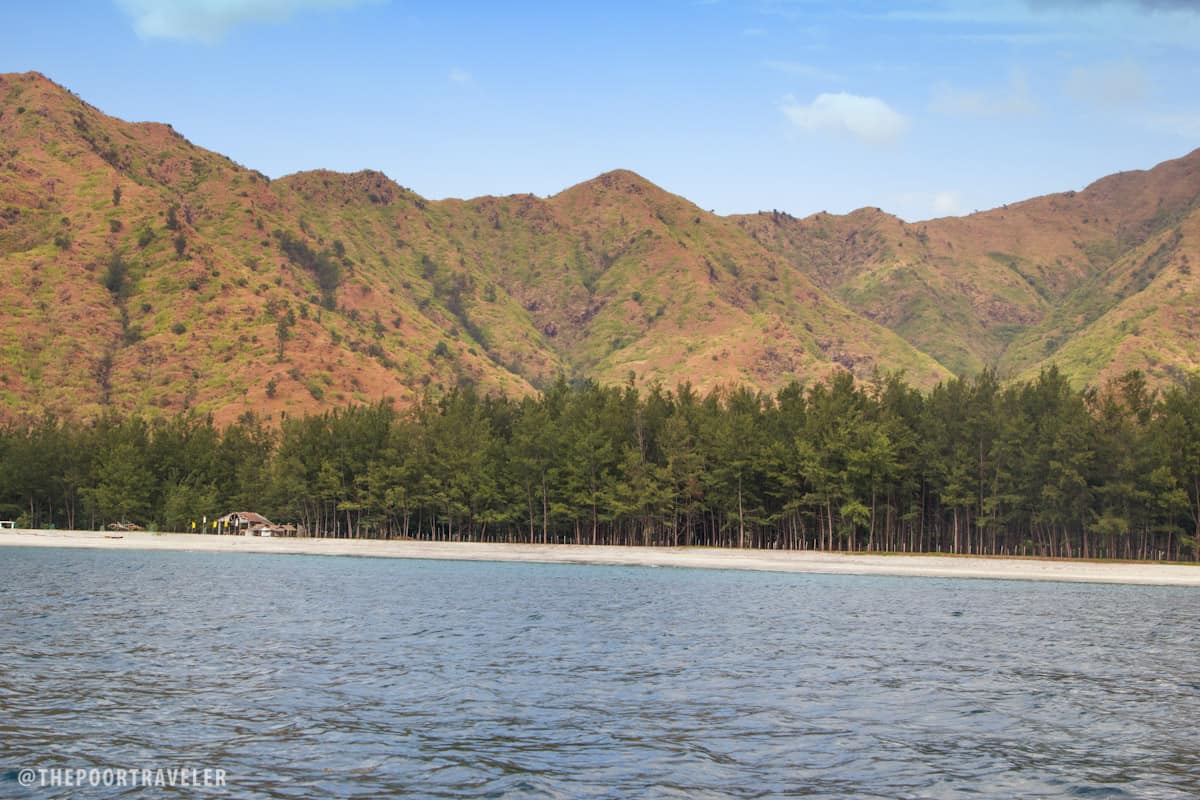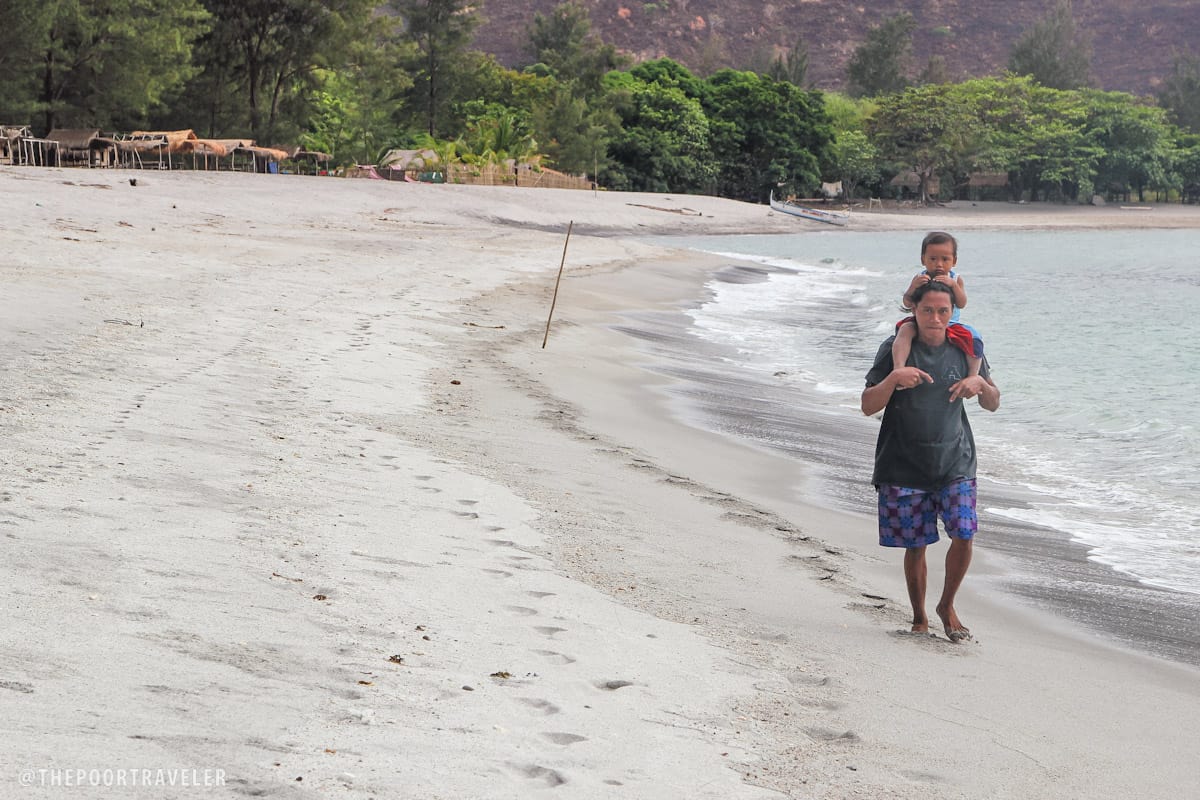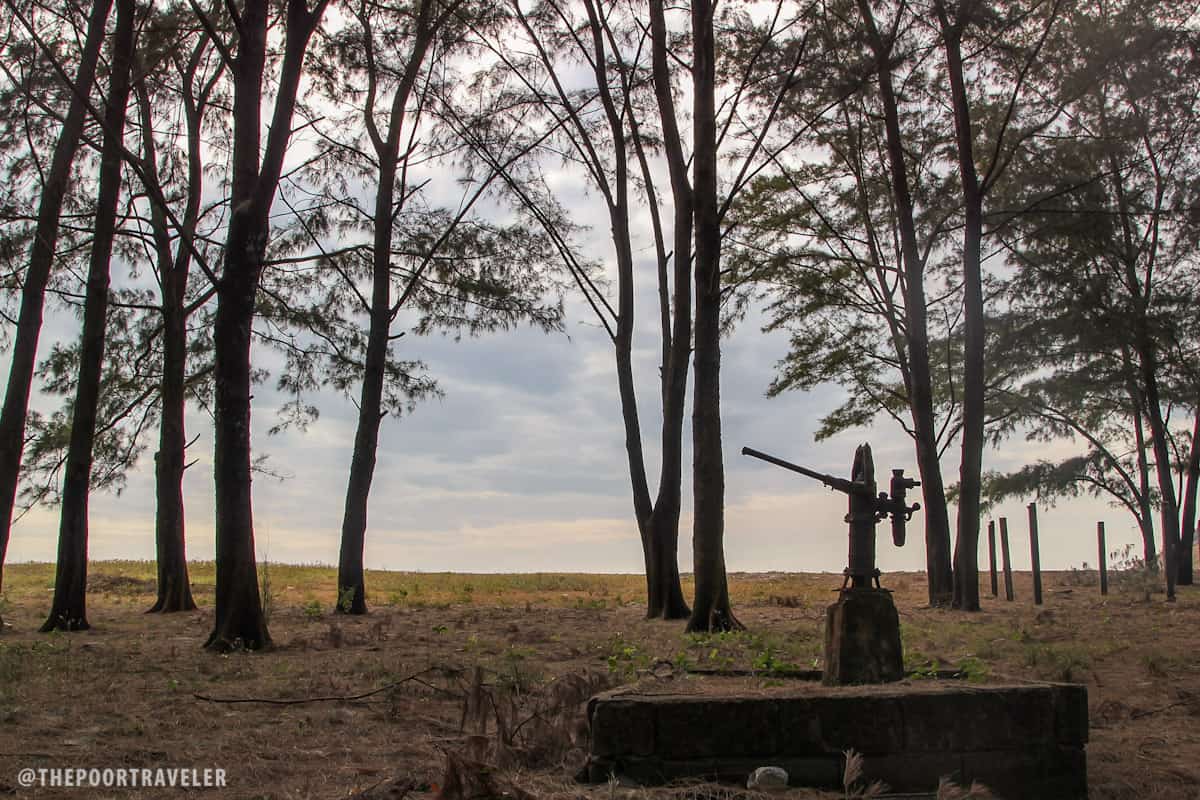 How to get to Talisayin Cove: From Manila, ride a Victory Liner bus to Iba, Zambales, and tell the driver to drop you off in front of San Antonio Public Market (P250, 3-4 hours). Take a tricycle to Pundaquit (P60 per 2 pax, or P30 per pax). In Pundaquit, rent a boat to Nagsasa Cove or Talisayin Cove. Boat rental costs P1500-P2000, good for up to 4pax.

EXPENSES:

Bus Fare (Manila-San Antonio): P250
Tricycle Fare (San Antonio-Pundaquit): P60 per 2 pax, or P30 per pax
Boat tour: P1500-P2000
Entrance Fee: P50