When TLC invited us to join them in retracing Anthony Bourdain's steps in touring Pampanga, we were definitely psyched. We're fans of great food and fans of Bourdain, so we started off bright and early to join TLC and SkyCable for the FoodSteps Culinary Tour in Pampanga for a day of eating and learning.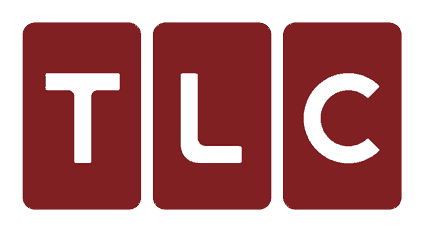 As we stepped into our ride by The Luxe Bus, we knew we were in for a treat. It was the swankiest bus we've ever been in, and there were two attendants who cheerily welcomed us in and immediately handed us a menu of drinks that they could prepare for us the whole trip whenever we wanted, and however much we wanted to get. There were also two widescreen televisions that were showing Bourdain's show Parts Unknown, that got us psyched (and hungry) for what was to come. We ordered a couple of waters and cappuccinos to perk up our bodies and refresh our minds before our first stop, Kusina Matua ni Atching Lilian.
WHAT'S COVERED IN THIS GUIDE?
Kusinang Matua ng Atching Lilian Borromeo
Address: Brgy. Parian, Mexico, Pampanga
Lilian Borromeo is a force to be reckoned with. When we arrived she was organizing the buffet of Kapampangan breakfast dishes including tamales, meatloaf, longganisa, dinuguan, and a host of several other dishes that were homemade and served fresh. We filled ourselves with breakfast while she went around, made sure the buffet was refilled before dishes ran out, and talked to a few of us. She said she was a fan of Anthony Bourdain, but did not know exactly who he was, self-deprecatingly saying "Pag matanda ka na di mo na inaalam talaga, basta papanoorin mo kapag nandiyan" (When you're older, you don't really pay attention, but you watch when you see them).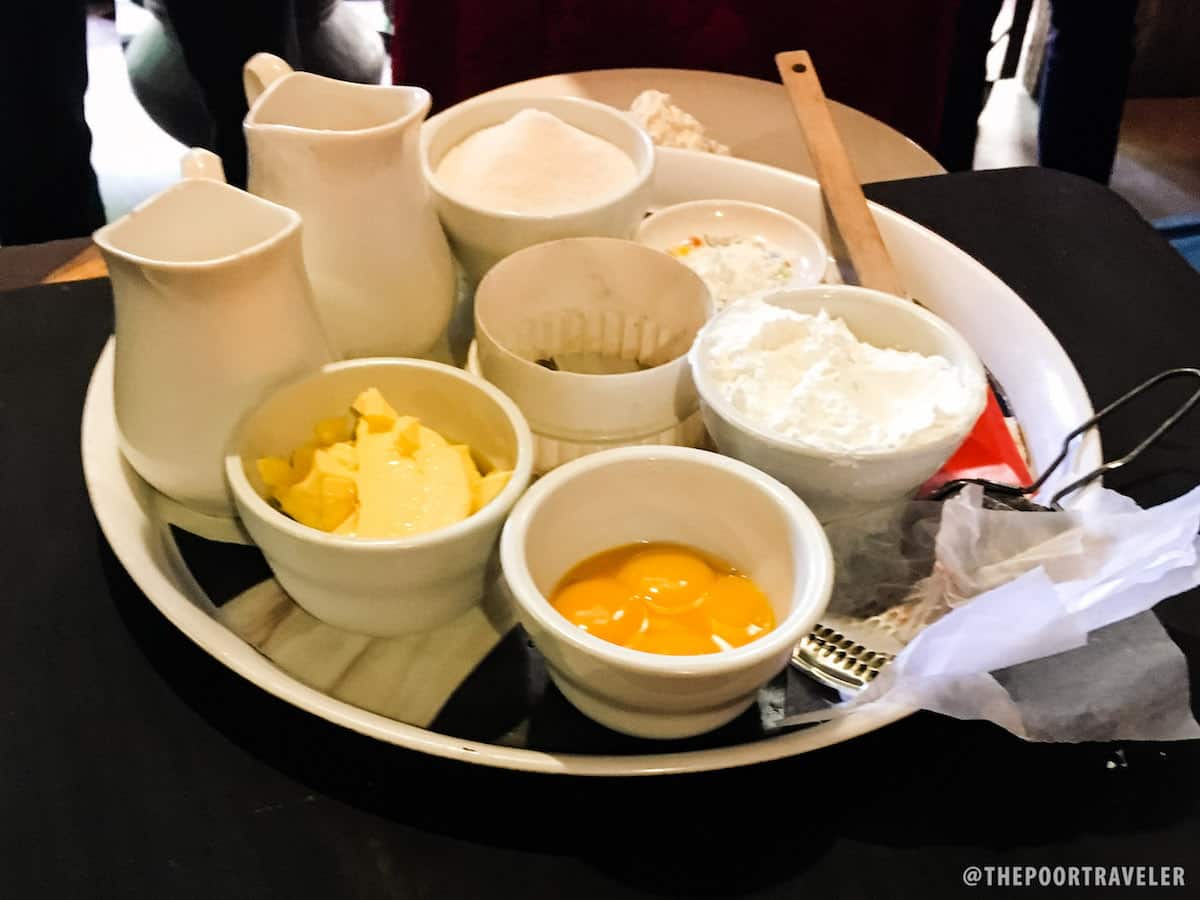 She started her demo of baking the famous Panecillos San Nicolas and shared her experiences of making them. Charming and humble, she told us why she's making sure the recipes of the 16th century are still in circulation, saying there are people making old things new, but that she wants to start from the root and make sure the original recipes aren't forgotten.
Unlike most chefs, she shares all her secrets and tricks with the crowd, and lightheartedly cracked jokes often, with a demeanor that only endeared her more to everyone. We listened and asked questions, and after the demo, the line to take pictures with her was understandably long as we all wanted to remember this sweet, amazing woman who is living gracefully, and so joyfully.
Bale Dutung by Chef Claude Tayag
Address: Paul Ave, Angeles City, Pampanga
Happily filled with breakfast, we piled into our Luxe Bus again and travelled the 30 minutes to Bale Dutung, Claude Tayag's family home. We knew we were in for a treat, as we had been told that ten courses would be served, the food that Bourdain had eaten when he had visited, plus a few more courses to complement those. Starting off with a salad, we ate leisurely through the ten courses, with Chef Claude introducing each course with the history and background of each dish. While each course had its own appeal, our table raved about the lumpiang ubod, adobong pugo and the seafood kare-kare.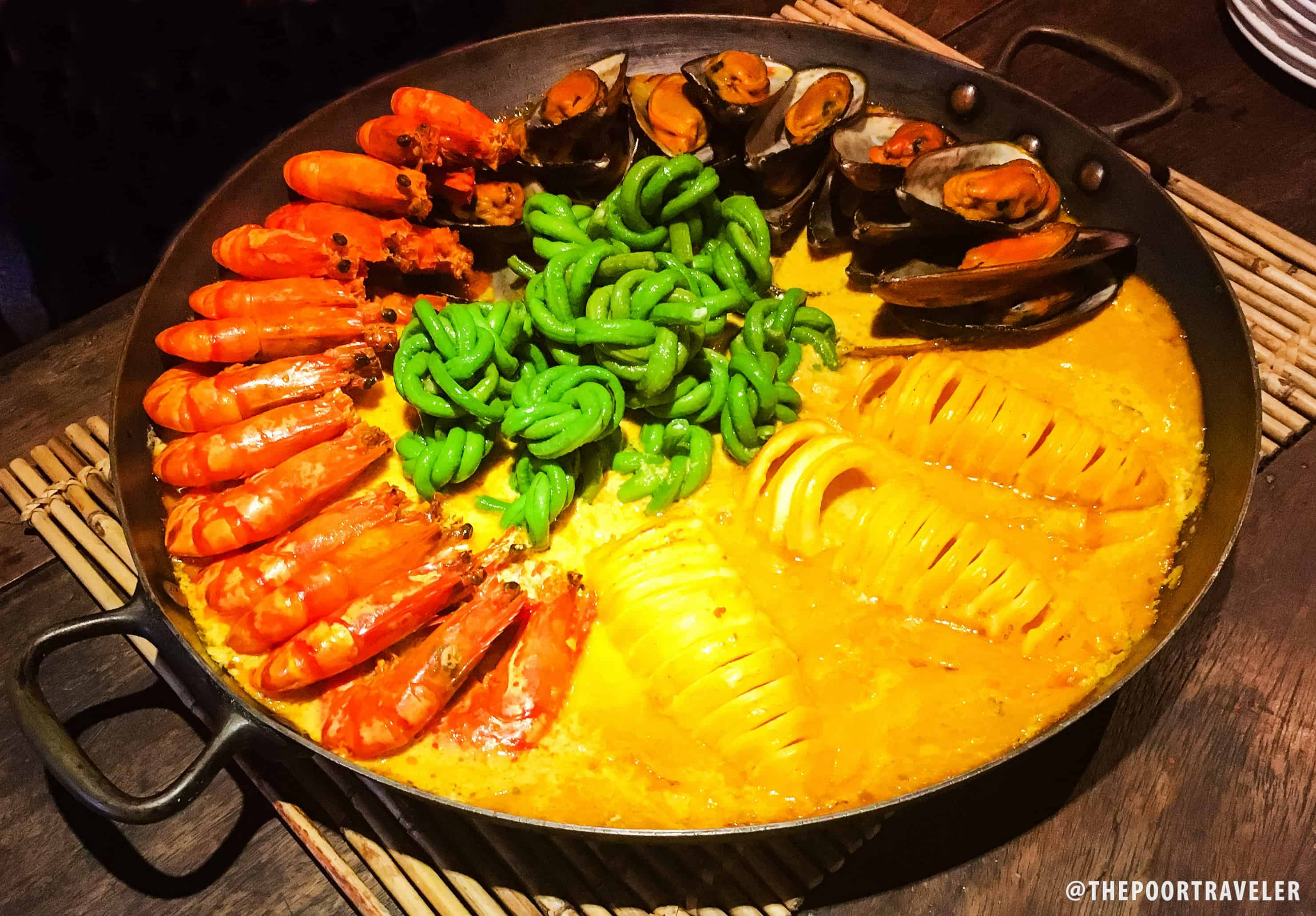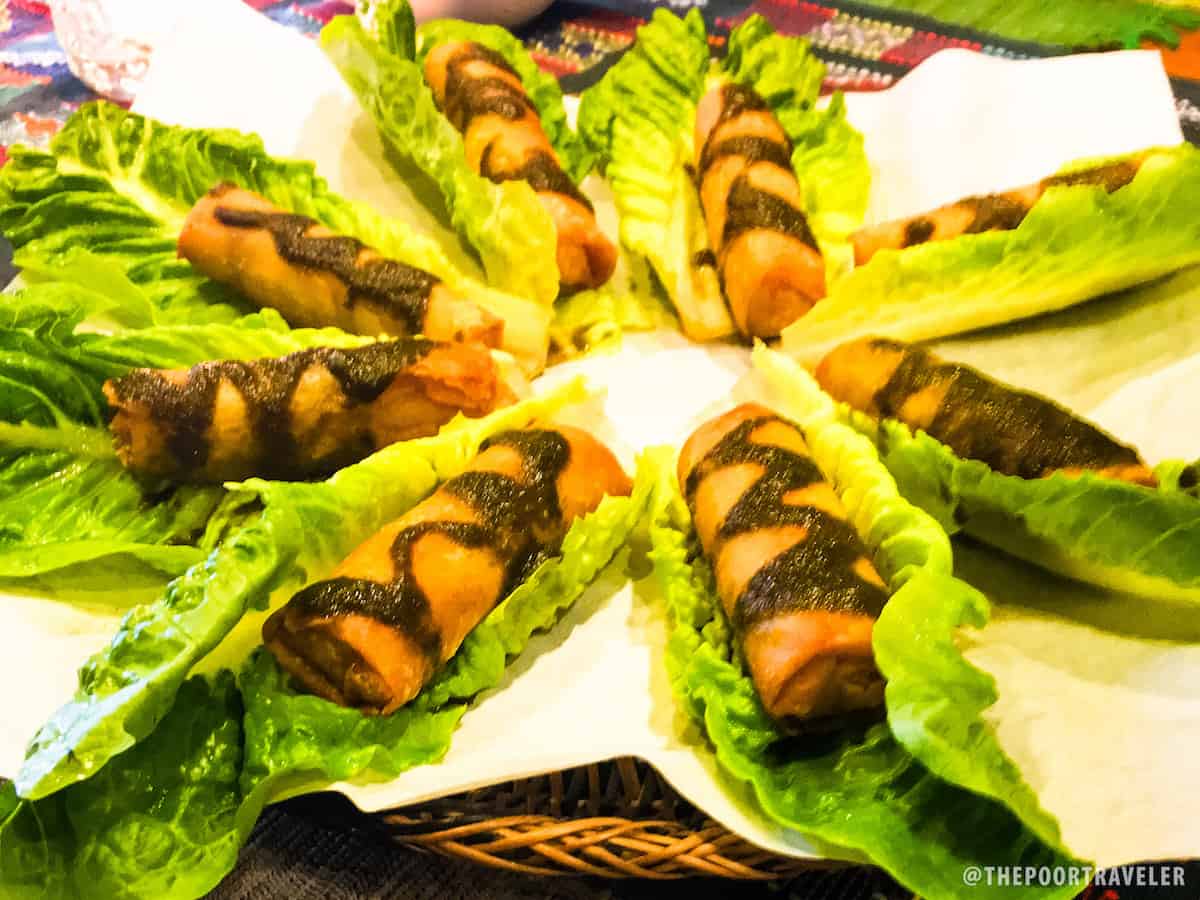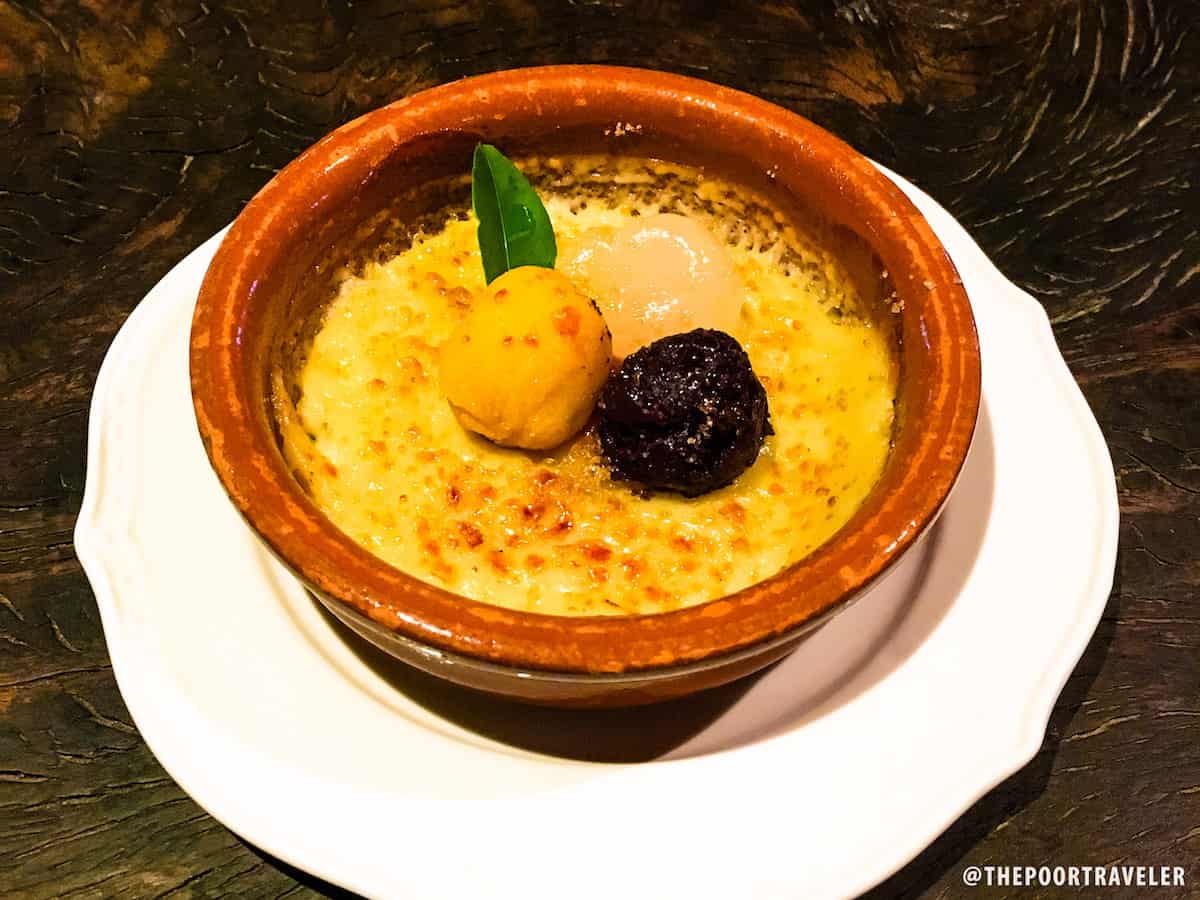 One woman at the other table even cried after being asked how she liked the kare-kare, saying it was the best kare-kare she's ever had. Four hours of eating did not seem quite enough to absorb all of the information and delectable quality of each plate set before us, and we left moaning in contentment to head to our next stop.
Susie's Cuisine
Not really a restaurant. More like a food store. Susie's Cuisine did not leave us wanting, and sent us bags of Pampanga's best kakanin, and until a few days later (with a ton of restraint to not eat it all in one sitting), we were still enjoying their sylvanas, and our favorite, carabao milk pastillas, perfect with a cup of coffee for merienda.
Cafe Fleur
Address: 463B Miranda St, Angeles City
Café Fleur was the last stop for our Pampanga food tour, and while we thought we couldn't fit in another bite in our bellies, the cooking demos by the three in house chefs of Tamales Pampaguena, Okoy and Sisig got us excited for the food to come.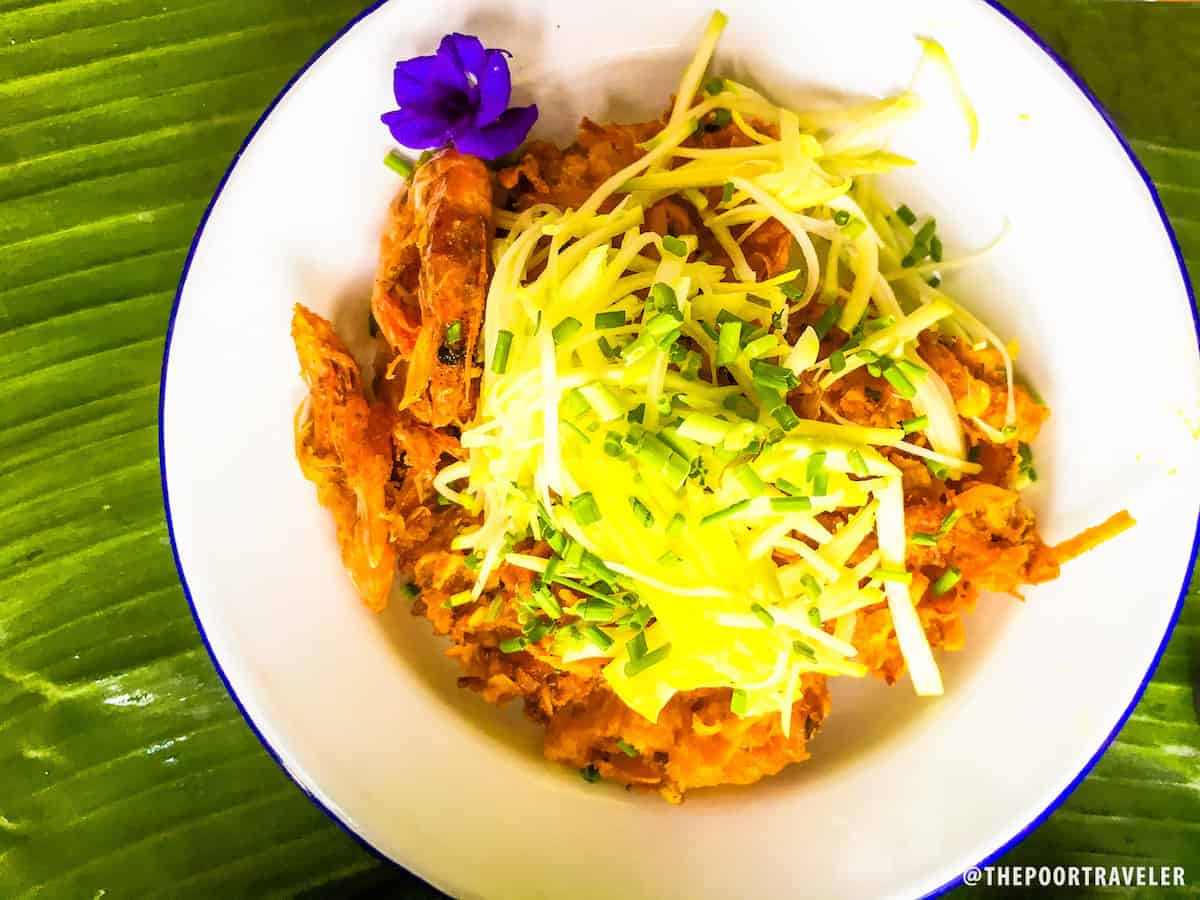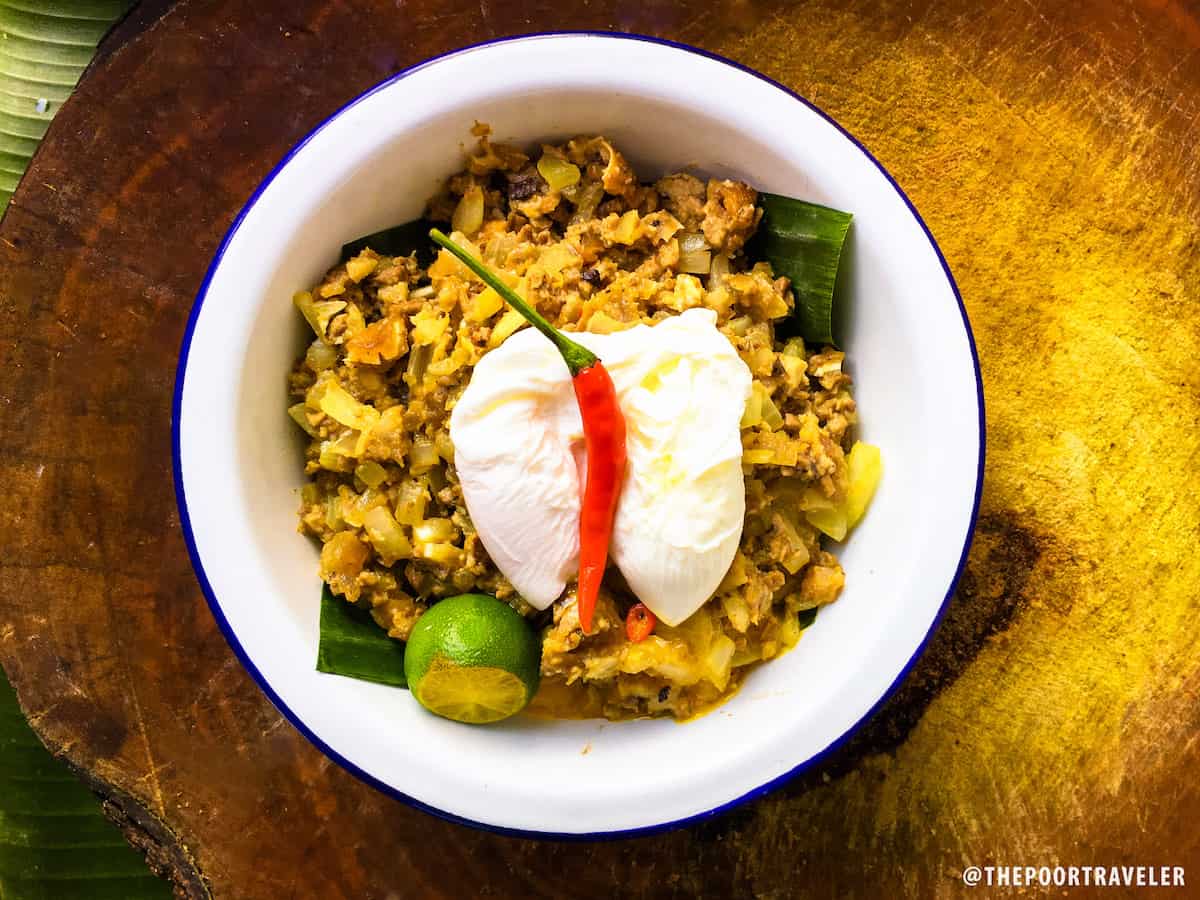 As Chef Chloe explained, the street food served in the café are elevated concepts to not just look great, but use herbs they grow in the garden, and are made of ingredients sourced locally. With a backdrop of the old house they converted into the multi-concept restaurant, it was the perfect end to the day.
Every stop we went to, while offering different cuisine, all had the same things in common: People committed to showing the best of what Pampanga has to offer, and a passion for making things delicious. It was a delight to experience and be in the presence of people who pride themselves in their region's cuisine and are sharing their expertise to locals and outsiders alike. The world is ready for Filipino food and where better to start but at home, tasting what our local chefs have to offer, and sharing it with the world. We left the day prouder of our heritage as Filipinos, and as eaters, to have gone through that marathon of eating and lived to tell the tasty tale.
2️⃣0️⃣1️⃣6️⃣ • 1️⃣0️⃣ • 6️⃣