If you have travel plans later this year, you might want to be familiar with the newly proposed terminal assignments for airlines using Ninoy Aquino International Airport (NAIA).
According to PTV, the government-owned television network, the changes will be effective August 31, 2018. You can watch the video of the report at the end of this post. It is unclear, however, whether this is the final list or there will be further updates to it. But as of now, here are the planned terminal assignments:
WHAT'S COVERED IN THIS GUIDE?
NAIA Terminal 1
Philippine Airlines
Etihad Airways
Japan Airlines
Saudia Airlines
Thai Airways
NAIA Terminal 2
Cebu Pacific Air (Domestic Flights)
Philippine Airlines (Domestic Flights)
NAIA Terminal 3
Air Asia (international flights)*
Air China
Air Niugini
Asiana Airlines
Cathay Pacific
Cebu Pacific Air (international flights)*
China Airlines
China Eastern Airlines
China Southern Airlines
Delta Air Lines
Emirates
EVA Air
Gulf Air
Jeju Air
Jetstar Airways
KLM Royal Dutch Airlines
Korean Air
Kuwait Airways
Oman Air
Qantas Airways
Qatar Airways
Royal Brunei Airlines
Tiger Air
Xiamen Air
+ All Other International Carriers (Except for the 5 assigned to Terminal 1)
NAIA Terminal 4
All Other Domestic Flights (except PAL and Cebu Pacific)
It's always good practice to contact the airline before your flight to confirm the right terminal because there could be further changes.
Here's the full video report by PTV: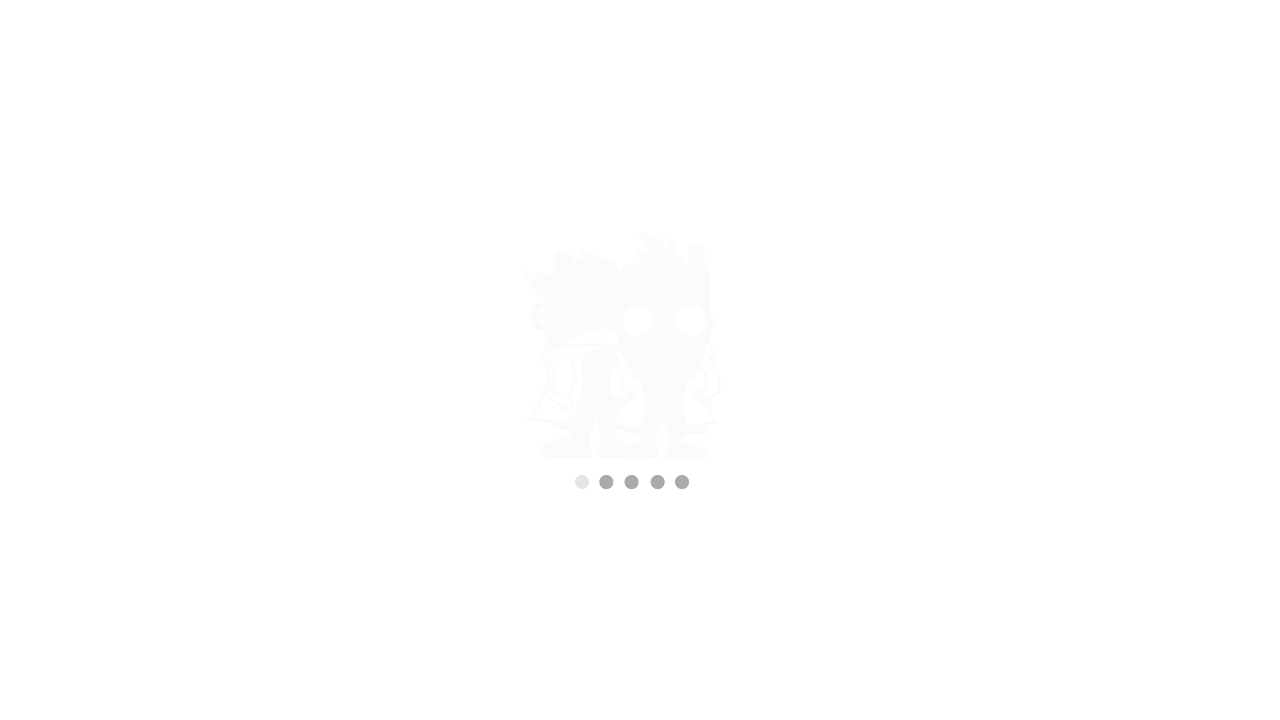 *Recently added. Info from Rappler's report.
Watch our Latest Video!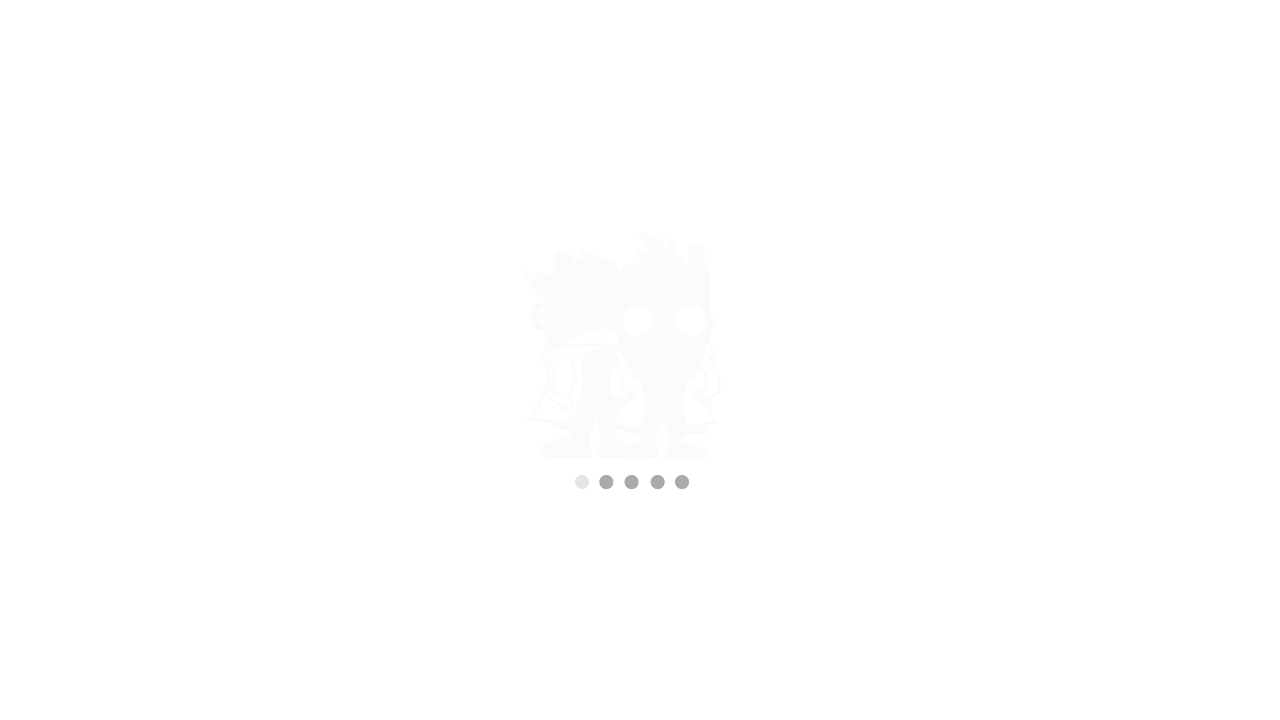 Important Reminders