2019 • 12 • 13
The Metro Manila Development Authority (MMDA) has brought the Pasig River Ferry Service back in operation, offering an alternative to those traveling in Manila, Mandaluyong, Makati, and Pasig City.
This relaunch is one of the efforts to ease the worsening traffic in the capital region. The service spans a distance of over 26 kilometers and uses seven ferry boats, two of which can carry up to 57 passengers while others are much smaller.
Here's more good news: Ferry rides are FREE until January 31, 2020!
Because we got too excited, we decided to give it a try! Here's what we found!
WHAT'S COVERED IN THIS GUIDE?
Ferry Terminals
There are 11 terminals: five of them are in Manila, one in Mandaluyong, two in Makati, and three in Pasig. Ferry stations have CCTV cameras, restrooms, and FREE wi-fi.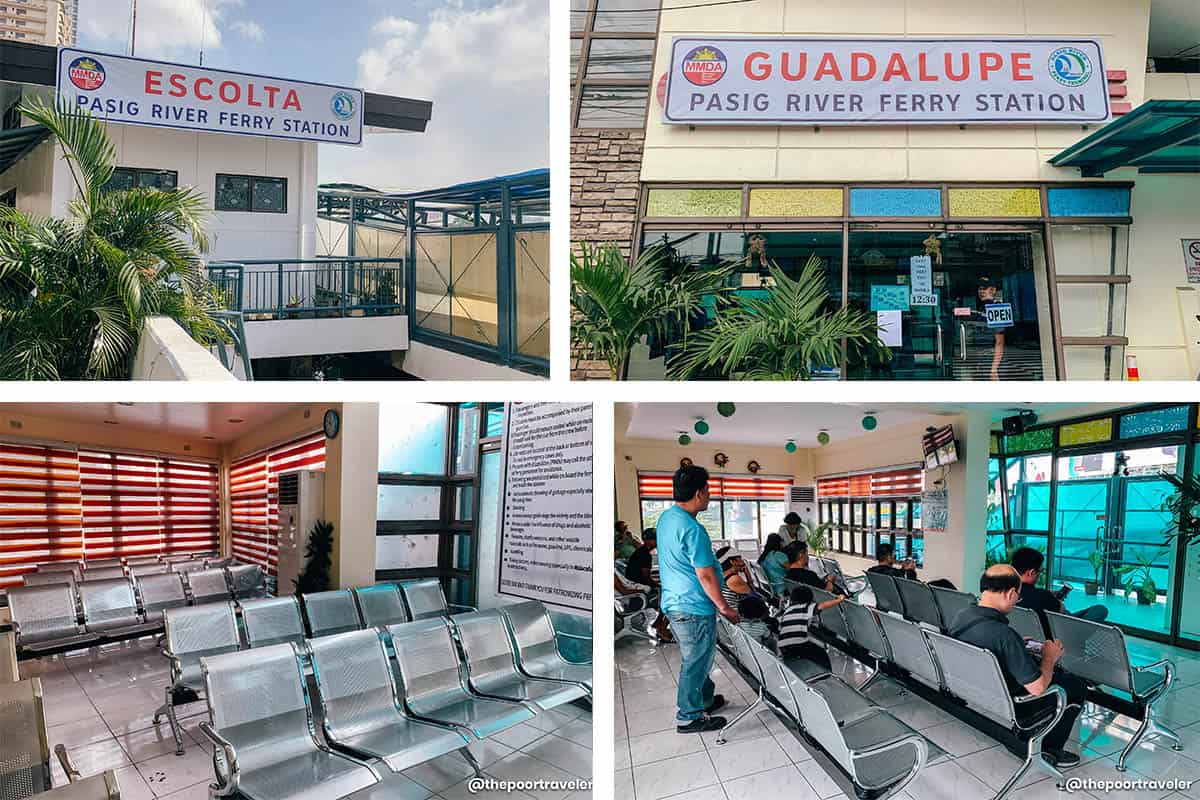 Escolta, Manila
Lawton, Manila
PUP (Sta. Mesa), Manila
Sta Ana, Manila
Lambingan, Manila
Hulo, Mandaluyong
Valenzuela, Makati
Guadalupe, Makati
Maybunga, Pasig
San Joaquin, Pasig
Pinagbuhatan, Pasig
Not all ferries straddle the entire length of the service. Most terminate at Guadalupe Station, splitting the system into two legs: Escolta to Guadalupe and Guadalupe to Pinagbuhatan.
This means that if you're coming from any station between Escolta (Manila) and Valenzuela (Makati) and your destination is in Pasig, there is a chance that you will need to alight at Guadalupe Station and transfer to another boat.
According to news reports, three more stations are set to be built in Manila, Makati, and Pasig.
---
Schedule
The Pasig River Ferry Service operates Monday to Saturday, daytime only. These are the timetables released by MMDA. Tap on the image to enlarge.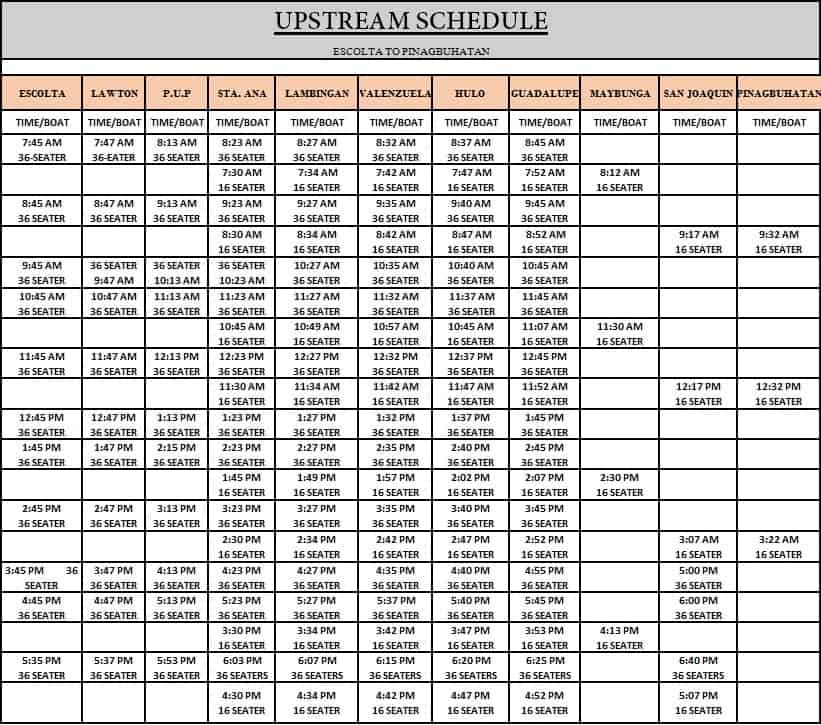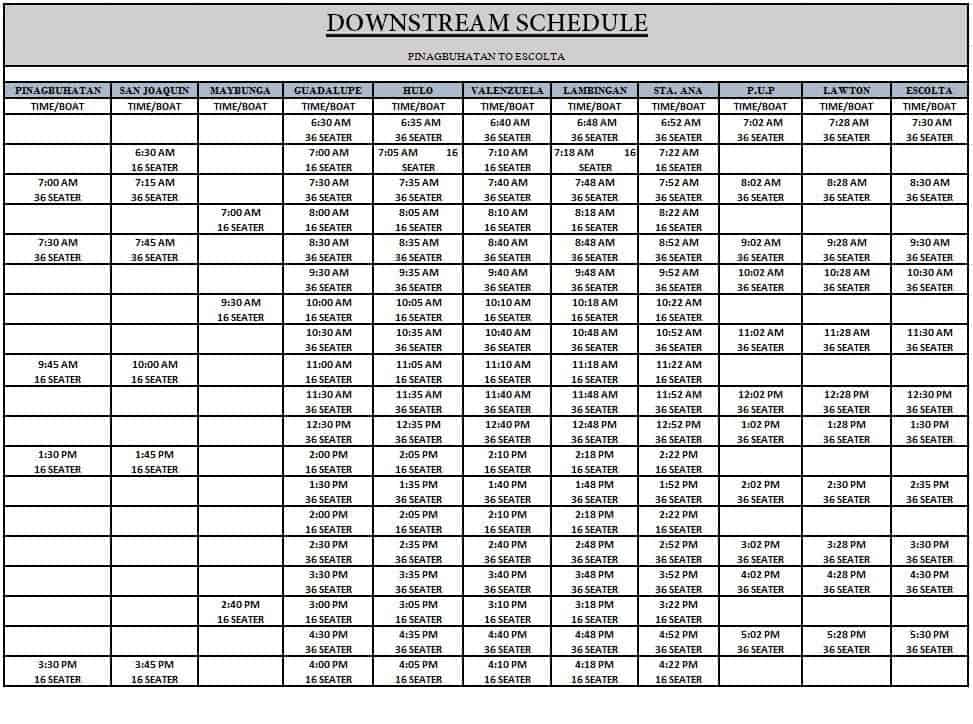 ---
Fares
From now until 31 January 2020, the service is completely FREE OF CHARGE.
The following is the fare matrix displayed at the Escolta and Guadalupe Stations. But according to the staff we talked to, this might still change. Anyway, let us share this table with you.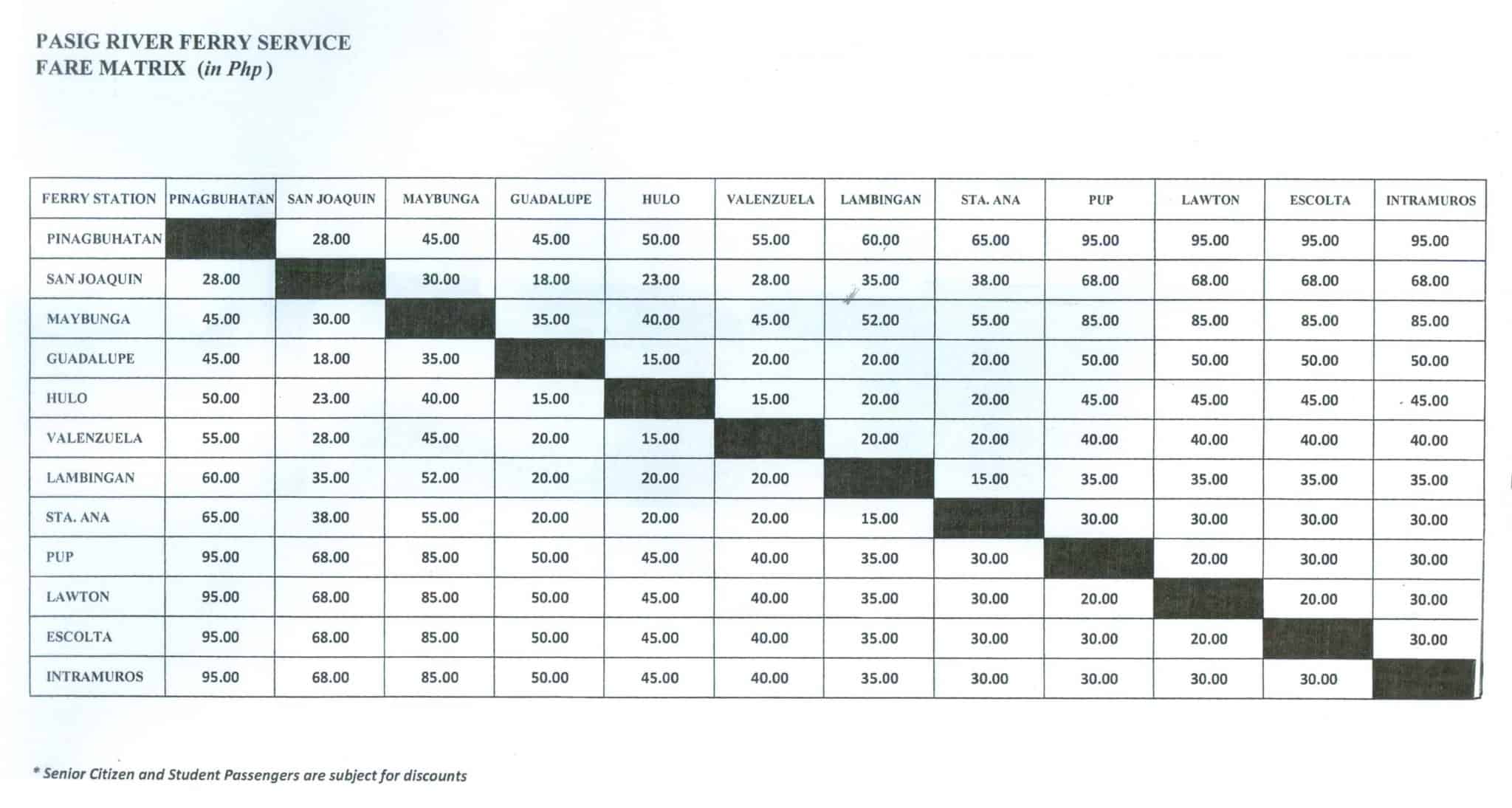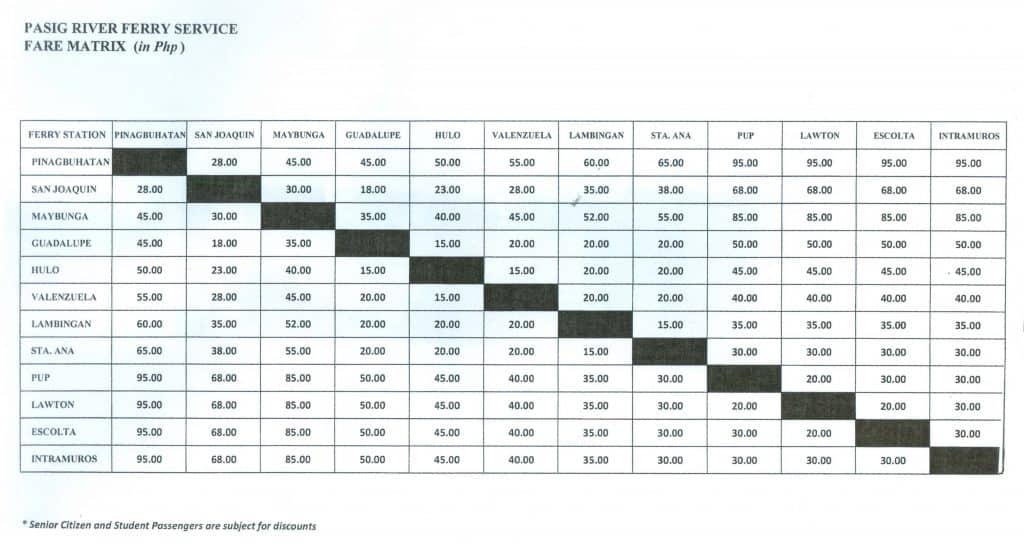 Students, senior citizens and PWDs are entitled to a 20% discount. Don't forget to bring an ID to prove you fall under any of these categories to avail of it.
---
Our Experience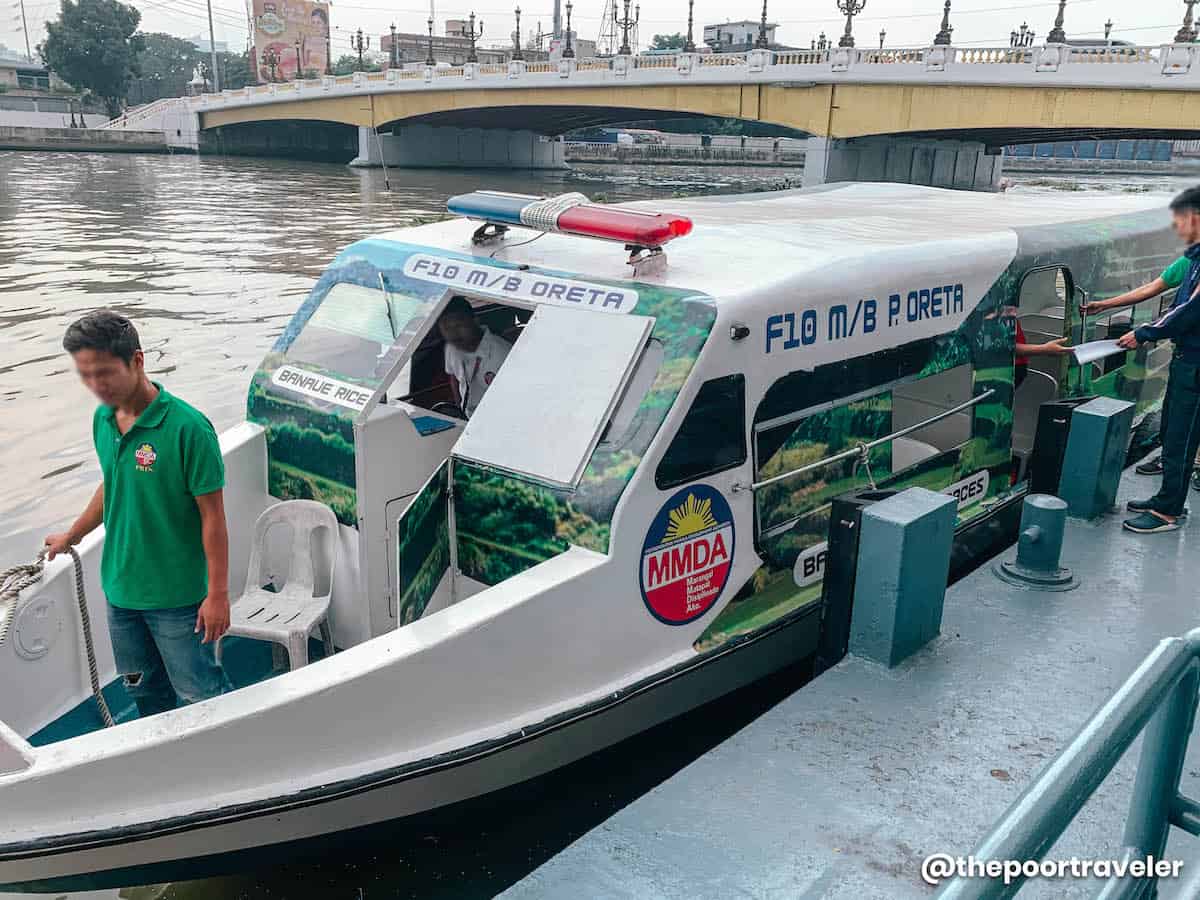 We tried the Pasig River ferry within the first week of its relaunch just to check it out. We boarded at Escolta and our goal was to reach Pinagbuhatan in Pasig. According to the staff we talked to, however, the Pasig leg was closed for the day (only for that day), so we decided to end our trip at Guadalupe Station.
The boat left Escolta Station at 11:45am and arrived at Guadalupe Station at 12:30pm. That's 45 minutes, total travel time.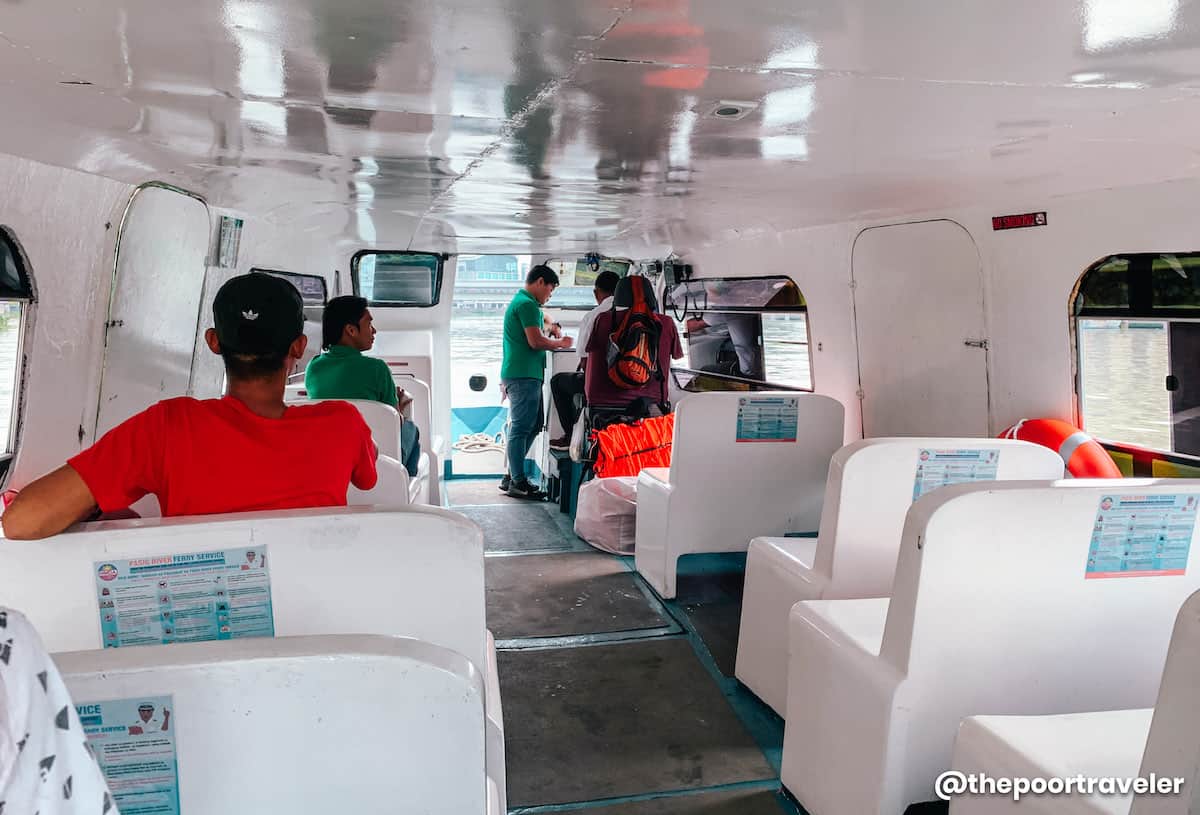 The boats are open-air vessels, NOT air-conditioned. We didn't mind this at all. We were dreading the smell of the water, but we were surprised that it didn't smell bad. But if you have a sensitive nose, well, this is the Pasig River, so you might as well come prepared.
Overall, our journey was smooth and pleasant, and we see it as a great alternative to land travel. It has to be noted though that it was newly reopened when we tried it and there weren't that many passengers yet. The travel experience could change dramatically as more people use the service.
Anyway, at this point, any other means of transportation within the city is a welcome alternative given the current traffic conditions.
---
Important Reminders
You must remain seated in the entire duration of the journey. The crew will signal when it's time to stand and disembark.
You must go through bag checks before boarding.
Remember the location of the life vests (most likely at the bottom of the seats).
No pets allowed, except for guide dogs for the blind and elderly.
No smoking.
No firearms, deadly weapons, or dangerous materials.
No littering. Don't throw garbage into the river.
No taking of photos or videos within the Malacanang Restricted Area (between Lawton and PUP Stations).
Children must have an adult companion when using the service.
---
Photos by Pycan Leynes.
---