2020 • 4 • 8
Here's another great way to help others get through the Enhanced Community Quarantine!
The UP Le Club Français (UPLCF), a student organization for lovers of the French culture and language, has launched a campaign called "Solidarité", which aims to aid the jeepney drivers in the University of the Philippines Diliman community. And you can be a part of it, too!
You can help by sponsoring a COVID-19 relief pack worth P350, which UPLCF will be distributing to the affected jeepney drivers. In exchange, they will be sharing with you access to French language learning materials created and compiled by the members and alumni of the organization.
The jeepney drivers are one of the sectors heavily affected by the community quarantine and suspension of mass transportation in Luzon. "As members of the UP Diliman community, we recognize that jeepneys are essential to everyday mobility within and outside the campus," UPLCF shares on Facebook. "In solidarity with the 323 jeepney drivers in UPD who are among the thousands of Filipinos whose livelihoods are gravely affected by this crisis, we are launching a donation drive aimed at giving out relief packs for them and their families.
The relief pack contains the following:
---
WHAT'S COVERED IN THIS GUIDE?
How to Help
You can send your donations to any of the following accounts:
BDO: 003560375708 | Anne Beatrice Cinco
BPI: 2029 1275 17 | Anne Beatrice Cinco
GCash: 0917 886 1109 | Geraldine Refareal
PayMaya: 0998 865 5501 | Geraldine Refareal
Paypal: paypal.me/BeaCinco
Once you have made a donation, send the screenshot of your transaction to the UPLCF Facebook page. Once verified, you will be added to a private Facebook group which contains the learning materials.
The organization is also open to your questions should you encounter any difficulty with any of the the lessons.
The campaign has been successful so far. Their P113,050-target has been reached already. But because of the extension of the quarantine period, the group continues to accept donations, which will allow them to afford more relief packs.
The campaigns progress is posted on their official FB page, too.
---
Why Learn French?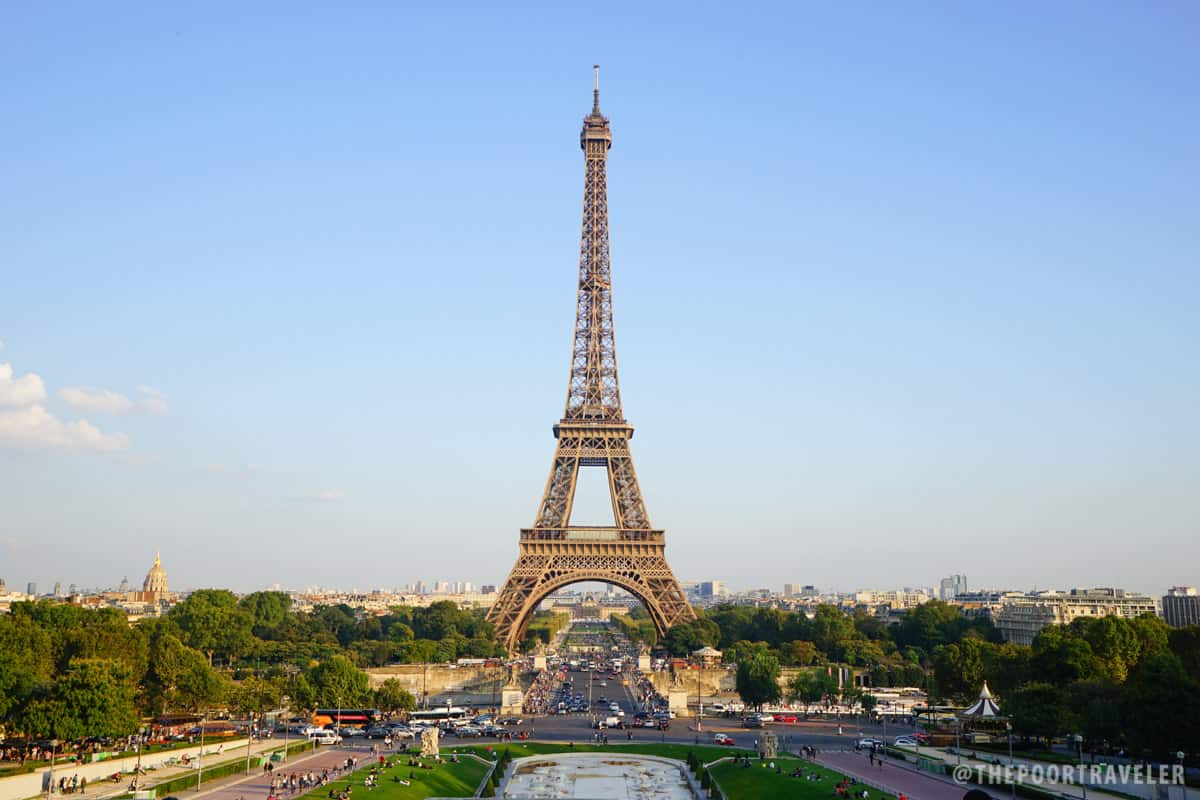 A total of 29 countries have French as their official language. If you wish to visit France or any of these countries, a little bit of French can go a long way. Knowing basic French can be incredibly useful when traveling around France, Belgium, Luxembourg, and some parts of Switzerland and many African countries (including Morocco).
And because it's always fun to learn another language!
---