Like other e-wallets, PayMaya is very useful for online transactions. PayMaya allows you to do money transfer, bills payment, and more. Creating an account to register is also easy.
I personally started using PayMaya because of their virtual card feature. This proves very useful in paying for online transactions that require a debit or credit card like subscriptions to streaming platforms. But of course, you will need to have funds in your PayMaya account to be able to do these transactions and there are many ways to "re-load" your PayMaya account.
In this post, we'll show you how to transfer money from your BPI account to a PayMaya account. You can follow this steps if you want to transfer funds to your own PayMaya account or send money to someone else's PayMaya account.
WHAT'S COVERED IN THIS GUIDE?
1. Log in to your BPI Online Account.
Open the BPI Mobile App on your device and type in your username and password to log in.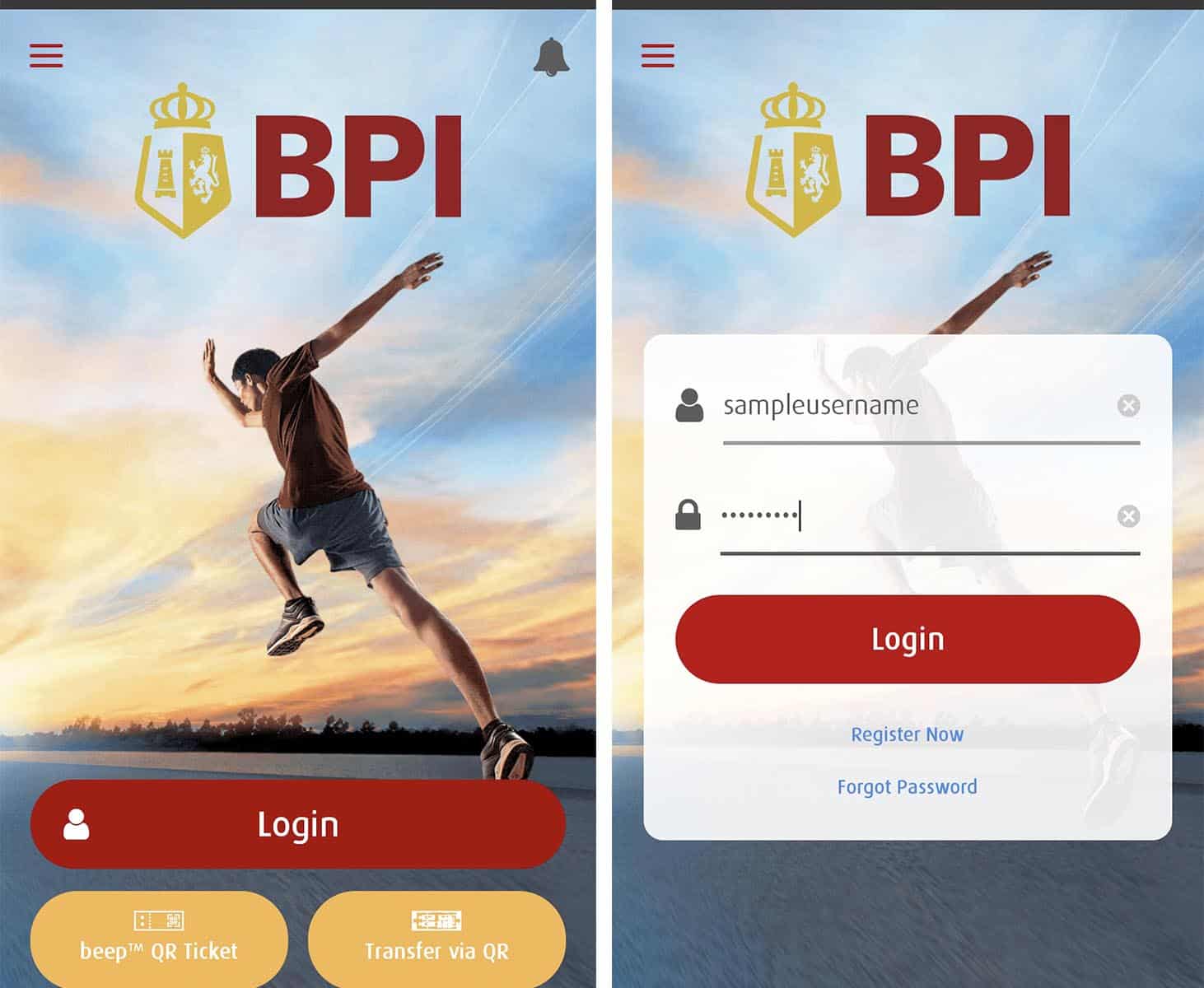 If you've activated your biometric log in, you can also log in with the biometric credentials saved on your device.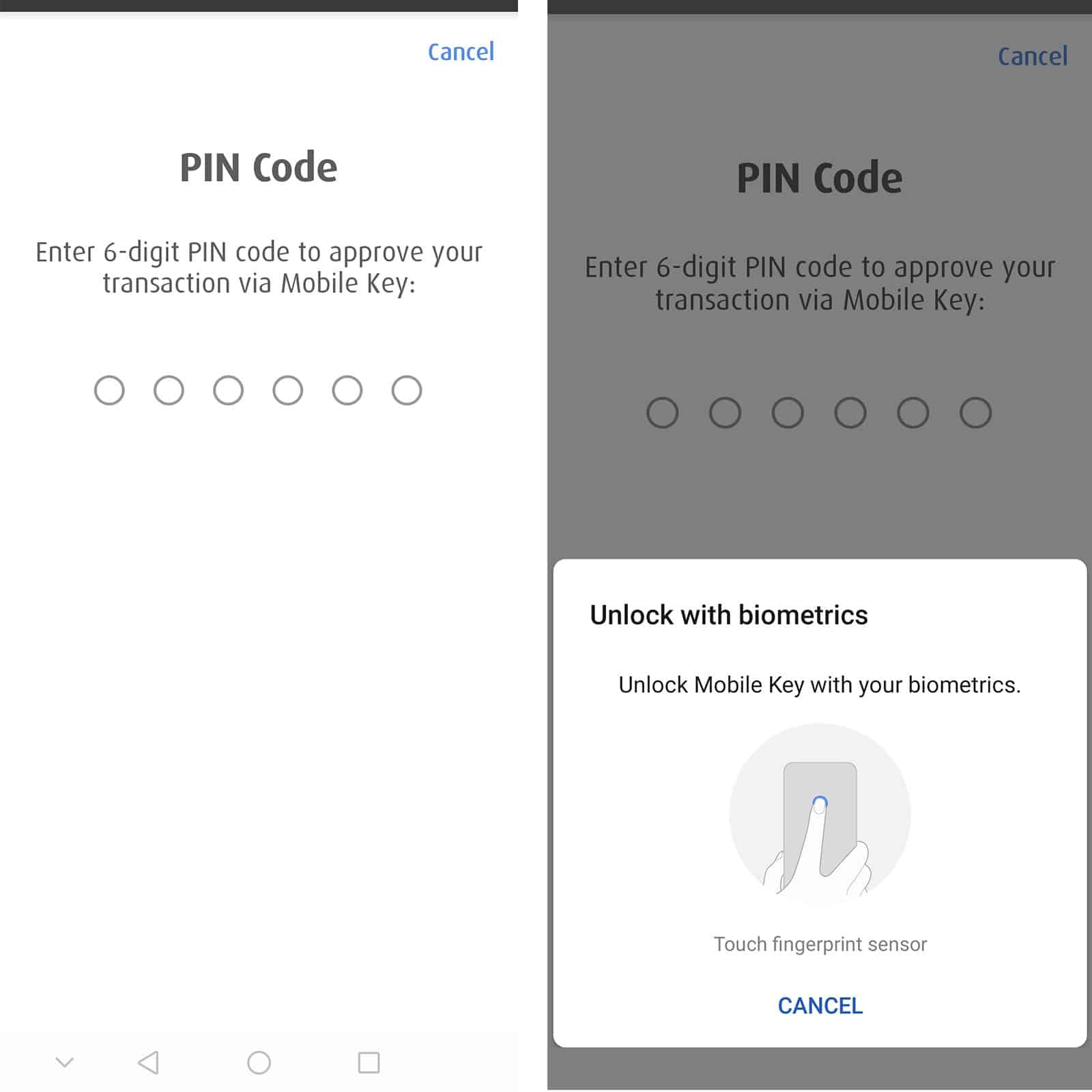 ---
2. Choose which account you want to send money from.
After logging in, you will be shown the accounts connected to your BPI Online account. Select the account you want to send money from.
On the main page of your account, below the account details, tap Transfer.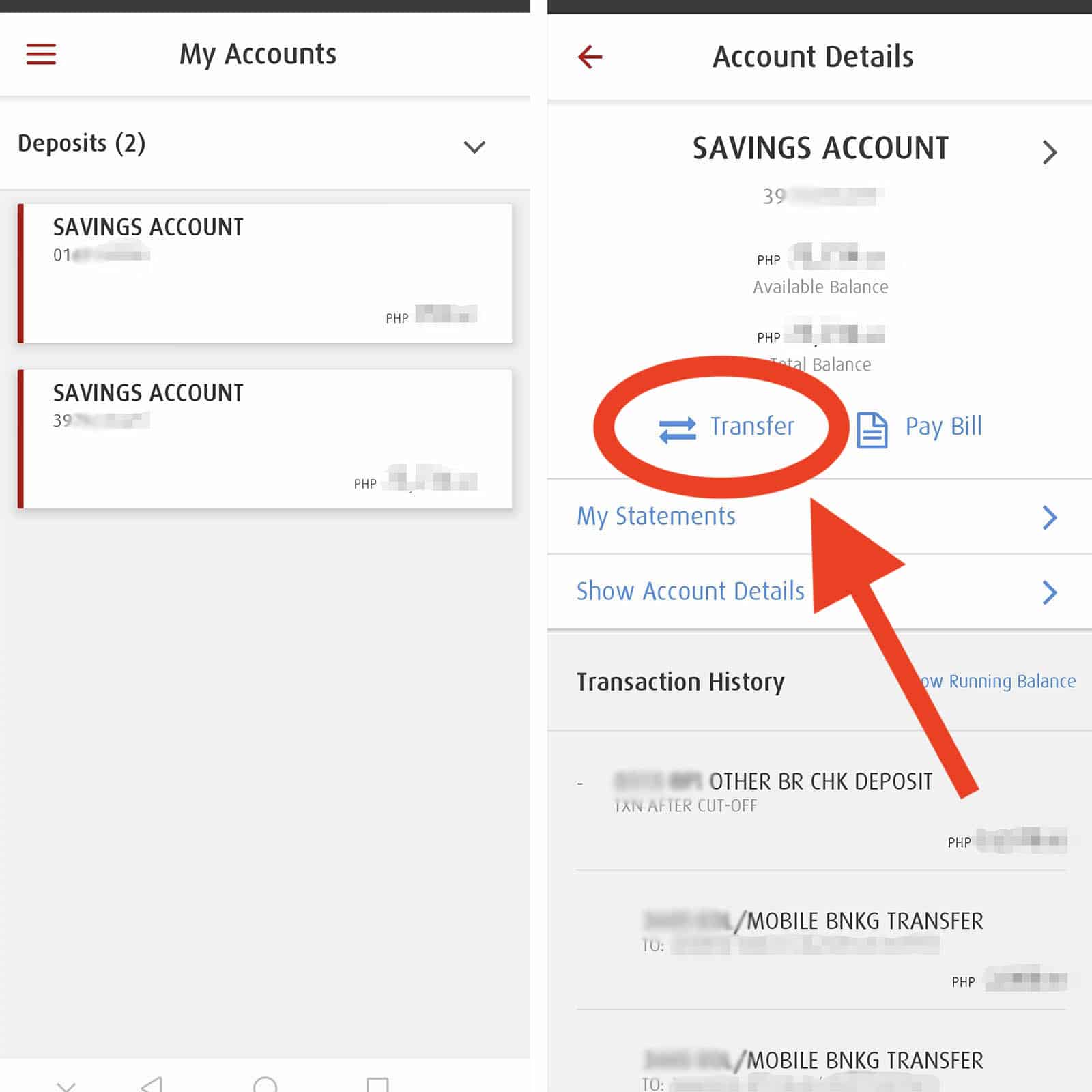 ---
3. Provide the transaction details.
Enter the amount you wish to transfer.
Tick the circle next to Transfer to another bank.
Choose PAYMAYA PHILIPPINES, INC. on the pop-up list that will appear.
Enter the account number, which is the mobile number connected to the PayMaya account and the account name you wish to transfer money to.
Once the details are complete, tap Next.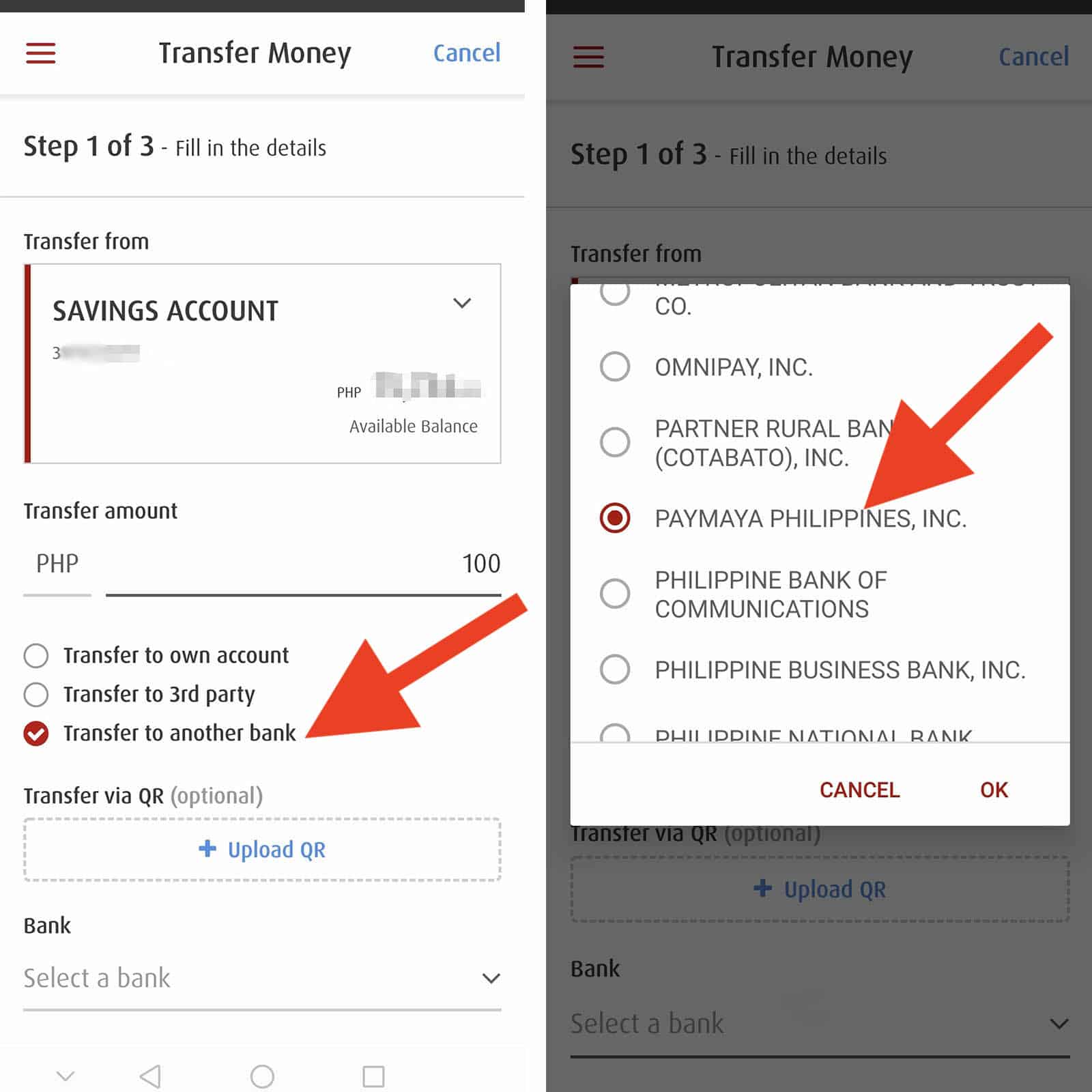 ---
4. Review the details.
The next screen will show you a summary of the details you entered. Double check if everything is correct. If everything is in order, tick the box to agree to the Terms and Conditions and tap Confirm.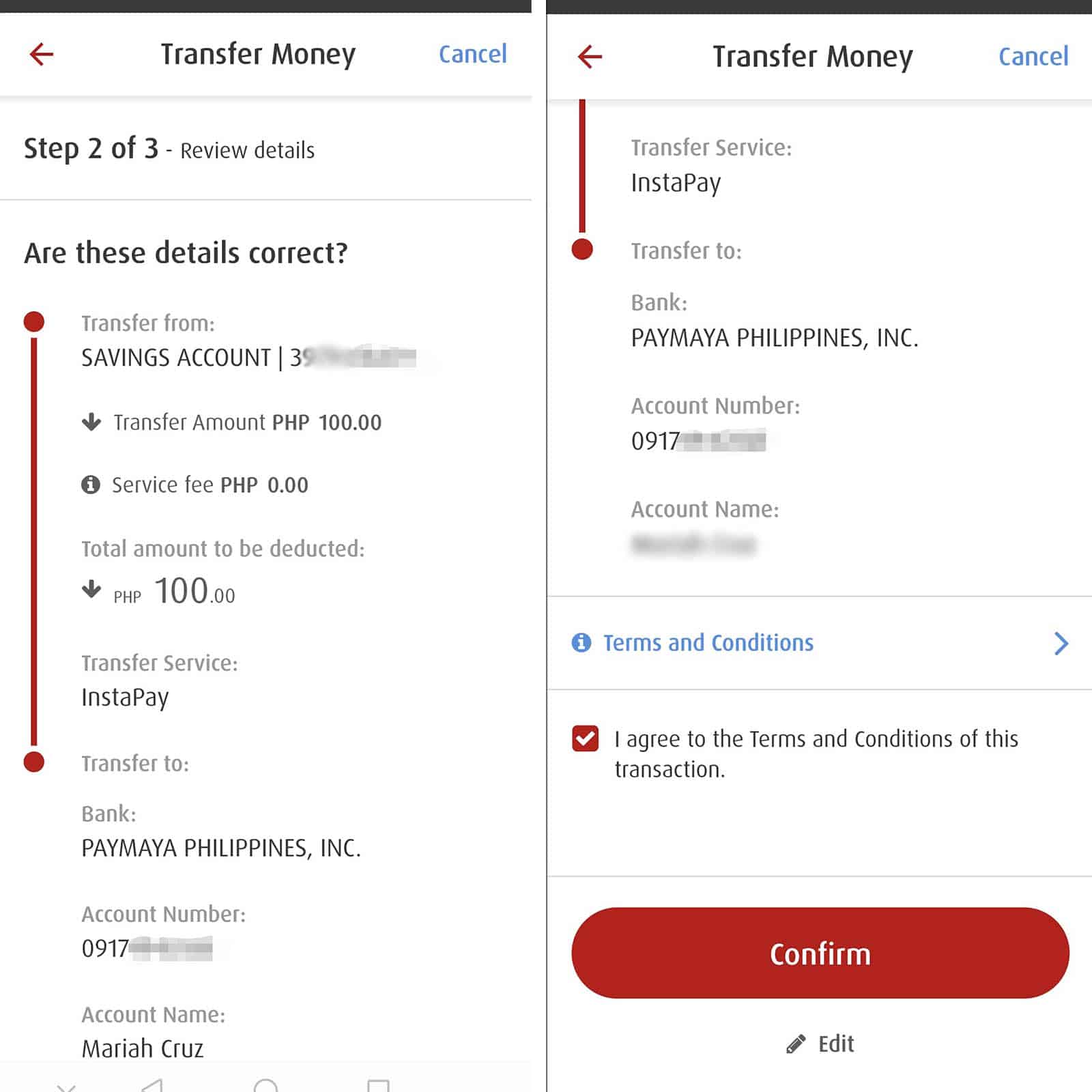 ---
5. Approve you transaction.
If you have activated mobile key for you BPI Online Account, you may enter you 6-digit pin code or use biometrics to unlock your mobile key and approve your transaction.
If mobile key is not yet activated for your BPI Online Account, tap Yes, Send me the Code to receive a one-time pin. An OTP will be sent to your mobile number. Enter the OTP and tap Submit.
---
6. Take note of the confirmation number.
Another summary of your transaction will be shown on the screen. This time, a confirmation number is included on the bottom. Take note of this number or simply take a screenshot. This will be useful if you encounter problems with your transaction.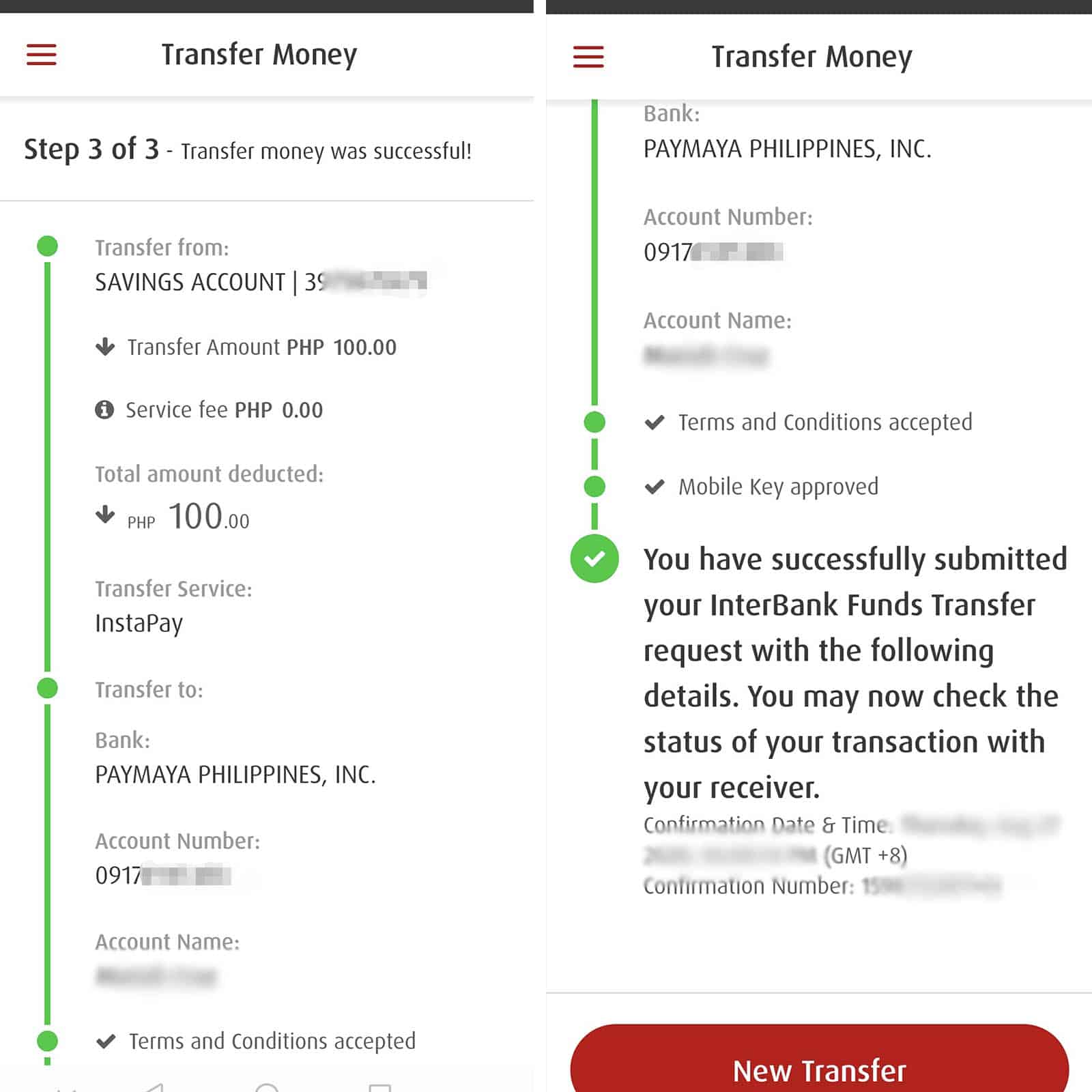 ---
That's it! You have successfully sent money from your BPI Mobile App to a PayMaya Account. The money you sent will instantly reflect on the PayMaya account. If you sent the money to your own PayMaya account, you will also receive a text message from PayMaya informing you that you received the money.
---
2020 • 8 • 29