Even though online and mobile banking have grown more popular, there are still people who rely on money remittance centers to send or receive money. This option is most common to those who have loved ones in provinces or abroad.
But these days, money remittance centers either have shorter hours and long queues, which is why it is great to have the option to receive the money sent to you through remittance centers without having to leave the house. You can do this with Western Union and GCash.
In this post, we will show you how to claim the money sent to you through Western Union on your GCash account. Another good thing about this is that there will be no added fees or taxes to be deducted to the money sent to you. Note that you can only do this if the receiver's name on the remittance matches the registered name on your GCash account.
WHAT'S COVERED IN THIS GUIDE?
1. Log in to your GCash Account.
Open the GCash app on your device and log in to your account by entering your 4-digit MPIN.
2. Tap CASH IN.
On the main screen of your GCash account, tap cash in. This is the first icon from the left just below your available balance.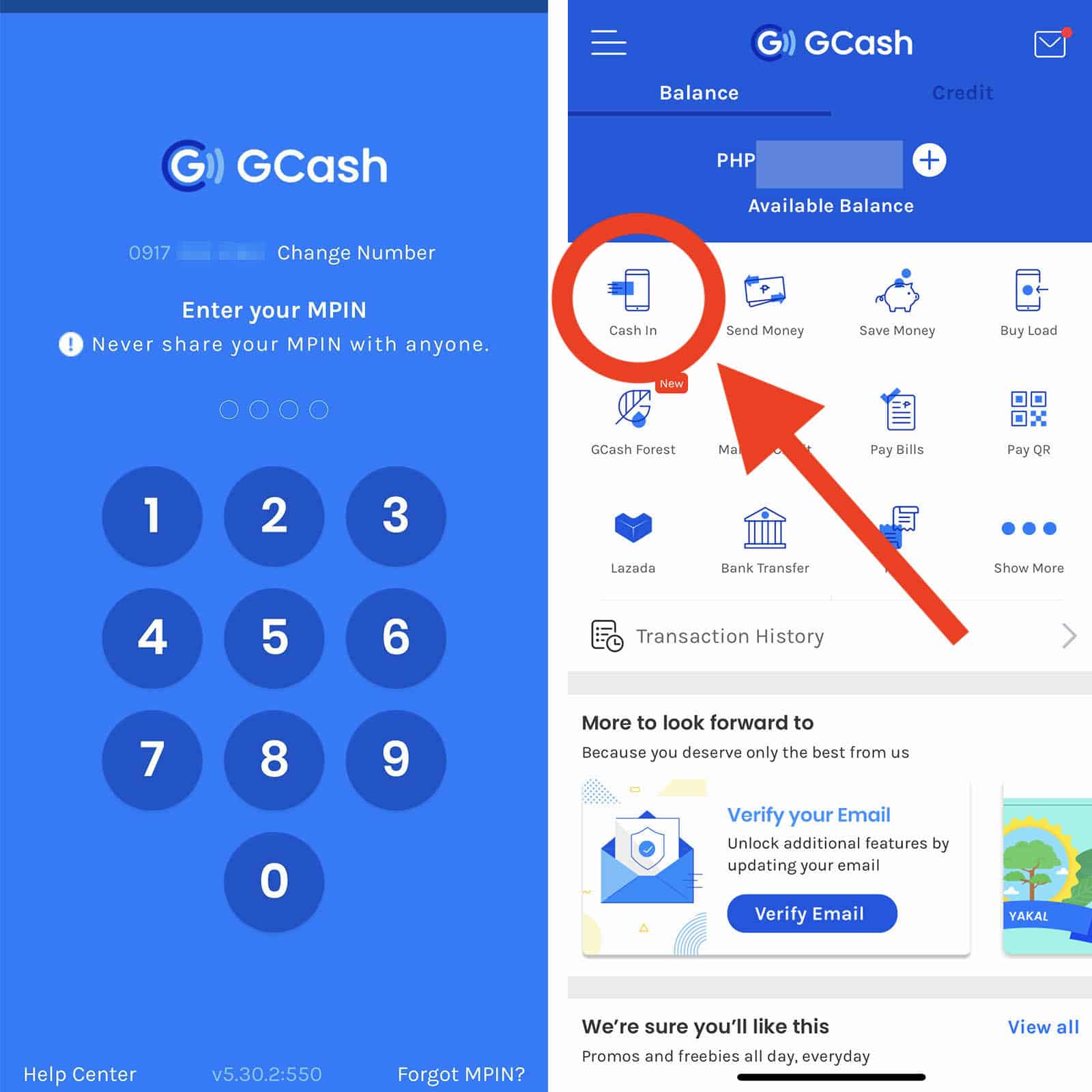 ---
3. Tap WESTERN UNION.
On this screen, you will see different options on how you could cash in to your GCash account. There are over the counter options, online banks, and remittance. Under Remittance, click Western Union.
4. Enter your transaction details.
Enter the amount you're expecting to receive and the MTCN. Both of these details shall be provided to you by the person who sent the money.
Then, enter your country of birth by choosing on the drop down menu and click Next.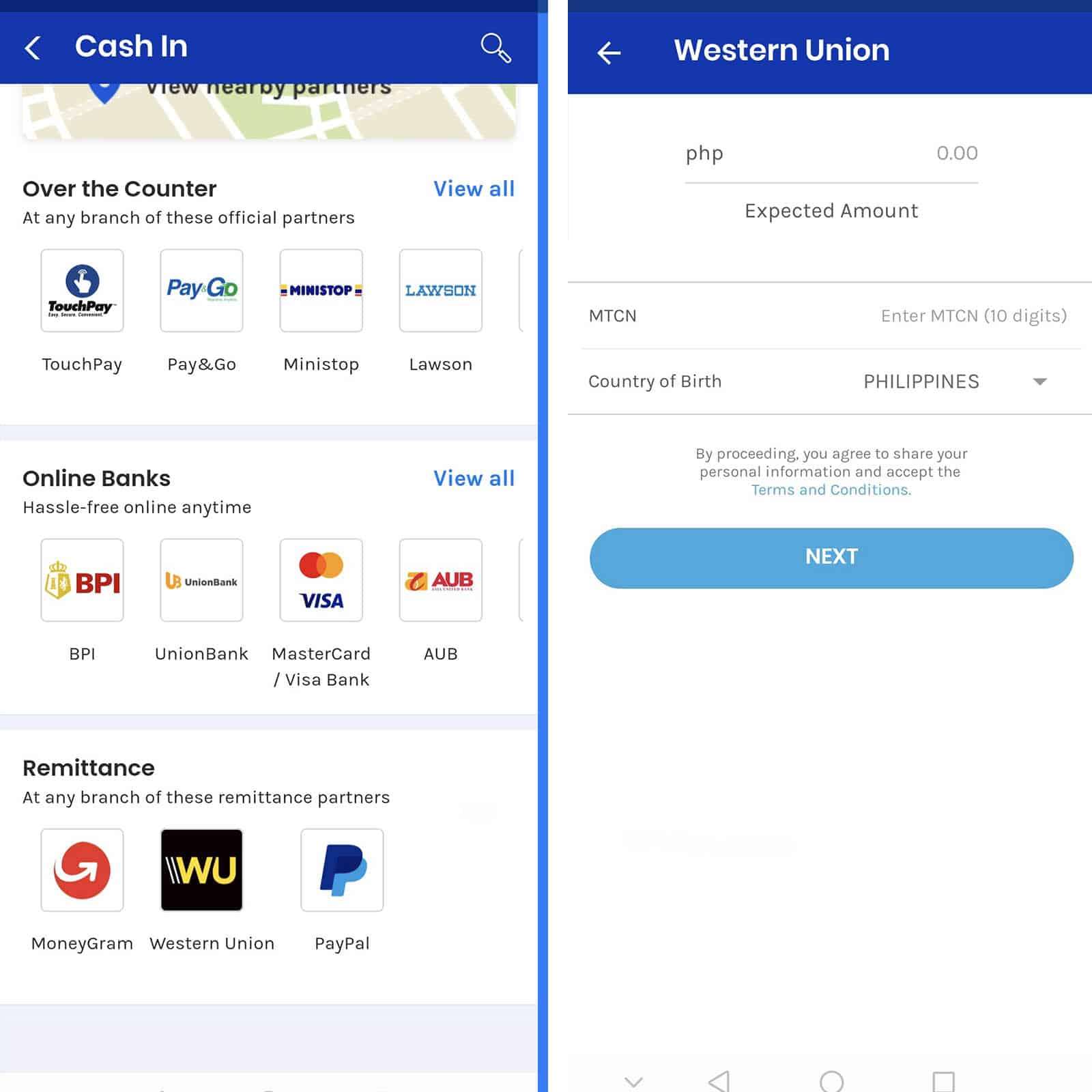 ---
5. Confirm your transaction.
The next screen will show you the summary of the details of your transaction. The actual amount you will receive, MTCN and sender's name will be displayed. If everything is in order, tap Confirm.
A prompt will show you if your cash in is successful. You will also receive an SMS about your transaction. The amount you received will instantly reflect on your GCash account.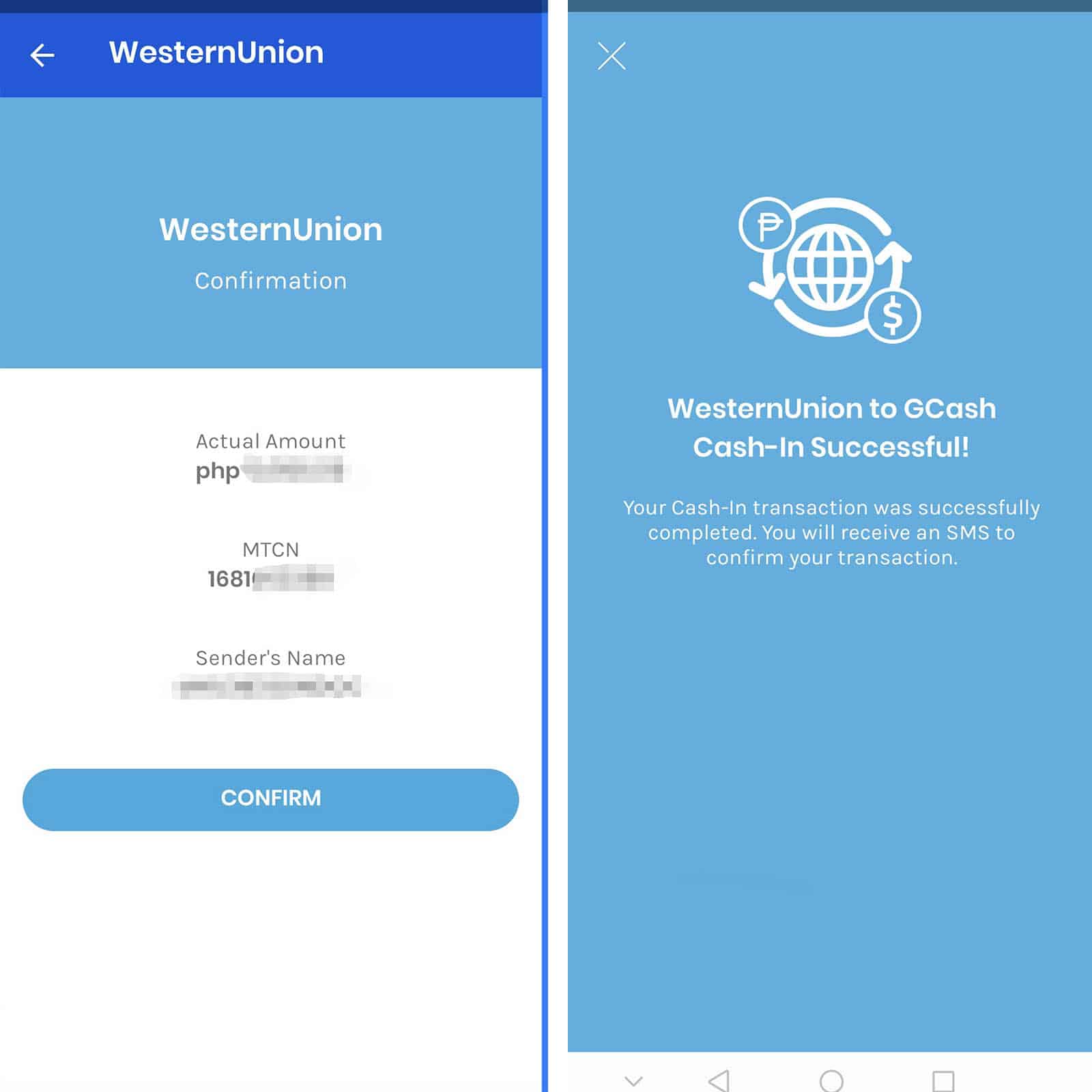 ---
2020 • 8 • 28