For many, one thing that has kept them sane during the quarantine period is online shopping. Feeling down? Maybe a new essential oil diffuser will lift your spirits up. Getting into a new hobby? Buy that hand mixer to help you make your baked goods. Working from home? You might need a new laptop desk. With online shopping, everything is just at the tip of your hands. It's so easy to find what you're looking for, so it's no wonder we keep on adding items to our carts.
Normally, when I shop on Lazada, I choose Cash on Delivery. It's convenient because I won't be paying for an item in advance. I pay as I receive it. But since going cashless has been the safer option these days, I decided to try it when I purchased an item recently. It turned out that it was easy to pay using this method too, and there was no need to rush trying to look for my wallet when the delivery guy came.
This is how you can pay for your Lazada purchase using GCash. Note that you have to have enough balance in your GCash account to pay for your purchase. If your GCash balance is insufficient to the amount of your item, you won't be able to push through with this transaction.
---
WHAT'S COVERED IN THIS GUIDE?
1. Select Payment Method.
After checking out, you will have to select how you want to pay for your purchase. Choose GCash e-Wallet.
The next screen will let you know that you can now use your GCash in Lazada. The total amount of your purchase will be shown. Tap Pay Now to proceed.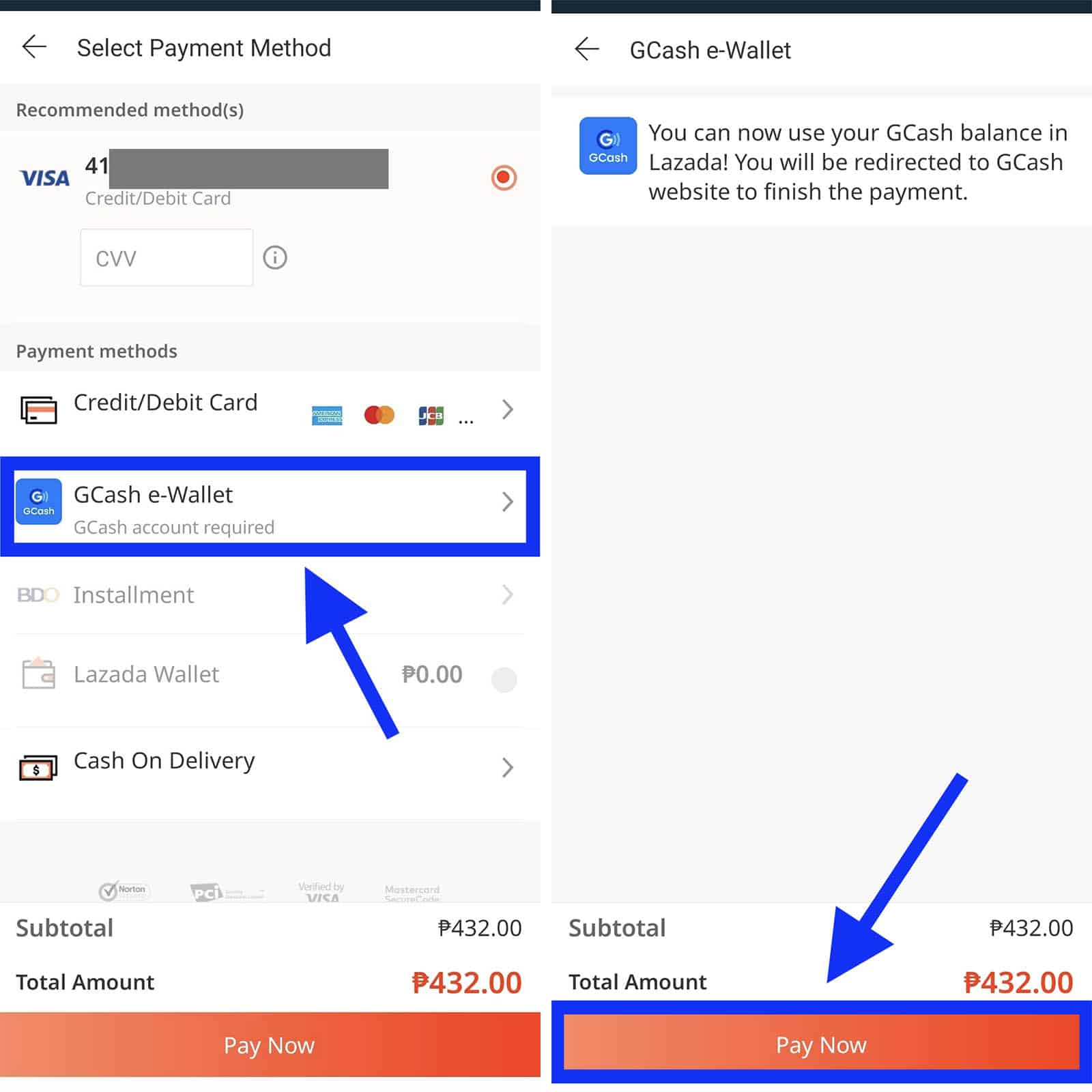 ---
2. Login to your GCash.
You will be redirected to the GCash website to proceed with the payment process. Login your GCash account by entering your mobile number connected to your GCash. Tap NEXT.
An authentication code will be sent to your mobile number via SMS. Enter the 6-digit code and click SUBMIT CODE.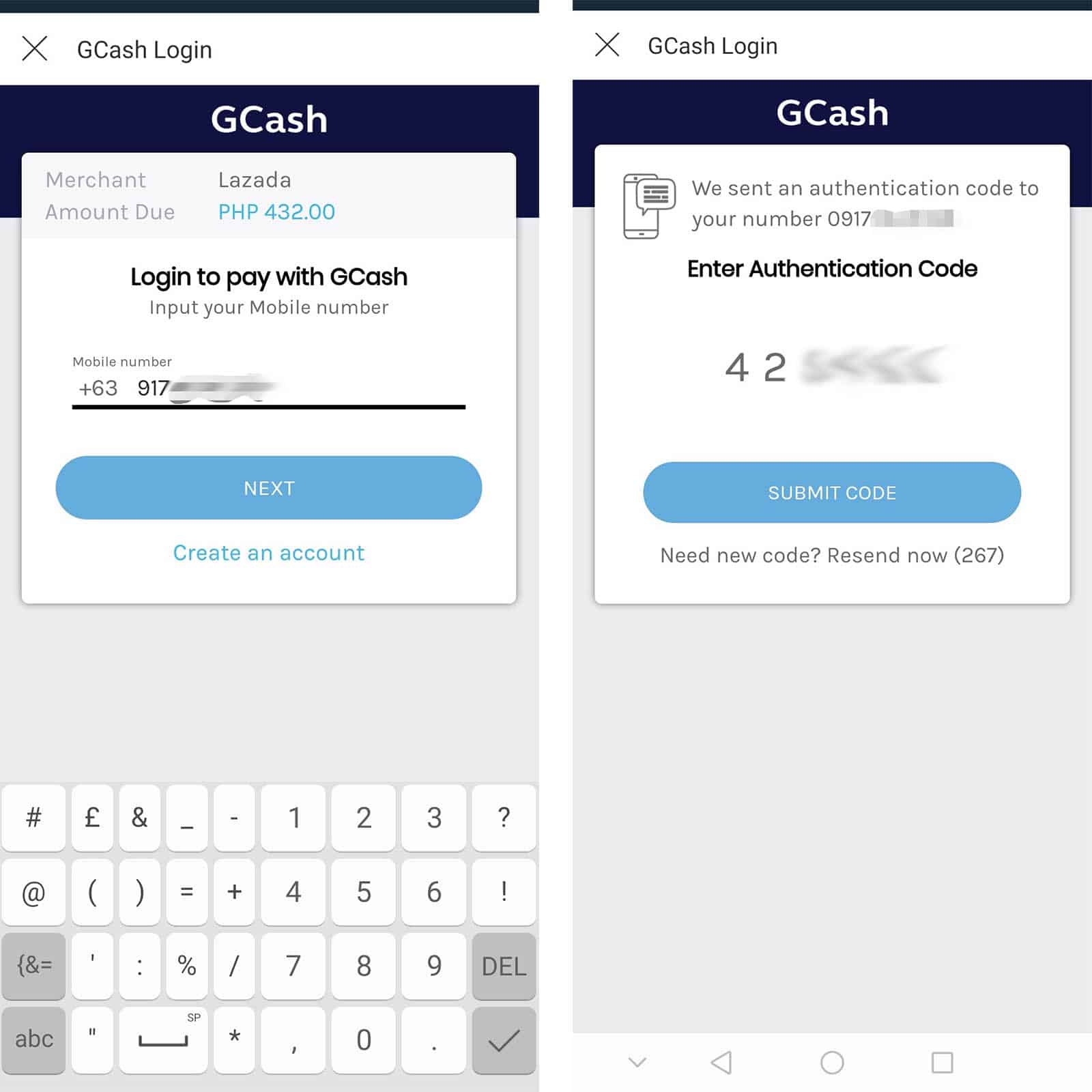 On the next screen, you will be asked to login to your GCash account. Enter your 4-digit MPIN and tap NEXT.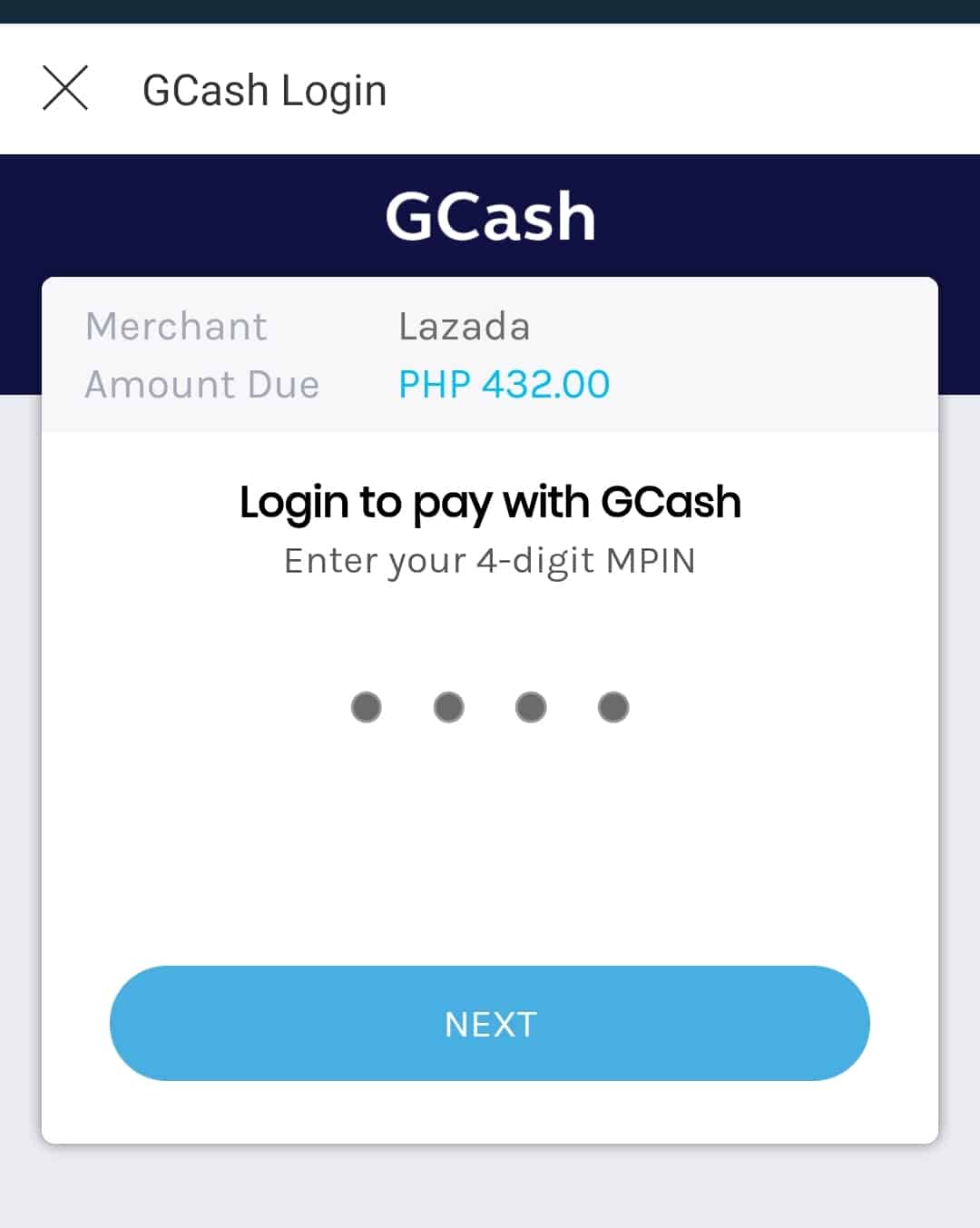 ---
3. Confirm your transaction.
The next screen will show you the amount you have to pay and your GCash balance. This is also where you confirm your transaction to pay for your purchase with your GCash. To proceed with the payment, tap AGREE AND PAY.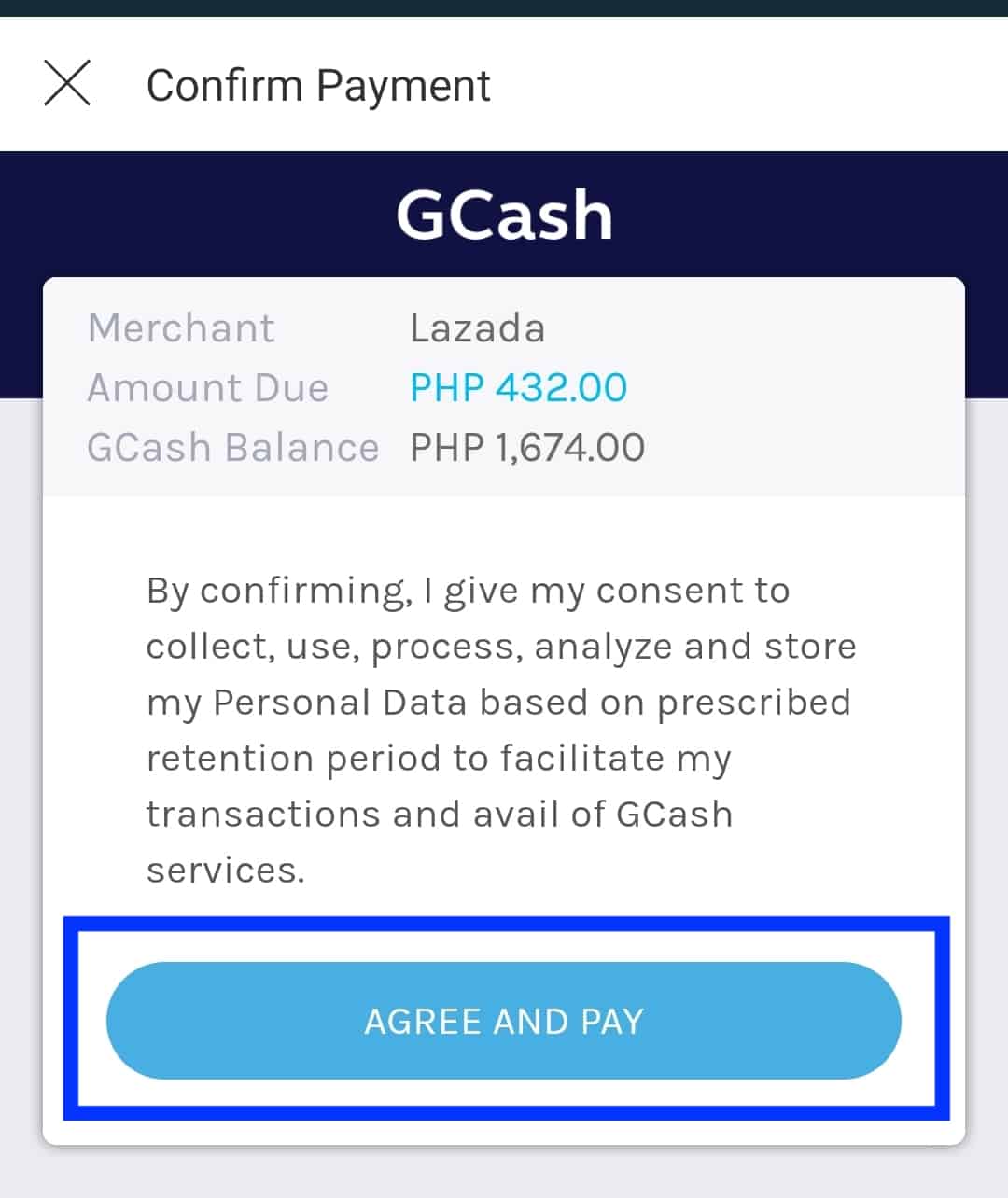 ---
4. Receive Payment Confirmation.
On the next screen, you will see if your payment was successful. You will see a prompt saying Payment Success with your order number below. A text message will also be sent to your mobile number informing you of the successful transaction.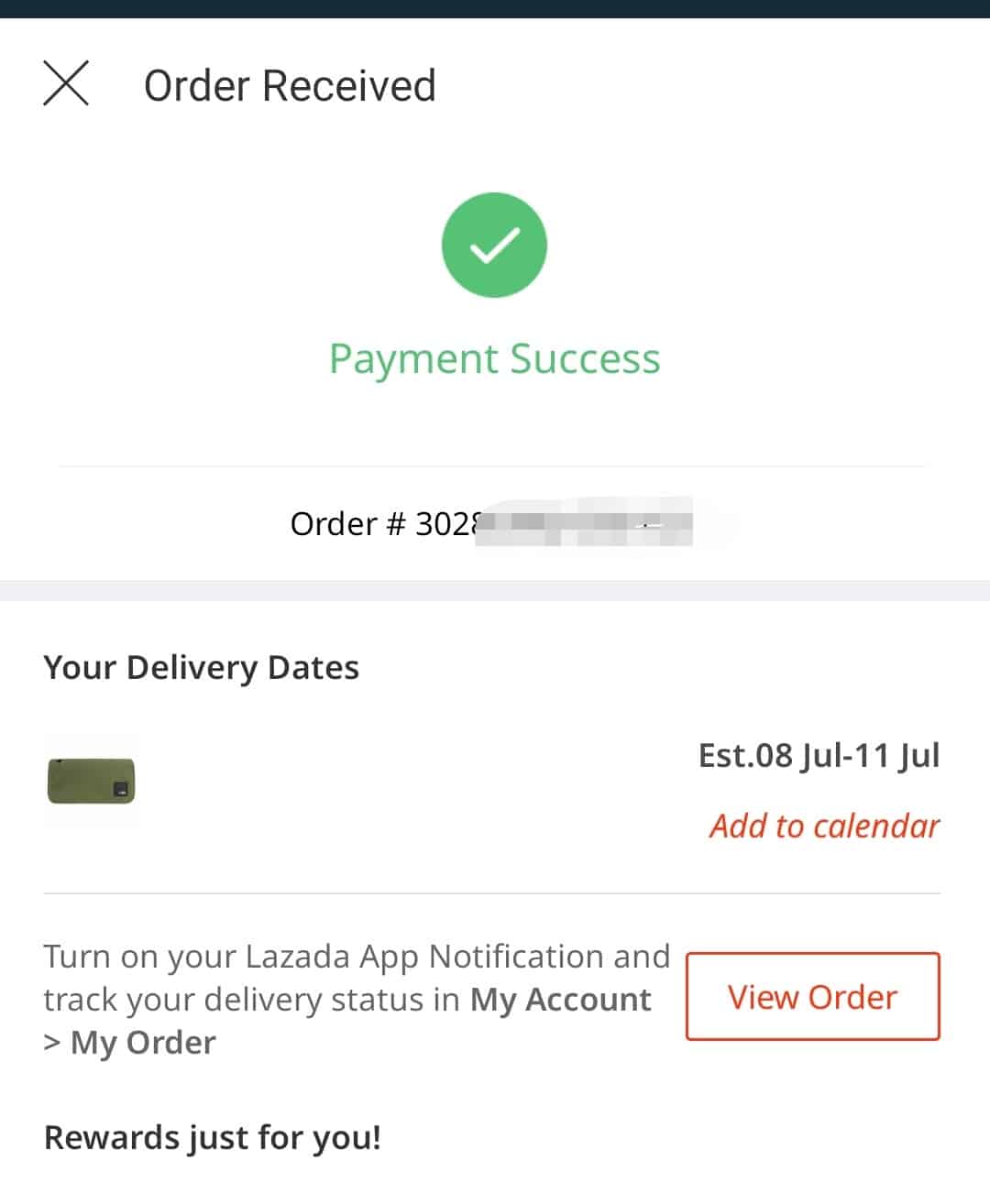 That's it! Your Lazada purchase is already paid. Now you just have to wait for your delivery to arrive.
---
2020 • 7 • 19