Since the quarantine started in March, I've used online banking more than I've ever had before. I used to prefer using cash when I'm paying. I've had my BPI account enrolled to online banking for a while now, but I mostly used it to check the balance of my account. But now I use it to pay for purchases, send money, and even getting load credits. It made me realize how easy and convenient cashless transactions can be.
There are a lot more other transactions you can do with BPI Online banking. But in this post, we will show you how you can send money from your BPI account to another BPI account.
WHAT'S COVERED IN THIS GUIDE?
1. Log in to your BPI Online Account.
Open the BPI app on your mobile device. Enter you username and password and press login. You can also use biometrics login if you connected the finger print saved in your device to your BPI online account.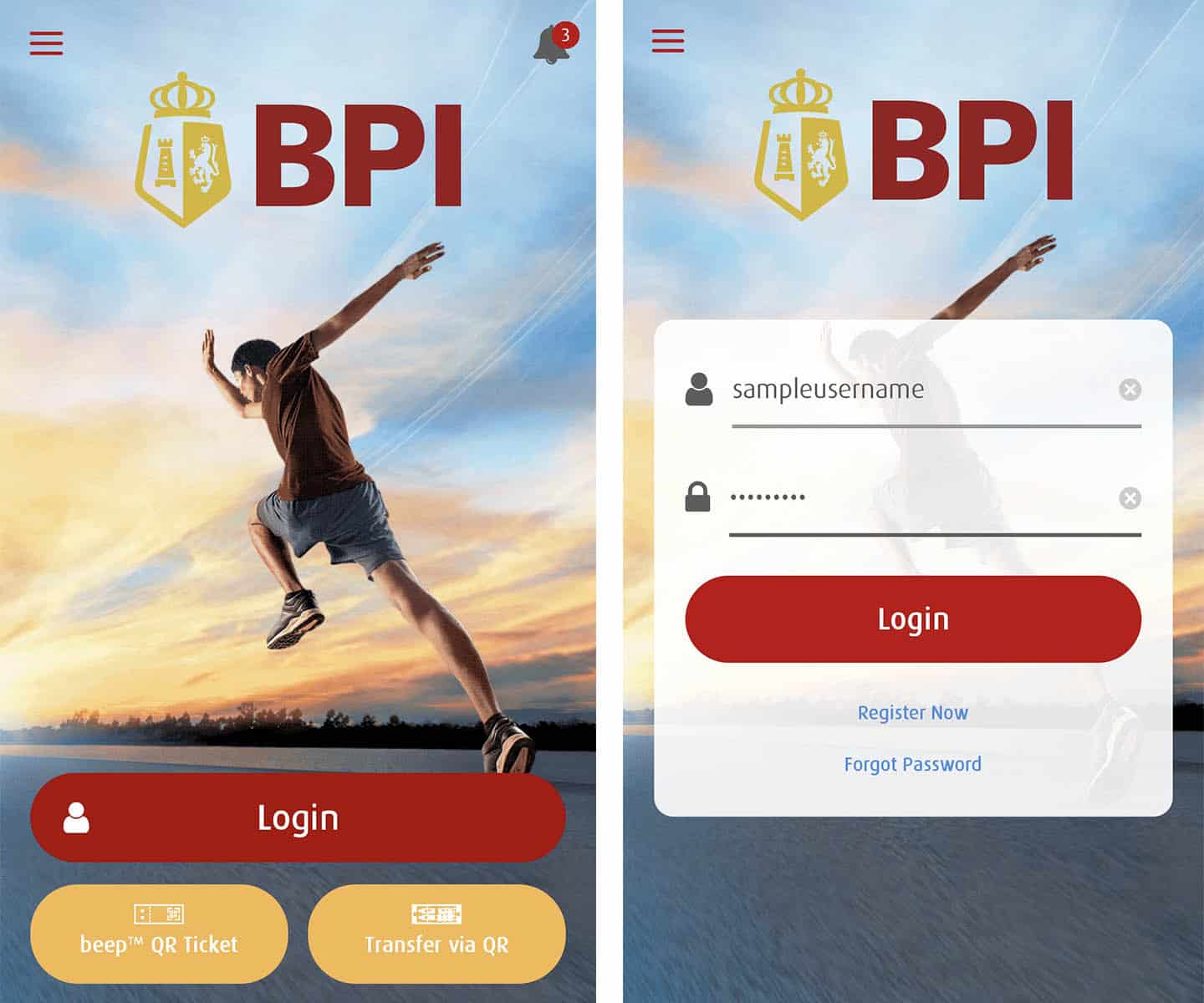 If you don't have the app yet, you can download it on Google Playstore if you're using Android or App Store for iOS devices.
---
2. Select which account you would want to transfer funds from.
Once you've logged in to your BPI Online account, you will see the accounts connected to your online account. If you have multiple accounts, choose which one you want to transfer funds from.
On the next screen, you will see an overview of your account. Tap Transfer below your account details.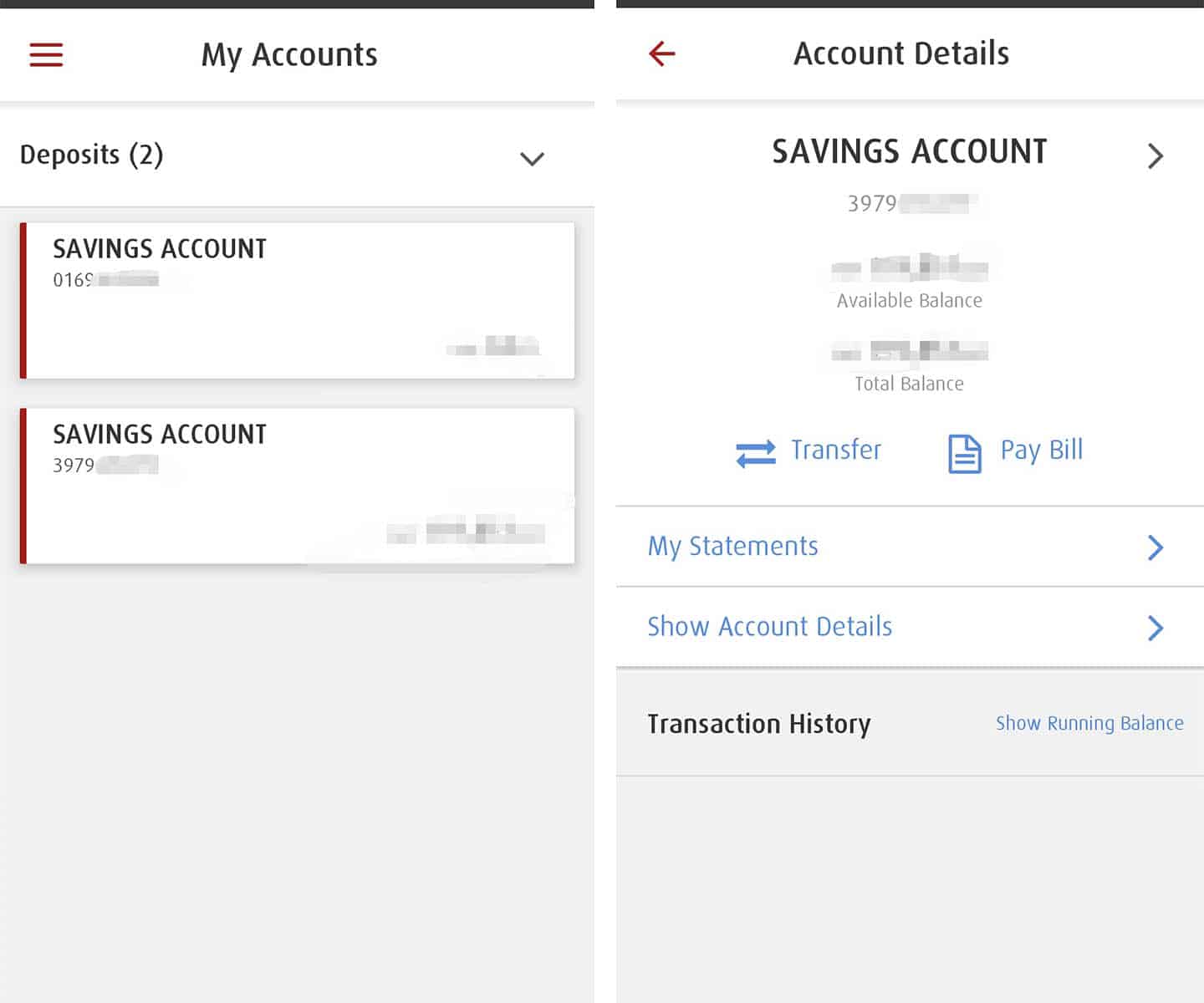 ---
3. Enter the transaction details.
The next screen is where you would fill out the details of your transfer.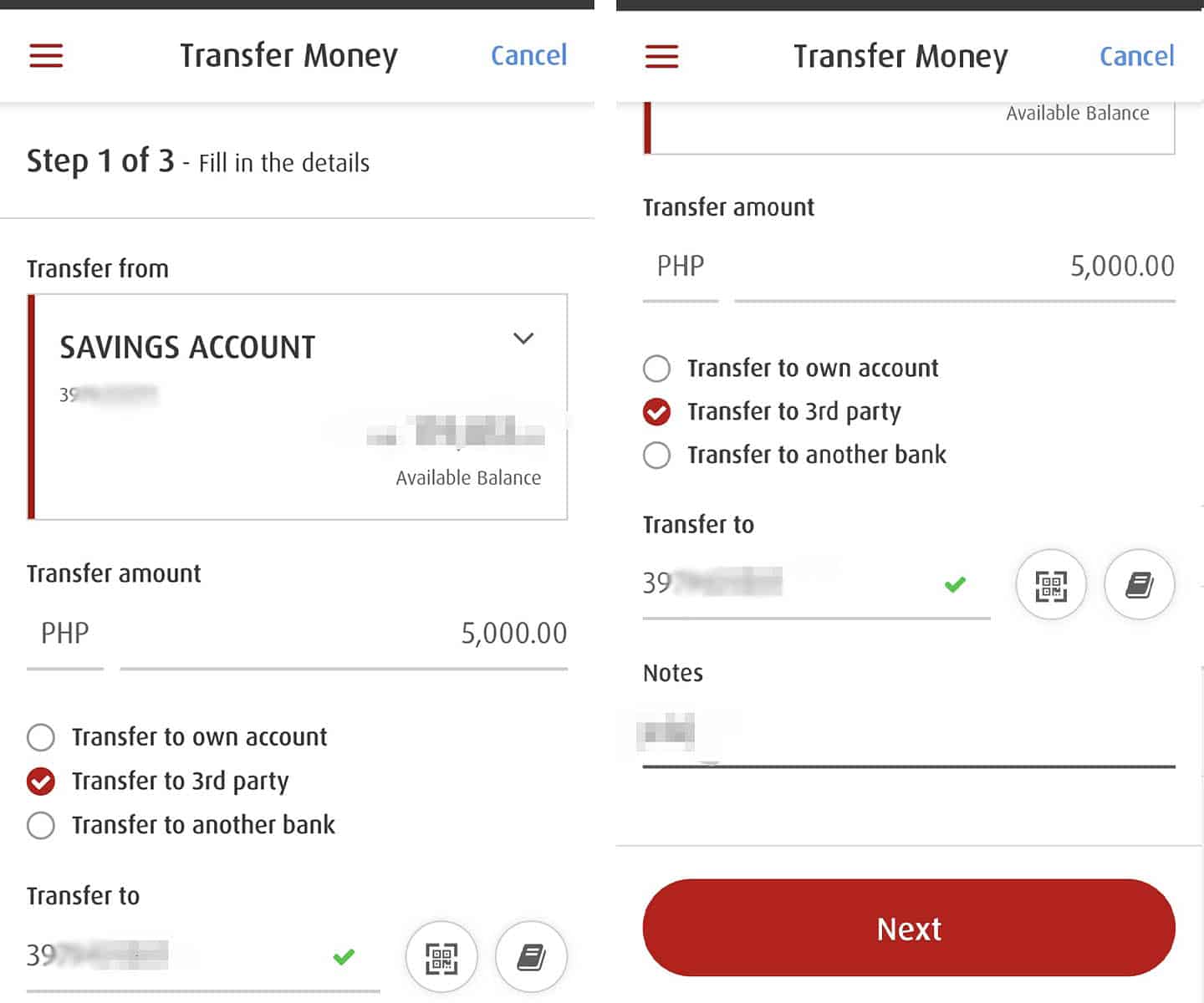 Enter the amount you want to transfer.
Tick the circle beside Transfer to 3rd party.
Type the account number of the recipient. You may also use a QR code by tapping the QR button and uploading or scanning the QR code.
You can also add notes if you wish to.
After completing the details, tap Next.
---
4. Review the details of your transaction.
You will be shown a summary of your transaction on the next screen. Double check all the details and make sure they are correct.
If everything is in order, tap Confirm.
---
5. Enter the one-time pin.
After confirming all the details, a prompt checking your mobile number will appear. If the number is correct, tap Yes, send me the code.
A one-time pin will be sent to your mobile phone via SMS. Input the code you received and click Submit.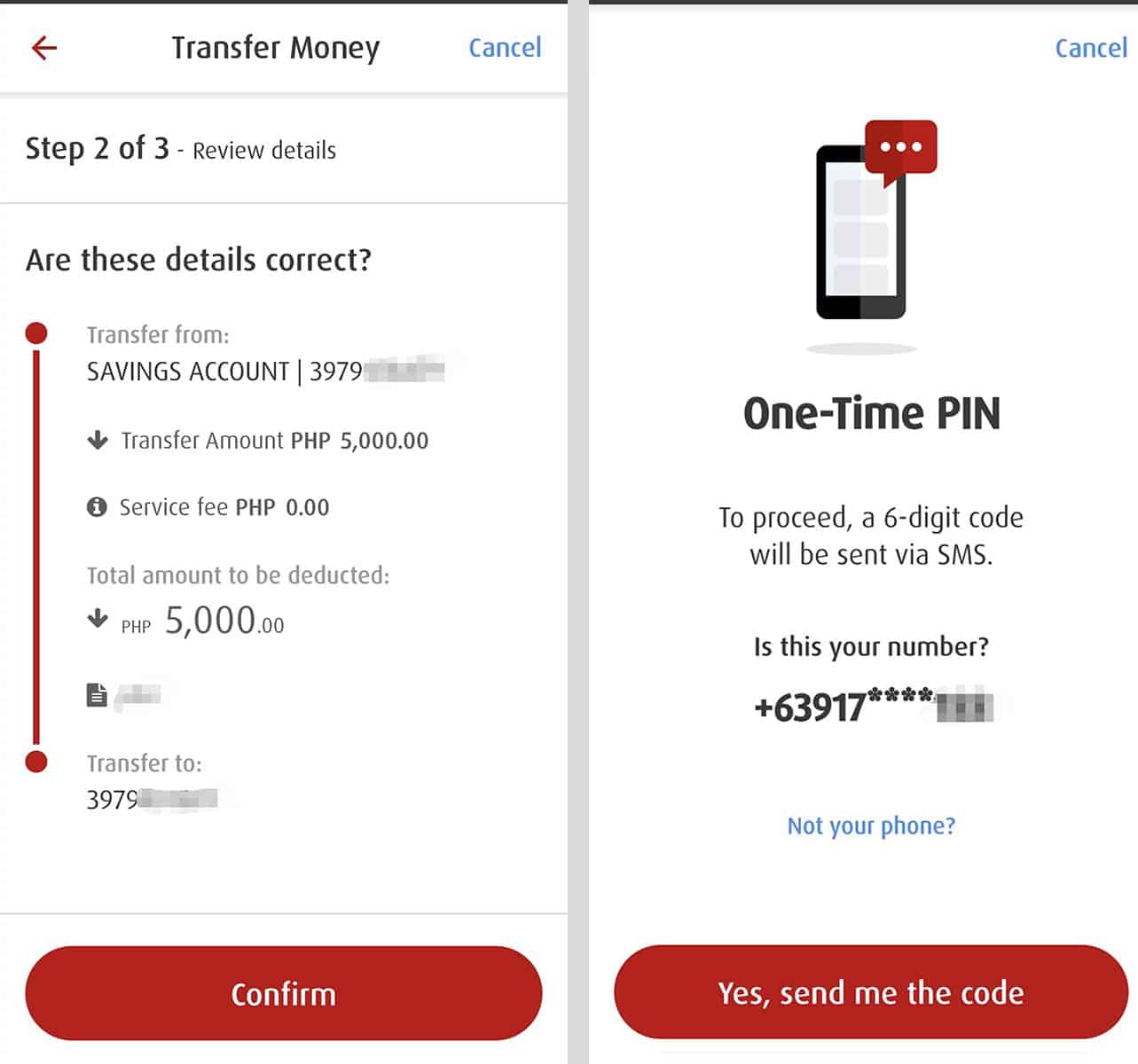 ---
6. Take note of the confirmation number.
The next screen will show you another summary of your transaction. It will also show your if your money transfer was successful. Take note of the confirmation number at the bottom or take a screenshot of this page.
You will need this in case you encounter problems with your transaction.
That's it! The amount you transferred will automatically reflect on the account you sent the money to. Don't forget to log out your BPI Online account.
---
2020 • 7 • 10