It was like someone pricked my heart really bad when the first Starbucks in Batangas opened — if only they also offer kapeng barako as a tribute to the land they stand on.
I grew up in Batangas, once the coffee capital of the Philippines, and Kapeng Barako was a significant part of my childhood. Every time we didn't have meat or veggies to eat, my grandfather would simply brew coffee and pour some on our plates, drowning the rice. That was a complete meal for us.
Kids avoided that part of our school where coffee trees stood when their flowers would start to bloom. The strong fragrance of the coffee flowers were too much for us to handle, like strong concentrated jasmine perfumes. Oh, how I missed that scent!
And almost every week, my mother took me to the public market and I remember getting magnetized by the aroma of mountain ranges of coffee beans — some were ground, some were full beans. Such a shame that whenever I visit our market today, I hardly see these heaps and hardly smell coffee. Just based on my observation, they have almost completely vanished from our market. Or maybe most of the coffee stores were just pushed into the inside lanes.
When Starbucks and other coffee shops penetrated the Batangan market and prospered, there was a certain kind of sadness that filled me. It was the kind of sadness one would feel when he realizes his childhood is gone for good.
On a recent trip to Batangas, we spotted a coffee shop along San Carlos Drive. And in that coffee shop floats that scent of those childhood moments I had been longing for.
We were the only customers at the time. The first impression we had was that the store looked kinda like Starbucks of Figaro. But Cafe de Lipa's jewels cannot be found on its walls and decors but the menu.
---
WHAT'S COVERED IN THIS GUIDE?
History of Kapeng Barako
For us to better appreciate the importance of kapeng barako in Batangas, especially Lipa, let's take a quick look at its history.
According to the National Coffee Development Board, the first coffee in the Philippines was introduced in Lipa, Batangas by a Spanish Franciscan monk in 1740. Because of Lipa's pleasant climate and fertile soil, it easily became a top produce. Coffee cultivation, eventually, spread to the neighboring towns of Tanauan, Ibaan, San Jose, Taal, and Lemery. By the 1860s, Batangas was already exporting coffee to the Americas via San Francisco. Later, it reached the European market when the Suez Canal was formally opened.
Although Batangas, as a whole, rose to fame as the leading cultivator of coffee in the country, the coffee industry was especially booming in Lipa. In fact, according to the official website of Lipa City, the industry boomed so much that Lipa became the richest municipality in the Philippines that time, with an annual income of P4 million. On October 21, 1887, Queen Regent Maria Christina of Spain, bestowed the municipality of Lipa its cityhood. It was then known as "Villa de Lipa."
In 1876, Amadeo, Cavite started growing coffee trees, after seeing the success of the Batanguenos. Despite this, Lipa continued to reign as the center for coffee cultivation in the country. At the time, Batangas barako commanded almost five times the price of coffee beans from other parts of Asia.
---
Cafe de Lipa
They say that the first coffee seedlings in the Philippines were planted by the Macasaet clan. While the kapeng barako had seen the ups and downs of production in Batangas, the Macasaets continued to grow and brew coffee. This love for the coffee bean was kept, carried and sustained by Jose Mercado, direct descendant of the Macasaet family. Jose built a cafe that not only uses kapeng barako as an ingredient but champions it.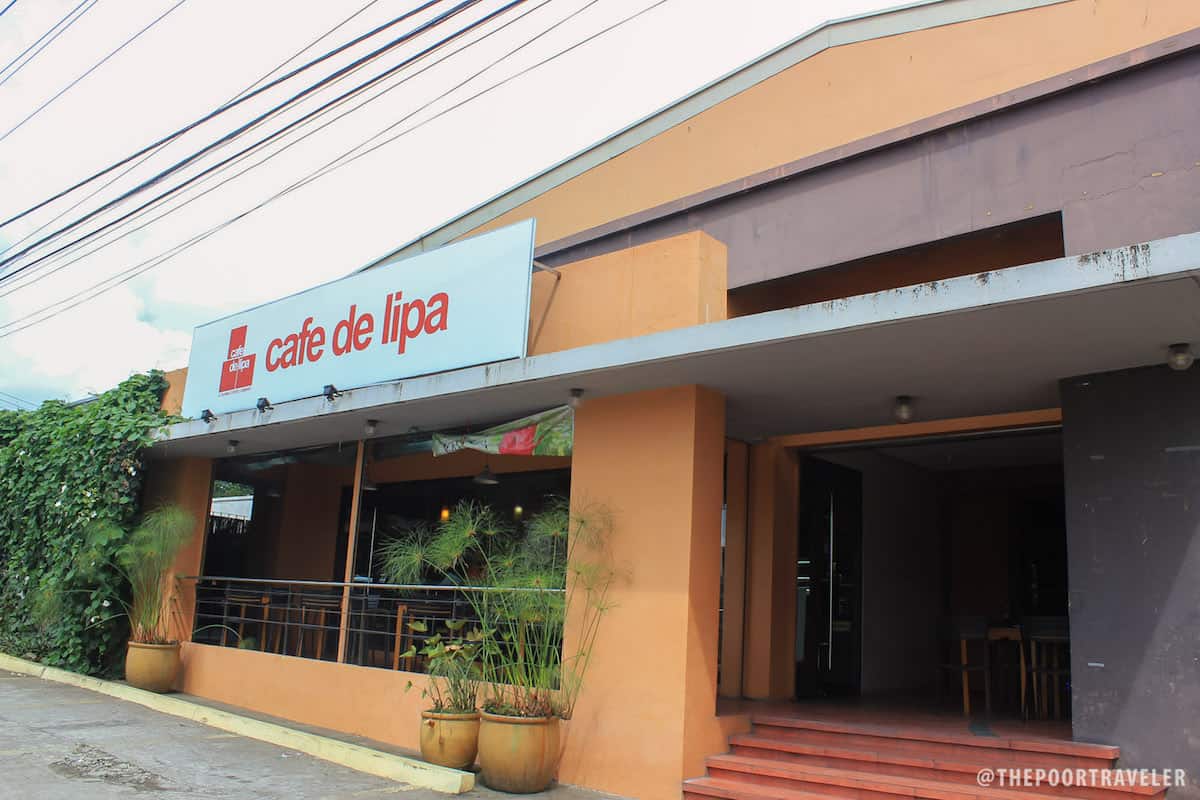 Cafe de Lipa's main product is the Barako Joe — their classic brew. It is available hot or iced. Expect it to be strong (and kickin').
They also offer other hot and iced coffees, called Perfezza, including cappuccino, caffe latte, caffe mocha, and caffe macchiato. If you're into ice blended coffee, then have a cup of something their so-called Celleto selection — white chocolate, dark mocha, strawberries and creme, and more.
Pastries, such as tableya revel bar and moist barako bar,  are also available. If you wish to take home coffee goodness, you may also grab some of their coffee packs and share these beans with your family and friends.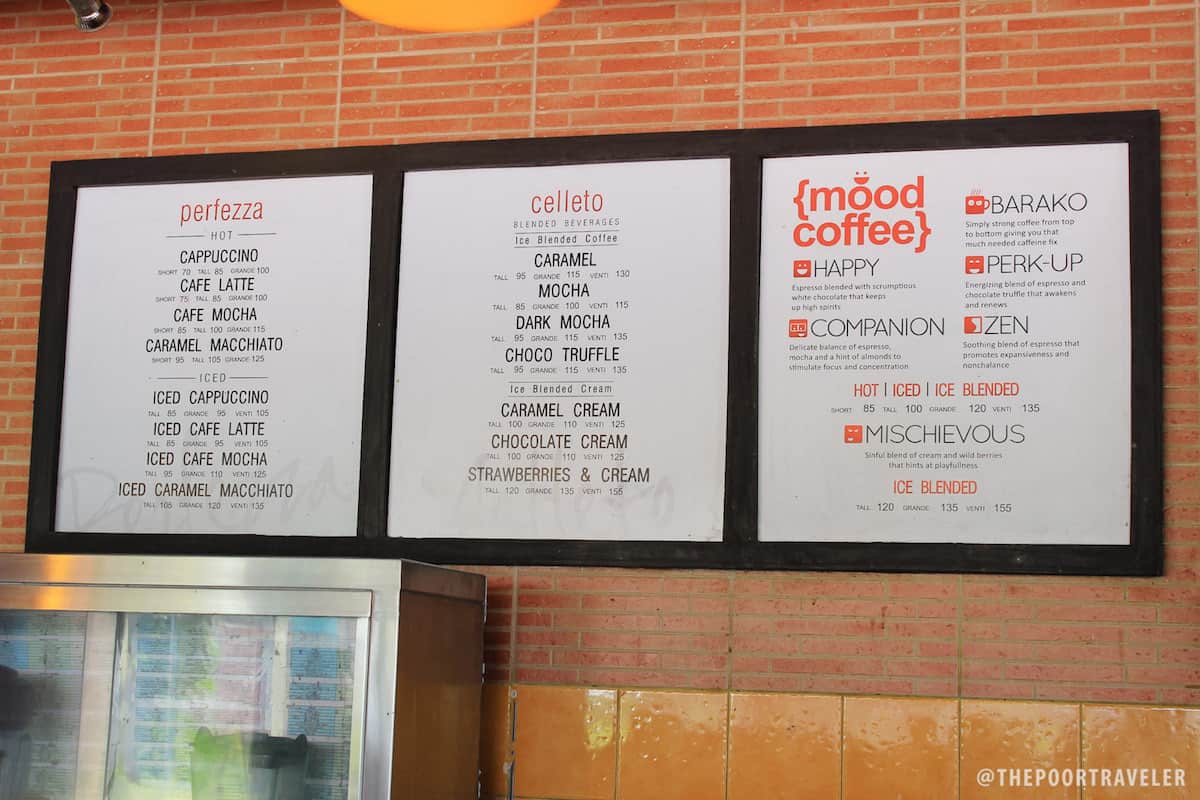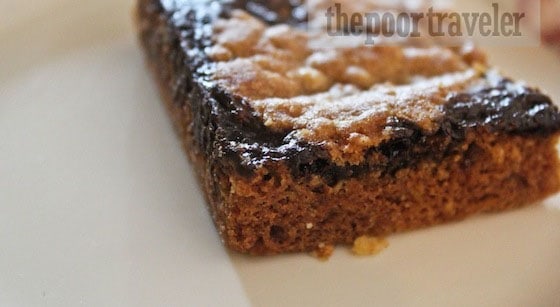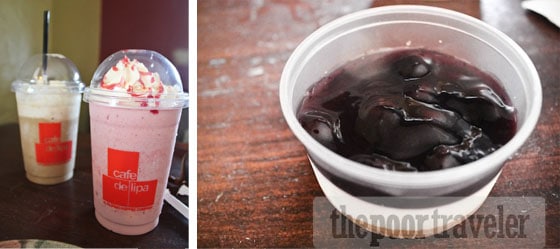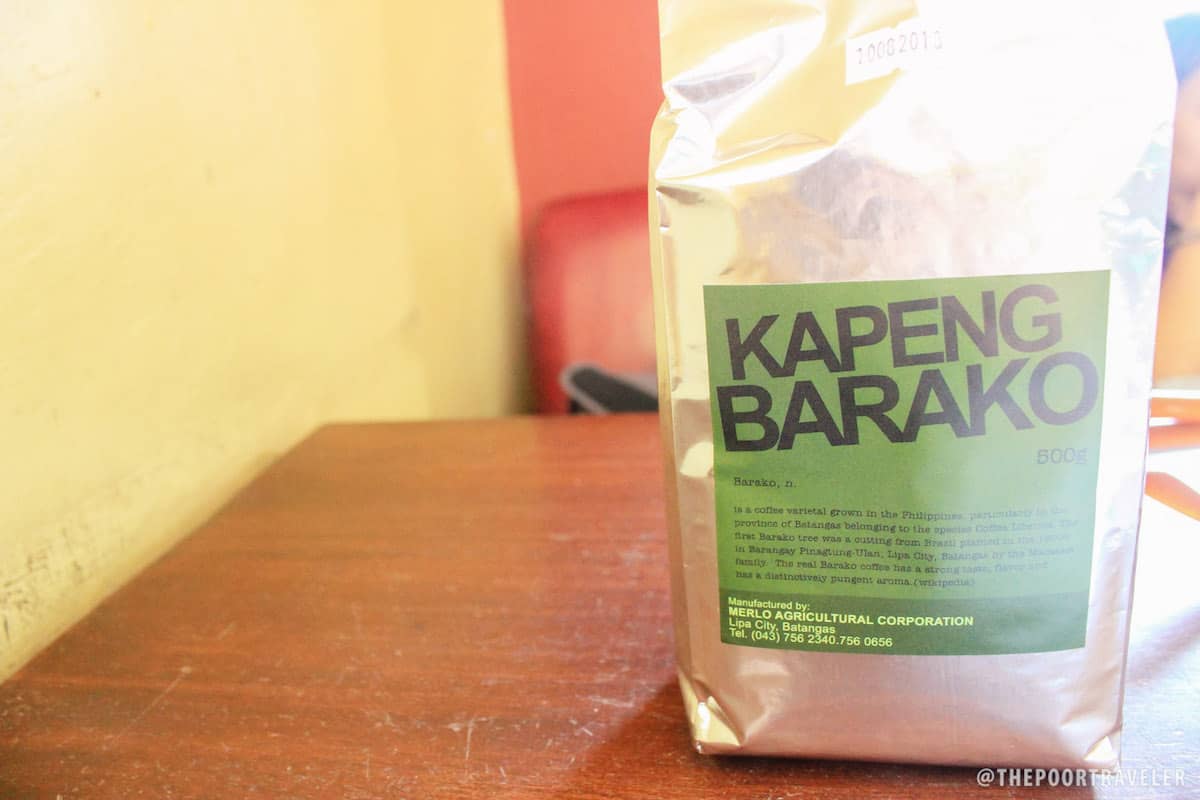 How their branches and products are presented are not very far from its foreign rivals. Even the taste of their iced coffees and ice-blended coffees are somewhat similar to those we usually find at Starbucks, Figaro, or the Coffee Bean. But Cafe de Lipa is Filipino-owned and did not fail to incorporate its roots as they compete with the global giants. Kudos to them for still pushing Kapeng Barako to a generation that seems to have forgotten it almost completely.
This is NOT a sponsored post.
Posted: 2012 • 4 • 9
---
Top Hotels and Resorts in Batangas
According to Agoda review scores.