Aside from the stunning landscape, one thing that is going for Boracay is its accessibility. This tropical paradise may be in one distant nook in the Visayas, but it is relatively easy to reach. No long hours of land travel, no bumpy roads, and no uncomfortable rides. Thanks to the increasingly organized system of transportation both in Kalibo and Caticlan.
The past few years have also seen several additional flights especially via Kalibo. Some airlines now offer direct flights from China, Korea and Singapore, bypassing Manila. They paved more ways for more tourists to easily set foot on one of the best island destinations in the world.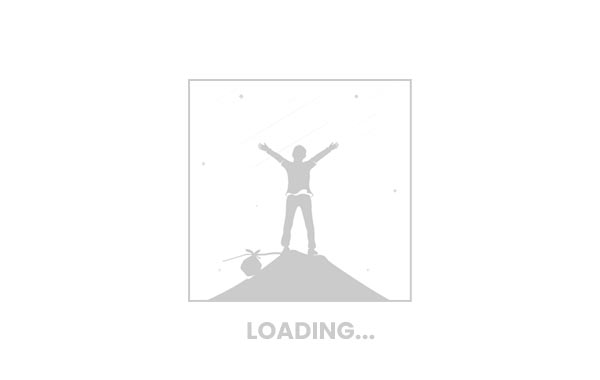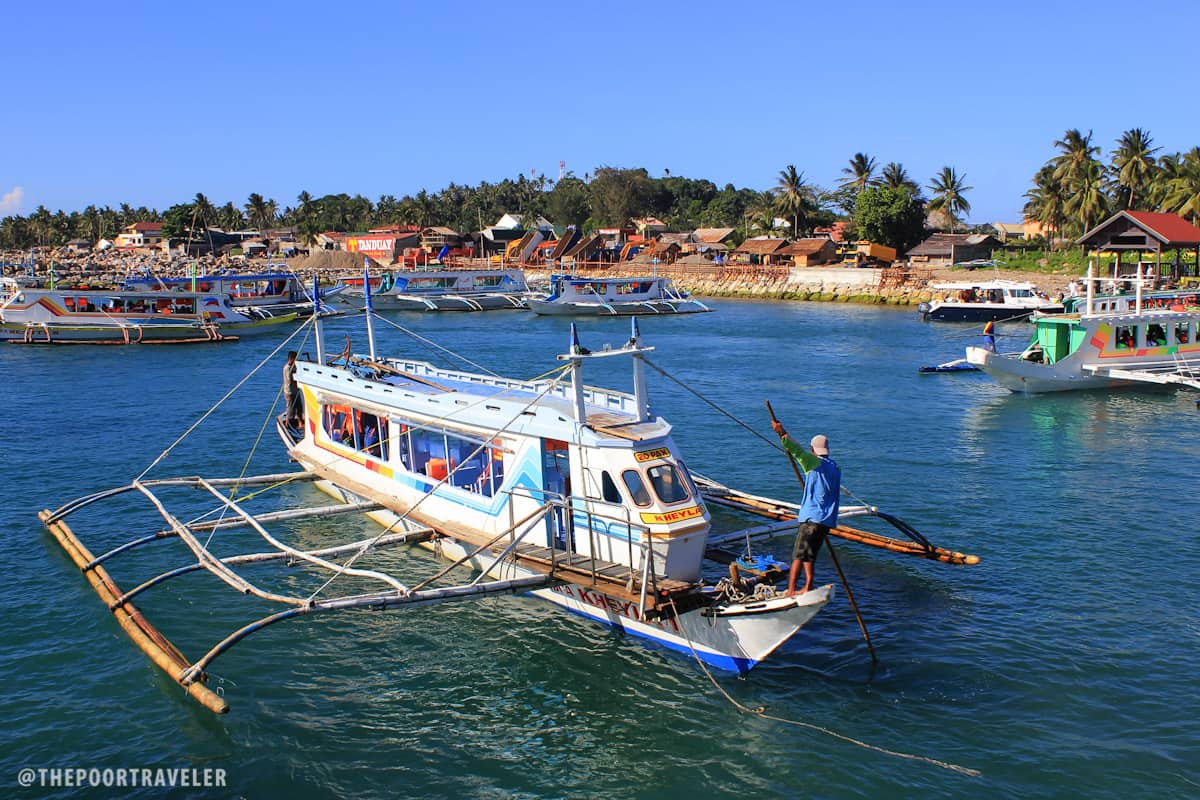 If you're planning on making a splash in Boracay, here's a step-by-step guide!
Travel from Kalibo Airport to Caticlan Jetty Port. Travel time: 2.5 hours. You have four options:
– By bus. Book at any of the packages offered at the arrival area of the airport. It usually includes a bus ride to Caticlan Jetty and a ferry ticket. It usually costs around P300 per person.
– By van. Vans will take you to Caticlan in a shorter time. Sometimes, they can do it in an hour and 15 minutes. Fare is P200 per person.
– Via Kalibo Town Proper. You may take a tricycle to take you to Ceres Bus Station, and from there take the bus to Caticlan. Air-conditioned bus: P107; Ordinary bus: P87.
– By a pre-arranged van. If you are a big group, you might want to consider renting an entire van. I was able to do this once when I was in a party of 10. The rate was P3800 for roundtrip. That's P1900, one-way, or P190 per person. A bit cheaper and less hassle too because the driver will be picking you up at the airport. He will also be waiting for you at the Jetty on your way back to Kalibo from Boracay. My contact is JP Oliveros of www.oliverosplacekalibo.com: Mobile number 0998-5680149, Landline number (036) 268-3293.
Get a ticket. Once at the jetty port, look for the ticket booths. It is outside the building, just beside the entrance. Queue up and pay for the following:
– Ferry Fare: P25
– Environmental Fee: P75
– Terminal Fee: P100
After paying, go inside the building, and register on their logbook. This is used to monitor the number of tourists visiting Boracay.
Proceed to the Passenger Waiting Area. Wait for the boarding announcement. Board the ferry when it's time.
You will be taken to Cagban Port or Tambisaan port. Either way, you will find tricycles waiting for passengers in the area. They can take you to your hotel or resort in White Beach for P100-P150 per ride.
ENJOY BORACAY!
For driving directions, this map is your guide!
Watch our Latest Video!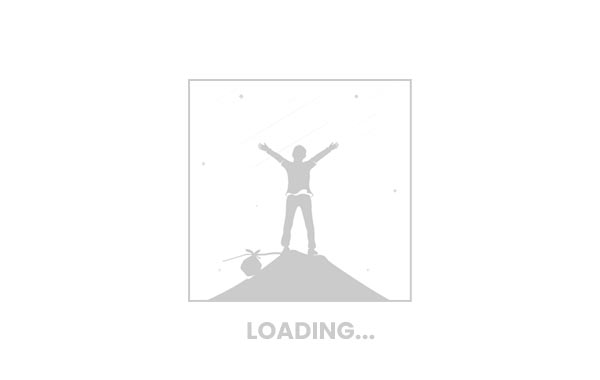 ---
Important Reminders