For the updated travel guide, read this instead: MASASA BEACH TRAVEL GUIDE!
Batangas used to keep so many secrets. Matabungkay (Lian) was a secluded paradise until two Germans "rediscovered" it in the 1950s, which put it on the tourist map. Laiya (San Juan) was also a hidden gem until Manila-based beach bums made its long stretch of white sand their go-to beach for weekend getaways.
Whatever other secrets Batangas holds will not stay that way for long. Its proximity to capital easily makes it an easy target for the beach-chasing crowd. This makes Masasa Beach a surprise, the kind that does not shock but pushes you to a joyful reverie.
WHAT'S COVERED IN THIS GUIDE?
Not So Distant Allure
A quick tricycle ride from Tingloy port led me to the start of the trail to the beach. The path snakes across a thin residential area and across rice fields. It's an easy, no-sweat walk down to the shore, where coconut trees stood in line, as though guarding the precious beach.
It was overcast during my visit so the sand was not as sparkling, but it was fine and fair despite the gloomy atmosphere. The shallow waters were serene at the time (low tide). It was so clear notwithstanding the apparent scarcity of light. To the east are sharp cliffs that skirt the coast. At their feet is a paved walkway that leads to another sand-and-shingle beach. This part is more rocky road than vanilla, but still scenic.
Development is hardly felt (if felt at all) in this corner of Batangas. There are no resorts or hotels in sight, encouraging the more natural option — camping. (Update: Camping is allowed only until 7pm. Homestay is what the local government is promoting.)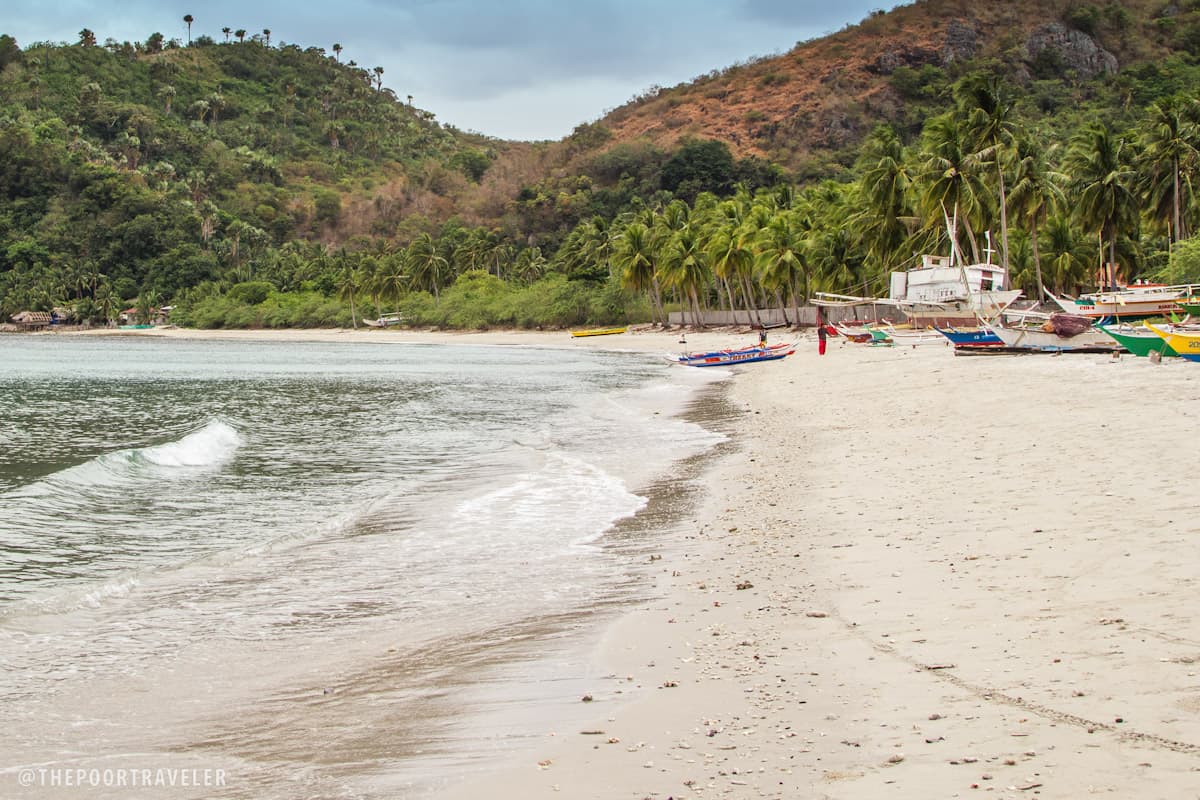 Close But Cloistered
Masasa's calm is astonishing. Despite being only four hours away from Manila, swarms of tourists are yet to conquer this shining territory. Concealed in the southern edge of Maricaban Island in Tingloy, Masasa is away from the hungry gaze from the urban north.
Tingloy is the municipality in Batangas that is not part of mainland Luzon. Its main island is Maricaban, which together with another island, form a fish silhouette rising in the middle of Verde Island Passage. The fish appears to be hurdling the Calumpang Peninsula (Mabini) from Balayan Bay to Batangas Bay. Masasa is the fish's belly.
While neighboring (and very popular) Anilao is just an hour boat ride away, Masasa manages to swim under the radar. Most tourists in Anilao, after a day's hike up Mt. Gulugod Baboy, reach only as far as Sombrero Island. Masasa stays unbothered. A part of me is hoping it stays that way.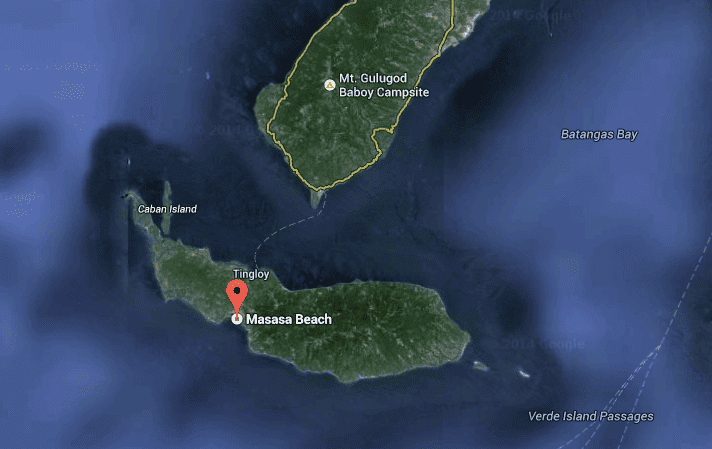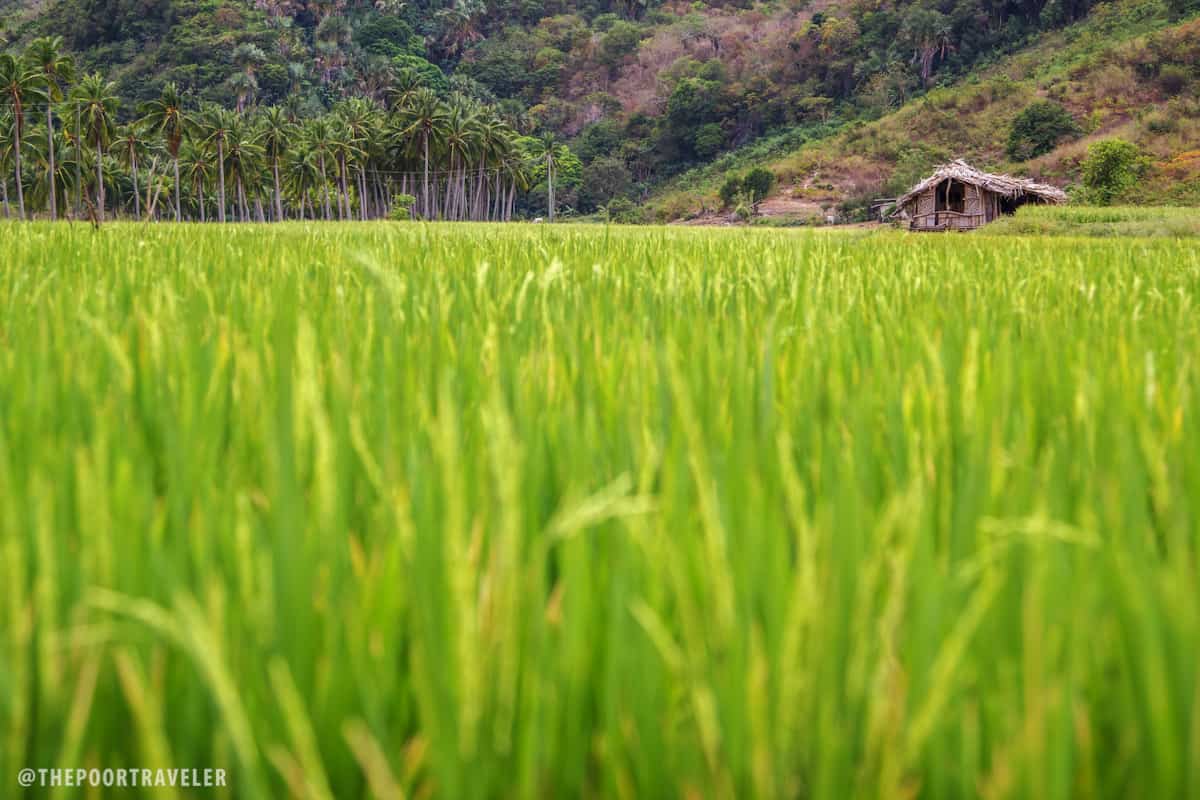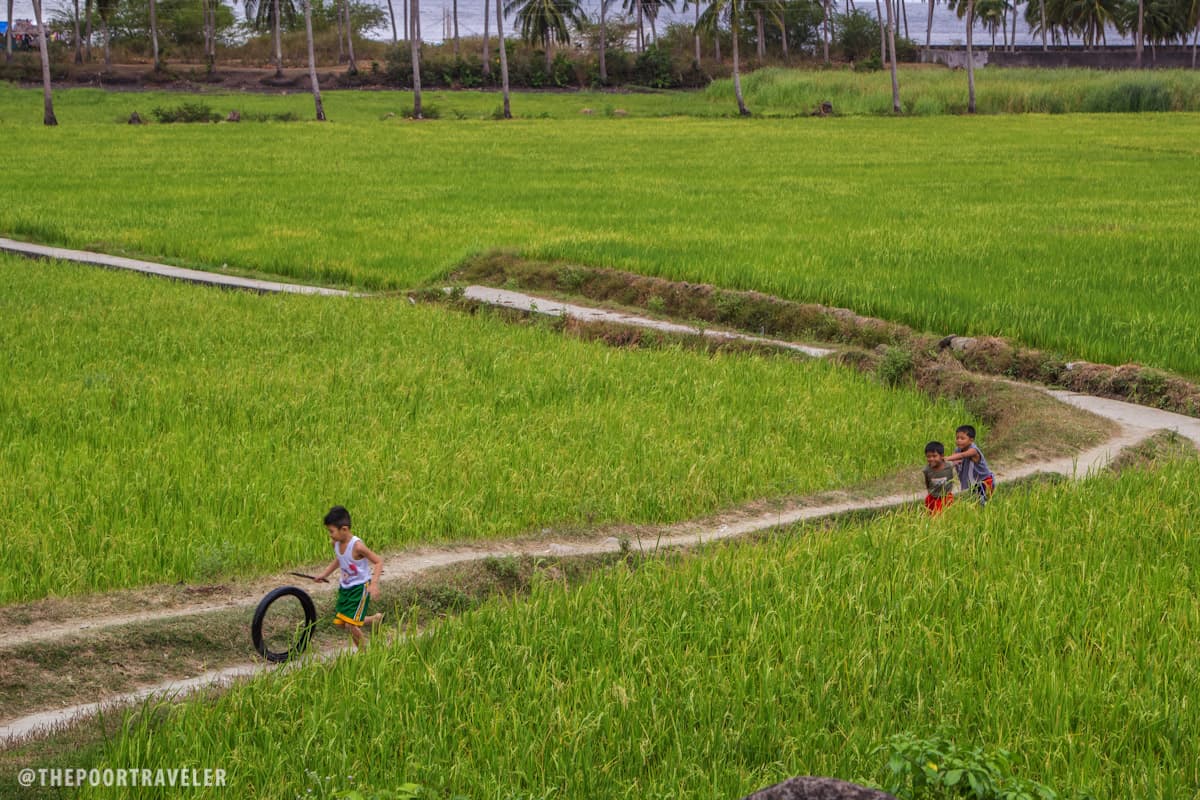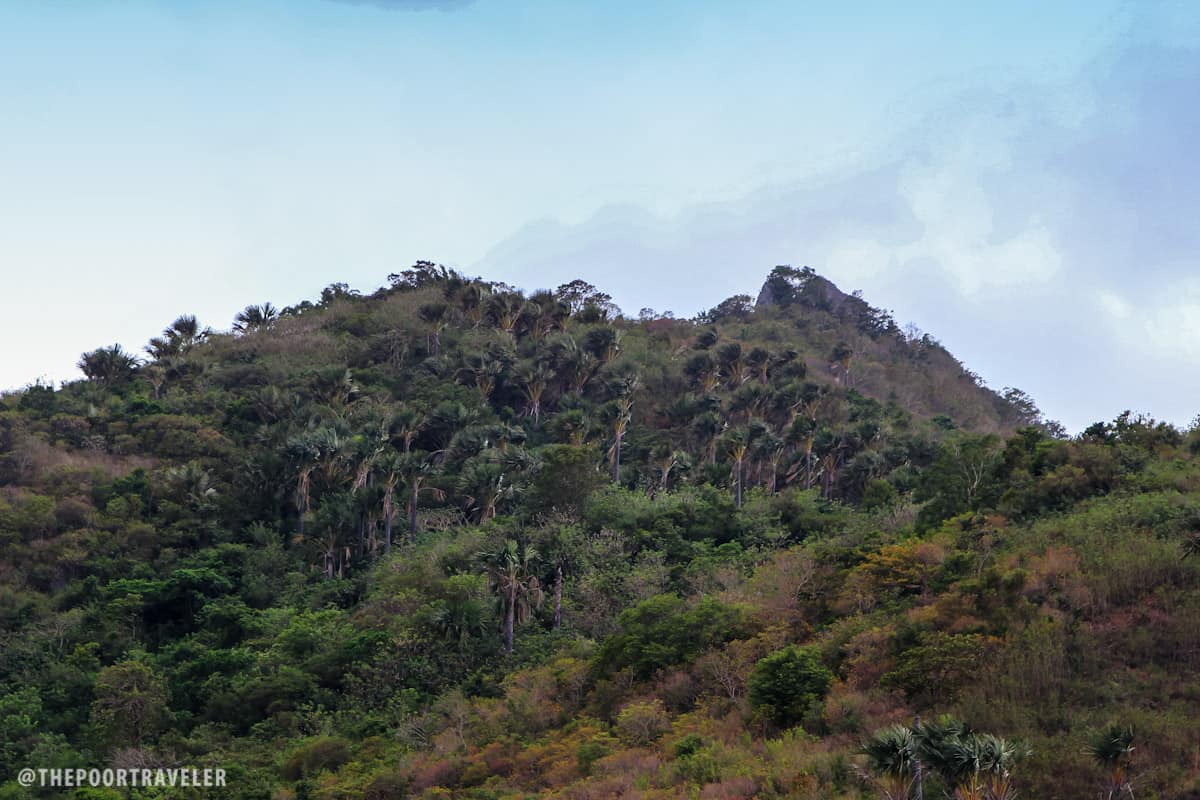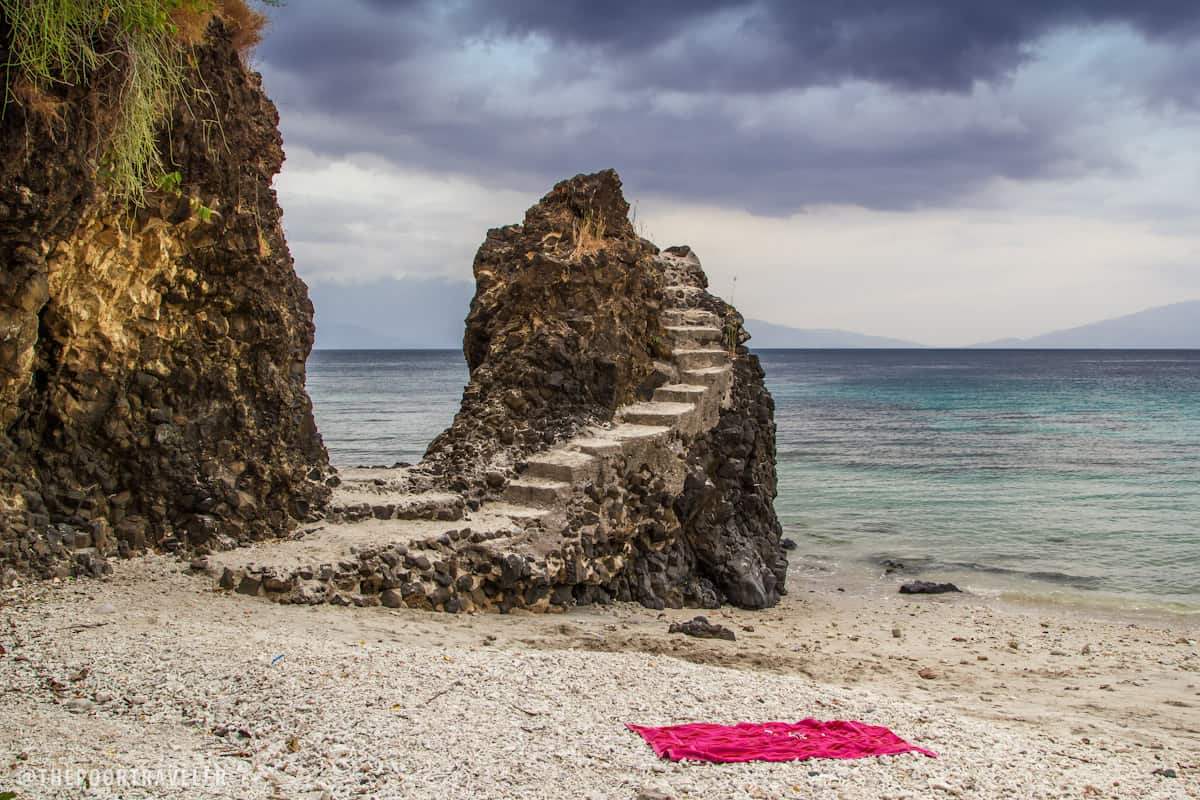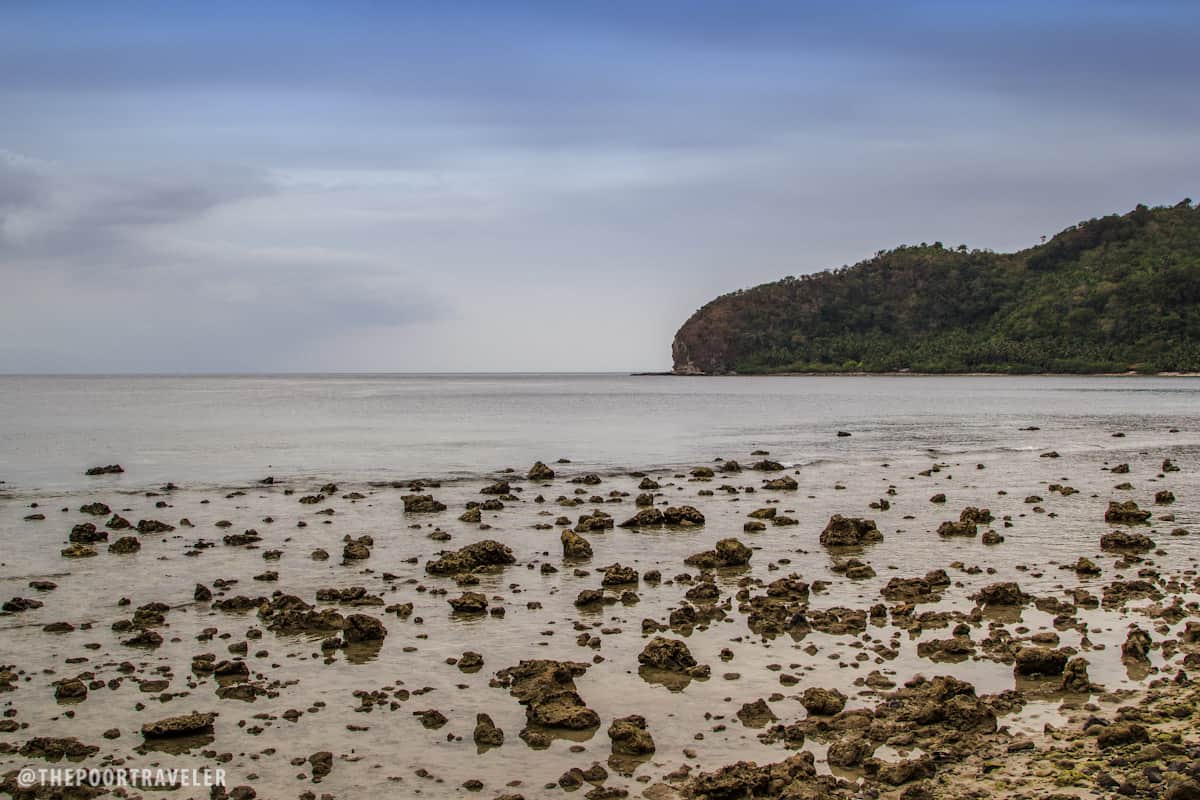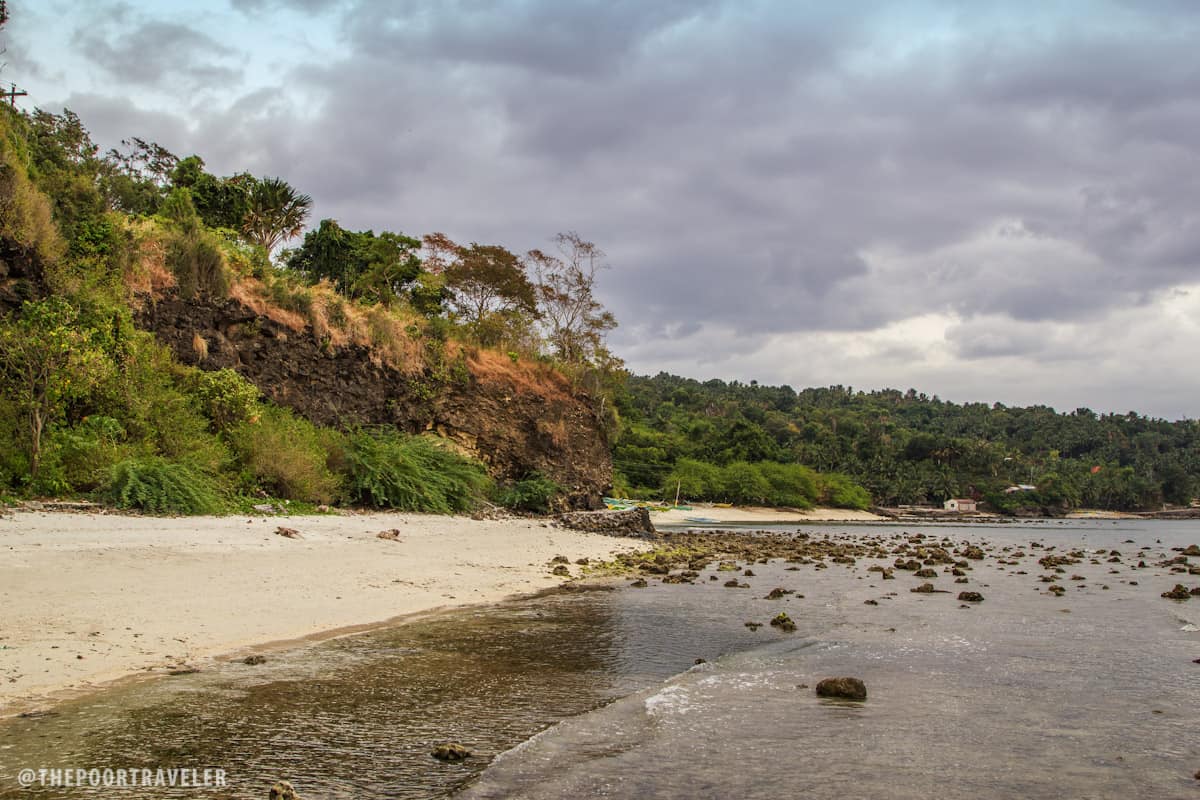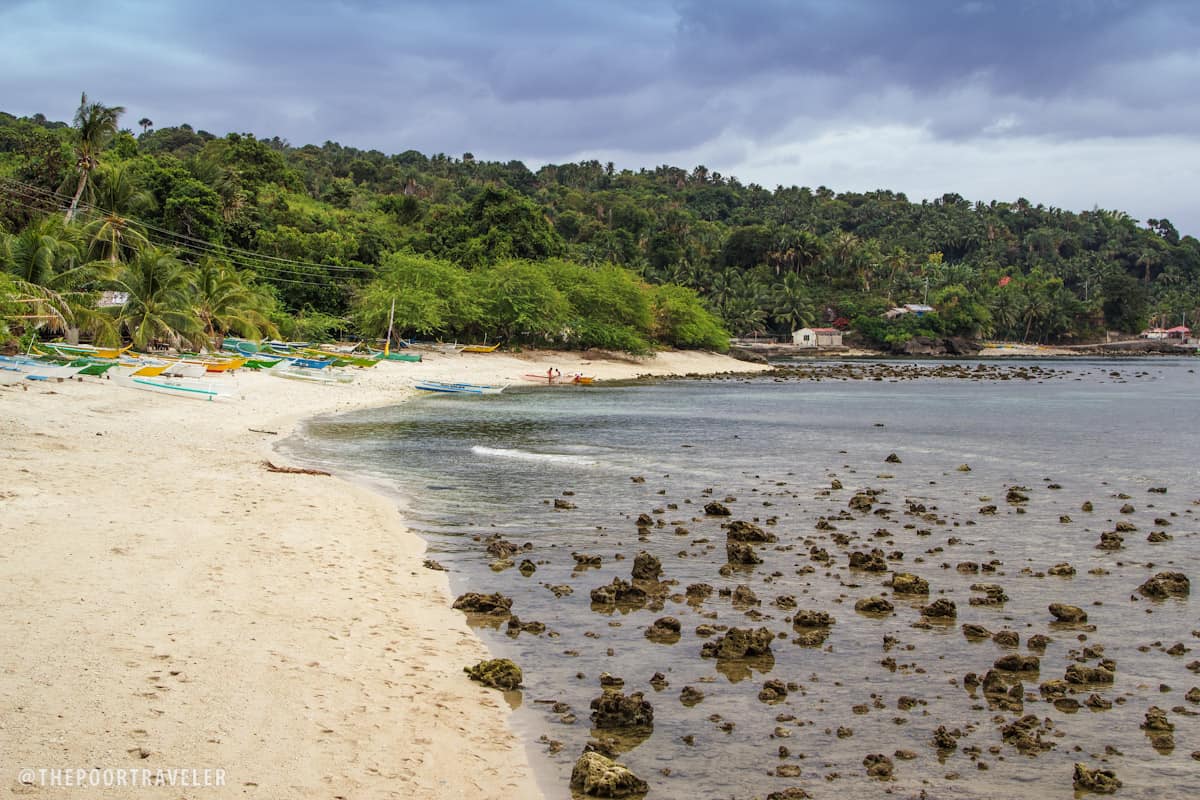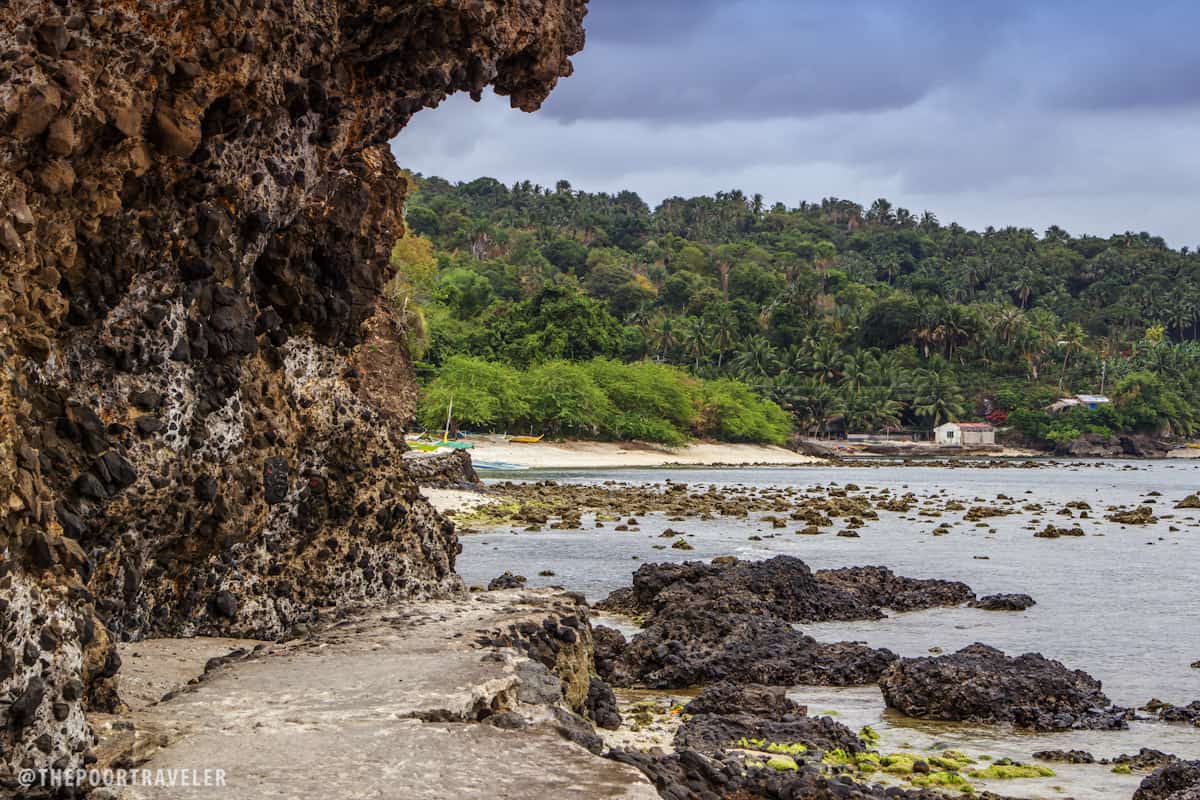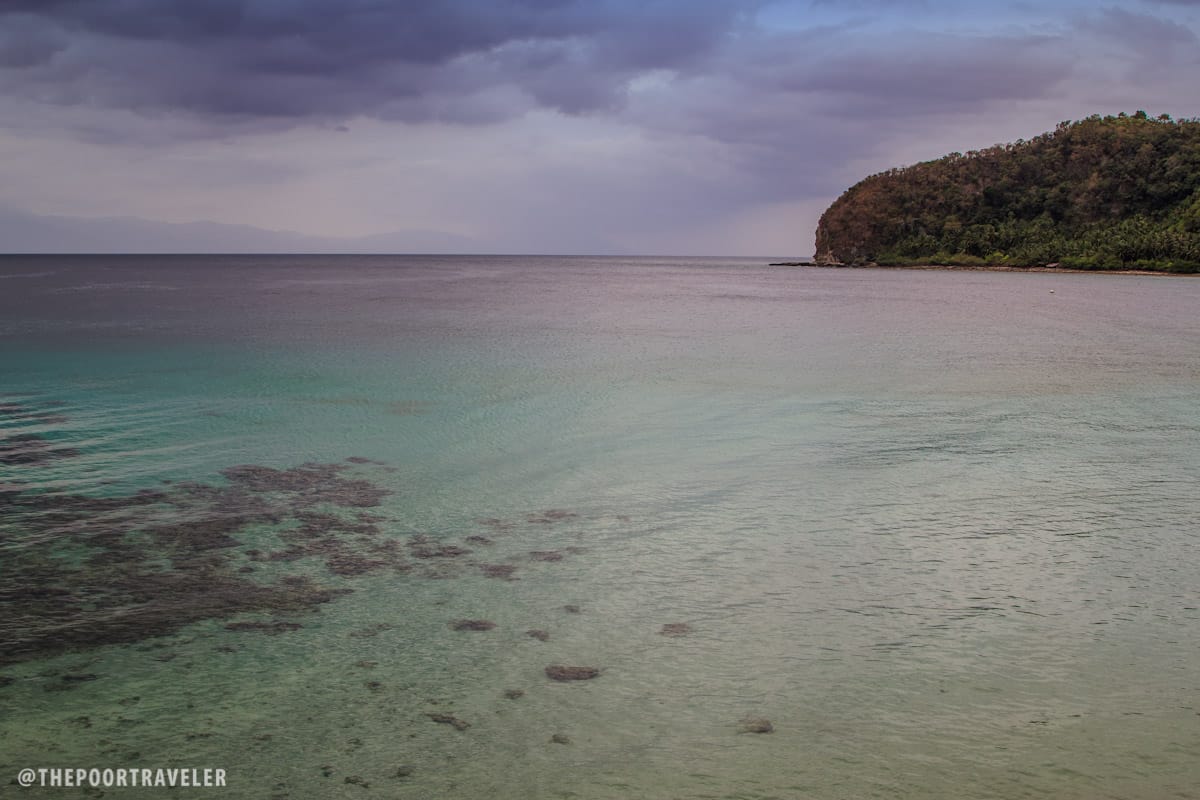 Where to stay: Overnight camping is no longer allowed. Opt with homestay or a resort in Anilao and just visit Masasa on a day tour.

How to get to Masasa Beach: From Manila, take a bus to Batangas City Grand Terminal (2-3 hours, P120-P180). Take a jeepney to Anilao Port (P35) and board the passenger boat to Tingloy (P70). To make the most out of your time, try to catch the 10:30am trip. From the port, take a tricycle to Masasa Beach (P30).

Alternatively, you may rent a boat for an island-hopping tour at Anilao Port for P2500. Rate is per boat so it is to be divided by how many you are in the group. Ask your boatman to also make stops at Sombrero Island and Sepoc Point, too!