Editor's Note: Changes in travel plans are sometimes inevitable. And it comes with a price. We have experienced wasting money on unused hotel reservations that could not be refunded. Apparently, there is a way to still get it back but in another form. This contributed post by Itai Varochik explains how Roomer Travel actually makes the situation beneficial to both the original booker and those looking for a good place to stay. It's a unique and interesting business model, and we thought we could help spread the word.
—-
I saved up for a year to go see Rome. I'm a history buff, and it had always been a dream of mine. I couldn't afford the usual expenses, so I made a plan: finding the best bargains by going during the off-season.
Big mistake. I got to see everything I wanted, but Rome in December is miserable – at least for someone who hates cold wet weather as much as I do. During the two weeks I was there, it did not stop raining, putting a literal damper on my dream trip.
It was highly frustrating, especially because I'd had to wait so long to get there. And although it was time to start saving up for the next big trip, I had the constant feeling that it might not be worth it.
If I hadn't found a way to travel cheap, I'd probably still be stuck with regrets.
WHAT'S COVERED IN THIS GUIDE?
Bargain hotel rooms made the difference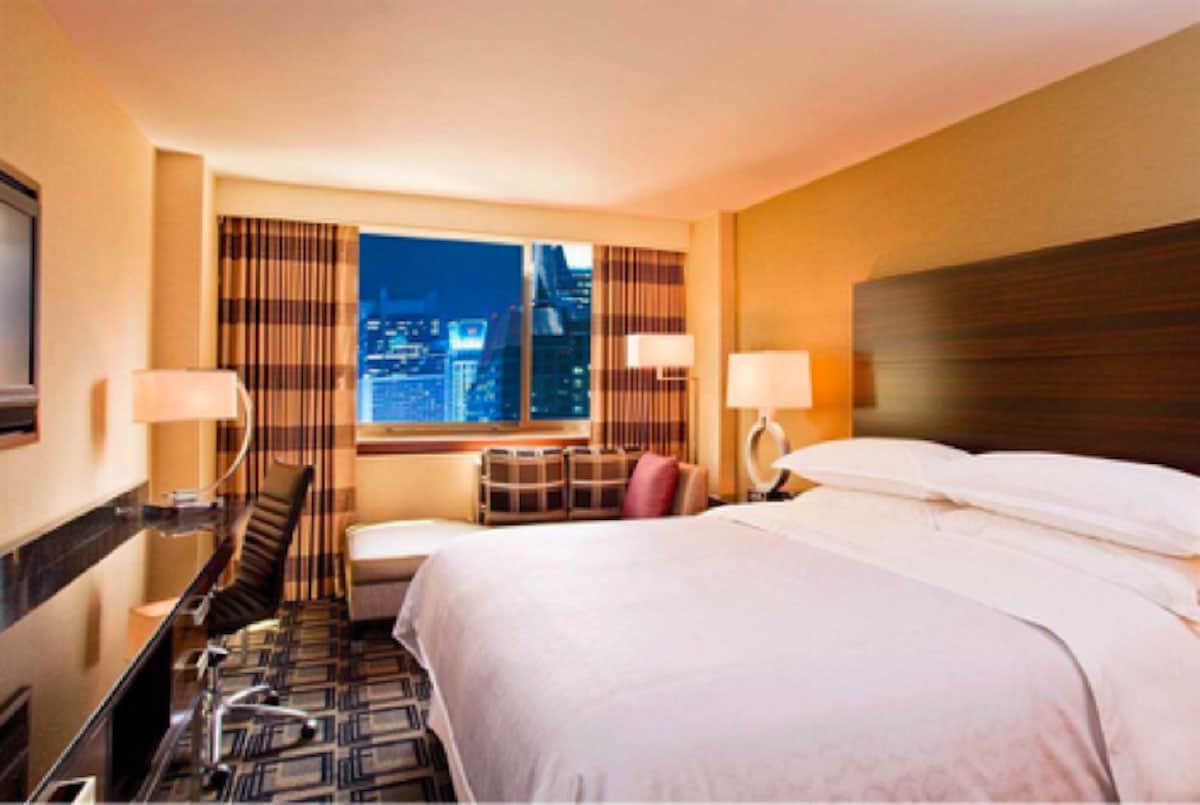 Accommodation is one of the biggest factors in the high cost of a vacation. Hotels are expensive, while being worth every penny. If you don't spend the money, you end up uncomfortable and cramped.
So when I came across Roomer while searching for good deals, I was really excited – and a little skeptical. They were offering high quality hotel rooms at incredible prices. There were 4 and 5 star hotels available available for 70 or 80% less.
But after a bit of reading, I found that there was an innovative reason for these crazy prices.
Cancelled trips create opportunities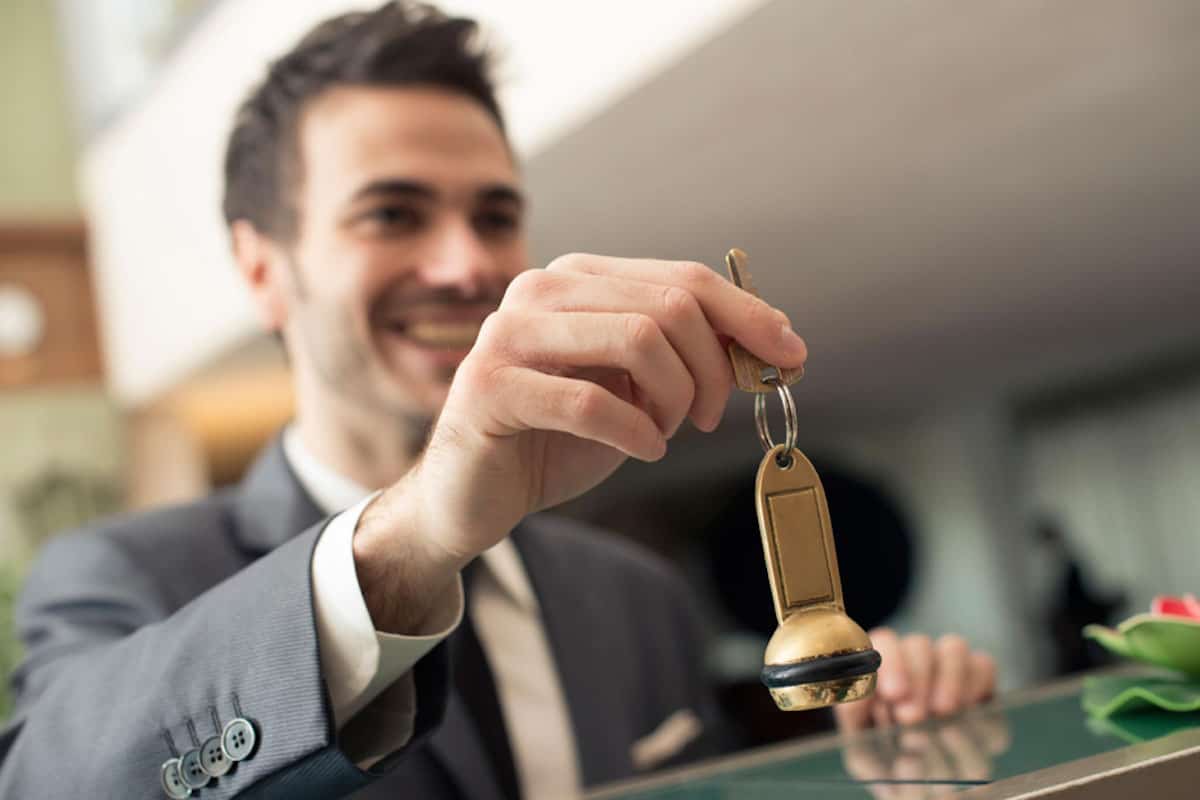 Most hotel reservations that are being sold in the US are non-refundable. Therefor, most hotels won't give refunds on cancellations.
And they happen on a massive scale!
Every day in the U.S. alone, 220,000 hotel reservations are canceled! Even when the hotel keeps your money, they still lose the revenue they would have made during your stay.
Roomer simply found a brilliant way to take advantage of the situation.
Your perfect hotel room is paid-for and empty
Looking at the sheer number of just how many hotel reservations are canceled, it makes sense that there's a good possibility the room I want is among those. It's especially frustrating to think about – right now, the hotel room I couldn't afford is paid for and empty.
There's an intuitive solution. I could offer a fraction of the price to the frustrated traveler, and they'd be willing to agree to make some of their money back.
Easier said than done, of course. First I'd have to find that person. It's like finding a needle in a haystack. And even if I managed, I'd have to rely on the seller's honesty and my investigative skills to ensure I'd get what I wanted.
Roomer's marketplace for recycled reservations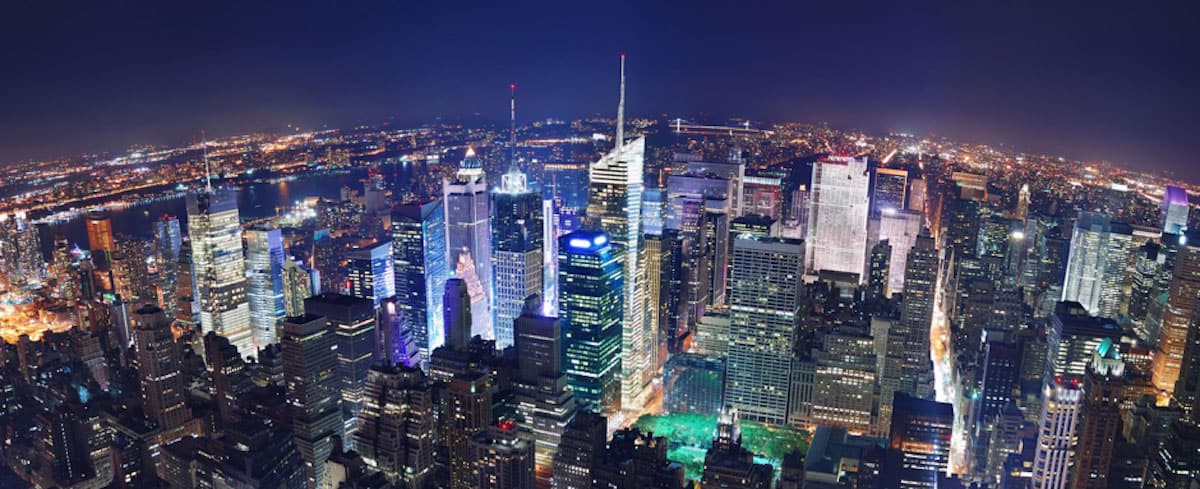 Roomer's concept of the travel marketplace is simply a platform for sellers and buyers to meet. Sellers can easily list their reservation at a discounted price, usually 50% or more less. Buyers then find their idea of the perfect accommodation and get an amazing bargain.
And that's the source of the incredible bargains I had found. They were all hotel rooms which would have stood empty, offering the perfect vacation without spending a year's savings.
Roomer's service is helping the hotel and travel industry too. Since hotels lose revenue on rooms left empty, as mentioned before, they have a stake in ensuring all of their reservations are used. For this reason, many hotels partner with Roomer, and offer exclusive deals through Roomer's website.
Logistics and stress free
Although it may sound like a lot of work, Roomer have managed to make it stress-free. They take care of all the logistical details that altering a booking entails. More importantly, they authorize that the reservation promised really exists and is as good as advertised.
This is one of the great stresses of planning for any holiday. With Roomer, it's not for you to worry about.
With regards to payment, Roomer have an efficient payment system on their website, which guarantees that you and the seller never have to make contact or exchange details.
My next trip comes cheap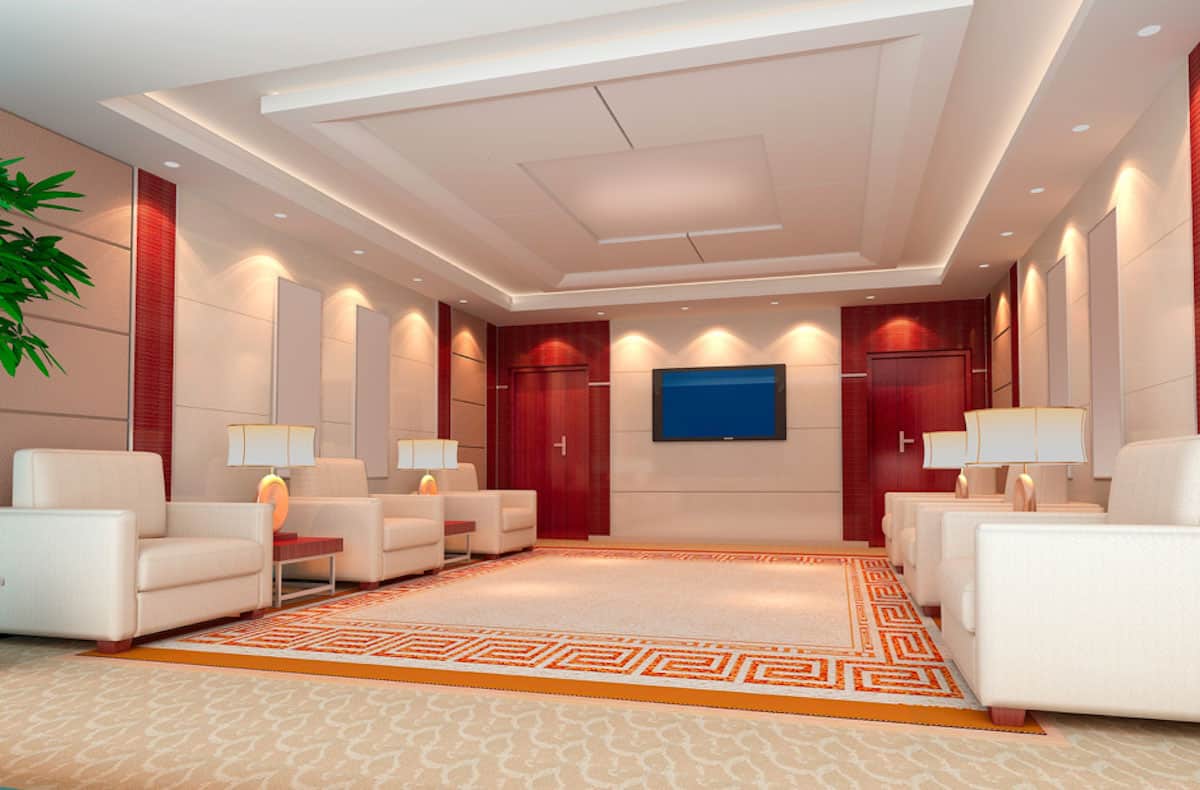 My Rome experience made me believe traveling cheap just wasn't worth it. But with Roomer, the price is not proportionate to the quality. This is why it's becoming more and more popular. Roomer was recently voted one of USA Today's top 3 travel websites/apps.
Booking is really easy, and I recommend you take a look at Roomer's website before planning your next trip. You'll be surprised.
About the author: Itai Varochik is a travel & startups blogger. He is passionate about technologies that promote sharing economy and social accountability.
More Tips on YouTube ⬇️⬇️⬇️