To say that I didn't know much about Kaifeng would be sugarcoating it. The truth is, I didn't even know this city has existed until I was already there.
Where I'm from, Kaifeng is unheard of. It is not mentioned in our history textbooks. We don't see it in the news. Much of what we know about China is limited mostly to Beijing, Shanghai, and Hong Kong (and our ongoing dispute on the Spratlys). It's no wonder that in Kaifeng, every sight I beheld was a surprise. Every turn I made was an enlightenment. Yet, it somehow felt strangely familiar: good street food, historical temples, a thick language barrier, and the warmth of the locals.
I may have been unfamiliar with Kaifeng, but it is an important city to the Chinese. It is one of China's eight ancient capitals, being the political, economic, and cultural center during the Song Dynasty (960-1127). But its roots can be traced back to over 2700 years ago, making it one of the earliest continuously inhabited settlements in China.
Unfortunately, we only had a full day to explore this historic city. Here are the places we were able to visit.
WHAT'S COVERED IN THIS GUIDE?
1. Get Acquainted with an Icon at Lord Bao Temple.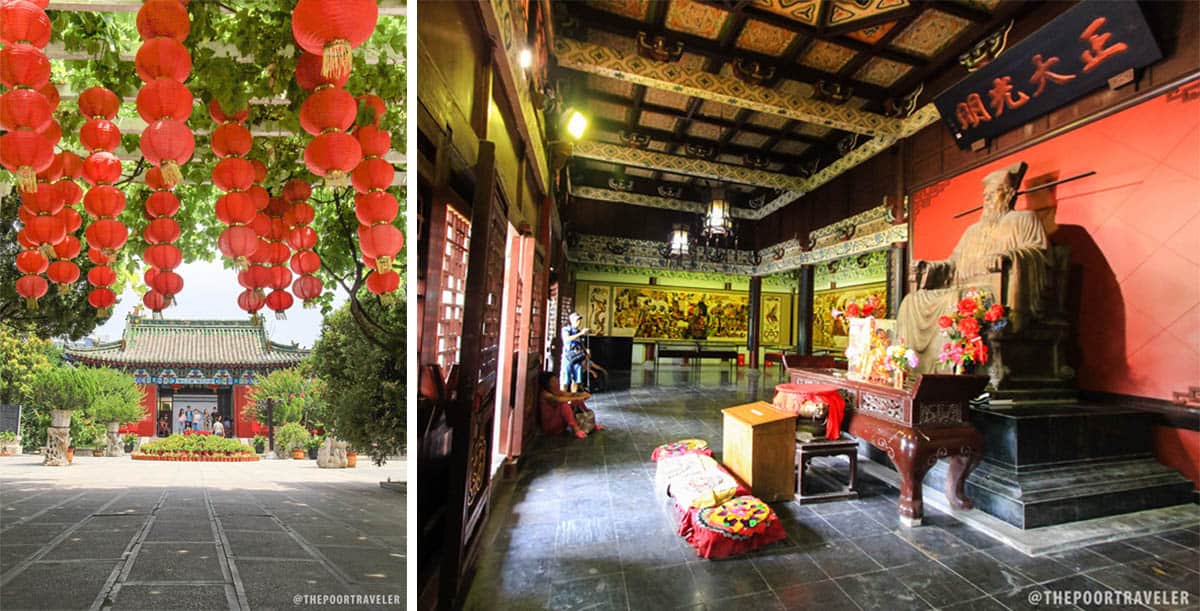 A household name in China, Lord Bao Zheng (or Bao Gong) was a government official who was in position during the reign of Song Dynasty's Emperor Renzong. Over his years of service, he demonstrated fairness and honesty by prosecuting even the rich and powerful and sentencing his own uncle, so much so that he has become the icon for incorruptible justice.
In Kaifeng, where Lord Bao served, stands a memorial built in his honor. The temple complex has a number of buildings that house an exhibition hall, a second temple, and a room showcasing a wax figure of Lord Bao and a scene from one of the legends about him involving copper and bronze guillotines.
2. Go Back in Time at the Millennium City Park.
Also known as Qingming Riverside Landscape, the Millennium City Park recreates a famous painting by Song Dynasty realist artist Zhang Zeduan called "Riverside Scene."
Think of it as a theme park with lessons on history and culture on every turn. Instead of rides, you are introduced to the local way of life back in the day. Instead of action-packed stunt show, you are treated to ancient forms of entertainment including chair-gripping stunt performances.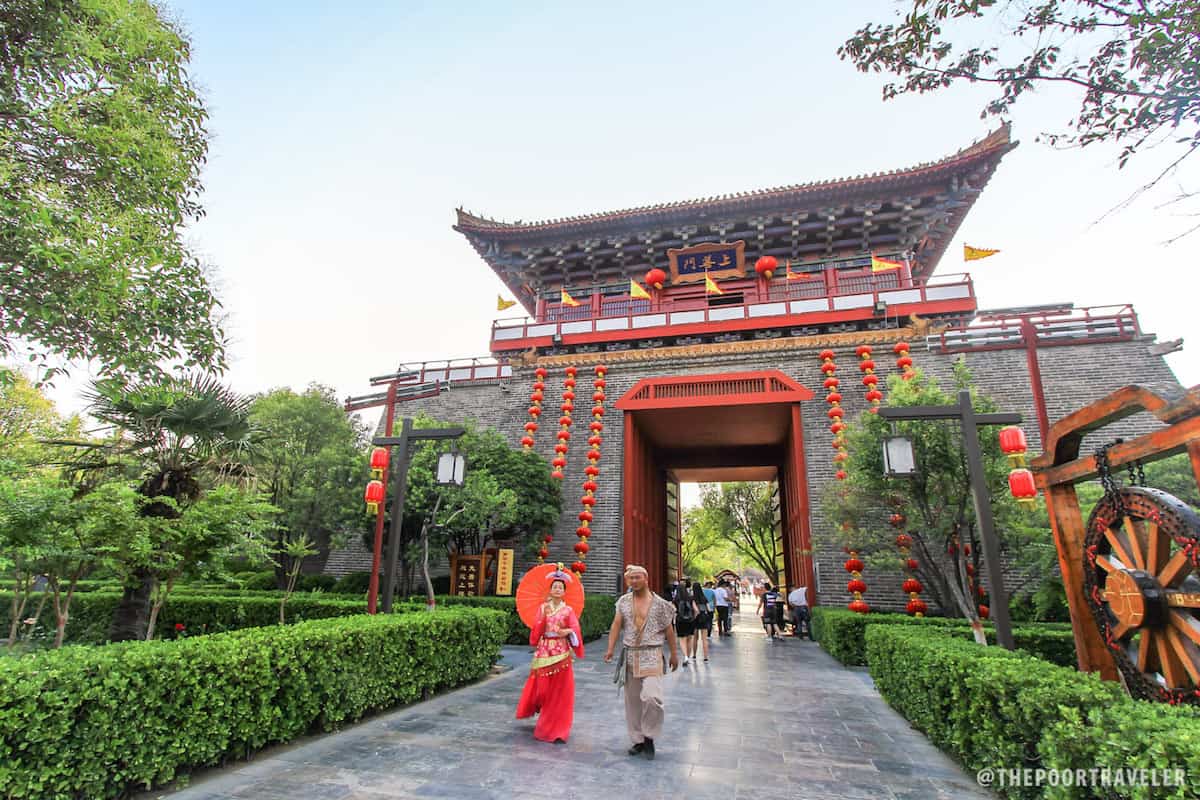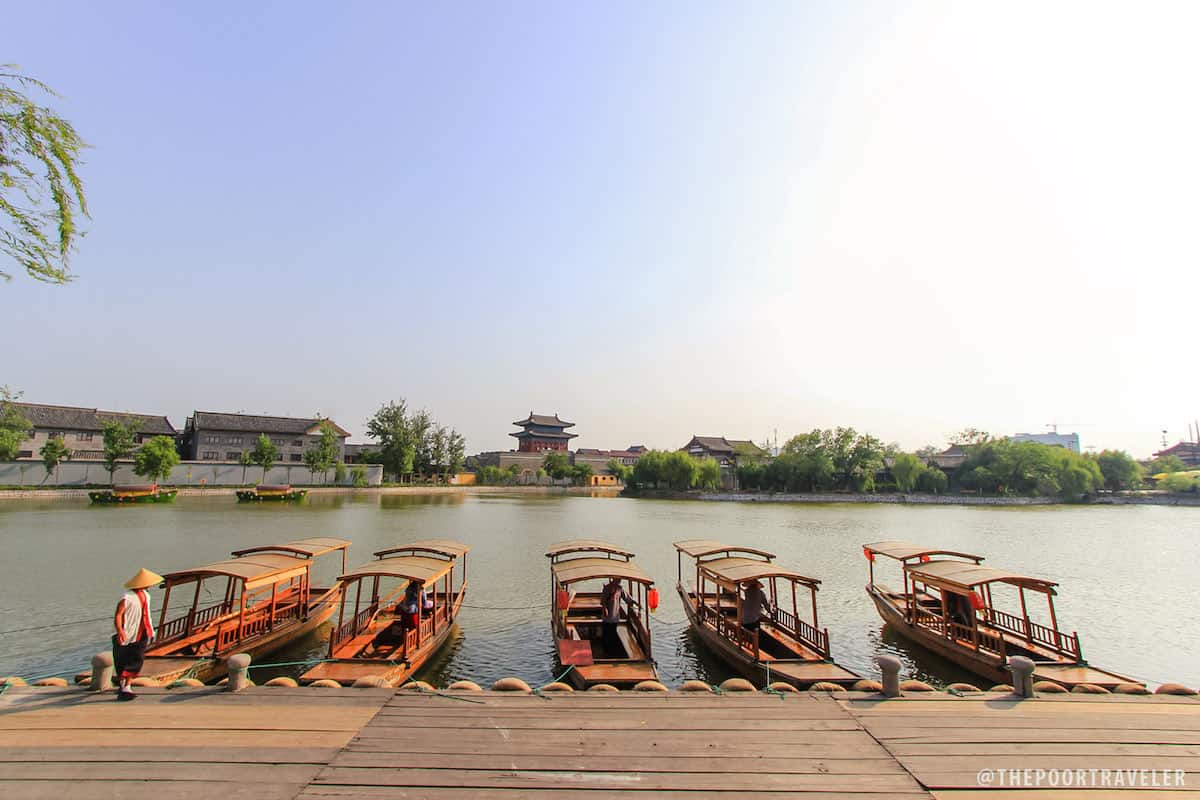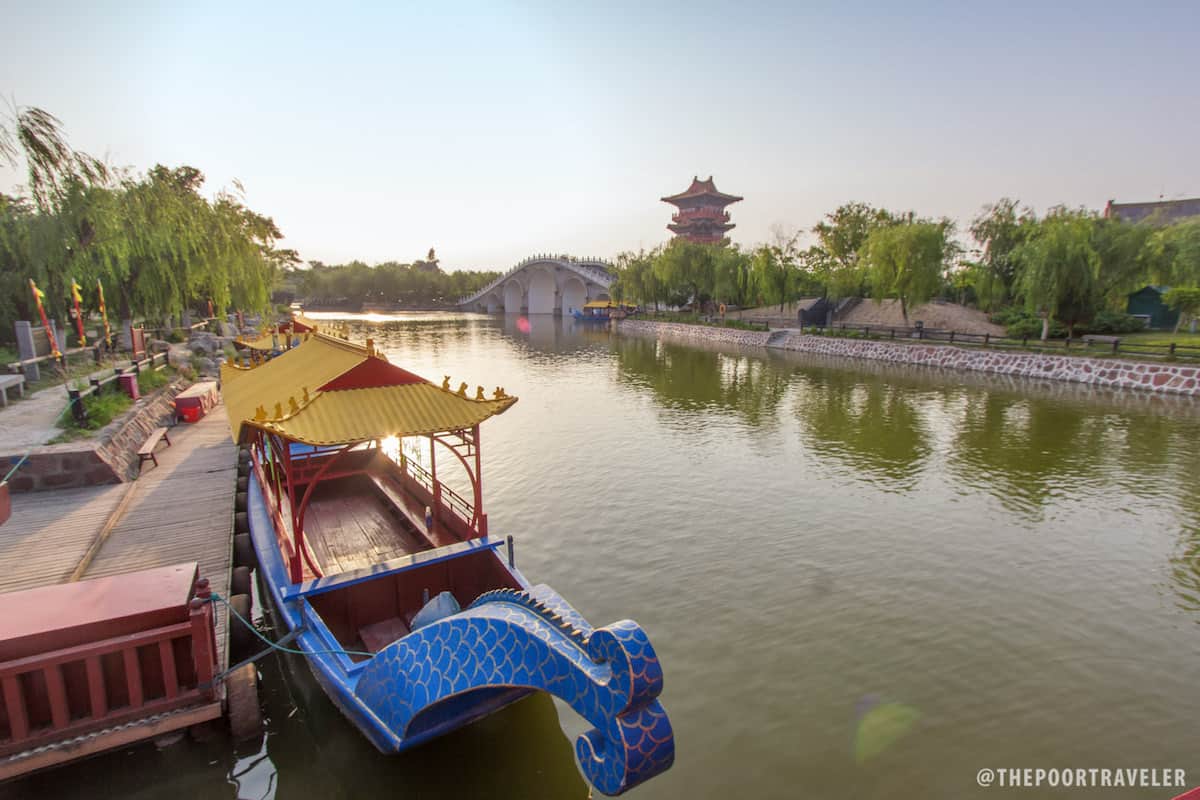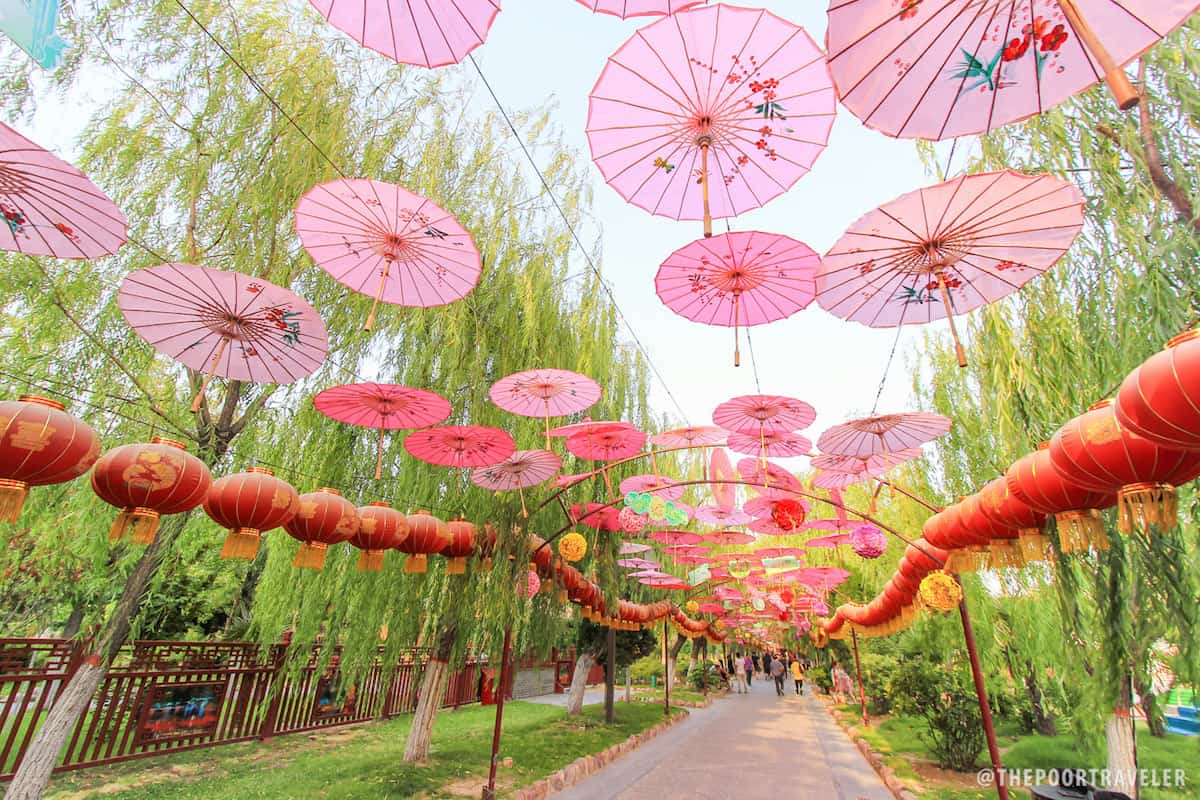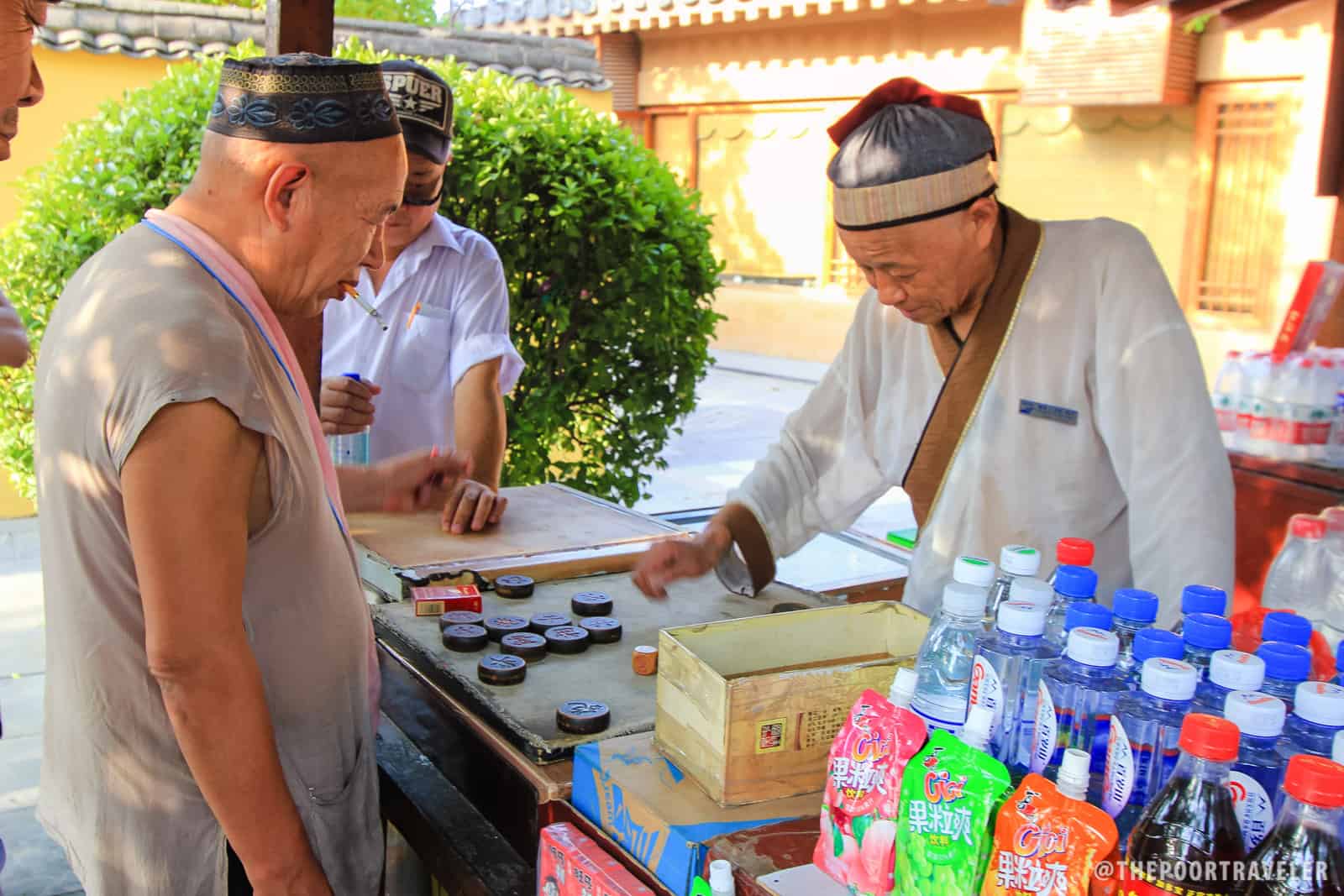 3. Song Royal Street
Due to time constraints, we drove on this street without making a stop, so, uhm, yeah we practically skipped this place. (We took too much time eating!)
Built in 1988 to mimic the real Royal Street during the Northern Song Dynasty, it showcases the architectural styles of that era along 400 meters of over 50 stores selling handicrafts, paintings and local products.
4. Sample Local Delicacies.
Kaifeng's unique qualities also show in its cuisine, adding twist to some Chinese classics including the "Carp on Noodles," which is basically sweet and sour fish wrapped in noodles; Steamed Stuffed Buns, which is a bigger and thicker-doughed version of the famous xiao long bao; Almond Tea Soup, a dessert-ish soup which, according to our guide, is made from almonds, sunflower seeds, apricot, and sesame seeds, and topped with sprinkles (Don't worry. I'm confused, too); and Donkey Meat Soup, a soup with donkey meat as the main ingredient.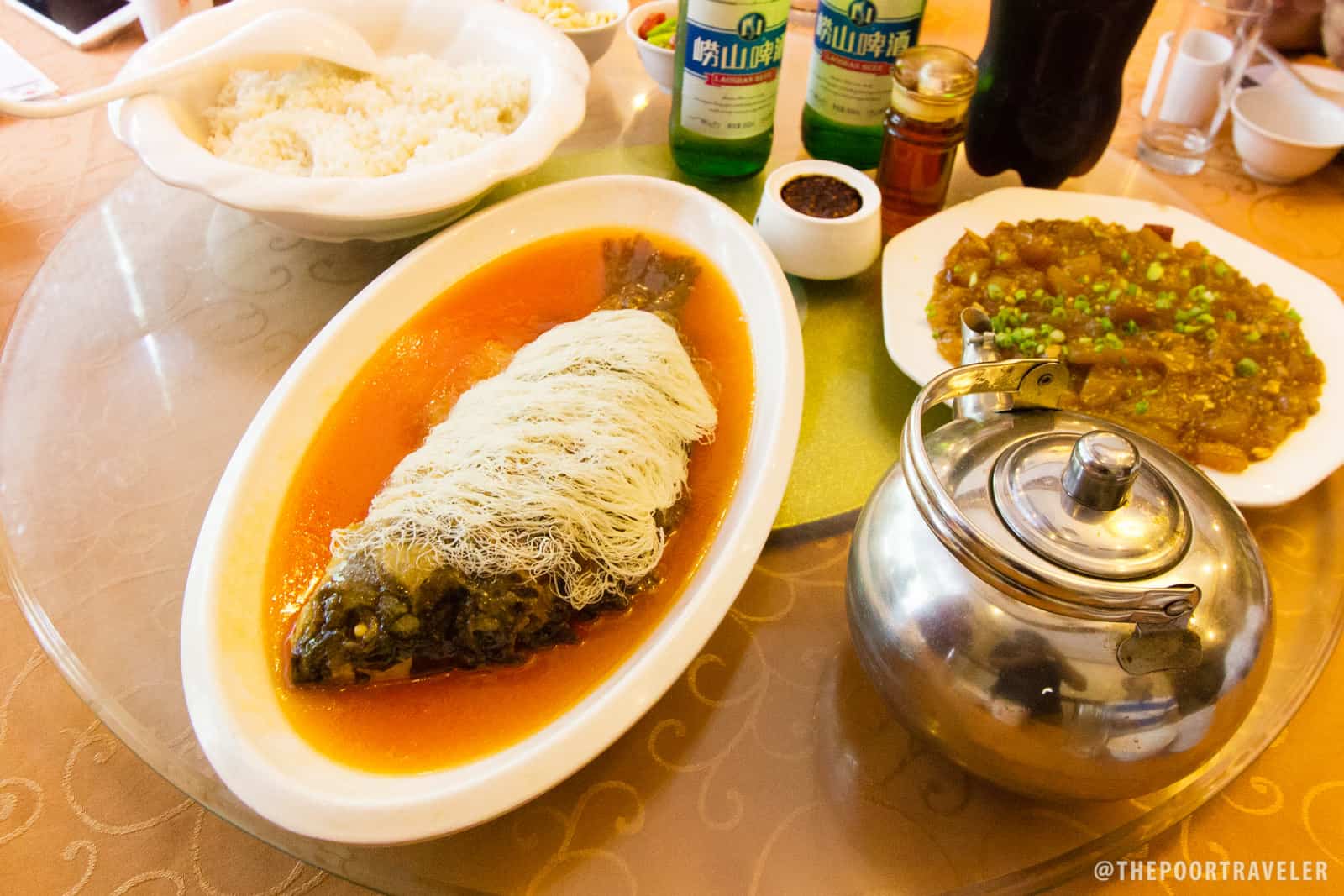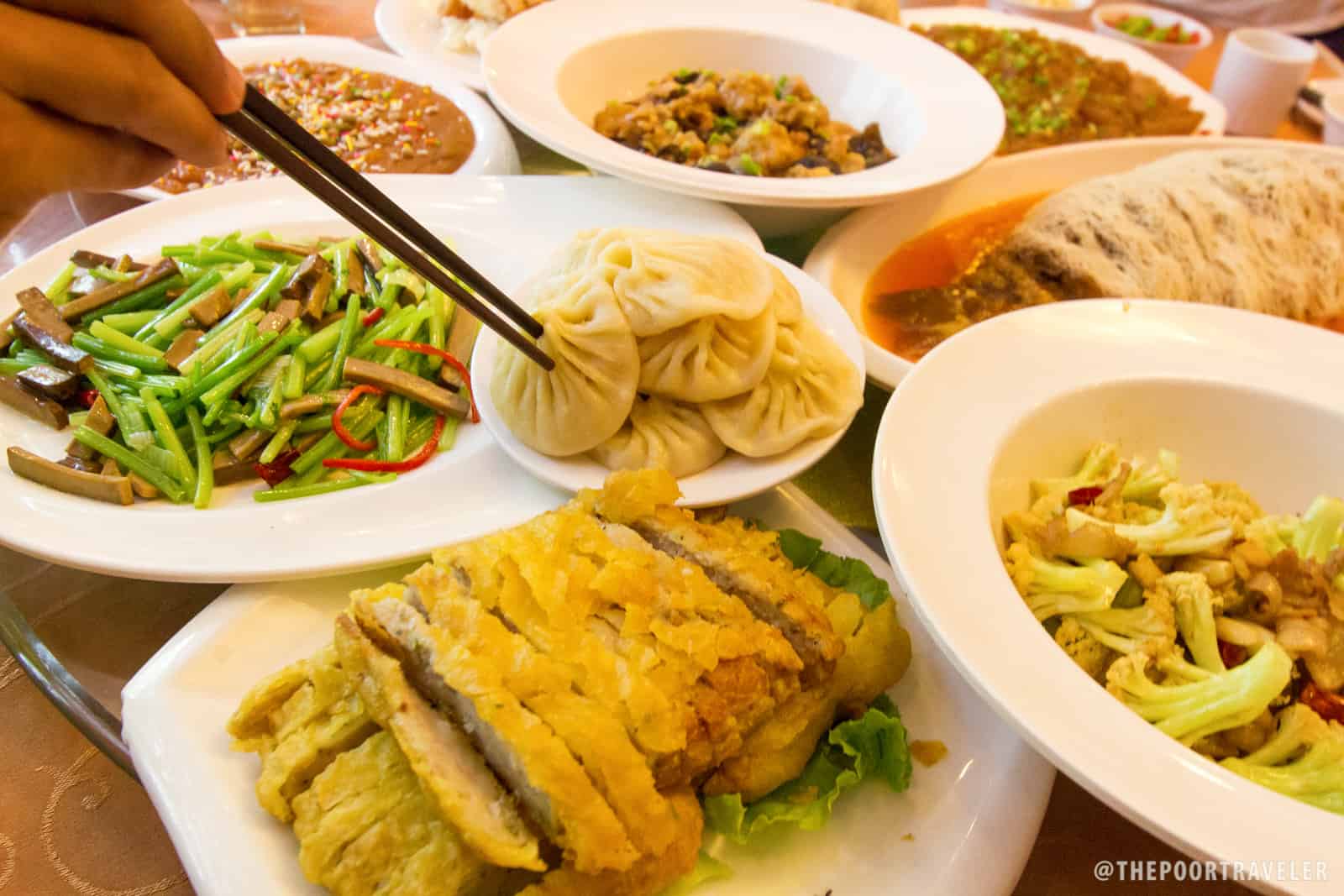 5. Forage the Drum Tower Night Market.
Save the best for last. Our little food trip around the Drum Tower Night Market was definitely the highlight of our day (primarily because I'm a pig and I love street food).
Situated at Gulou Square, surrounding the Drum Tower, Kaifeng's Night Market has a lot to boast. Not only is it one of the oldest night markets in China, it is also the only one in Henan Province that is open year-round, even in winter. There's a lot to sample here, with snacks being the top priority. From global crowd-pleasers like fresh oysters to local favorites like Kaifeng-style xiao long bao to the more unusual acquired tastes like grilled cicadas and scorpions, this has everything a foodie would consider stuffing their face. Colorful desserts like yogurt and iced fruit mixtures are also available. Along one street, the food stalls turn into kiosks selling clothes, toys, and trinkets.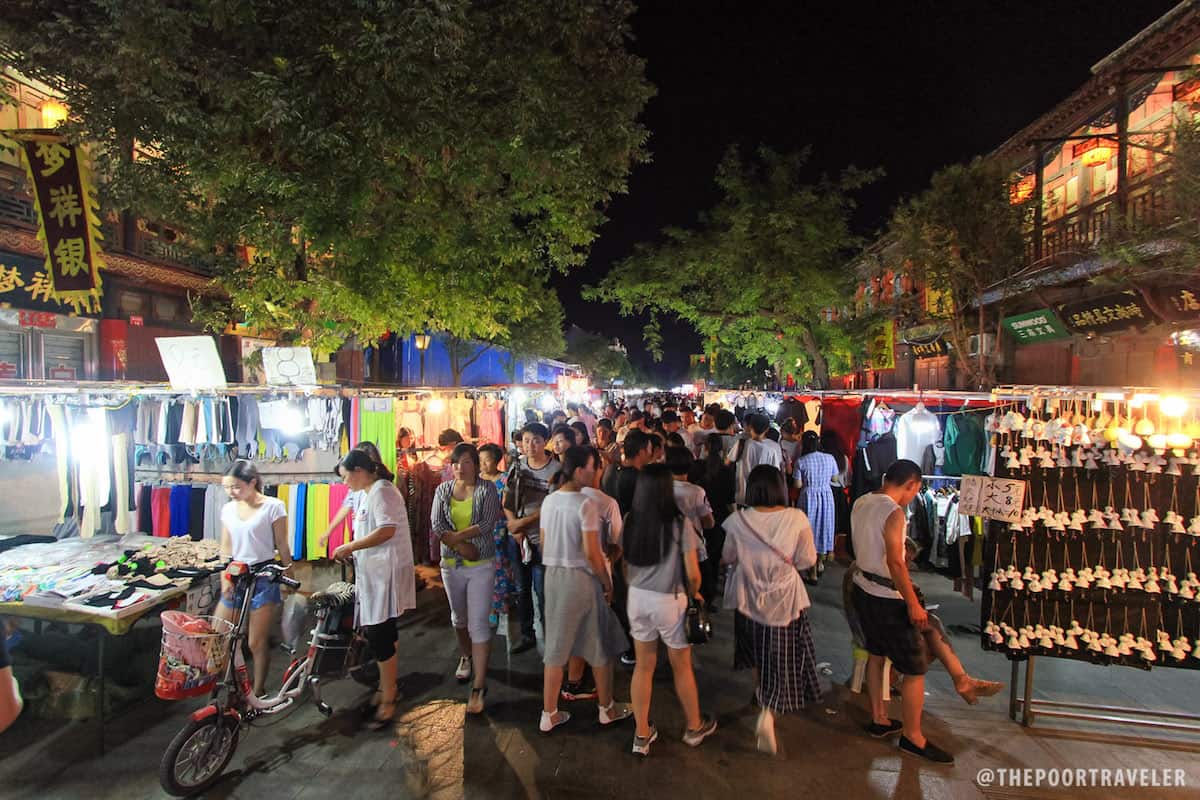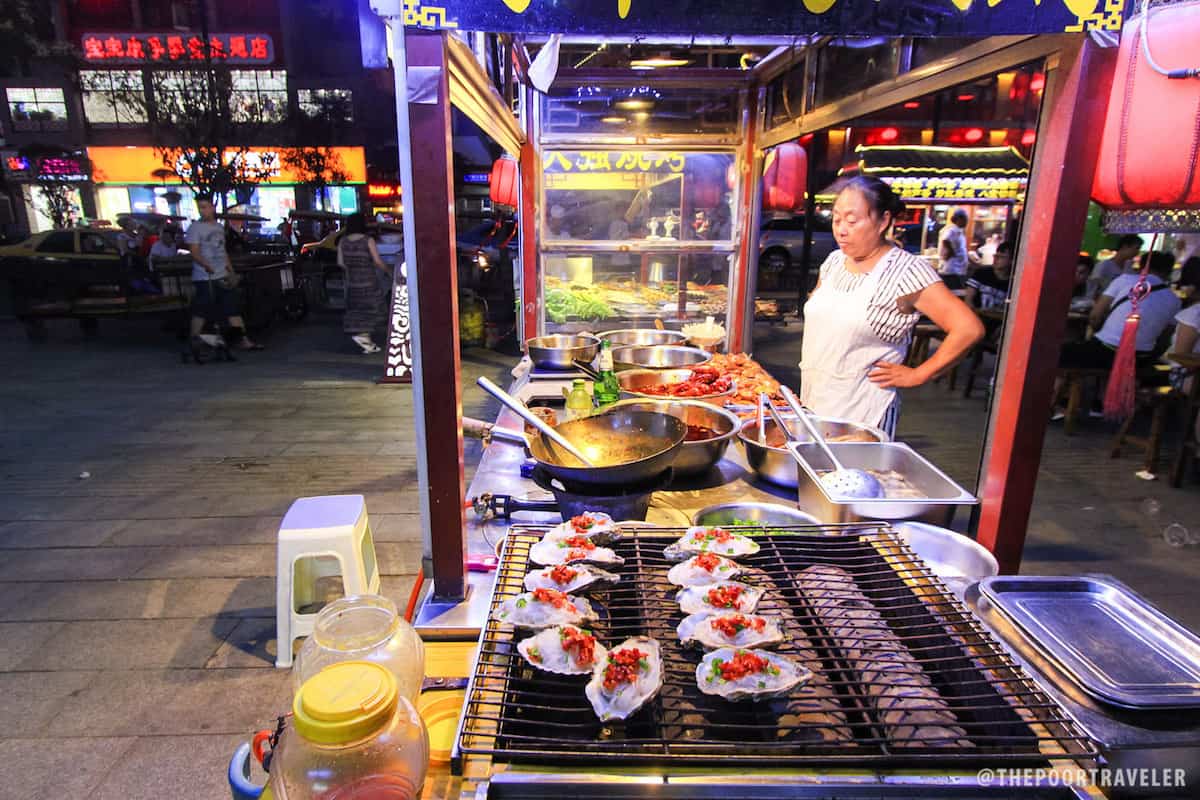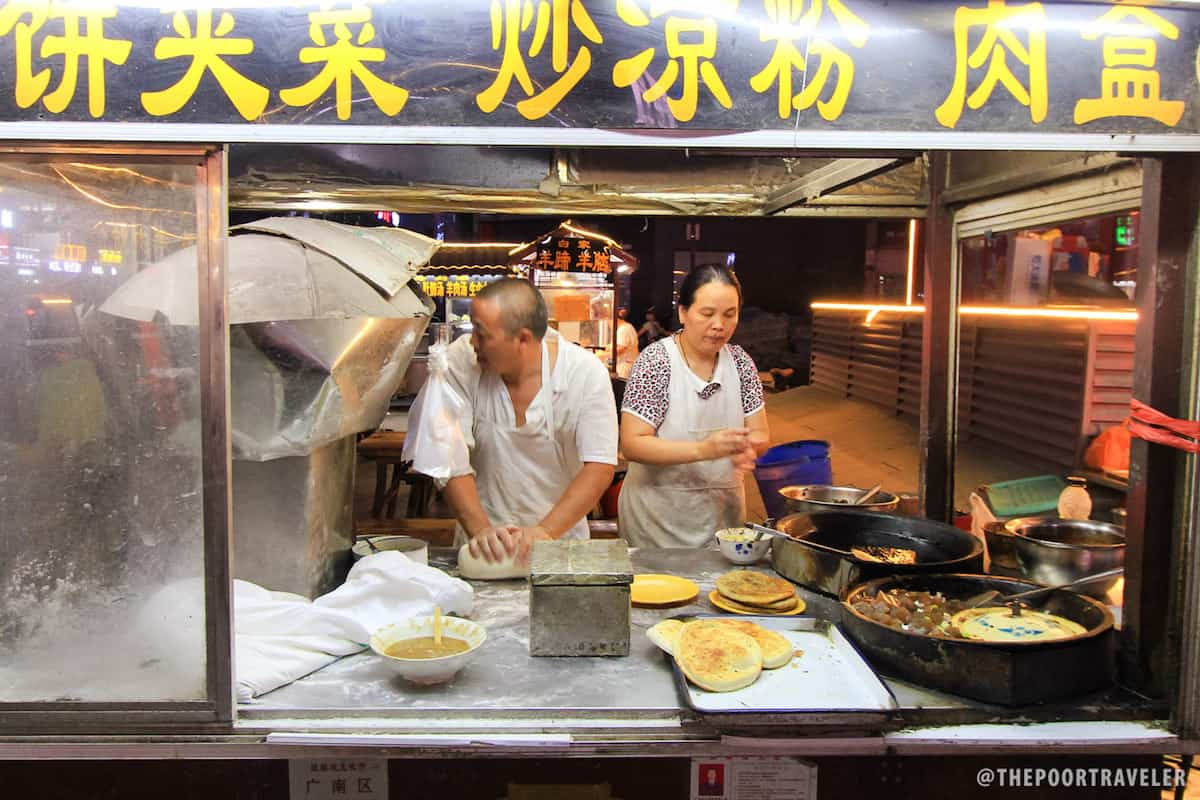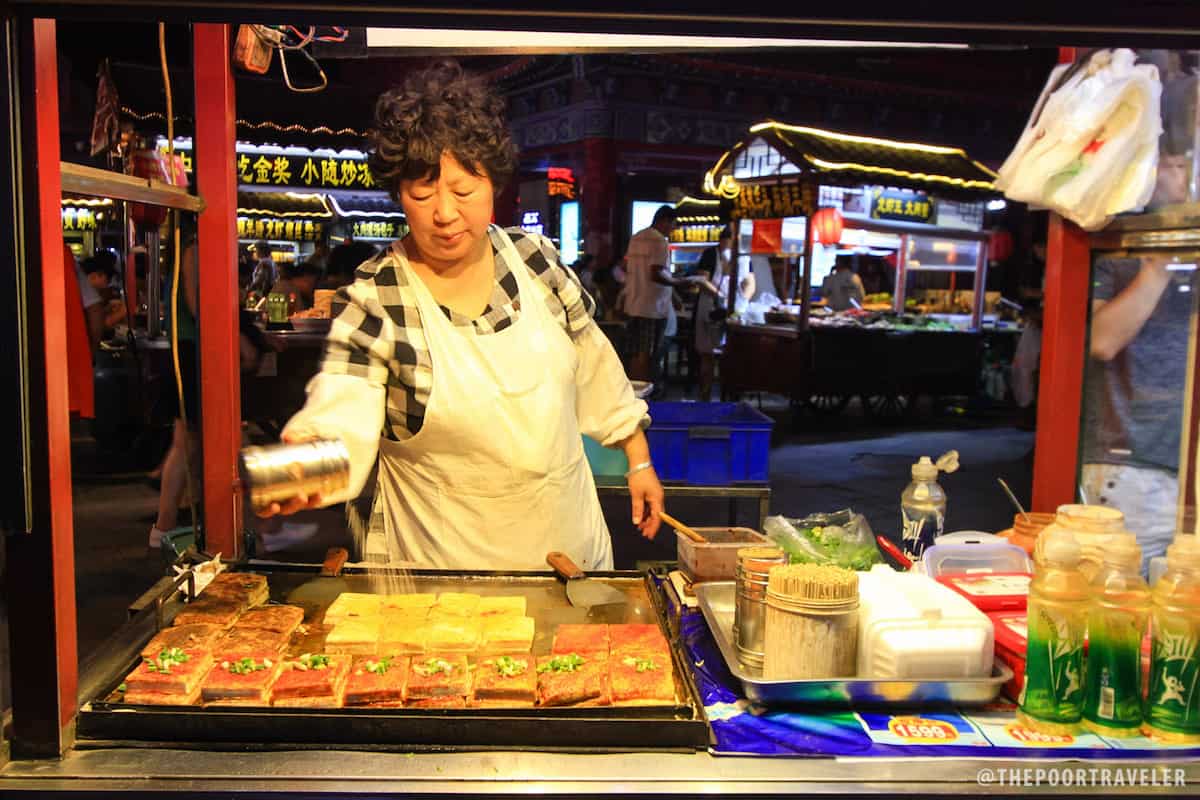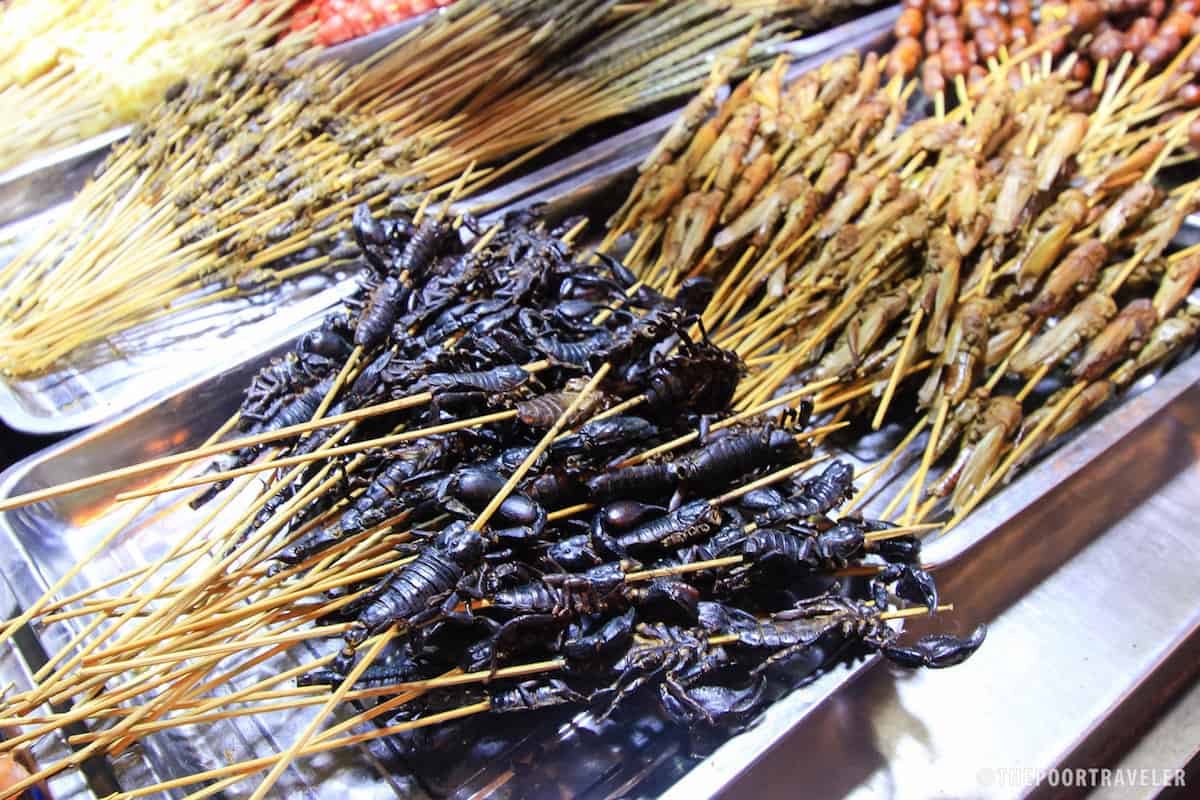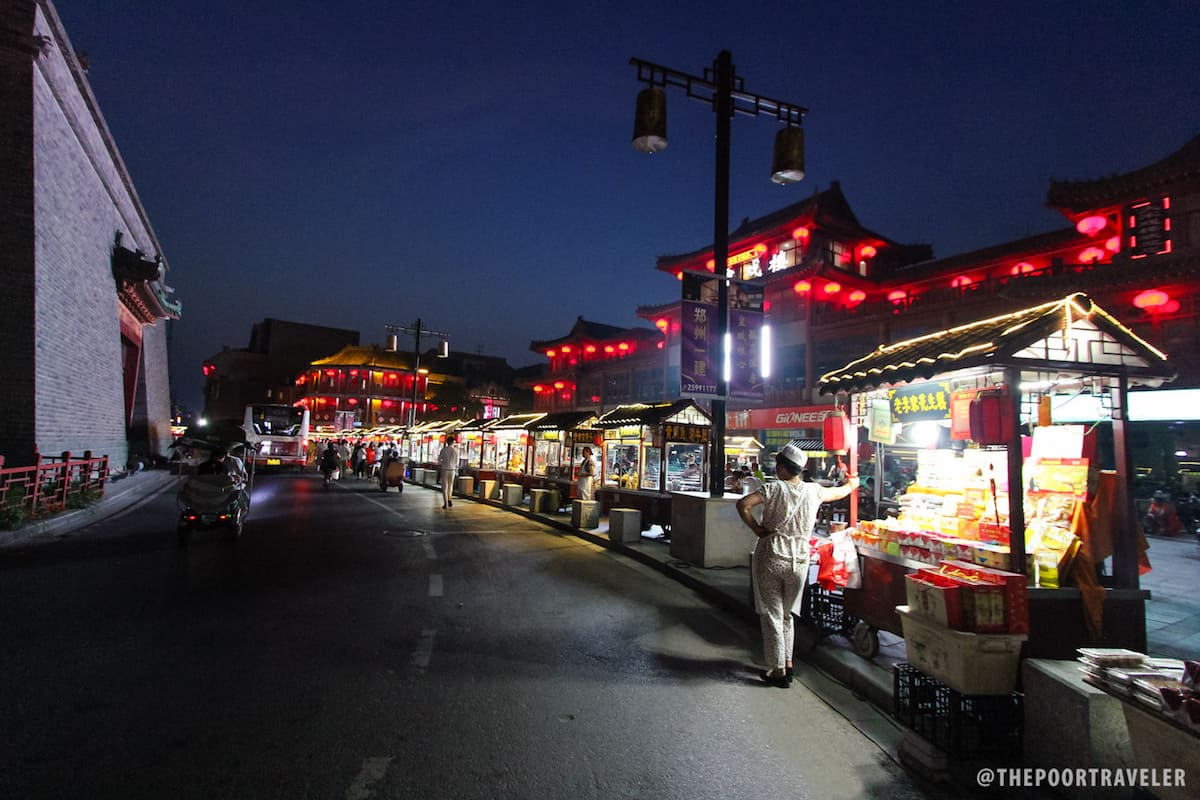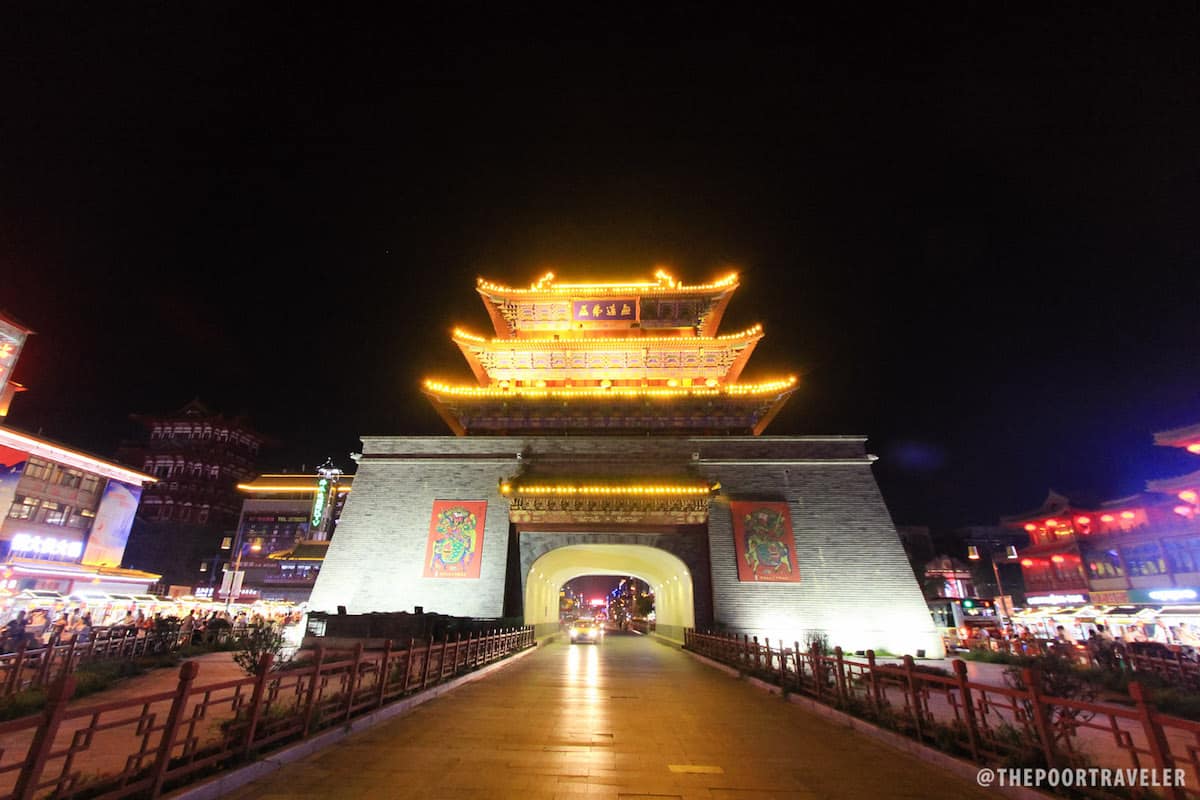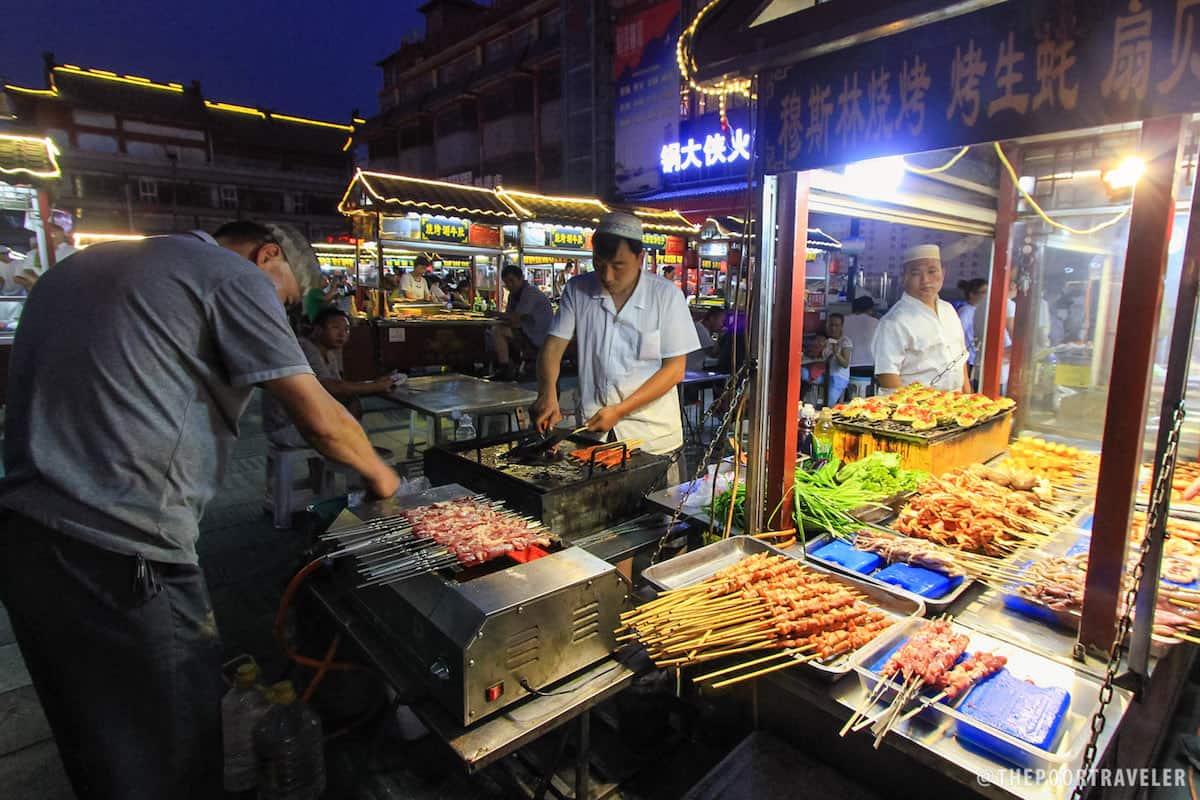 How to get to Kaifeng, China: Tigerair now flies directly from Singapore to Zhengzhou (T-Th-Su), where you may take a bus or train to Kaifeng! To book flights to Zhengzhou, visit www.tigerair.com.

Special thanks to TigerAir for making this trip possible!
2️⃣0️⃣1️⃣6️⃣•8️⃣•5️⃣
More Tips on YouTube ⬇️⬇️⬇️