Two airports serve as gateways to Gili Islands: Lombok International Airport (LOP) in Praya and Ngurah Rai International Airport also known as Denpasar Airport (DPS) in Bali. Note that Lombok is much closer to the Gilis, making it the fastest route but not necessarily the most cost effective.
If you're coming from outside of Indonesia, fare to Lombok costs a little bit more because you're most likely connecting in another Indonesian city like Jakarta, Surabaya, or Denpasar (Bali). You can also connect outside the country. There are direct flights from Singapore and Kuala Lumpur, but they cost much more, sometimes double or triple, unless you get your ticket during a promo.
WHAT'S COVERED IN THIS GUIDE?
If you're flying directly to Lombok
At the airport, hire a metered taxi or private car to Bangsal Harbor. A metered taxi ride costs approximately IDR 300,000, while private car service may cost somewhere between IDR 400,000 to 650,000 depending on the company. Note that taxis in Lombok must always use the meter. Travel time is around 2.5 hours.
At Bangsal Harbor, walk to the beach where you will find the ticket office for public boats. DO NOT buy tickets where the taxi would drop you off. Scams are rampant in this area, and touts will do everything they can to squeeze money out of you. You will be told that there are no more public boats or that the ticket office is closed, but ignore them. Just walk straight to Bangsal Harbor and look for the ticket booth there.
Take the public boat to the Gili Island you wish to visit. A public boat ticket costs IDR 8,000 for Gili Air, IDR 9,000 for Gili Meno, and IDR 10,000 for Gili Trawangan. The boat will not leave until the boat if full. Make sure you're in Bangsal between 8am to 4pm so you have more people to share the boat with.
Alternatively, if you are a group and you have more money than time, you may charter a private boat in Bangsal or in nearby Senggigi for around IDR 200,000 depending on your negotiating skills.
Again, whatever you choose, DO NOT INTERACT with the touts.
If you're coming from Bali
If Bali is part of your itinerary, you have four options in reaching the Gili Islands. (There are a few more choices, to be honest, but they cost a fortune, so let's skip them for now.)
By Plane to Lombok
.
There are direct flights from Denpasar (Bali) to Lombok and vice versa.
Fly from Denpasar Airport to Lombok.
Fare: around IDR 400,000 (USD 50)
Travel time: 50 minutes
From Lombok Airport, follow the steps listed above.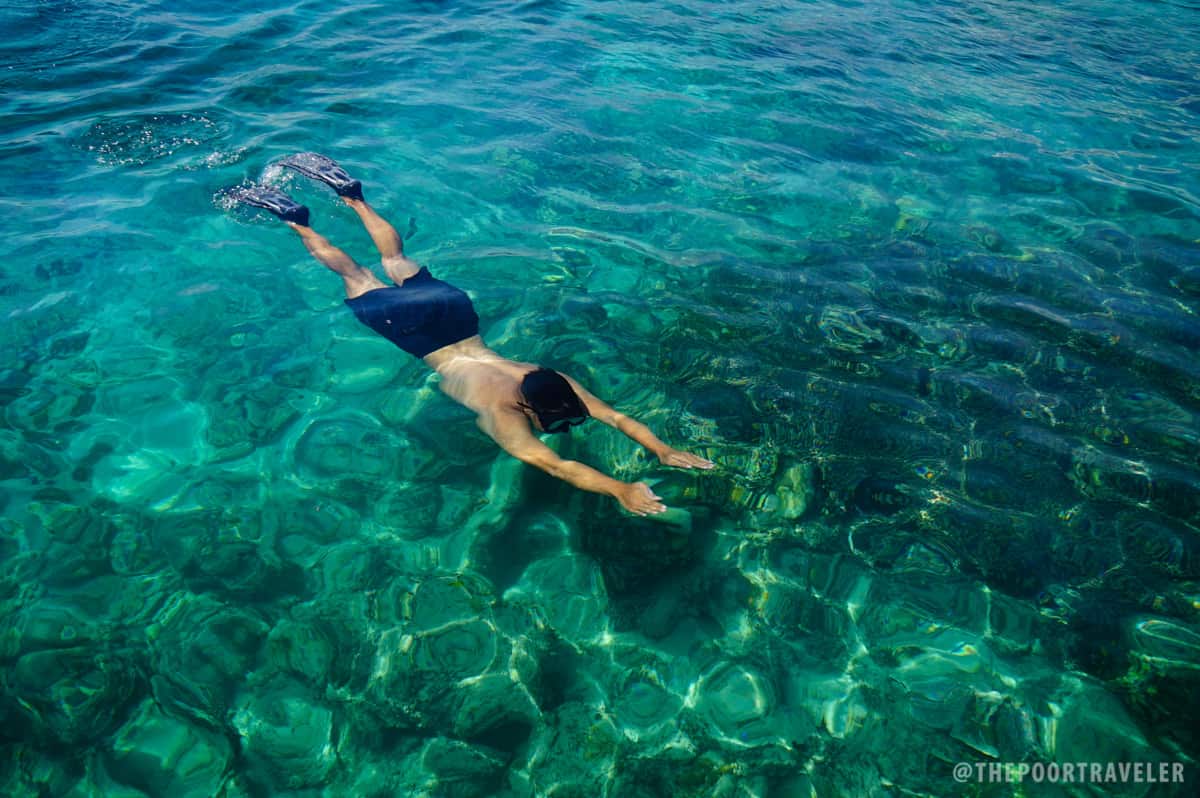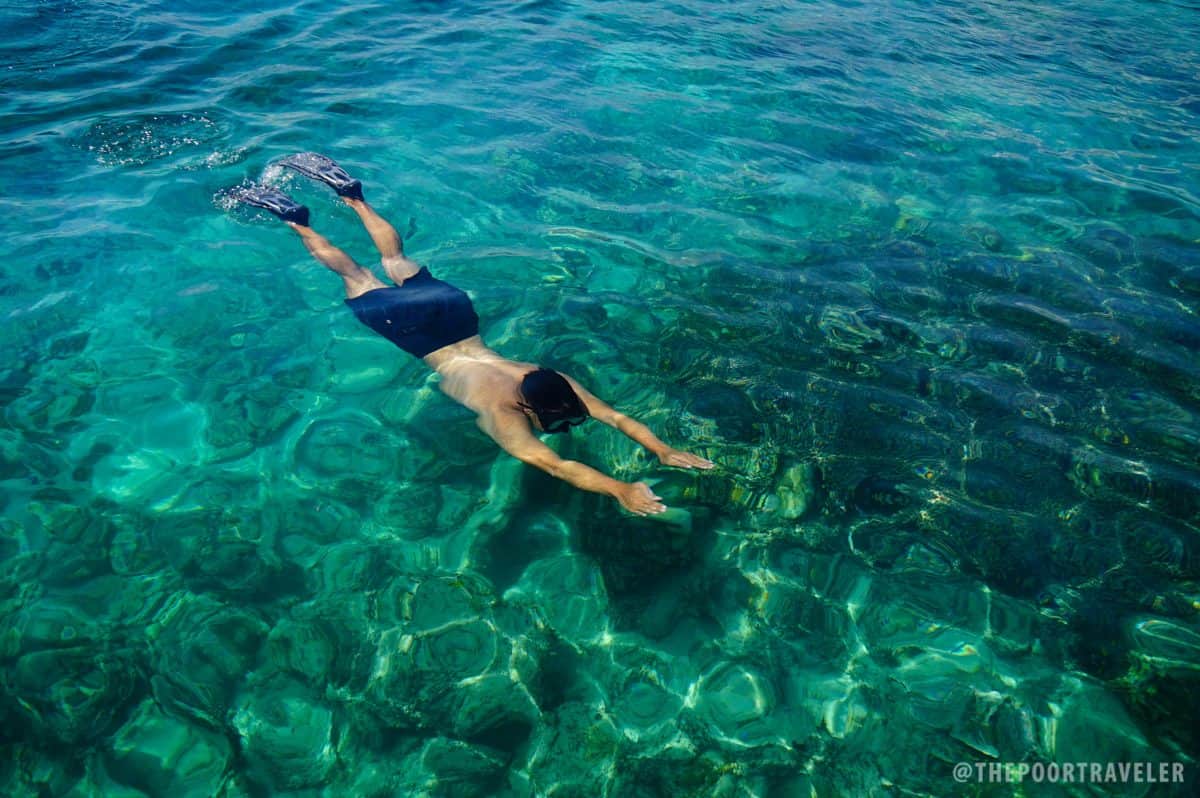 Via Padang Bai
Padang Bai is a port town located 60-90 minutes from the Denpasar Airport or Kuta Beach. The thing with this route is, there are ferries to the Gili Islands only in the morning. Gili Cat, one of the more popular operators in the island, departs Padang Bai at 9:15am. (Embarkation starts at 8:45am.) There are seasonal afternoon sails, but it's safer to just leave in the morning.
If you wish to go to Gili Islands on the same day of your arrival, make sure that the flight you're booking lands before 6am. This ensures you have time to go through Immigration, find land transfers, travel to the port, and buy ticket. Note that this does not yet take flight delays in consideration, so you might still need to book a much earlier flight to be on the safe side. What many travelers do is spend a night in Kuta or in Padang Bai instead.
To Gili Trawangan
Departure time: 9:15am
Travel time: 80 minutes.
Fare: IDR 1.2 Million (USD 92), roundtrip; IDR 700,000 (USD 54), one-way
To Gili Air
Departure time: 8:45am
Travel time: 120 minutes
Fare: IDR 1.02 Million (USD 78), roundtrip; IDR 630,000 (USD 48 )
If you have a lot of time, you may also take the slow, public ferry to Lombok (4-5 hours) and then ride a boat to Gili Trawangan when you reach Bangsal Harbor.
Via Amed
Amed is a beach accessible after an almost 3-hour drive from the airport of Kuta Beach. It has its own port, which is closest to the Gili Islands than any other port in Bali.
Departure time: 9:30am
Travel time: 1 hour
Fare: IDR 875,000 (USD 67) roundtrip
Although distant, one thing that's going for Amed is that it is a beautiful place especially at sunrise. It's far from all the chaos, noise, and overdevelopment in other parts of the island.
2️⃣0️⃣1️⃣6️⃣•9️⃣•1️⃣1️⃣