We were all set to hit the beach. When Chevrolet tapped us to try the new SAIL for a weekend, we immediately planned a road trip to the beach. We had our swimming clothes packed, sunglasses ready, and sunscreens applied. 
But rain poured that morning, we knew plans would have to change. The beach, no matter how stunning, loses points under tearful skies. It was our signal to switch gears and turn to Plan B. We knew exactly where to go: LAGUNA.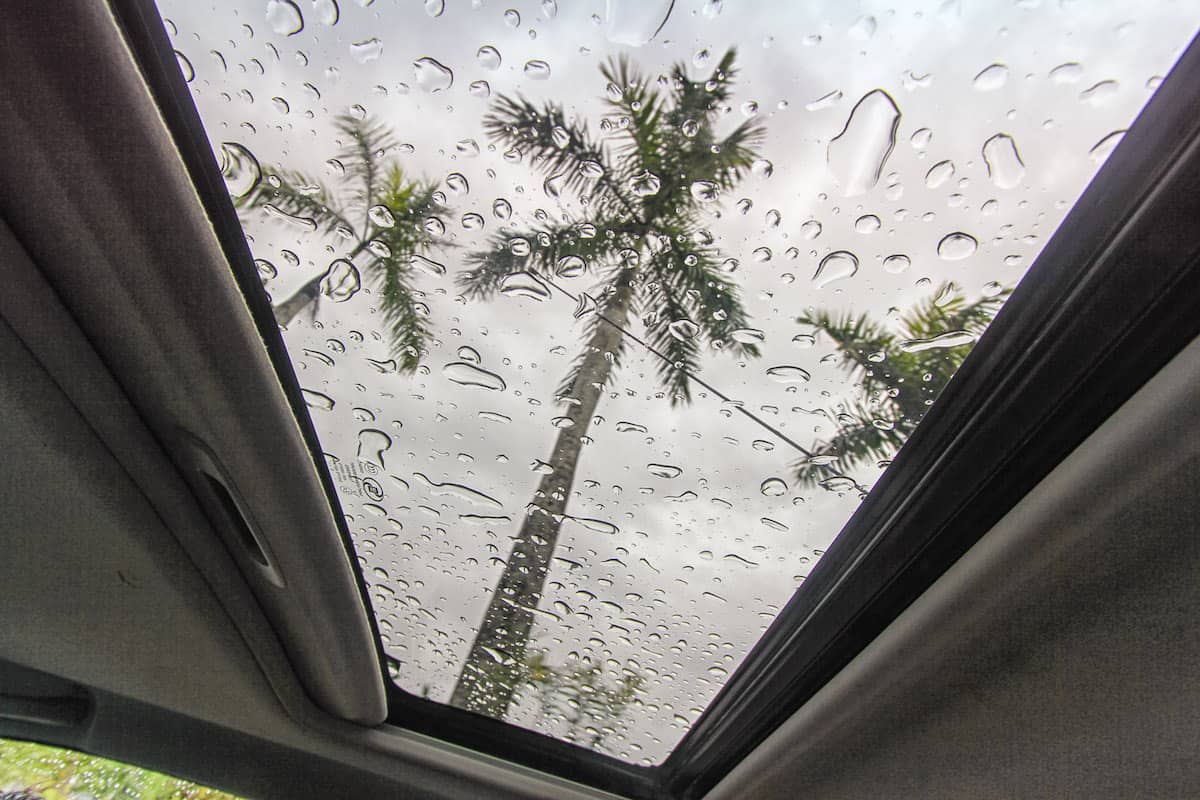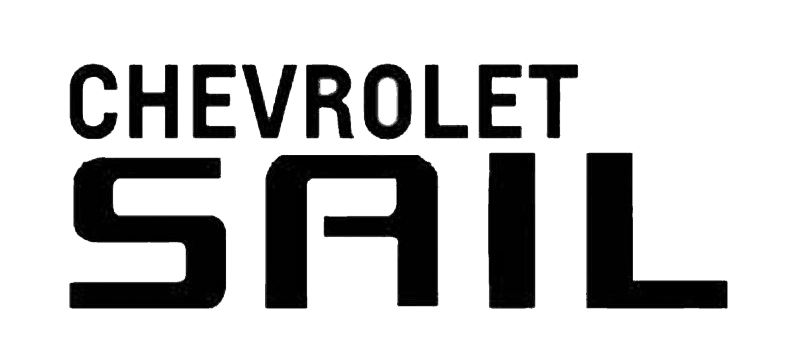 Laguna is one of the provinces we often overlook partly because its edges aren't laced with pearly beaches. But paradise isn't always made of sand and saltwater. Much of Laguna is almost untouched, still covered with dense rainforests concealing several magnificent waterfalls. Many of its historic towns retain many pieces of its glorious past. And its cuisine showcases some of the best of Southern Tagalog's. The best part: Laguna doesn't lose its charm even when it rains. 
If anything, Laguna is one of the few destinations that are great (even greater, sometimes) during the rainy season (June-November). It's especially true if you're going there for its many majestic waterfalls, which are splashier and more spectacular after the rain. (But remember: visit in the rainy season but not immediately after the rain. After a downpour, the water turns brown and murky, and the trail muddy and slippery. Give the trail time to dry.)
Unpredictability makes travel exciting, and we welcomed the challenge without any grudge toward Mother Nature.
WHAT'S COVERED IN THIS GUIDE?
DAY 1: Driving to Caliraya Lake
The gang was composed of Vins and myself, Gael of The Pinay Solo Backpacker, and Astrid, a college friend and Wander Monster. Having four in the group was something we really wanted. Not only would it make the trip a riot, it would also reduce the total cost because most expenses would be divided by four.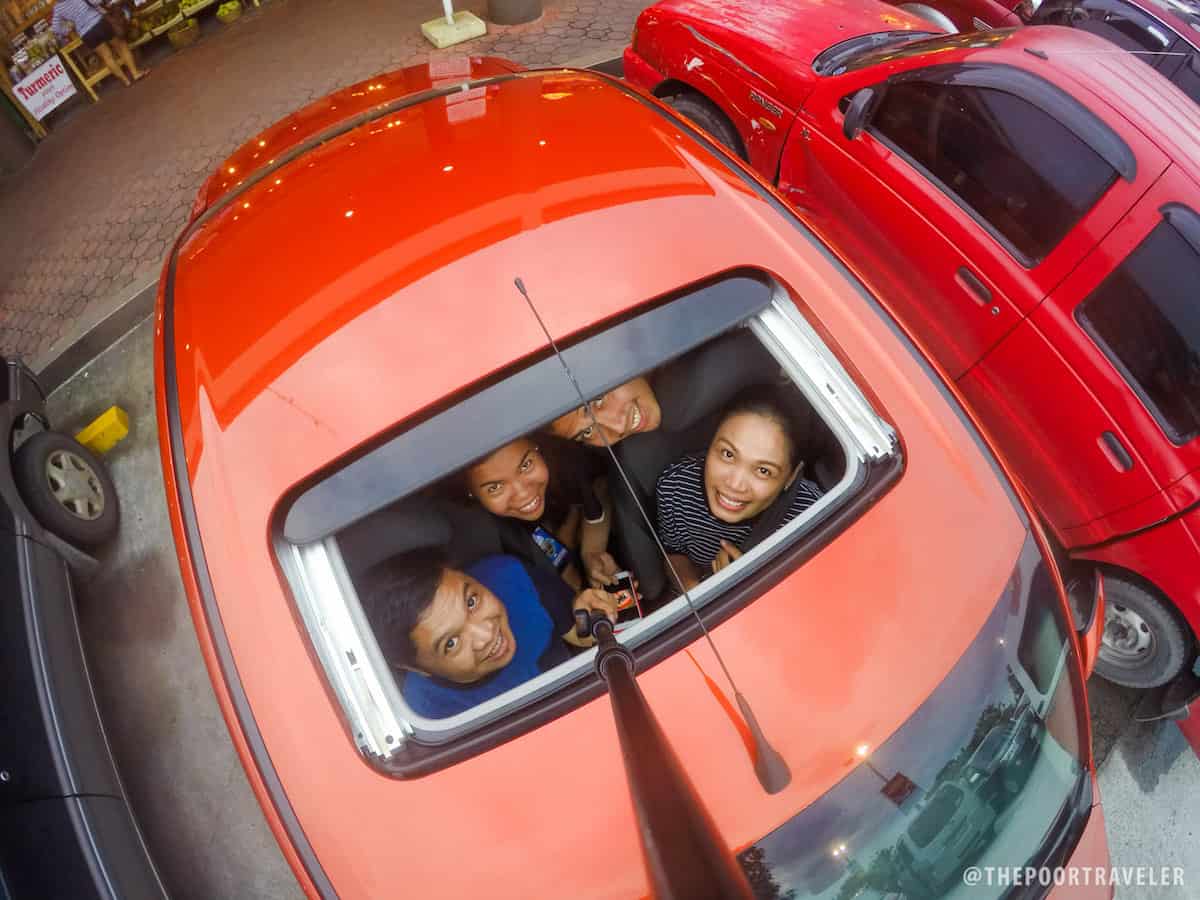 We were scheduled to leave at 6am but we hit the road at noon, mainly because we were waiting for the rain to calm down just a little bit. With the music on and energy up, we were blazing through Manila despite the gloomy weather. (We paired our phone with the Chevrolet Sail's 9-inch touchscreen Infotainment System via bluetooth.) We stopped at a gas station along SLEX to refill the tank with P500-worth of gas and refill our already grumbling tummy with fast food.
We exited in Calamba, and even though none of us had driven in this part of Laguna before, navigation was easy because of the Sail's built-in Waze app. We zoomed past the municipalities of Los Banos, Bay, Victoria, and Pagsanjan and reached the idyllic town of Cavinti, where we stopped for a little bit in search of a quick merienda. 
At this point, we knew we would not make it in time to explore Hulugan Falls. It would be too late and the rain would make the trail impossible. We decided to just find a place to stay and move the waterfall-chasing to the next day. We had to make a detour to Caliraya Mountain Lake Resort because they offer activities that are enjoyable even when raining — swimming in the lake and biking around their vast property.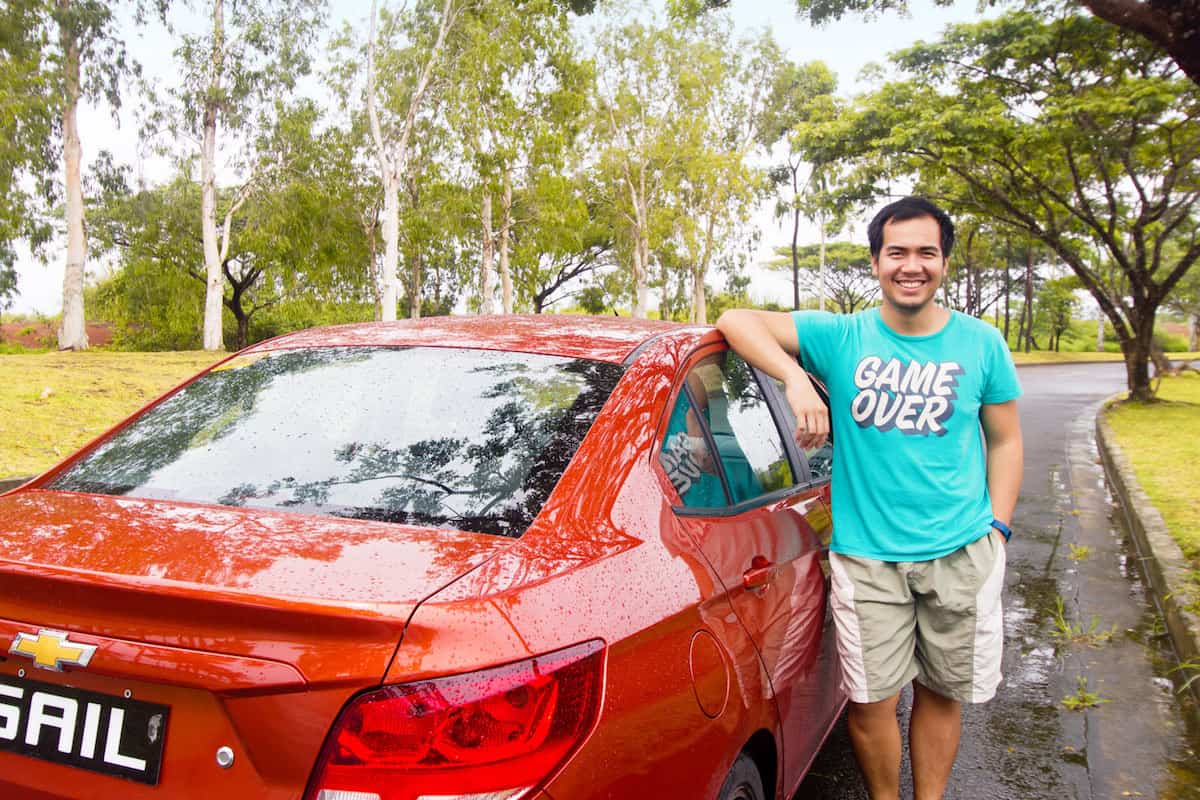 After checking in, we drove on a rocky road to the lake side — not a problem for the SAIL's 16" alloy wheels — and parked nearby. We had the place to ourselves. It's like our own private paradise. It was a great, nostalgic moment because I can't remember the last time I just walked in the rain without inhibitions, which I used to do as a kid. And like kids, we danced and played games, not minding the weather.
DAY 2: Chasing Waterfalls in Luisiana
The sun was still absent the next day, but it was still overcast. My friend Asta who had been eyeing the sun roof for a photo moment finally had her chance. She opened the roof, squeezed her body through it, opened her arms, and embraced the wind.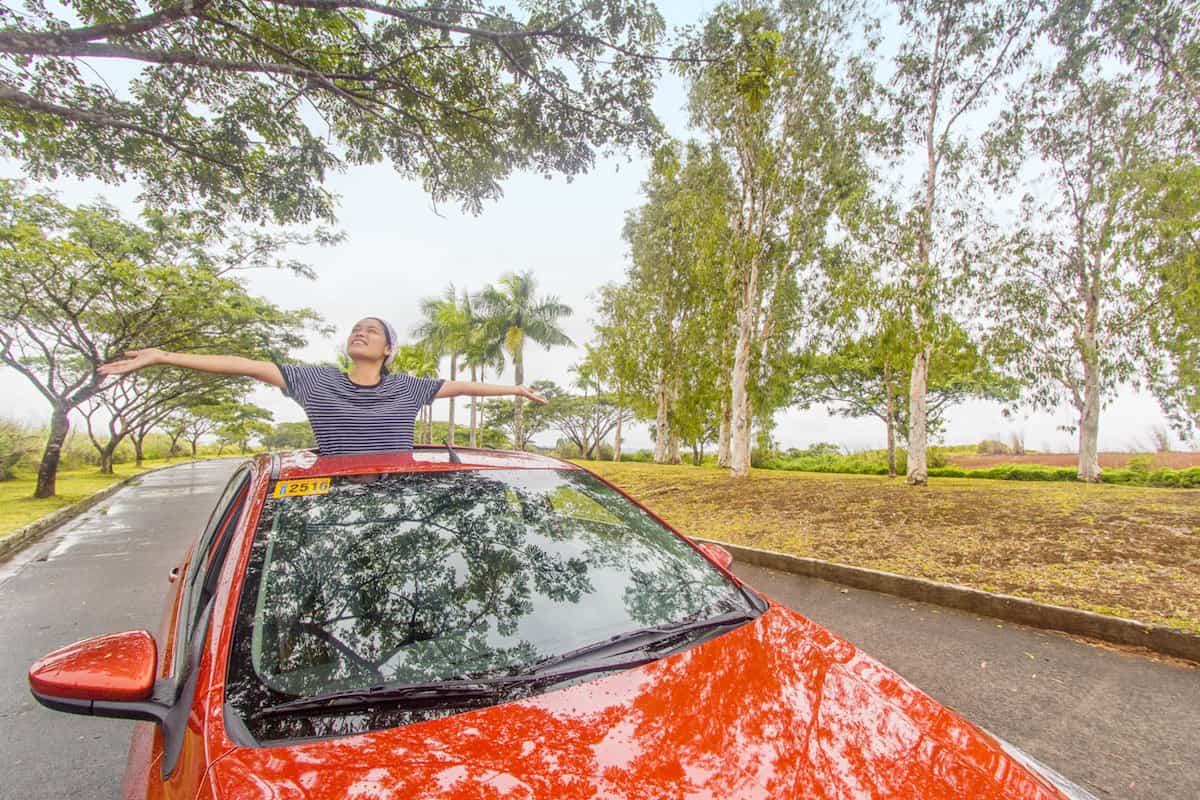 We spent the next several minutes negotiating the winding road to Barangay San Salvador in Luisiana, where Hulugan Falls is located. Unlike what we were expecting, the road was paved. Apparently, the project was completed last year. When we reached the jump off point (a place called Bahay ni Kapitan), we registered, settled the tourism fee, and prepared for the trip.
Hulugan Falls is a destination that was unknown to most until recently, so there are not many facilities or establishments around. There are no lockers or baggage counters, but since we had our ride, we just stored our valuables in the SAIL's spacious trunk. We had only four bags which left the compartment a lot of free space, allowing us to rummage through our belongings much more easily. The locals are also kind and friendly. They watched over the car while we were out.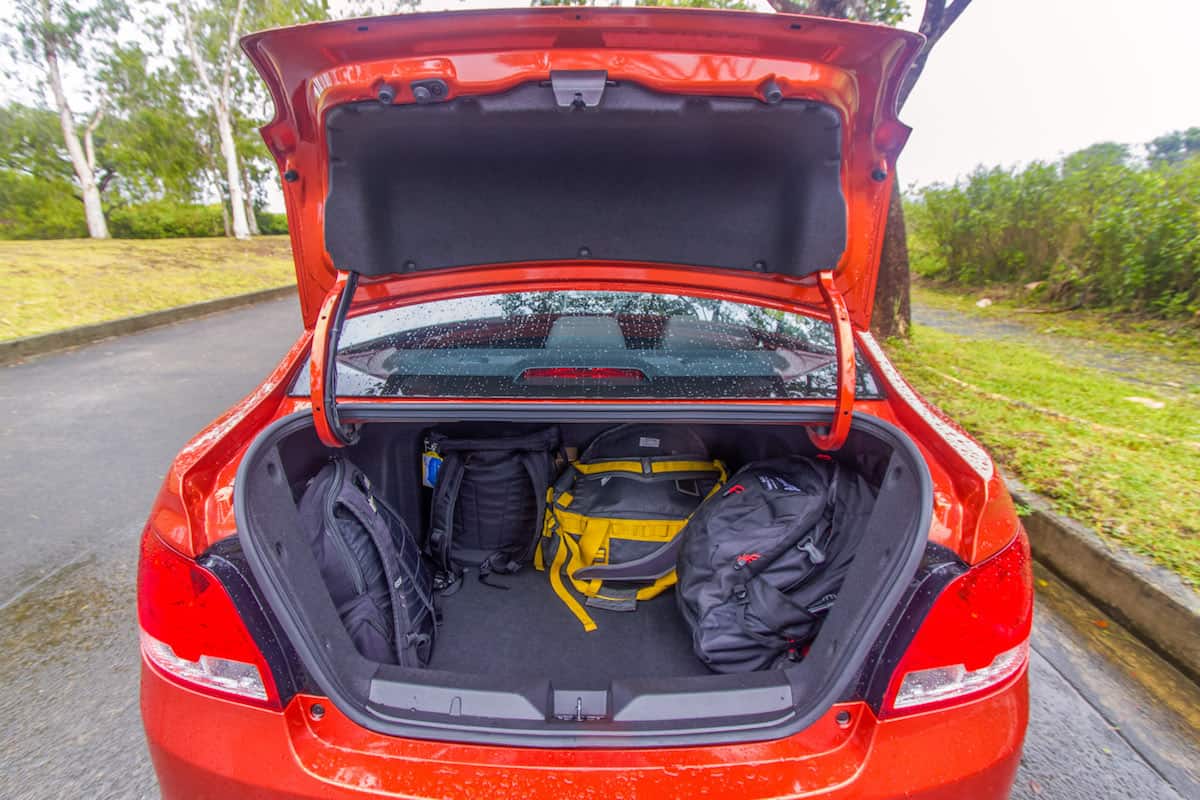 Before the trek we decided to see all three waterfalls in the area instead of just one. But as soon as we began, we knew we would be having a difficult time. Since it rained hard the day before, the trail was muddy and extremely slippery, slowing us down and making it more dangerous. There were a number of steep climbs and descents, and we really had to tackle them very carefully.
The first waterfall is called Talay, a two-tiered cascade that rumbled violently as the gushing water gets pingponged as it drops. Talay is more relaxing than arresting, thanks to a set of bamboo benches installed just next to it.
A steep ascent and more hiking from Talay led us to our second stop, Hidden Falls, so-called because it was concealed behind giant rocks. This one is more grandiose. The stream flows down a heavily textured cliff, making heavy splashes along the way. It was a marvelous sight.
To get to the main act, we had to trek on an even more slippery trail down the hill. It would have been an easy hike to Hulugan Falls if it weren't so muddy. Almost all of us slipped; I did twice. (Note to self: Next time, conquer this waterfall at least 2 days after the rain!) By the time I reached the site, my knees were trembling uncontrollably out of exhaustion, which easily disappeared when I caught my first glimpse of the waterfall. 
Hulugan is magnificent. It's a single column cascading down a massive mountainside. It is a colossal waterfall that dwarfed everything surrounding it. Mini-pools dot the rocky banks of the basin below it, which invited us for a therapeutic, well-deserved dip. "It's deeper than usual," said our guide Alvin, who explained how the rain affects the activities here. Apparently, there are summer months when this would have very little water, which makes the cascade less captivating. Lucky, lucky us. I guess the slippery journey was worth it.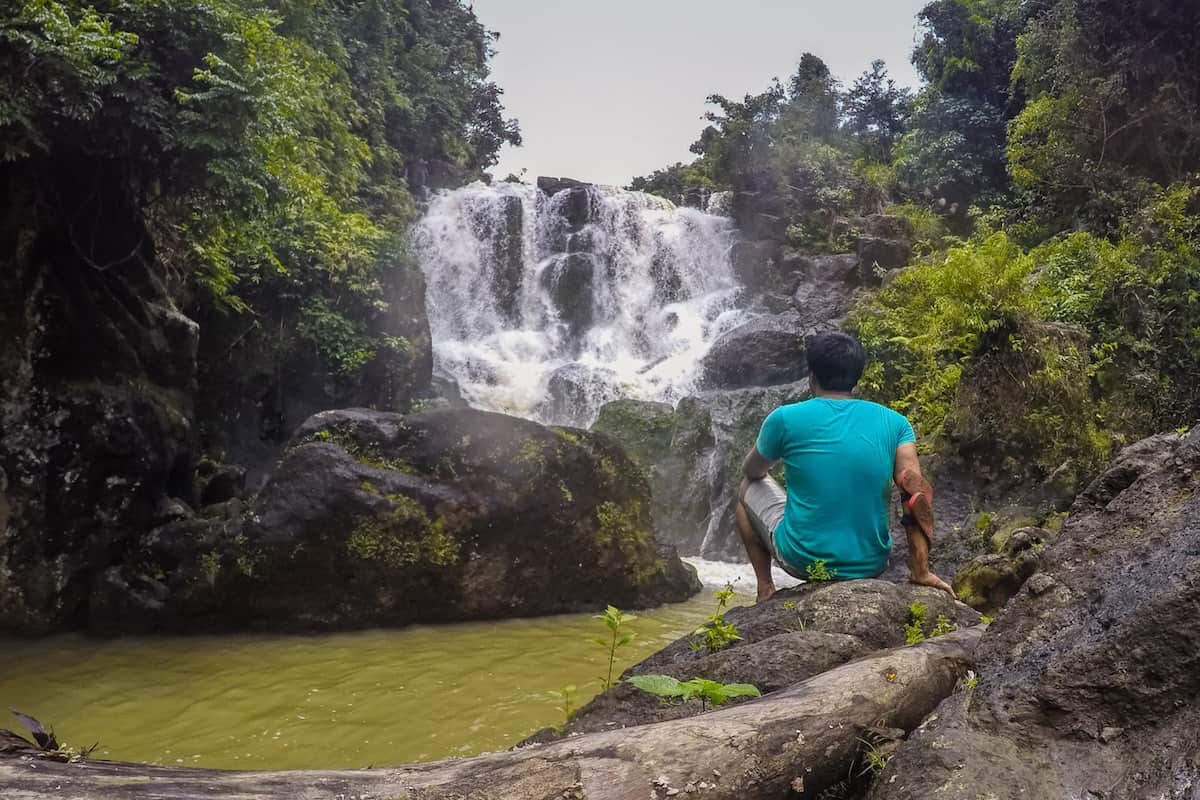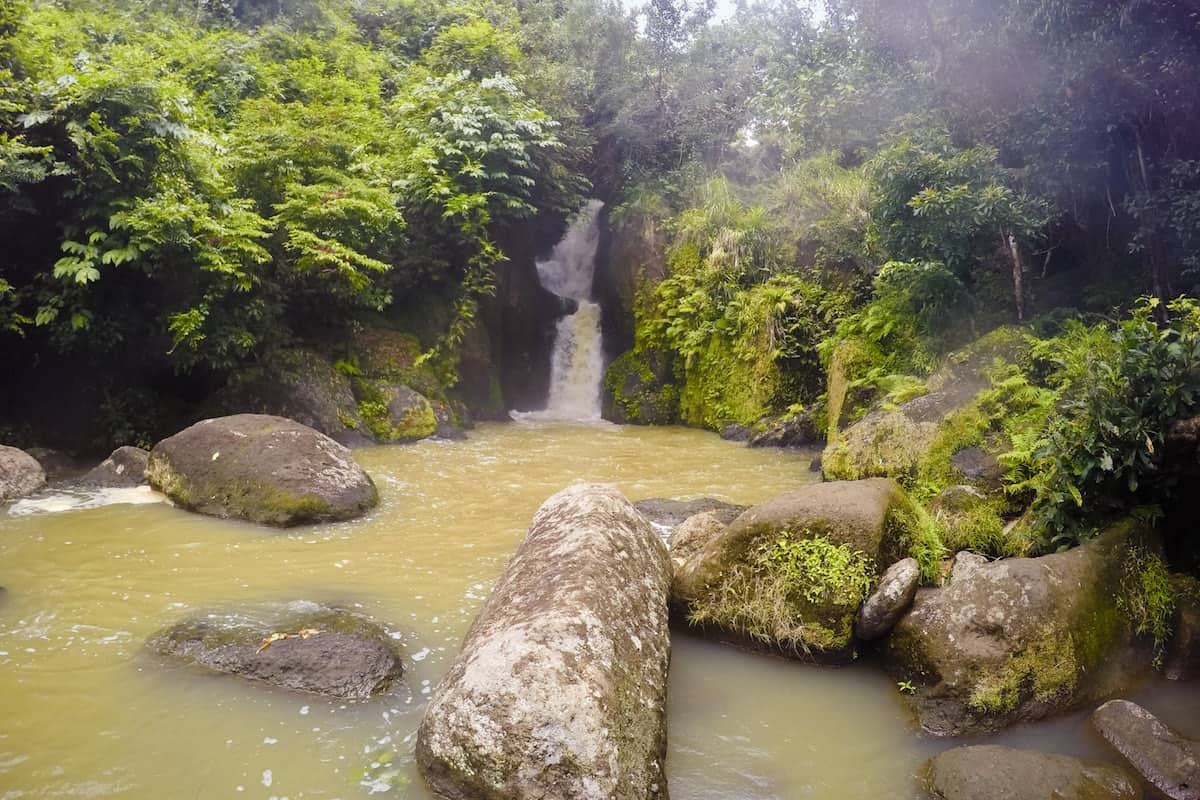 Our waterfall chase lasted half a day. It was almost 3 o'clock when we emerged from the forest. After a quick shower and freshening up, we hopped into the SAIL and went on our way back to Manila.
Hulugan Falls is definitely one of the most beautiful waterfalls I've seen in the Philippines, and to think that it's just a three-hour drive away makes it even more appealing to me. I fell in love with it so hard that I returned just a week later, this time taking public transportation. The experience was different. Taking the bus, jeepney and then tricycle to get there and back turned out to be more expensive. When we had our ride, we spent only P500 on gas and P428 on toll fees (P214 one-way). Divided by four people, we spent only P232 per person. Compare that to P280 total bus fare and P60 total jeepney fare (not yet counting the tricycle fare). Having our ride also allowed us to be more flexible and made us more open to possibilities.
So yep, we did enjoy the weekend in spite of the sour weather. But that's partly because we have our own ride. Haha. If we were to take public transportation, we would have canceled it right away. We're so glad we sailed through!
2️⃣0️⃣1️⃣6️⃣ • 1️⃣0️⃣ • 2️⃣1️⃣