Of all the impressive features of the Traveloka app, the Best Price Finder is our favorite.
Okay, maybe not. Our absolute favorite is still the Price Alerts, which notifies me when flights go on sale. But this one is a close second.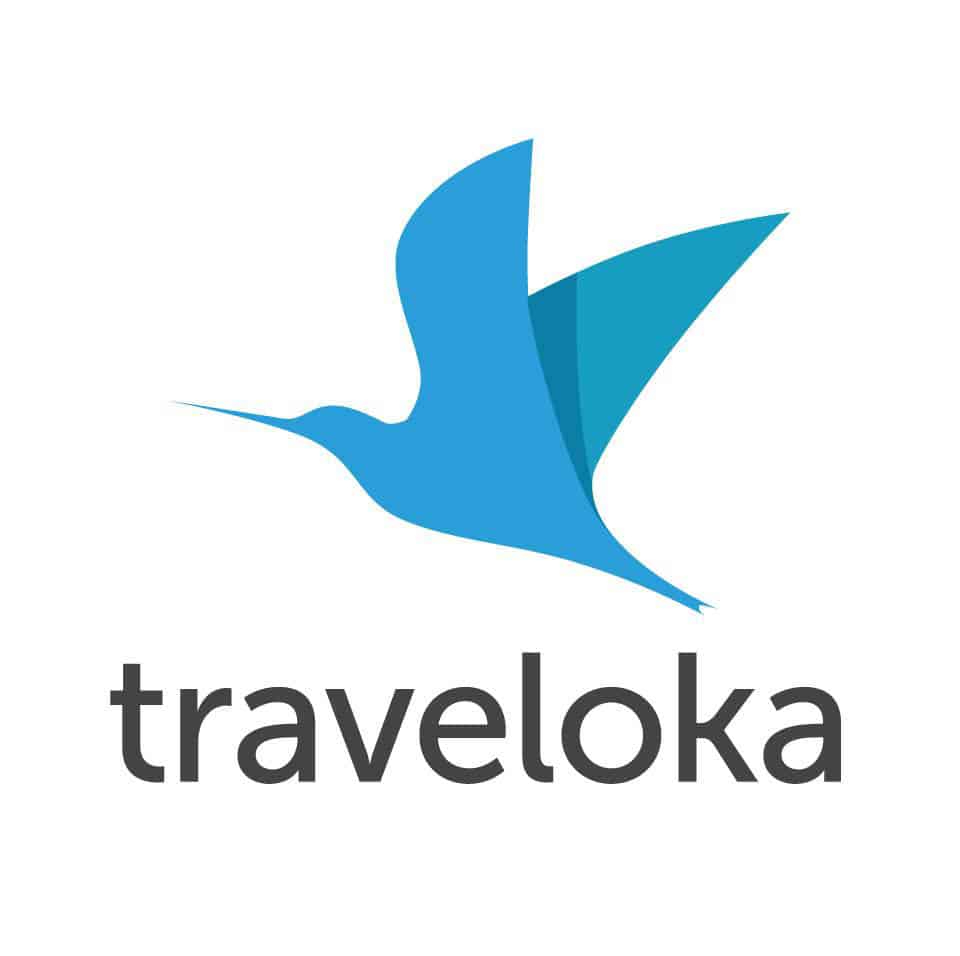 Traveloka's Best Price Finder will allow you to see the lowest fares in a calendar format when searching for flights. It's super useful for flexible travelers who know where they are going but don't have final travel dates yet. You've probably seen something similar when you book with airlines, when they show the lowest rates per day. But because Traveloka has multiple airlines in its network, it rummages through all of them and displays the cheapest per date.
It's also quite easy to do. Simply download the app and when it's time to pick a departure date, just turn on the "Find Lowest Price Estimates" toggle on the bottom bar. That's it.
If you need a more visual step-by-step guide, we got you covered. See the infographic below! But before that, download the app first so you could see for yourself. It's FREE!
Download the Traveloka app here

2️⃣0️⃣1️⃣7️⃣ • 1️⃣1️⃣ • 2️⃣0️⃣