I remember seeing my mom almost in tears, cradling in her lap what used to be an elegant-looking pearly-white cover of a wedding album. She scanned the drenched pages that seemed to cry a river of colors. When the typhoon left our house submerged in knee-deep flood, it also took with it a beautiful reminder of my parents' wedding. It may just be a set of photos, but it meant so much to her that losing it broke her heart.
These days, there's a booming market not just for wedding photo and video coverage, but also prenuptial shoots. For some, these are necessary in making wedding announcements and invitations special and in sharing their happiness with friends and family. Various themes and unique ideas make a prenup shoot something that — although it can get pretty stressful too — can be exciting and fun for the couple and their creative team.
Over the past few years, mounting a prenup shoot in a tourist destination has been growing more popular. While some can claim it is just a trend, the practice has always been there since forever. The only difference today is that because of the cheaper costs of travel, couples now have a wider range of locations to choose from. Plus, it's now much easier to share these images via social media.
Before I became a travel blogger, I worked in production design in movies. Sometimes I can't help but see destinations as locations, not just for movies but also prenup shoots. We asked our Facebook community for what they think are the best prenup locations in the Philippines and combined their answers with our take, and here's the result: the 10 best destinations for a prenup shoot!
WHAT'S COVERED IN THIS GUIDE?
Batanes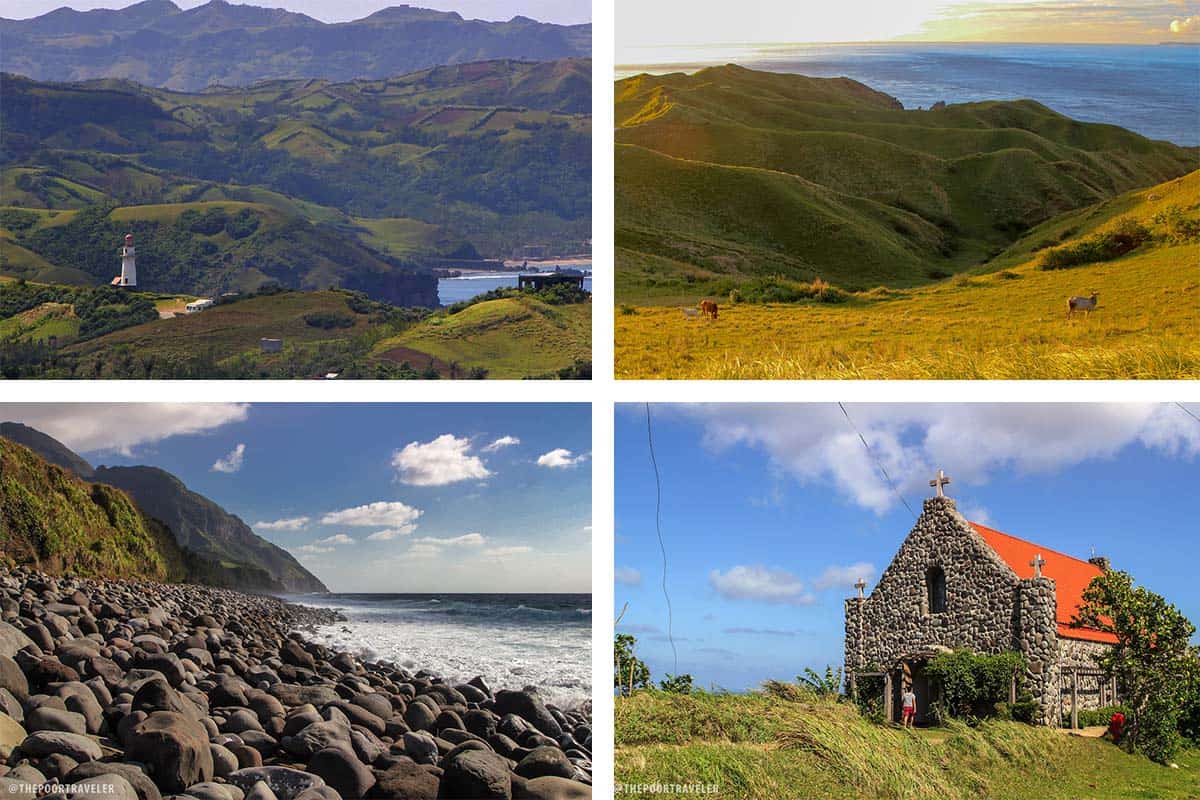 The name itself holds power. Batanes was once the stuff of fantasy. Most people could only imagine or see it in photos. But because airline companies are slowly warming up to Batanes, more travelers get to see its splendor in person. A bucket list-worthy place, Batanes' charm is clearly visible in its rugged landscapes! The fantastic views offer a perfect background for pre-wedding photos and videos. Its rolling hills make for an epic setting, and its lighthouses add a rustic and romantic vibe!
Batangas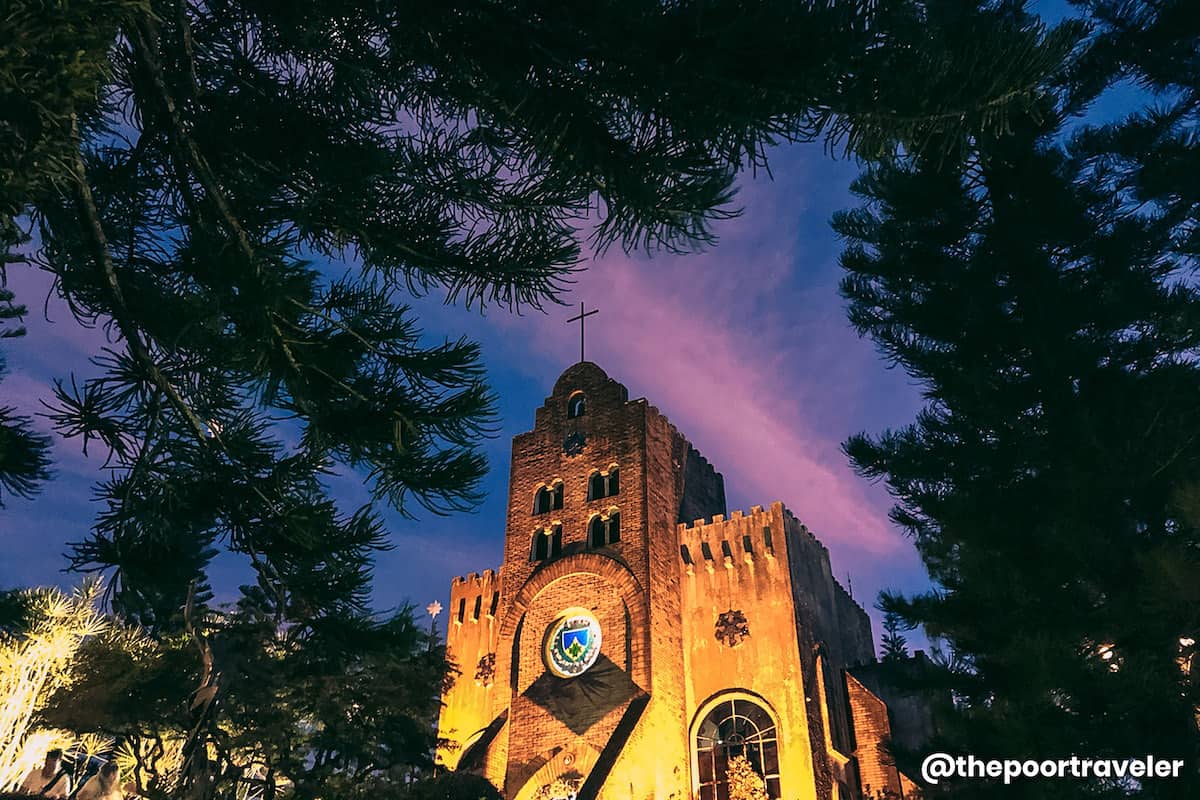 Batangas has always been one of the top, if not the top, weekend and summer holiday destinations near Manila. Its beaches have enticed so many revelers wanting a quick escape from the hustle and bustle of the metro. Aside from the beaches, the mountains of Batangas have herded flocks of hiking enthusiasts. Hotels and resorts abound, and the healthy competition has led to many different types of accommodations – from beach resorts to mountain resorts to spa and wellness resorts. Cintai Corito and The Farm at San Benito are two favorites among the prenup market. The two provide relaxing and refreshing backdrop for prenuptial photo and video shoot.
If you want to give it a historical feel, Fortune Island has the perfect Grecian pillars that will add a sprinkle of romantic antiquity to your prenuptial shoot.
Bataan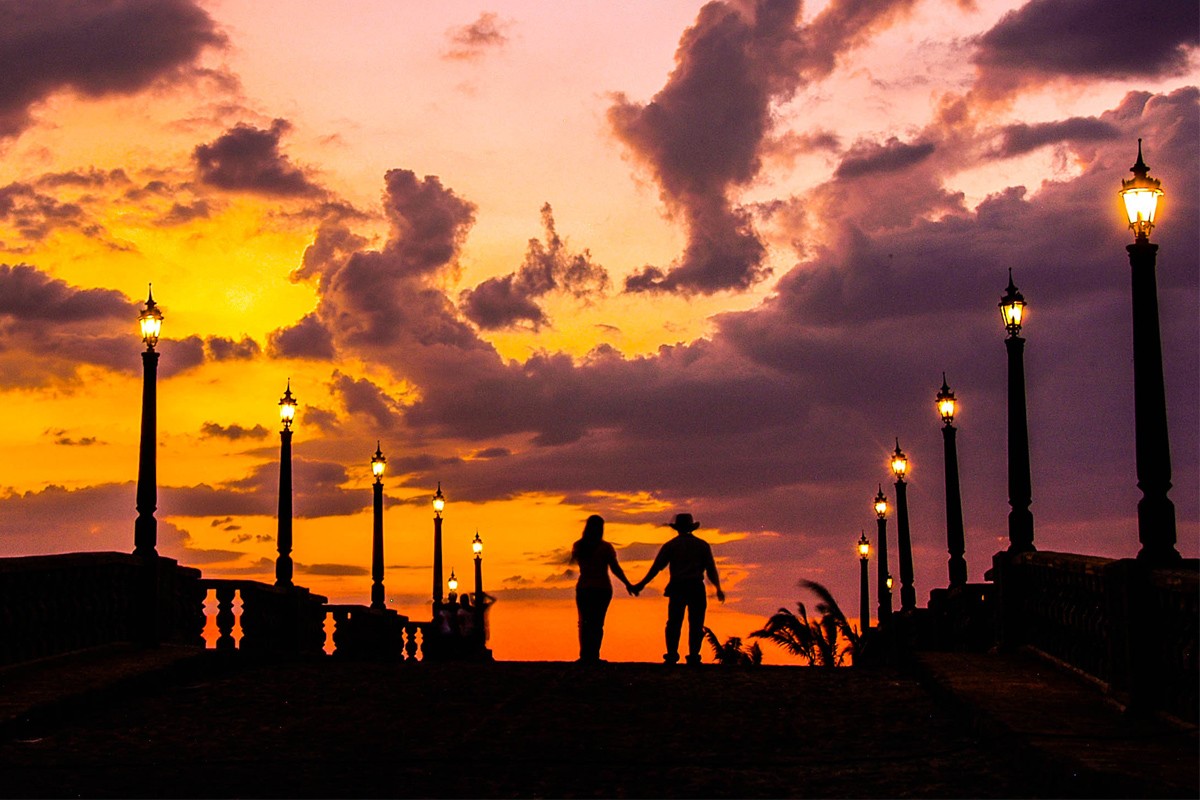 Speaking of antiquity, Bataan is another place that is rich in history. Aside from the numerous old churches, mountains, and dive sites, one attraction making waves now is Las Casas Filipinas de Acuzar in Bagac. It is a themed resort showcasing a number of restored and re-assembled mansions dating back to the Spanish colonial era. Couples who like a dash of Philippine history in their wedding theme can do their prenuptial shooting here.
Biri Island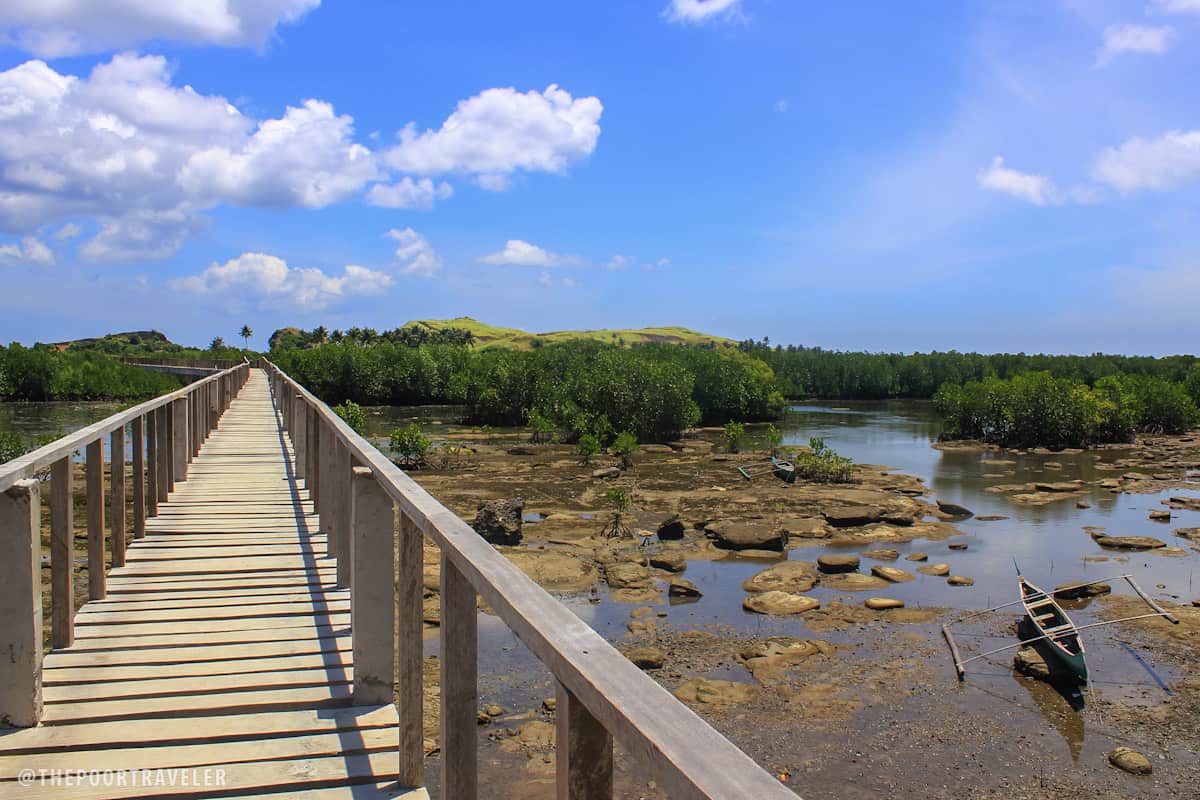 Although hard to reach, Biri Island will reward those who take the extra mile to get to her. This breathtaking result of nature's skillful hands can be a perfect setting for a prenuptial shoot. The rock pools of Biri in Northern Samar have captured the hearts of many with its crystal clear turquoise water. Not to be outshone by the pools are the breathtaking rock formations, adding texture to every photo you take.
Ilocos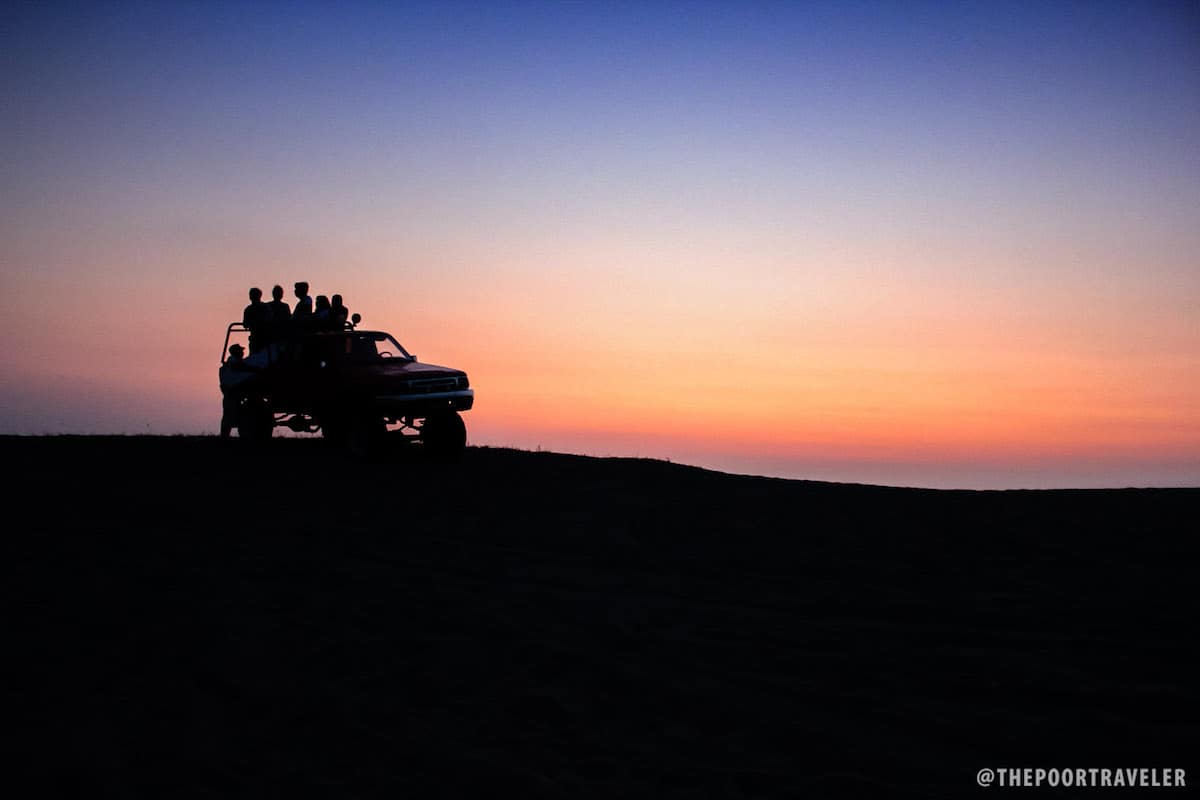 The provinces of Ilocos Norte and Ilocos Sur give a double treat. Both offer a trip down memory lane with their shared history and culture. Unforgettable sites include Ilocos Norte's Paoay Church, Bangui Windmills, Kapurpurawan Rock Formations, Blue Lagoon, and the sand dunes, among others. Refusing to be left out, Ilocos Sur boasts the UNESCO-recognized Heritage City of Vigan: Calle Crisologo, Santa Maria Church, Plaza Salcedo, and Plaza Burgos, just to name some.
Ilocandia is also home to diverse landscapes: sand dunes, beaches, farms. Depending on the theme, these two provinces present a wealth of options for prenuptial shoot location.
Coron & El Nido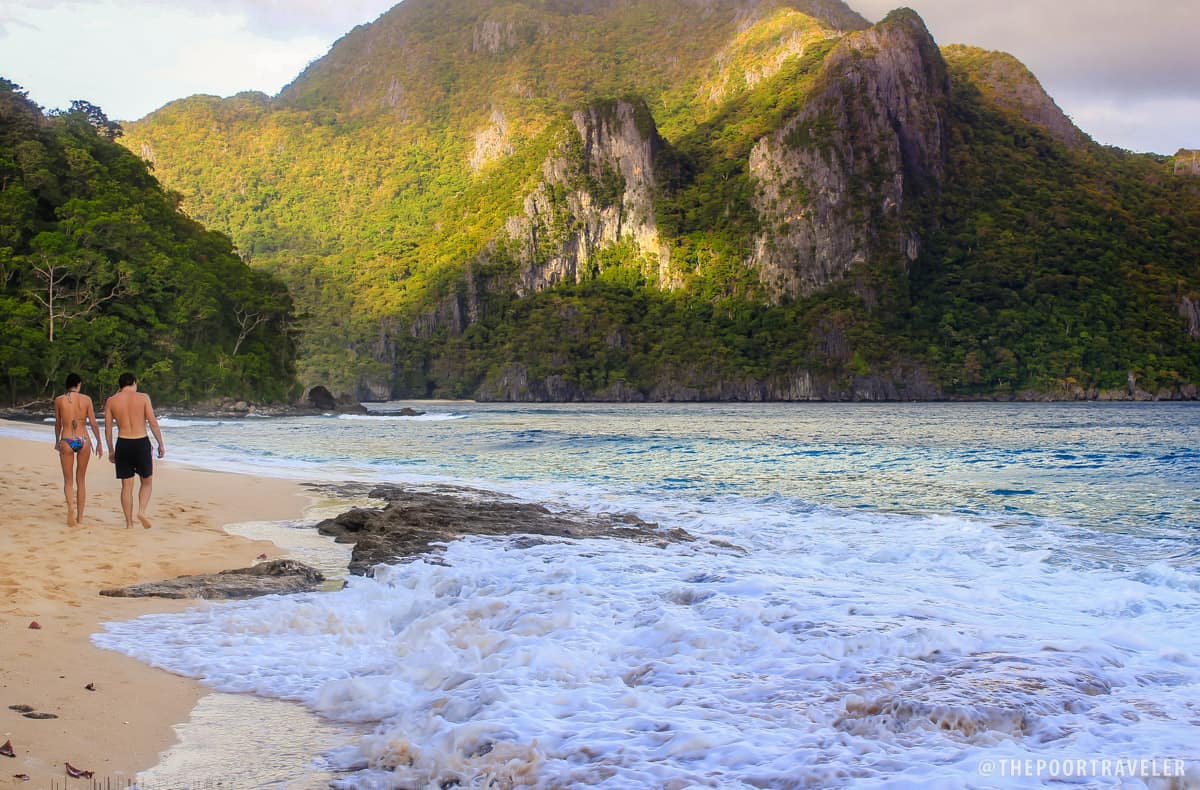 Having a paradise as your location for a prenuptial shoot? How can you go wrong with Coron or El Nido? The raw beauty of the place will give you that honest vibe; it's like a breath of fresh air. Pick an island and snap away. Just mind your timing and try to dodge the crowd. In Coron, the top of Mt. Tapyas looks great for a memorable shoot especially at sunset, when the grass looks golden and the ridges appear as a walkway to a magical paradise.
Anawangin Cove & Nagsasa Cove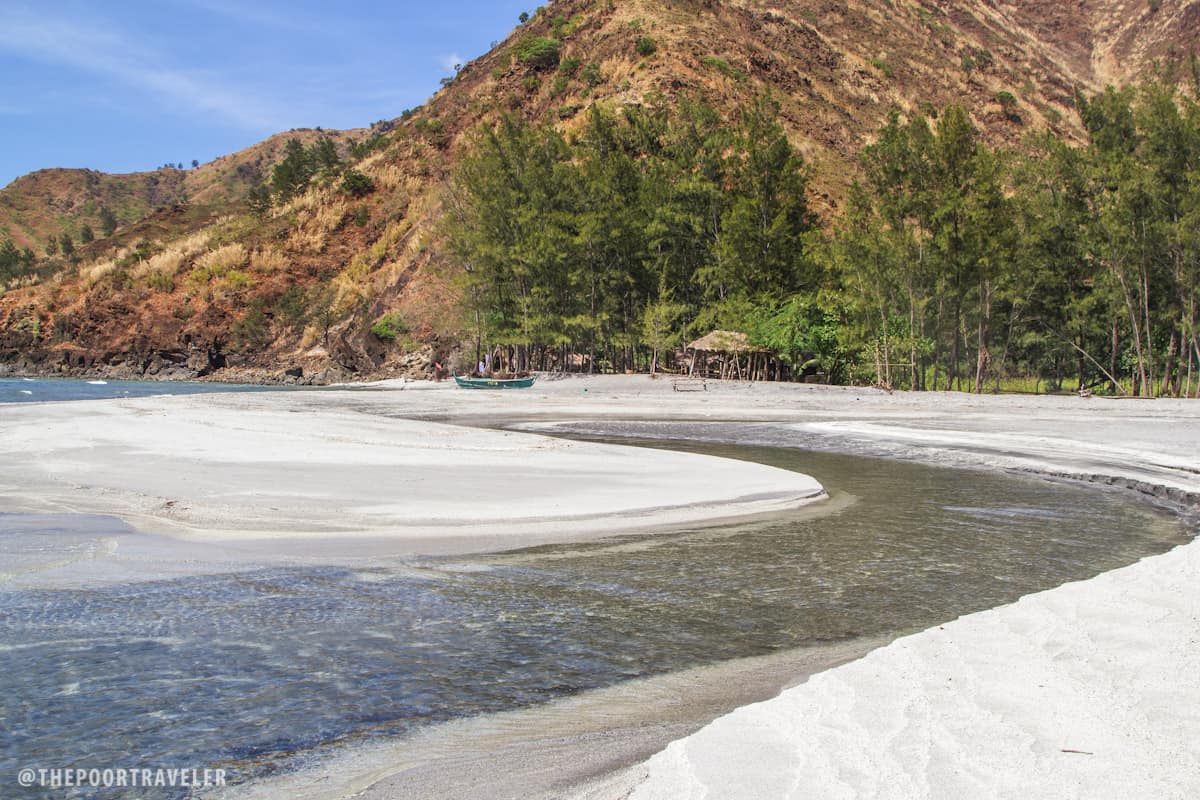 Embraced by mountains and the ground covered in volcanic ash, Anawangin and Nagsasa Cove stand out. The tall and willowy Agoho trees add to the whimsical feel of the place that is different from other beaches in the country. The inland creek, whether dry or filled with water, offers a good photo session spot with the wooden bridge as one of the props and the view of the mountain as the background.
Camiguin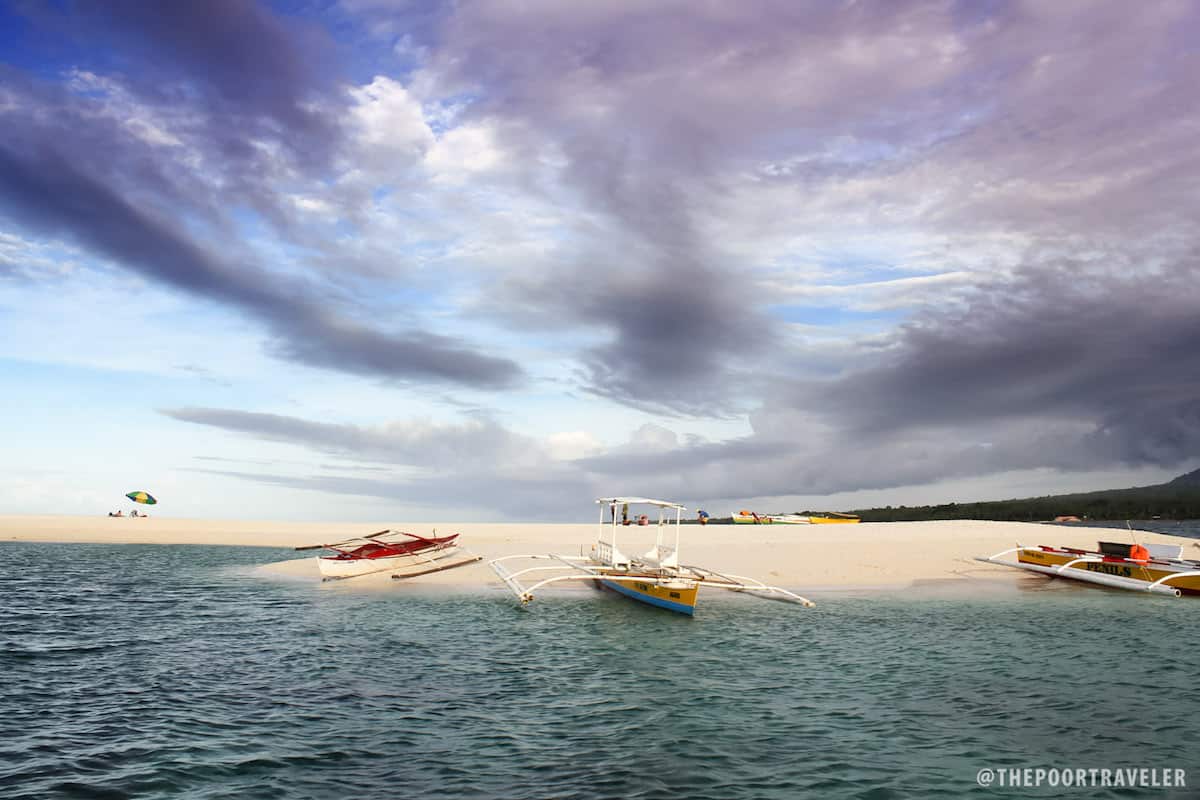 The island province of Camiguin is the second smallest in the country, BUT don't be fooled by its size. The province is laden with seven volcanoes, one of which, Mount Hibok Hibok, is still considered active. But fear not! It's still safe to go there. In fact, the volcanic activities gave birth to and set the foundation of this island. Camiguin has waterfalls, mountains, beaches, and a sandbar, all of which are easily accessible and require little effort. These make for a pretty diverse and outdoorsy type of prenuptial shoot location.
Baguio & Sagada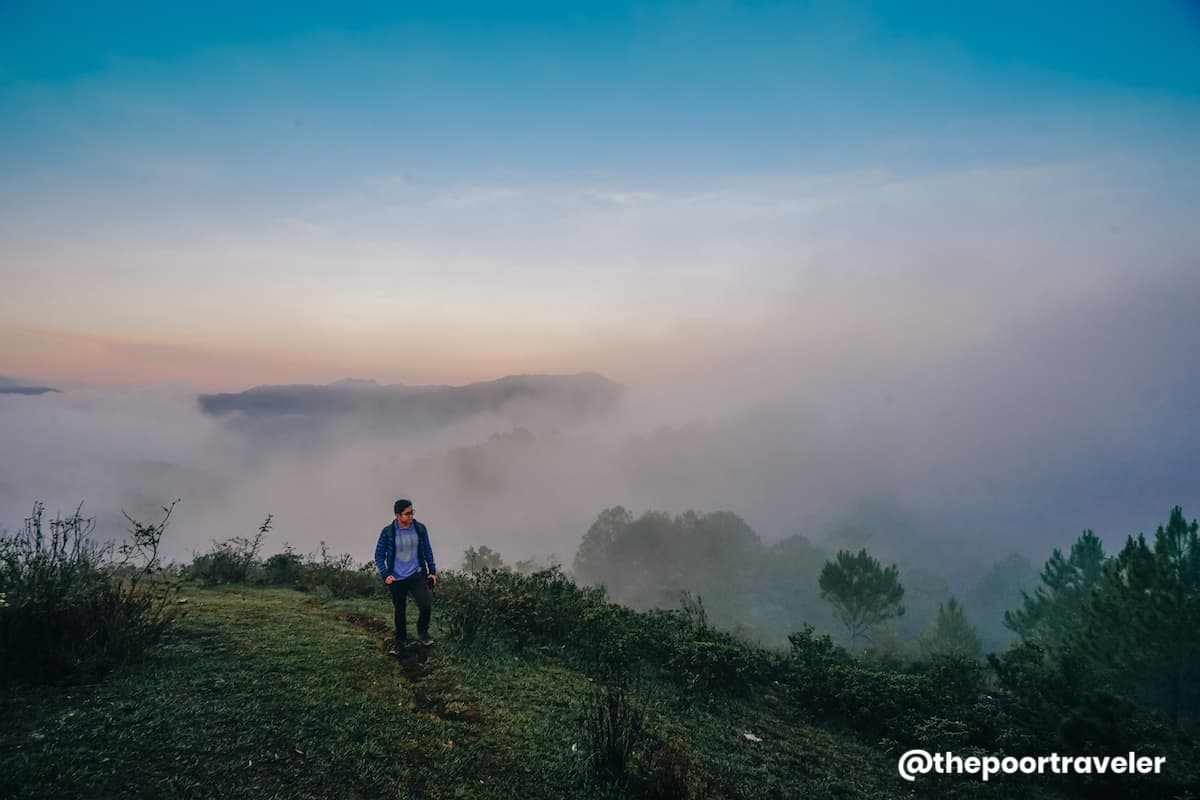 For more rustic feels! Its pine forests and foggy mornings give Baguio and Sagada romantic countryside . These highlands foster a serene, almost mystical atmosphere that are ideal for dramatic backdrops.
Rizal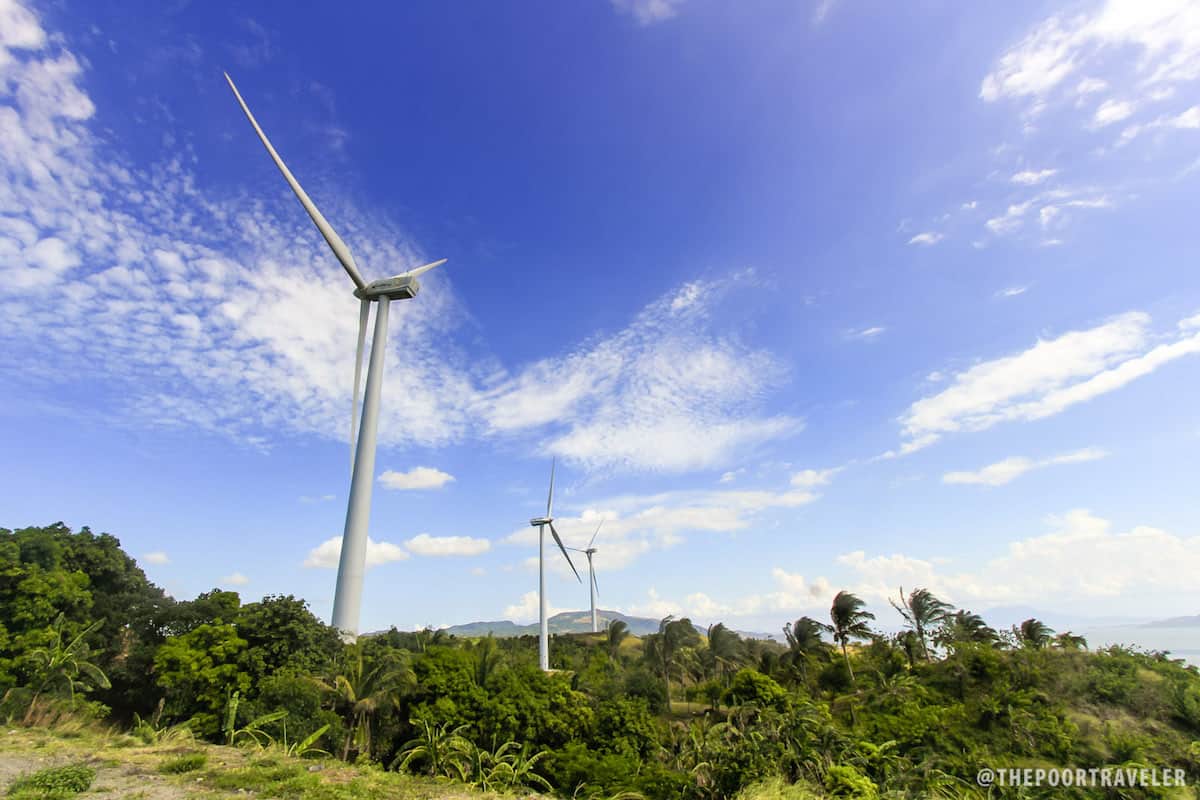 Rizal is underrated. This mountainous province is home to many challenging peaks, waterfalls, caves, and geological wonders. Taking advantage of its proximity to Metro Manila, various attractions such as Pinto Art Museum, Pililla Windmills, Daranak Falls, art galleries and restaurants, are enjoying more attention. Rizal provides good prenuptial shoot spots for those who fancy artsy and quirky theme as well as nature-inspired theme.
---
2️⃣0️⃣1️⃣8️⃣ • 4️⃣ • 2️⃣1️⃣