2018 • 7 • 25
Any conversation about low-cost carriers in Asia isn't complete without a mention of AirAsia.
Staying true to their "Now everyone can fly" slogan, this Malaysian airline has long dominated the Southeast Asian region when it comes to competitive pricing. Not only are their year-round fares relatively cheap, they also hold massive promotions multiple times within a year. And we're not talking about teeny, tiny discounts here. When AirAsia slashes the cost of their flights, they mean business.
AirAsia has recently been recognized as the World's Best Low Cost Airline by Skytrax yet again, for the 10th time! As expected, to celebrate the occasion, they have just announced another massive sale covering local and international destinations for as low as Php 586, ALL-IN one-way fare!
Here are the details:
Booking Period: 23 July 2018 – 29 July 2018
Travel Period: 1 November 2018 – 13 August 2019
Below is the complete list of fares per destination: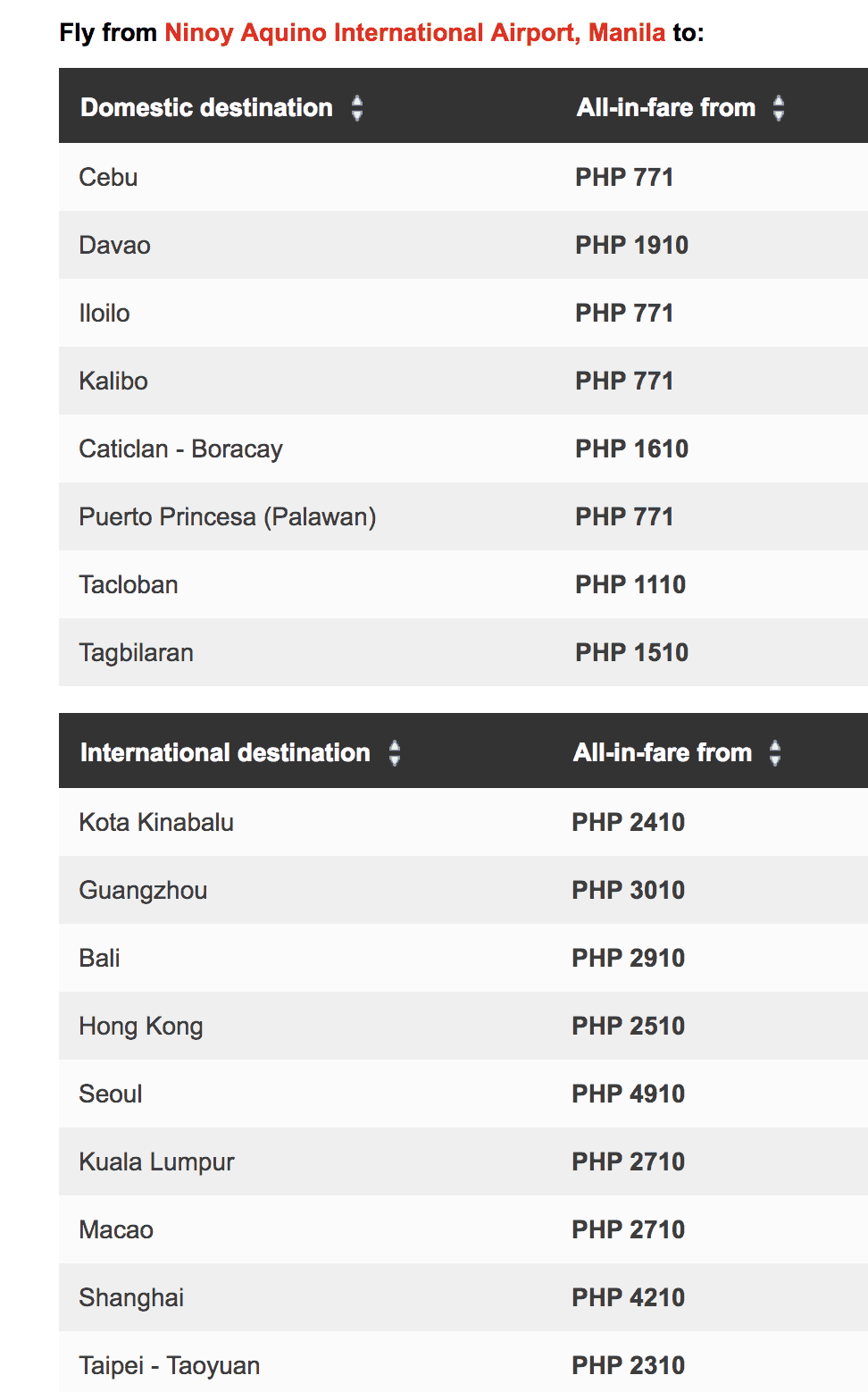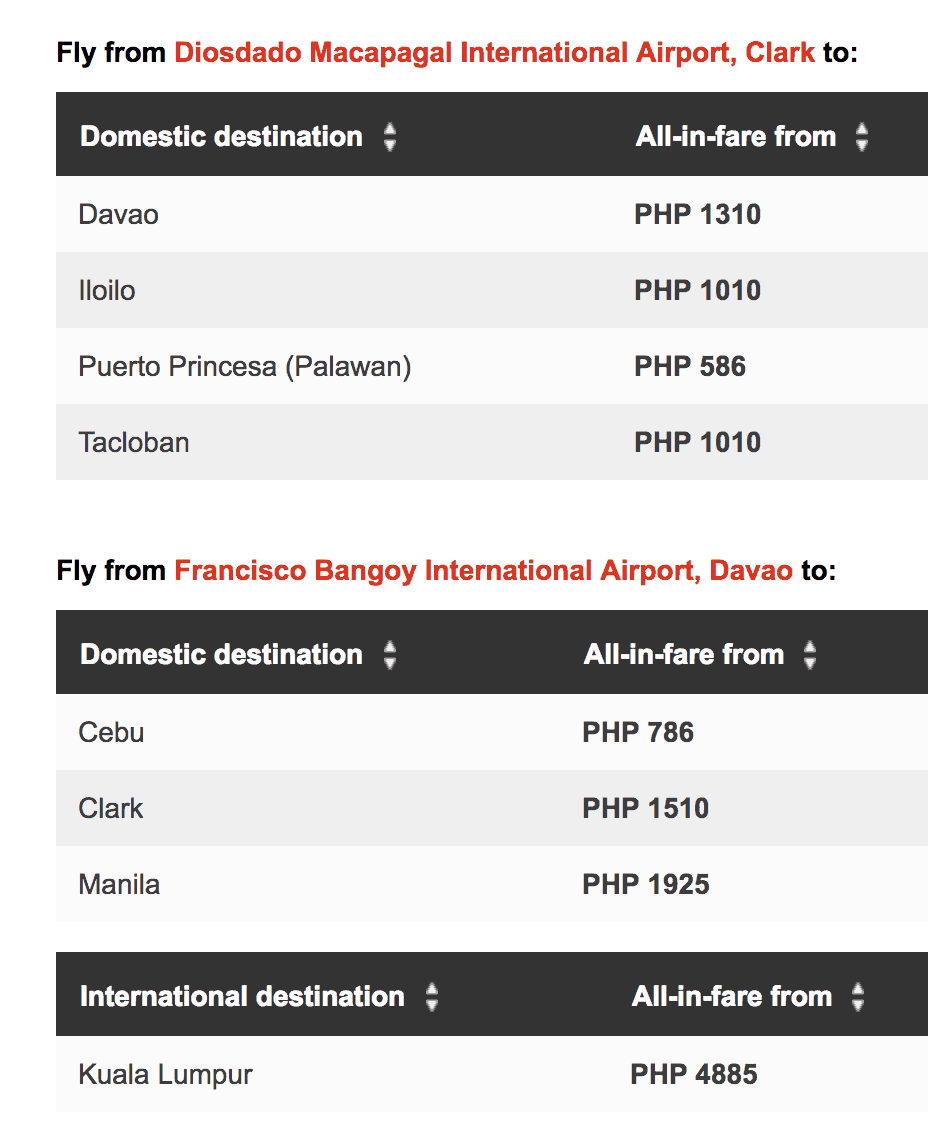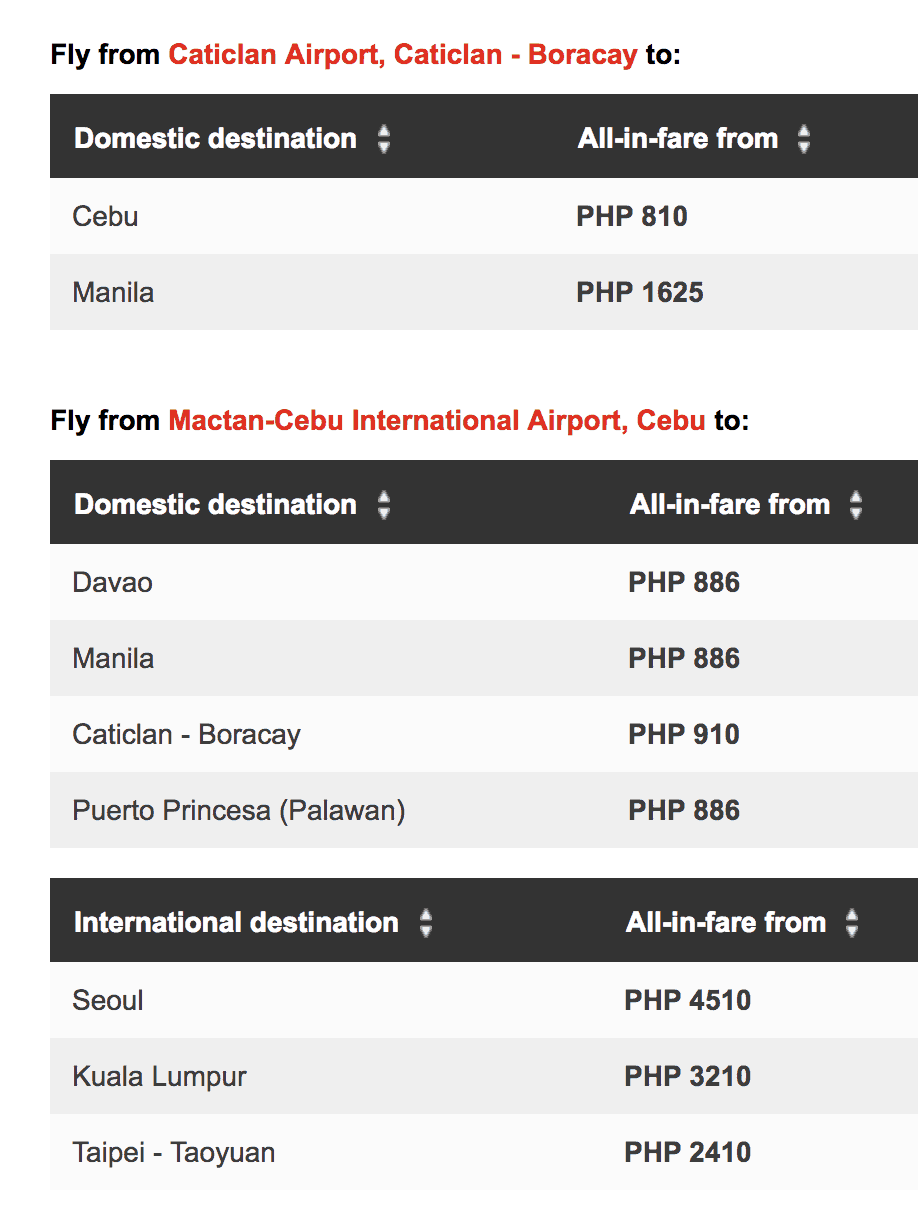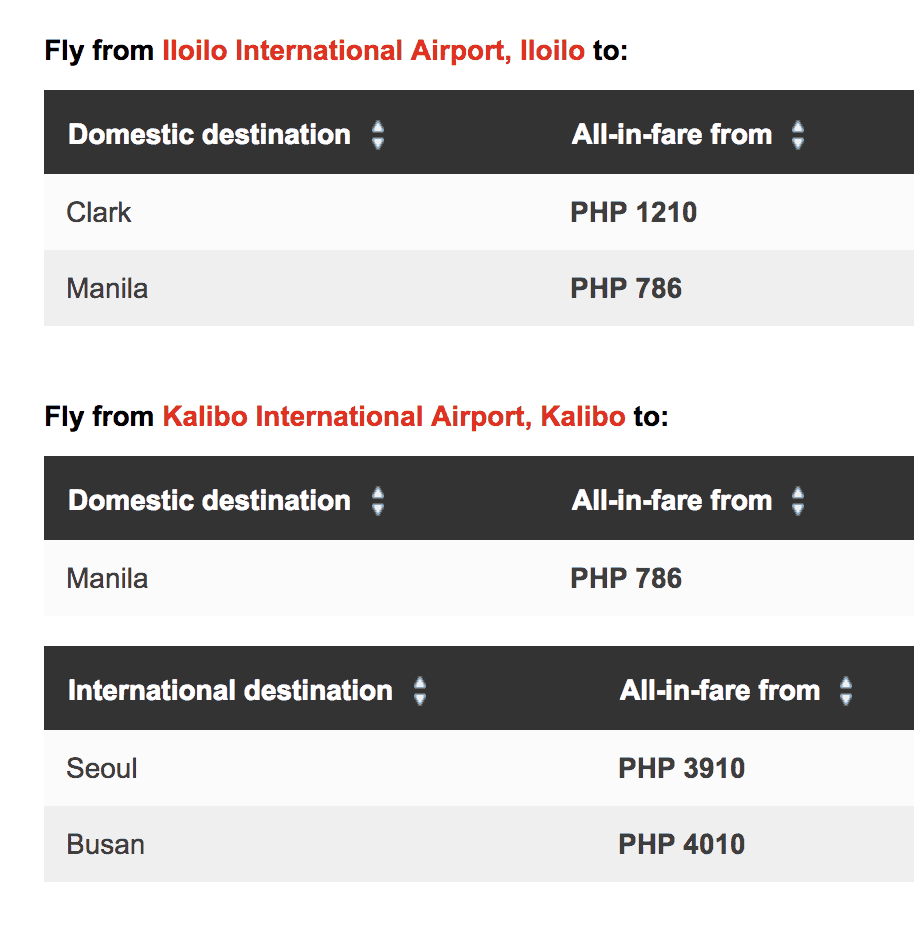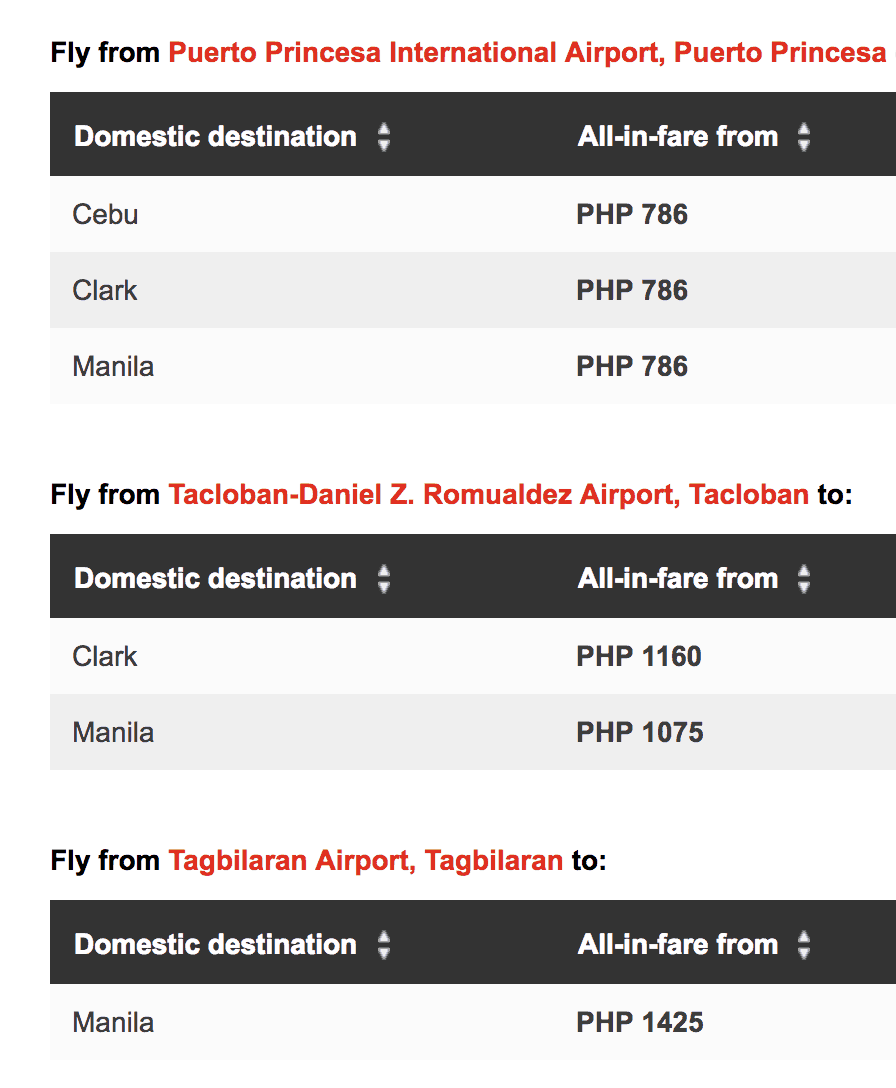 To book, visit: www.airasia.com.
ASC Ref No: A046P071818A
T&C Apply