Osaka is one of the three popular major tourist destinations in Japan; Kyoto and Tokyo being the other two. Nagoya is slowly climbing up the list. Aside from the historical sites and delightful gastronomic experience, Osaka is the home of one of the most visited theme parks in Asia — the Universal Studios Japan.
The forecast said it will rain on the day of our scheduled visit. But someone must have cast an obliviate spell on the rain that it forgot to make an appearance the day we were there. I've been to Universal Studios Singapore a few years ago and boy was it so memorable! For a cineaste like me who also loves theme parks, the idea of visiting another Universal Studio park is like meeting my patronus once again.
It didn't rain on USJ's Night Parade, capping off the evening on a cheerful and colorful note. Ahhh, but I want to go back again! The pull of Universal Studios Japan's "accio" spell is strong. I want to feel weightless again riding those extreme roller coasters, enjoy the 4-D and motion-simulated rides, and be entertained once more by the various shows.
Being included in the list of the world's most popular theme parks, it can really get crowded, especially during weekends, holidays, and peak seasons. This means long hours of waiting in line for the rides and attractions. To address this, the management provided options to shorten the waiting time such as timed entry tickets and Universal Express Pass.
Of course, it is possible to explore Universal Studios Japan on your own. But for those who don't want to deal with the dirty work or worry about anything else, there are lots of travel agencies offering Osaka tour packages that include a stop at USJ. One of them is Horizon Travel & Tours, an IATA-accredited travel agency and an active member of Philippine IATA Airline Travel Association (PIATA) and Philippine Travel Agency Association (PTAA).
Related Topic: JAPAN VISA: REQUIREMENTS & APPLICATION PROCESS FOR TOURISTS 2018
Here are the most popular attractions at Universal Studios Japan (where you can use the Express Pass should you purchase them). If you want to make sure you get the most of your time here, these are the rides you should prioritize! Gather all your minions and march on!
WHAT'S COVERED IN THIS GUIDE?
The Wizarding World of Harry Potter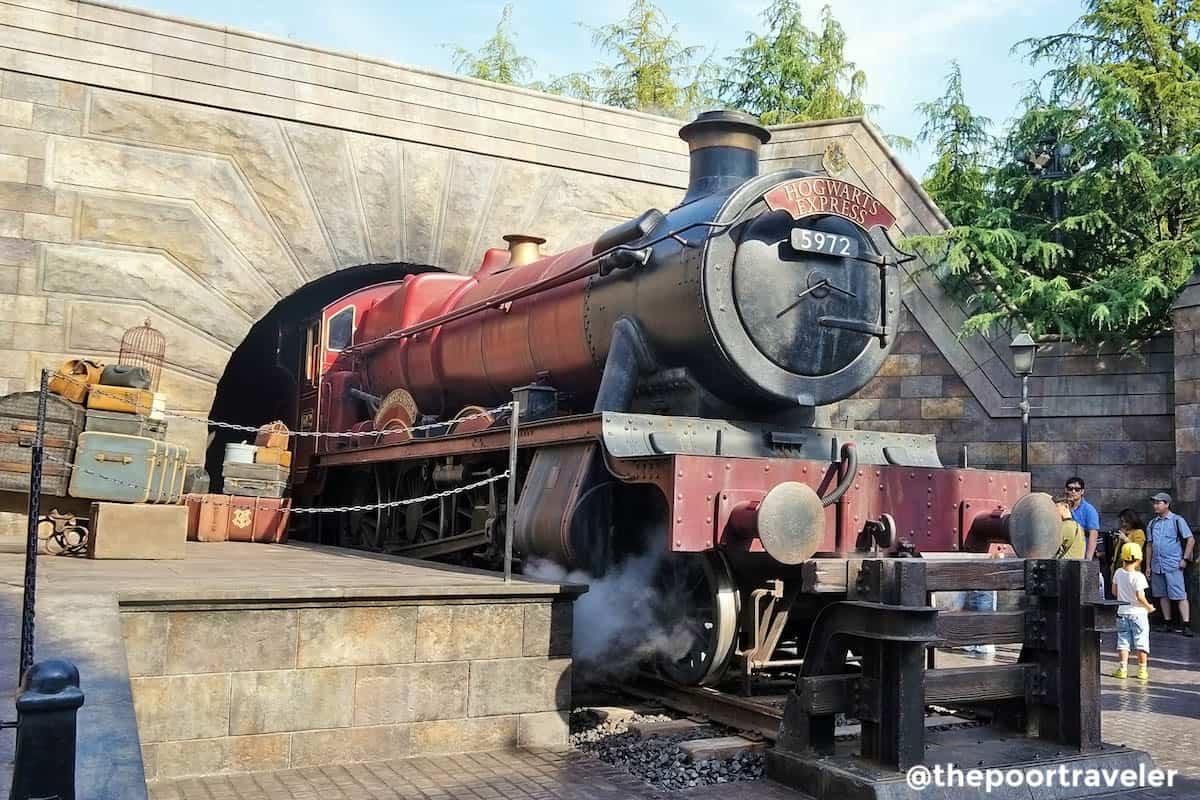 Harry Potter and the Forbidden Journey
Ride Duration: Approximately 5 minutes
Flight of the Hippogriff
Ride Duration: Approximately 2 minutes
---
Minion Park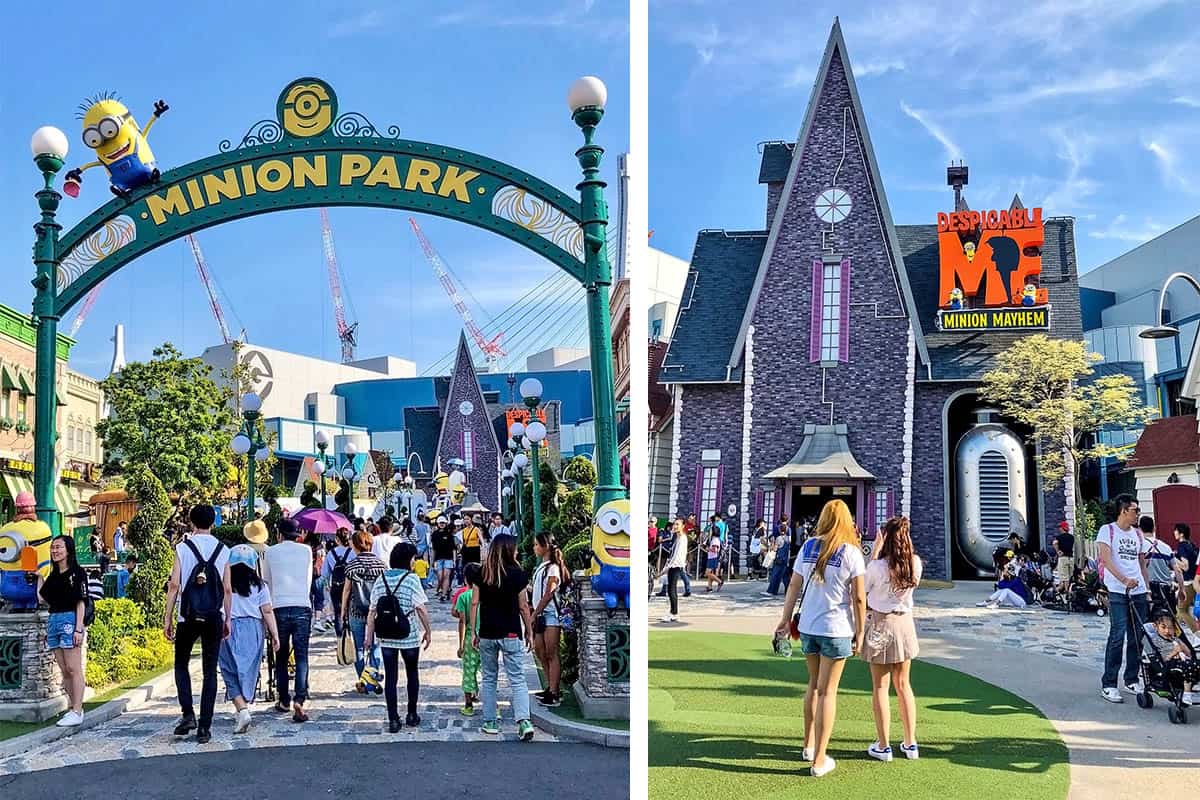 Despicable Me Minion Mayhem
Ride Duration: Approximately 25 minutes
---
Jurassic Park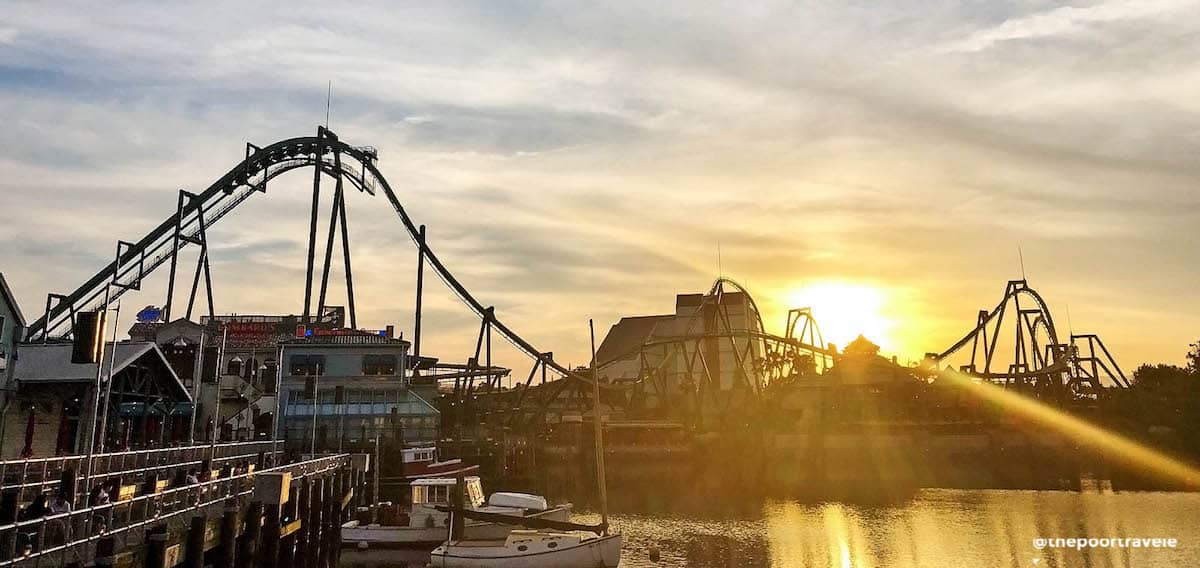 The Flying Dinosaur
Ride Duration: Approximately 3 minutes
Jurassic Park – The Ride
Ride Duration: Approximately 7 minutes
---
Amity Village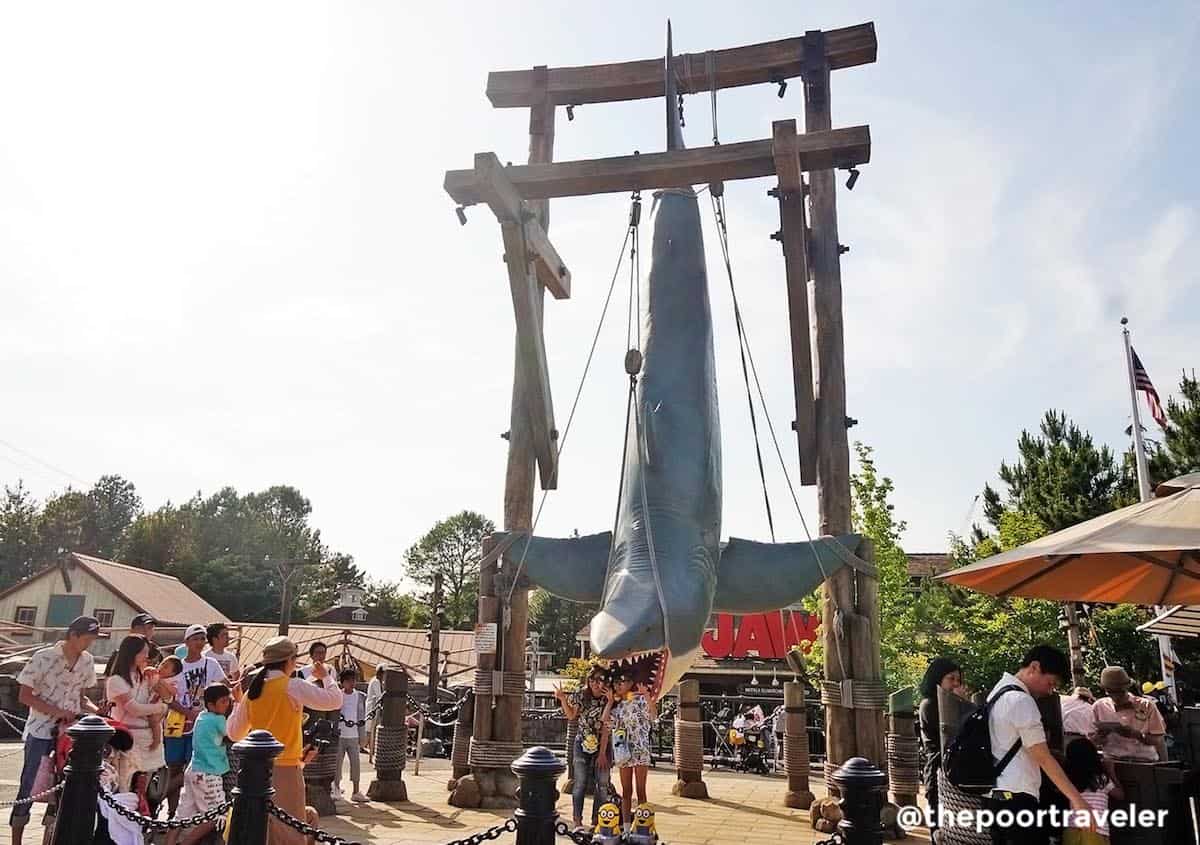 JAWS
Ride Duration: Approximately 7 minutes
---
Hollywood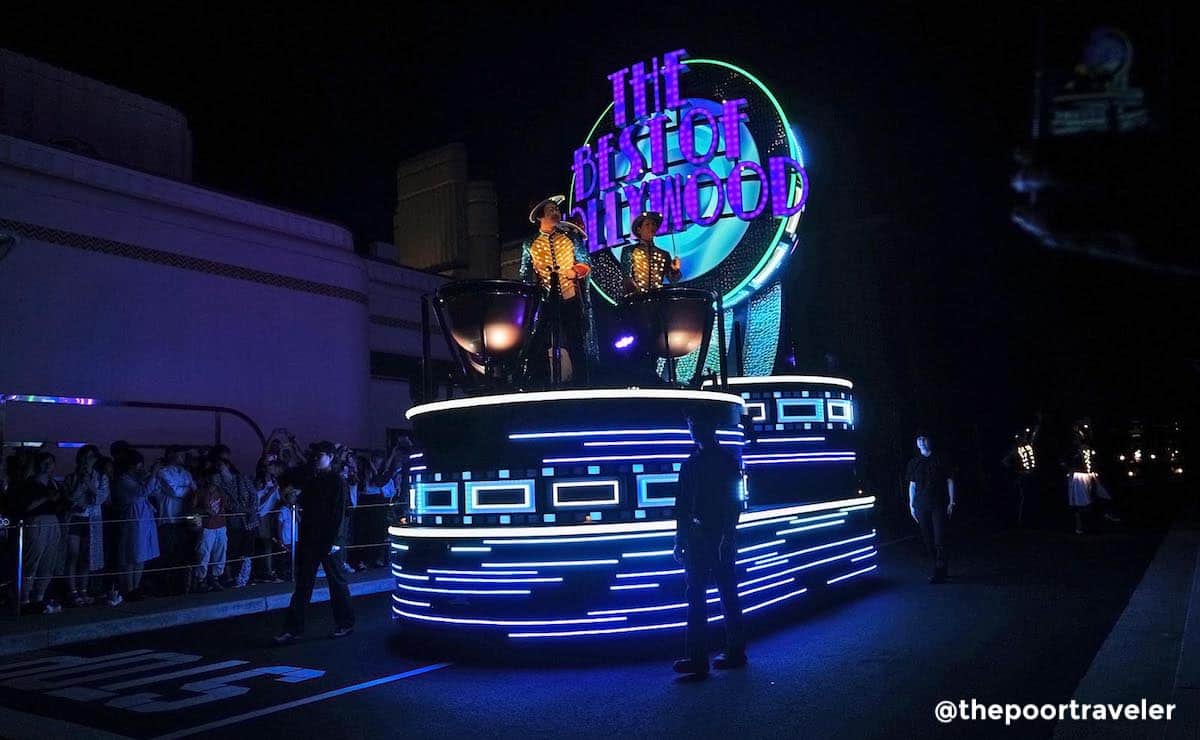 Hollywood Dream – The Ride
Ride Duration: Approximately 3 minutes
Hollywood Dream – The Ride (Backdrop)
Ride Duration: Approximately 3 minutes
Space Fantasy – The Ride
Ride Duration: Approximately 10 minutes
---
New York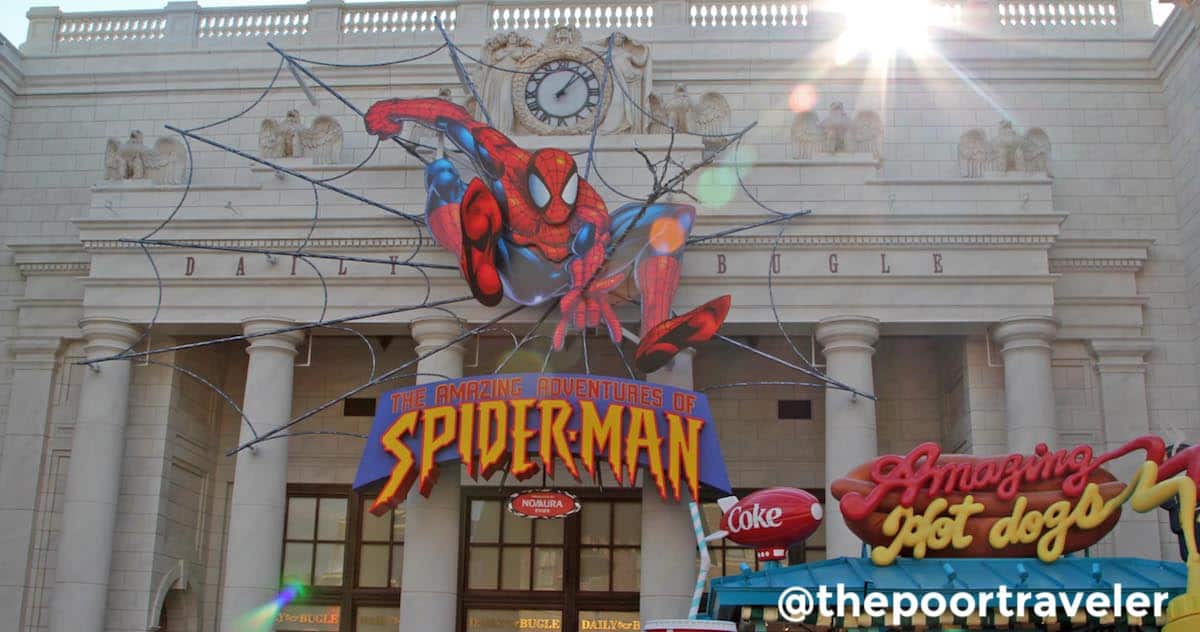 The Amazing Adventures of Spider-Man – The Ride 4K3D
Ride Duration: Approximately 5 minutes
Terminator 2: 3-D
Ride Duration: Approximately 30 minutes
---
Additional Facts
March 2001. The theme park officially started its operation.
Location. Konohana-ku, Osaka, Japan
Operating Hours. Opens at 9:00 AM or 9:30 AM and Closes at 7:00 PM or 9:00 PM. It actually varies depending on the date.
Themed Areas. Hollywood, New York, San Francisco, Minion Park, Jurassic Park, Amity Village, WaterWorld, Universal Wonderland, and The Wizarding World of Harry Potter. In progress: Super Nintendo World.
---
Other Tips
Wear light clothing and comfortable footwear. You will be doing a lot of standing, walking, and waiting either indoor or (mostly) outdoors. Bring extra clothes too.
Bring sun protection like umbrella, sunscreen, sunglasses, caps or hats. You can also bring lightweight rain jacket or raincoat during the wet season.
Bring your own toiletries and medicine.
Have an extra battery for your camera or bring your power bank. You don't want to miss the opportunity to snap those happy moments.
If you are a foreigner, have your passport with you at all times.
Related Topic: UNIVERSAL STUDIOS JAPAN: Guide for First-timers
---
This trip was made possible by Horizon Travel and Tours and Philippine Airlines!
2️⃣0️⃣1️⃣8️⃣ • 7️⃣ • 6️⃣
More Tips on YouTube ⬇️⬇️⬇️