2021 • 05 • 15
2GO has a new addition to its growing fleet — a state-of-the-art passenger vessel named MV 2Go Maligaya.
With the many options on how you could travel around the Philippines, sea travel is the top choice for many. It may not be the fastest option, but for those who are on a budget, ferries and roll-on roll-off ships are reliable and convenient. When it comes to this option, 2GO is one of the most popular companies. They have various routes available, with most of them connecting Manila to different provinces.
MV 2GO Maligaya is the latest member of 2GO's 10-ship fleet, servicing 20 major ports of call in the Philippines. Part of the company's modernization efforts, it is expected to primarily speed up movement of cargo goods.
The new vessel was ordered even before the arrival of the COVID-19 pandemic, but its launch now symbolizes hope and optimism, especially for the travel industry, which is among the most badly hit. According to 2GO Assistant Vice President for Marketing, Blessie Cruz, "'Masaya' is a happy feeling, but 'Maligaya' has a sense of deep joy and youthfulness."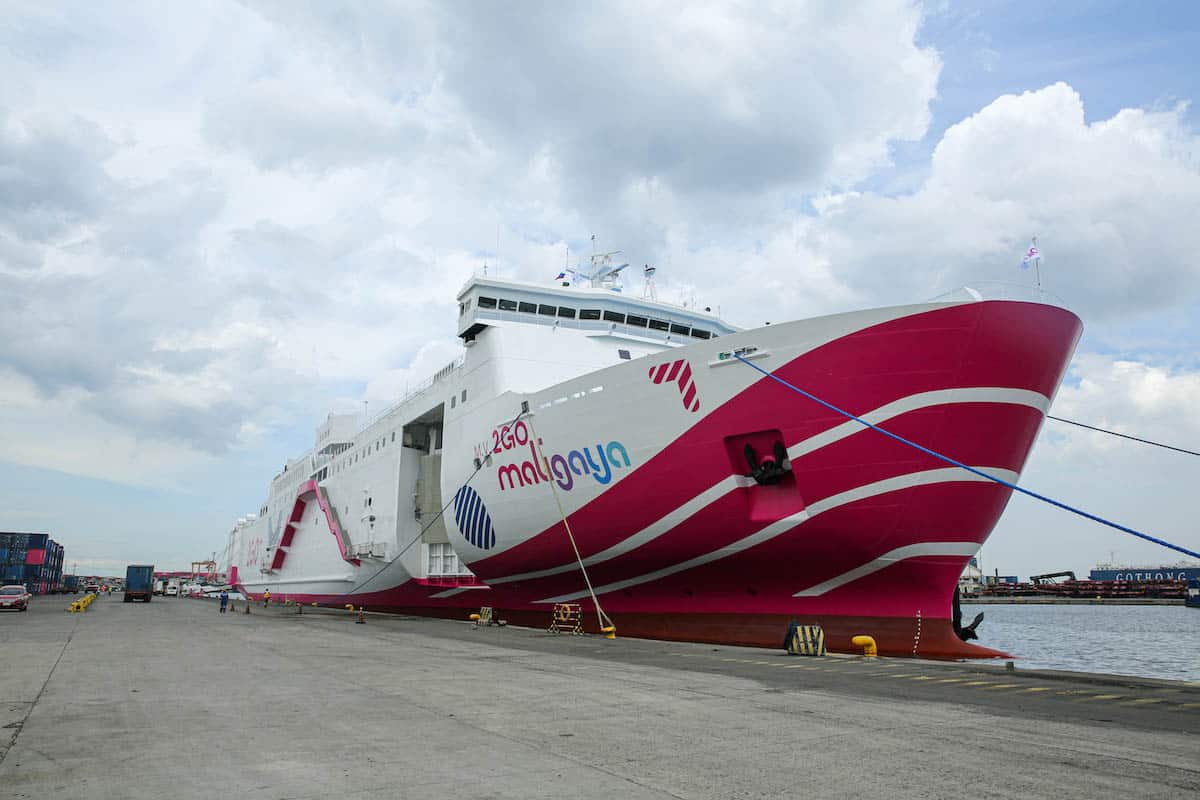 MV 2GO Maligaya was built by Japanese shipbuilders and has a German main engine. It is said to be the most technologically advanced roll-on roll-off passenger ship that has set sail in the Philippines. The vessel boasts the following:
integrated navigation and control system
advanced fire alarms systems
multiple collision bulkheads as a collision mitigating support
bigger capacity, carrying 40% more twenty-foot equivalent units (TEU) of cargo
Here are some photos of the interiors, including the state room, Horizon cafe, and the lobby.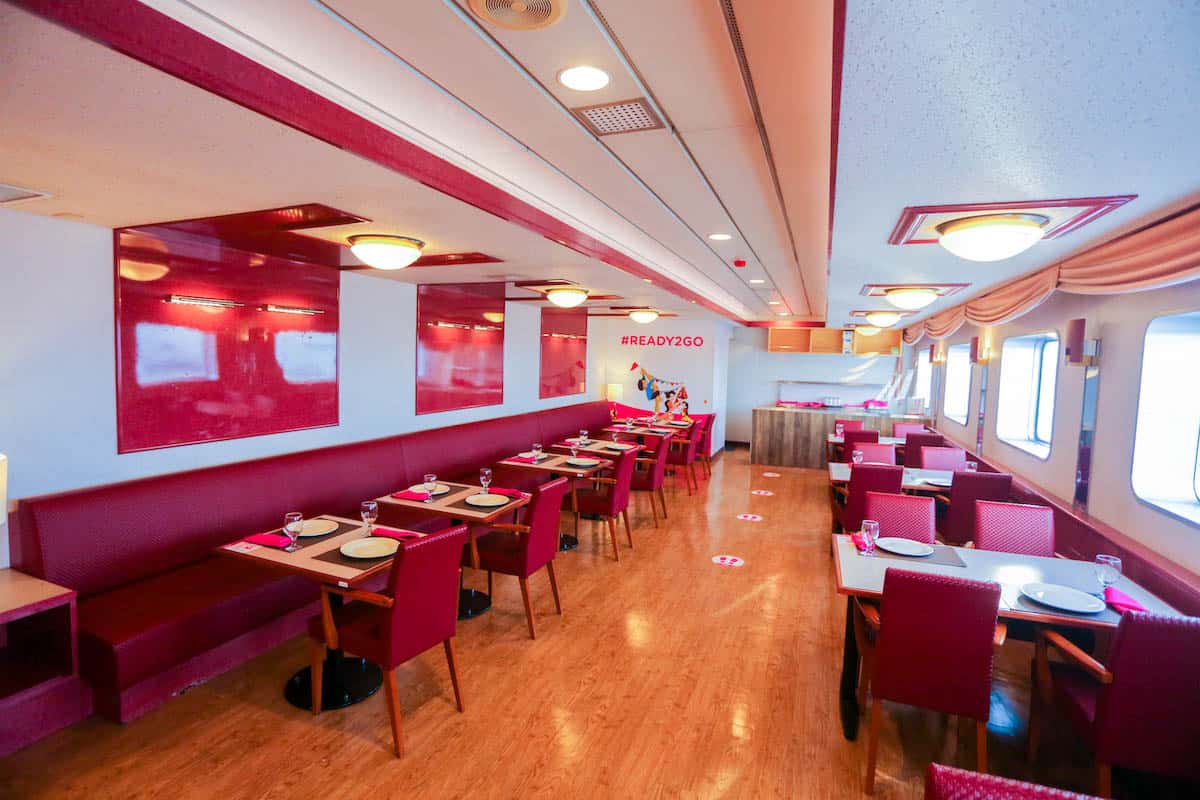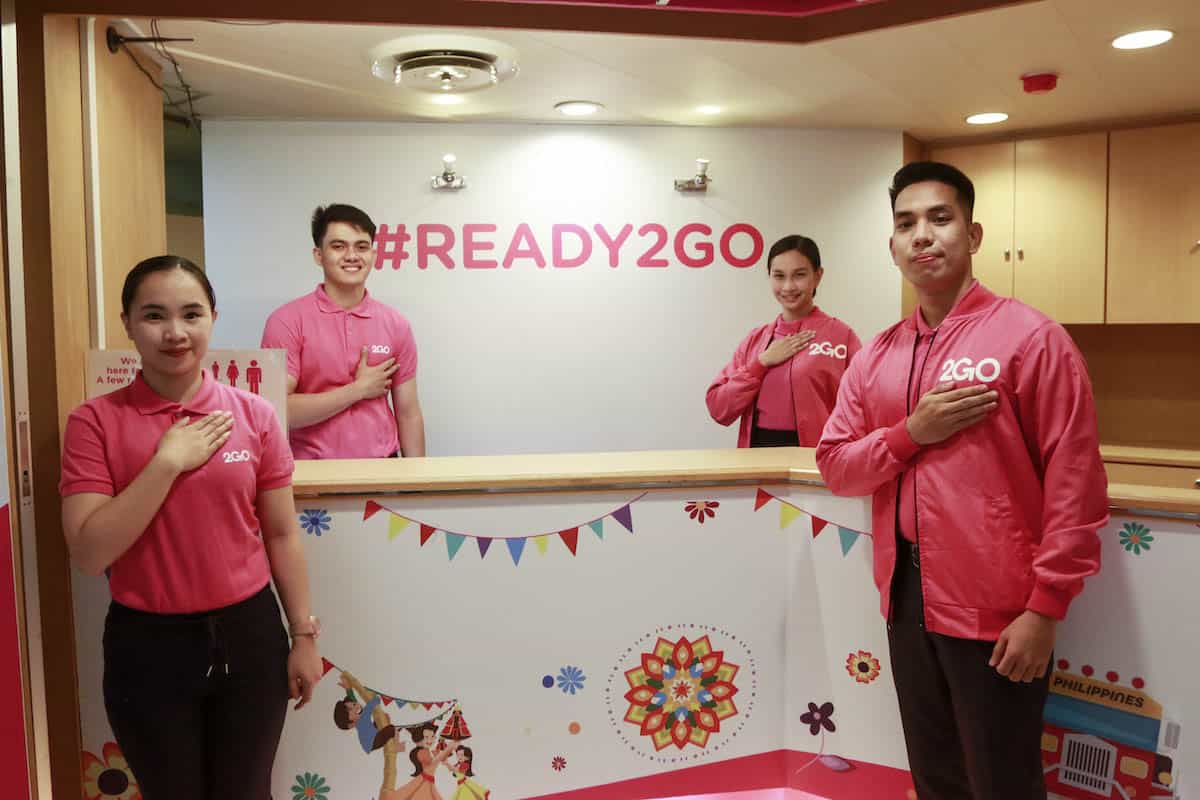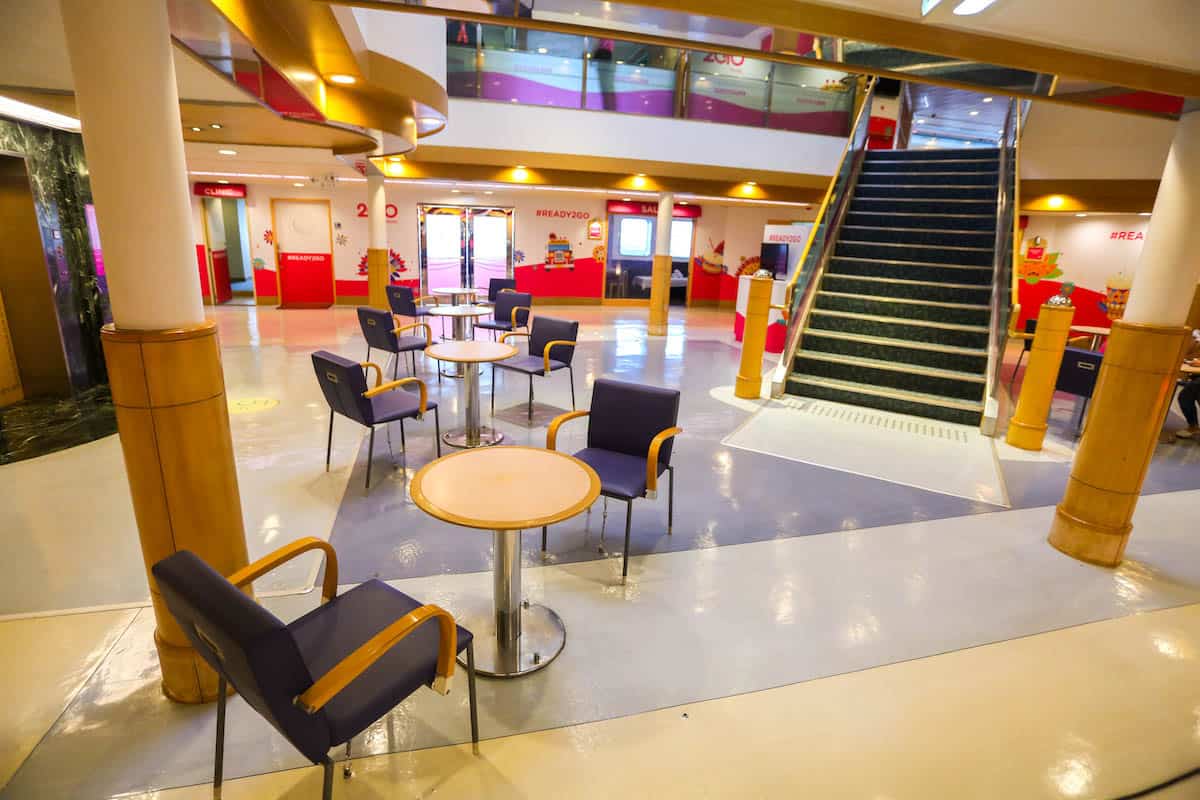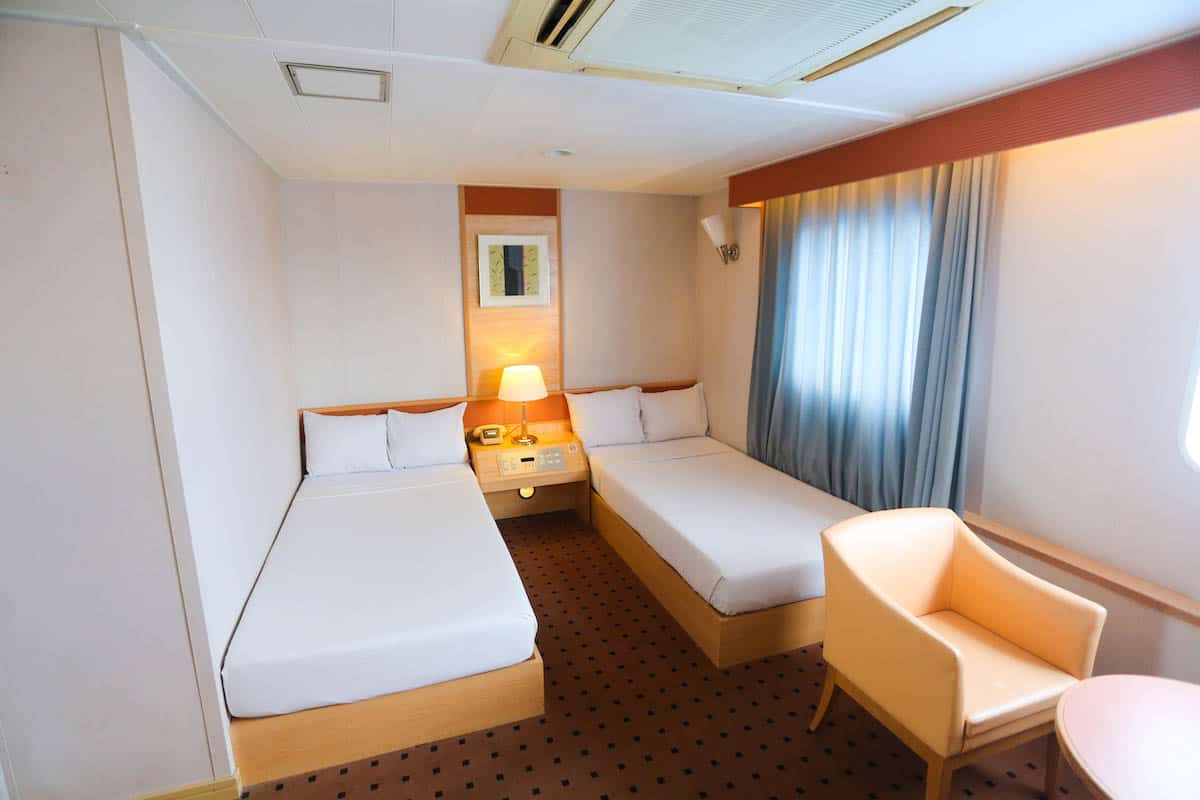 MV 2GO Maligaya will link Manila, Visayas, and Mindanao via its Manila-Cebu-Cagayan de Oro route. It can travel from Manila to Cebu in 17 hours, making it the fastest cargo vessel in the country today.
The ship's maiden voyage is set to happen this May, and 2GO has special activities prepared for the passengers of MV 2GO Maligaya on its first journey.
---