Batangas is a blessed land. It also cradles a wide array of diverse landscapes — pristine beaches, a scenic lake, spectacular diving sites, breathtaking rivers, fertile farm lands, enchanting mountains, and a volcano. These places have also nurtured communities from the pre-Spanish settlements to the rise of the province's many urban centers in its long history. Thus, it is no surprise that Batangas has a rich culture and heritage, and has become home to some of the country's most significant national heroes whose roles and legacy cannot be stressed enough.
The best part: It is close to Manila, just two to three hours away. Here are 12 destinations you might want to check out the next time you plan a quick getaway!
WHAT'S COVERED IN THIS GUIDE?
Taal Volcano
UPDATE: The Taal Volcano has been closed to the public.
If you love admiring it from Tagaytay, you're gonna love it even more when you're actually on the volcano. Rising in the middle of Taal lake, Taal Volcano is often called an island within a lake within an island. But wait, there's more. It has a crater lake and at its center is a small rock islet, which makes it an islet within a lake within an island within a lake within an island. Let me explain that in great detail here: Taal Volcano Crater.
Taal is one of the smallest active volcanoes in the world. Yes, it is little but, mind you, it is very, very active. In fact, it is one of the few "Decade Volcanoes" in the world. According to Science Daily, Decade Volcanoes are 16 volcanoes identified by the International Association of Volcanology and Chemistry of the Earth's Interior (IAVCEI) as being worthy of particular study in light of their history of large, destructive eruptions and proximity to populated areas.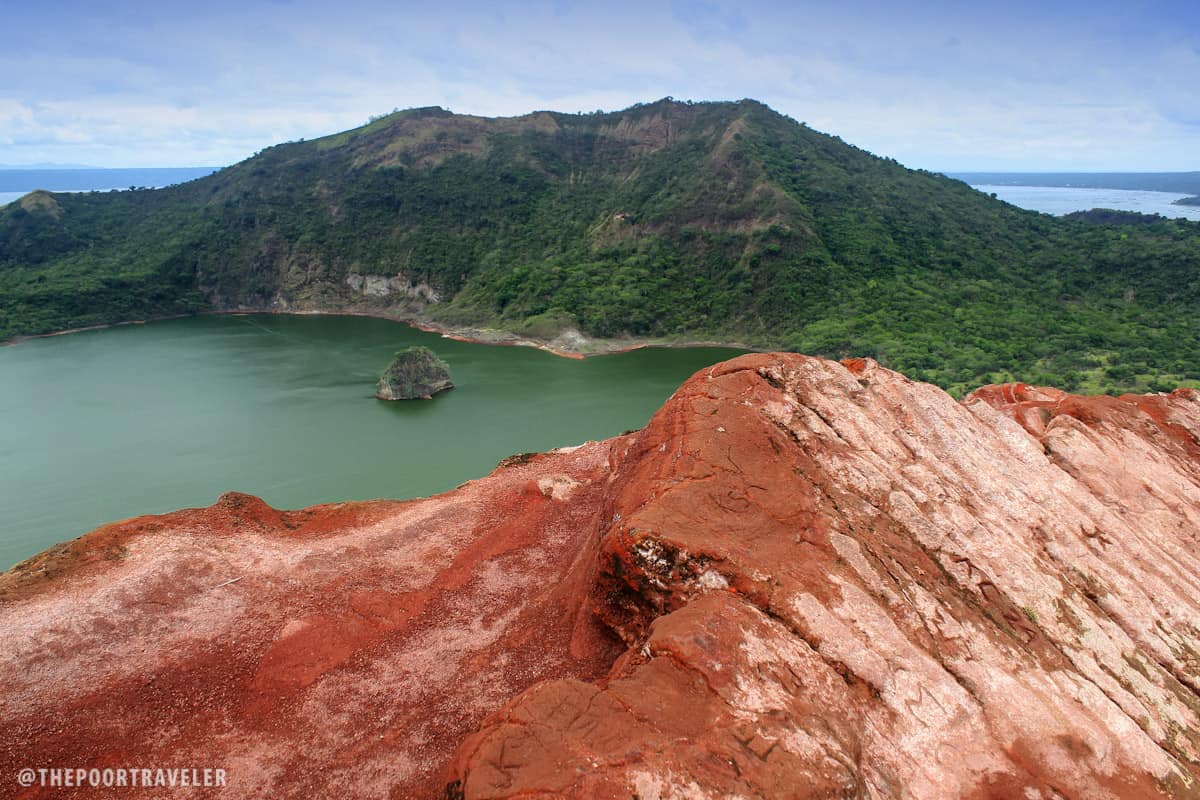 It only takes two to three hours to get to the jump off point in Talisay, Batangas. From there, you can rent a small boat to take you to the volcano island.
If you have more time: Make a stop at Apolinario Mabini Shrine in Brgy. Talaga, Tanauan City. You'll pass by this memorial, where the hero was born, on your way back to Manila (via Tanauan).
Where to stay: While there are accommodations in Talisay (the town nearest the volcano), most prefer to stay in Tagaytay. Check out rates and discounts here: Hotels Near Taal Volcano
---
Taal Heritage Town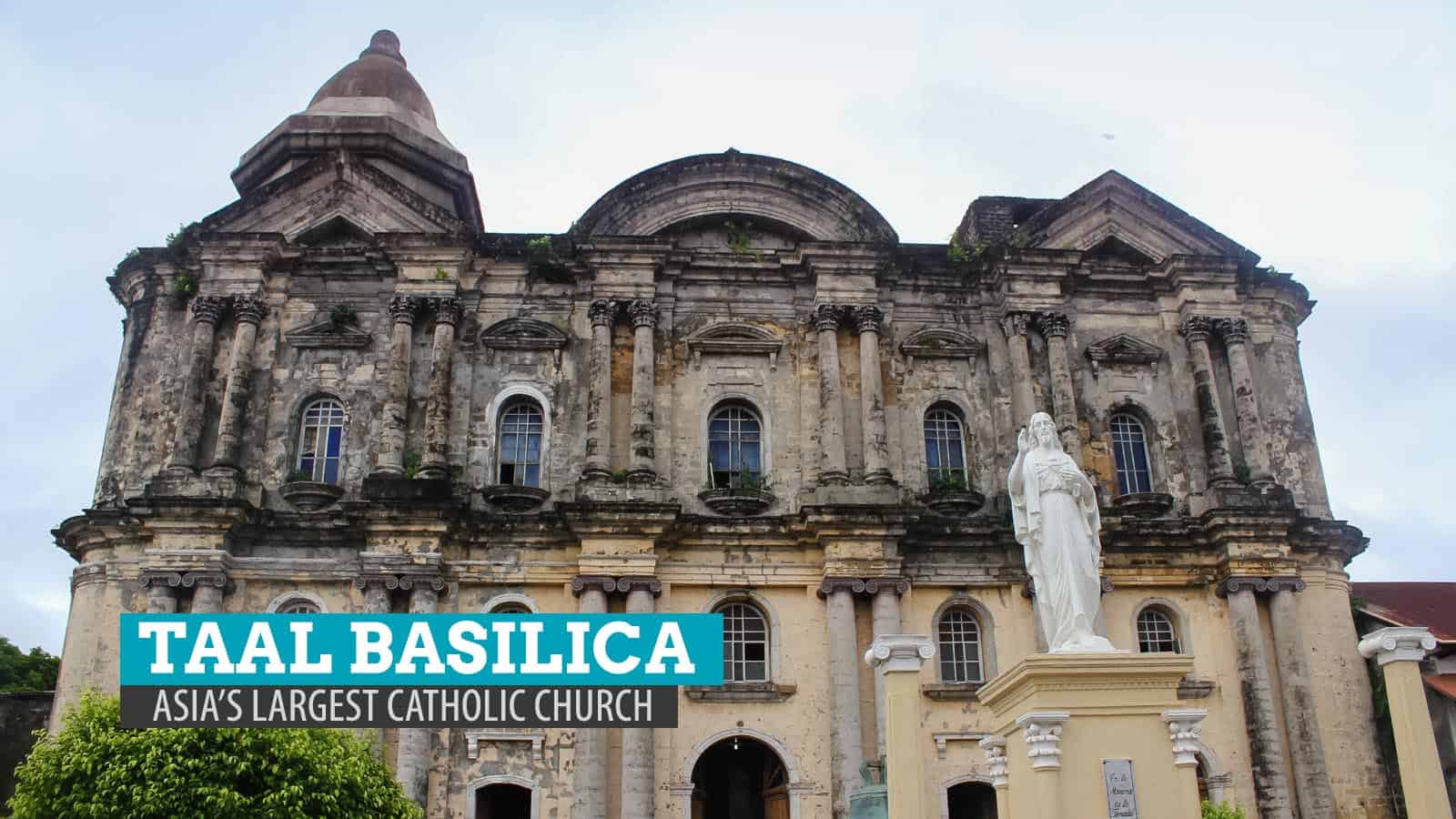 Then the capital of Batangas, the town of Taal used to be located in present day San Nicolas but was forced to move to a higher elevation. No thanks to Taal Volcano, which destroyed it during the 200-day eruption in 1754, the biggest ever recorded for Taal.
The town picked itself up and prospered in a new location during the Spanish era and produced some of the country's bravest national heroes including Doña Gliceria Marella de Villavicencio, known as the Godmother of the Revolution and a major supporter of the revolt against the Spanish forces; Don Felipe Agoncillo, a revolutionary hero and a diplomat; his wife Doña Marcela Marino Agoncillo, best known for making the Philippine Flag; and Gen. Ananias Diokno, the only Tagalog general to have headed an all-out military expedition to the Visayas. Their well-preserved ancestral houses remain standing up to this date and offer a glimpse of the lifestyle of the rich and famous at the time.
The town's centerpiece, however, is the Basilica de San Martin de Tours, crested on a hill. Taal Basilica, as it is more commonly referred to, is the biggest Catholic Church in Asia.
If you have more time: Learn the art of making balisong and burdang Taal (handmade embroidery). Taal is also known for the Barong Tagalog.
Where to stay: Hotels Near Taal Heritage Town
---
Balayan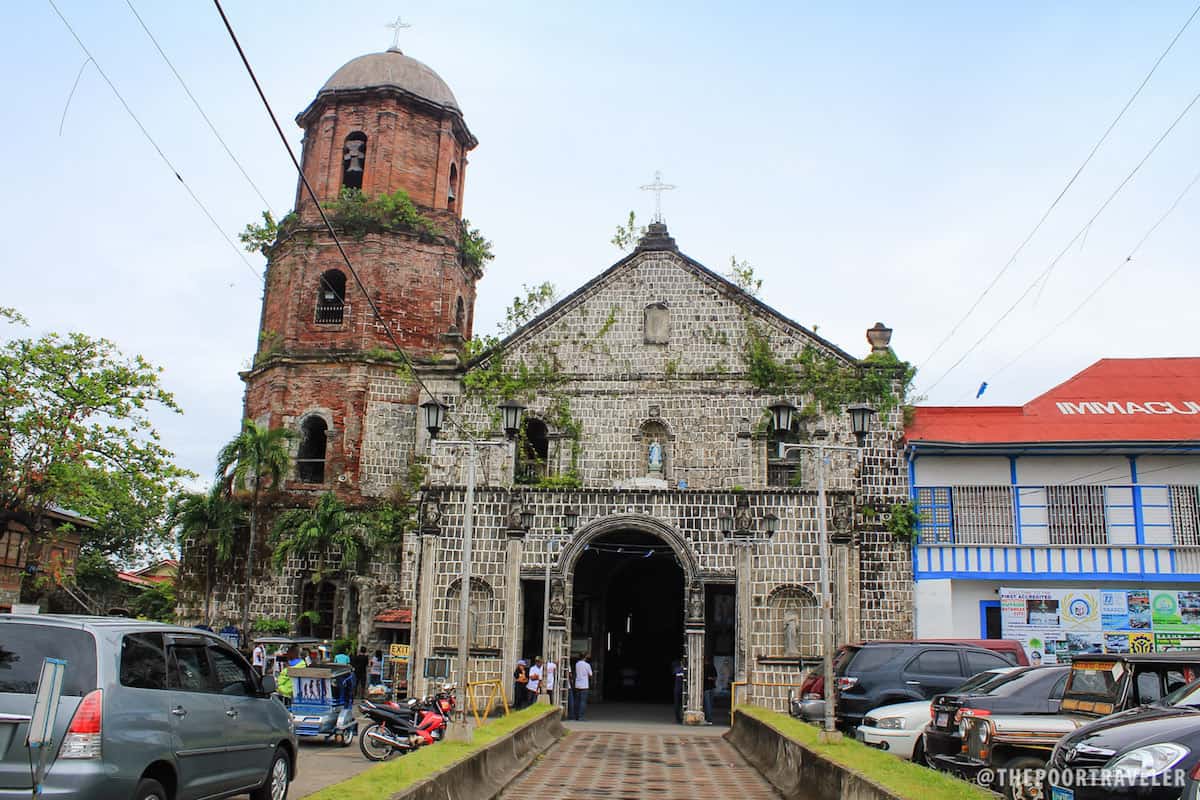 Another heritage town and former capital is Balayan. Its history can be traced back to the early 13th century. They say that way before the Spaniards came, Balayan was already a booming settlement and a busy trade center.
This long history makes Balayan a town rich in culture and heritage. The town is dotted with a number of ancestral houses that offer a peek at the past. At the center of the poblacion stands the Church of the Immaculate Conception, one of the oldest churches in Batangas and in the Southern Tagalog region (if not the oldest). The construction of the church was started in 1749 and was completed in 1759. Balayan celebrates the Feast of St. John the Baptist (San Juan de Bautista) every June 24th in a wet and wild way. The Parada ng Lechon happens on this day and visitors are invited to participate in the celebration!
---
Lipa City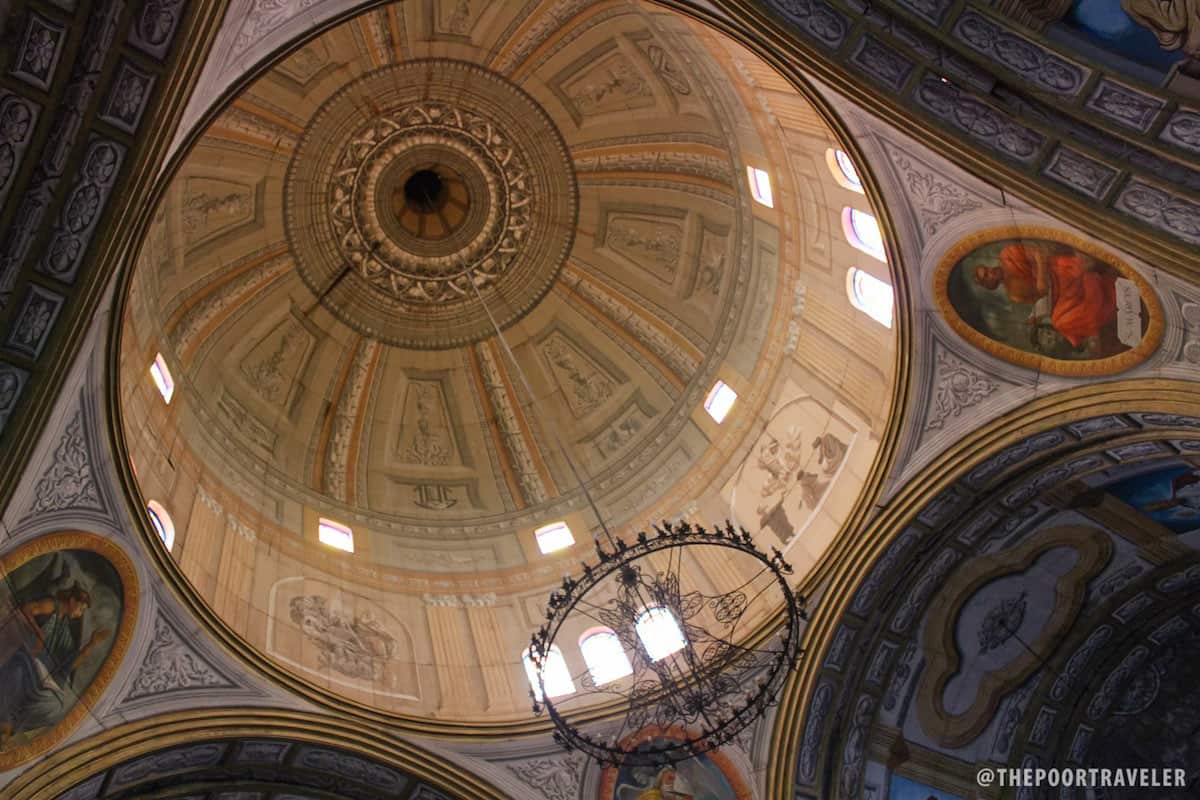 Lipa is bustling, but it doesn't take much effort to see that at its core is an old Batangan city that treasures its heritage. Most of the attractions here fall under three categories: churches, historical sites, and food. The Metropolitan Cathedral of San Sebastian is among the most visited for its grand design. Casa de Segunda epitomizes a well-preserved Spanish colonial ancestral house. Don't leave the city without digging into a bowl of sticky Batangas lomi and goto, and a sip of Kapeng Barako.
Where to stay: Lipa City Hotels
---
Nasugbu
Expect Caleruega to be crowded during the Holy Week. This small chapel perched on a hill is a favorite Visita Iglesia stop among locals and tourists alike. Its proximity to Tagaytay is also a factor to its popularity. But Nasugbu's biggest draw remains its shores. Aside from Punta Fuego, another summer destination worth a visit is Fortune Island, Fortune Island, a small rocky island surrounded by shipwreck diving sites including the Dutch warship Mauritius, which sank on December 14, 1600.
For mountaineers, Nasugbu has Mt. Batulao to offer.
Where to stay: Nasugbu Hotels
---
Laiya, San Juan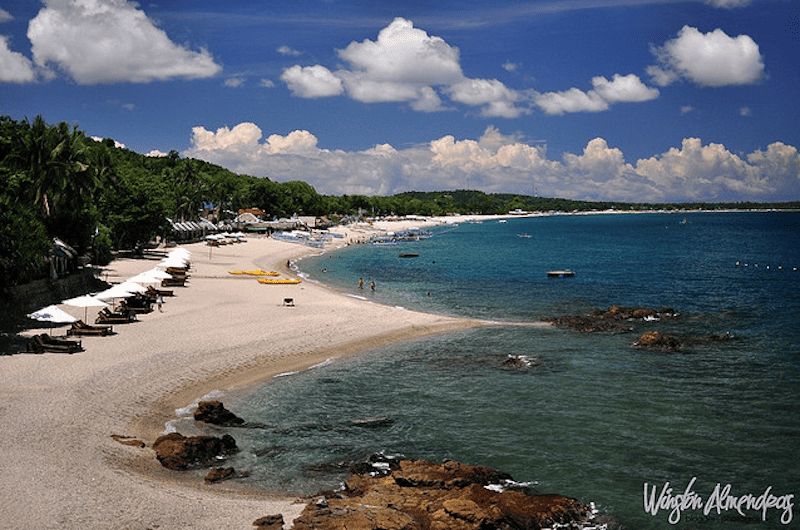 Long and wide, the coast of Brgy. Laiya Aplaya is sparkling with white powdery sand. More popularly called as Laiya, it has risen as a major beach destination in Batangas. Resorts and hotels, from budget to high-end, have lined the beach, making it one of the go-to destinations for weekend escapades and even corporate events.
Where to stay: Hotels near Laiya Beach
---
Anilao, Mabini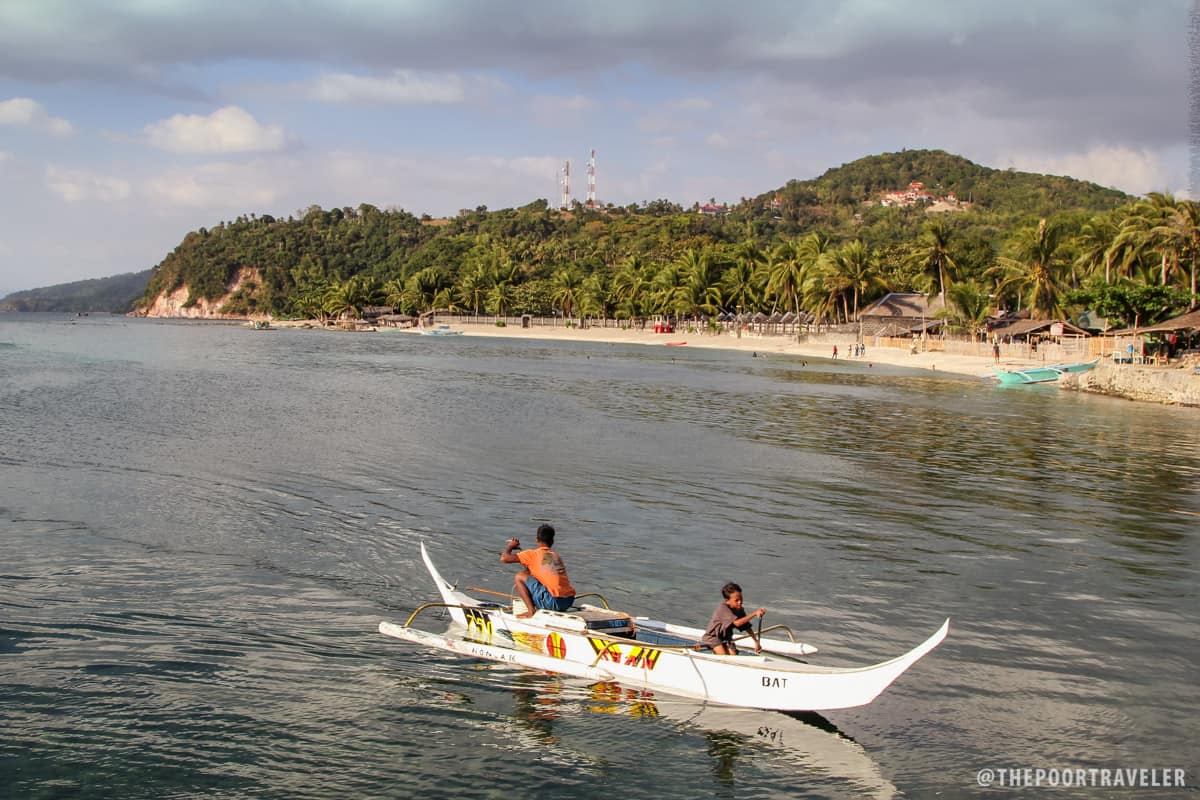 A barangay of Mabini, Anilao is tucked in the northern coast of Calumpang peninsula. It is regarded by many as the birthplace of scuba diving in the Philippines. The hidden wonders it keeps in its depths are no longer secret, but they continue to amaze curious souls.
Also in Anilao is Gulugod Baboy, an easy climb (perfect for casual trekkers) with breathtaking views of Balayan Bay!
Where to stay: Anilao Hotels
---
Tingloy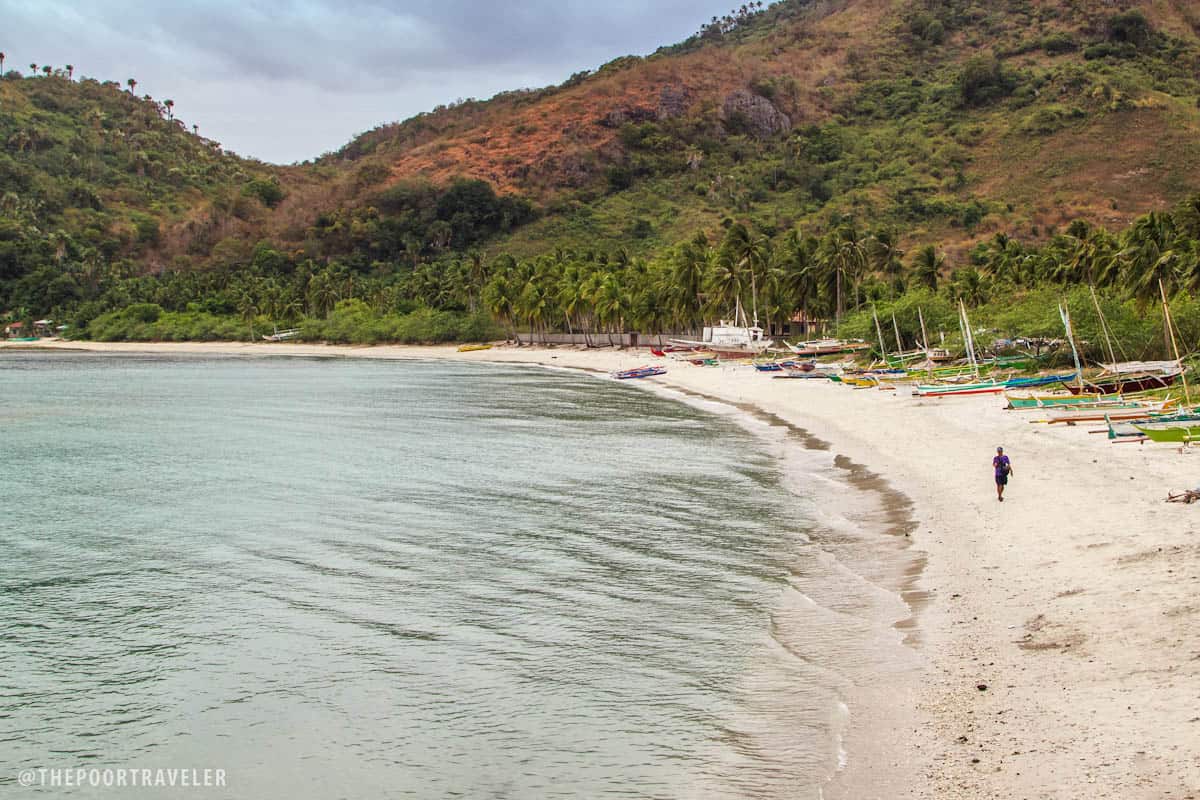 Tingloy is the only Batangan municipality that is mostly not on the main island of Luzon. Its main island is Maricaban, a fish-shaped island off the tip of the peninsula and in between the two major bays. Its most popular destination is Sombrero Island, which many mistakenly assume to be part of Anilao because island hopping tours begin there. Masasa Beach is also catching the attention of more sun worshippers lately.
Where to stay: There are homestays and small inns in Tingloy, but many choose to stay in Anilao instead. Check out rates and discounts: Anilao Hotels
---
Verde Island, Batangas City
Verde Island is part of Batangas City, but it is in no way as commercialized as the rest. Situated 45 minutes off the mainland, it cradles a number of beach attractions that are almost untouched including Mahabang Buhangin and Cueva Sitio.
The island also sits in the middle of Verde Island Passage, which is described by a 2007 Smithsonian Institute study as the "center of the center" of the world's marine biodiversity citing the high concentration of marine species.
---
Malabrigo, Lobo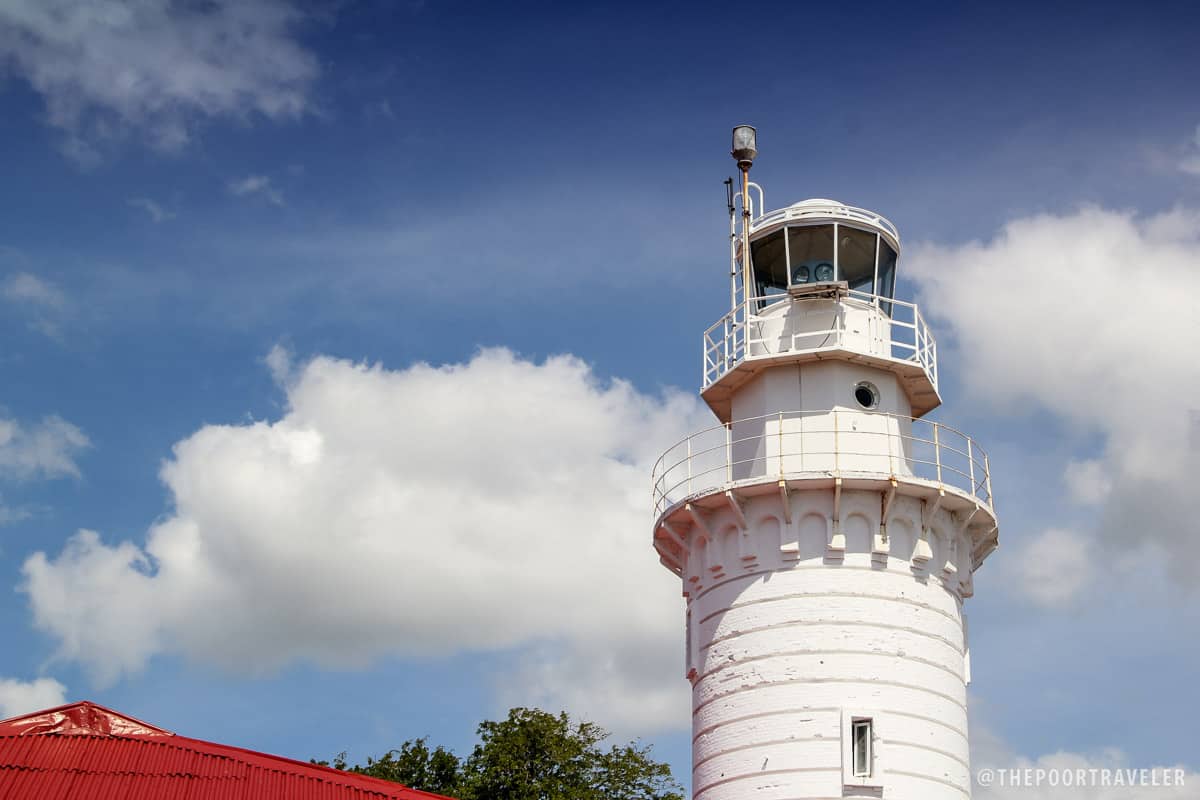 Batangas has two lighthouses manning its coasts. One of them stands proudly at Malabrigo Point in the sleepy town of Lobo. Victorian-inspired, the Malabrigo Lighthouse was designed by Guillermo Brockman in 1891 and was constructed by Chinese contractor Jose Garcia in 1896. The Victorian-inspired structure is cylindrical, made of bricks, and has a metal staircase. It was declared as a National Historical Landmark on 27 November 2006. The lighthouse overlooks a stunning pebble beach! Not very far is a submarine garden, whose shallow waters harbor live corals and fishes for your snorkeling pleasure.
---
Calatagan and Lian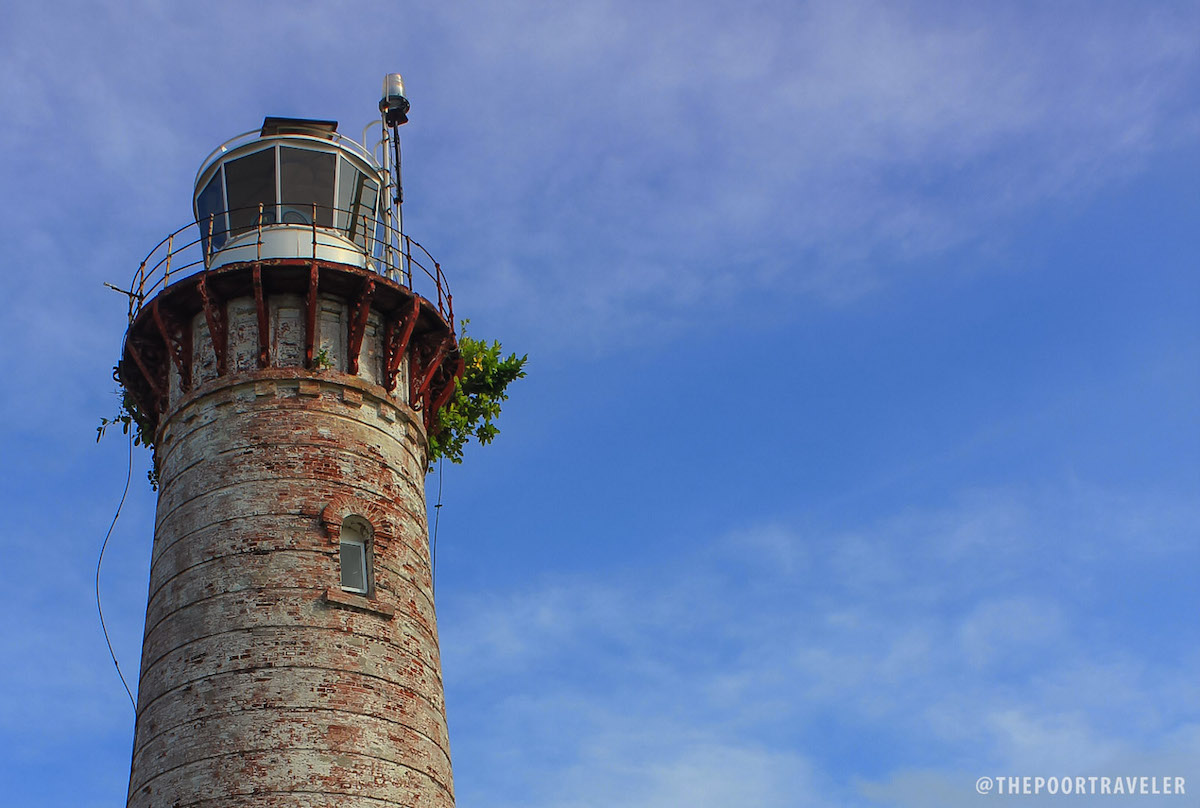 The other Batangan lighthouse mans Cape Santiago in equally sedating town of Calatagan. The Cape Santiago Lighthouse stands on top of a cliff by the shore. Built in 1890, it is one of the oldest lighthouses in the Philippines that continue to function. The construction began on December 15, 1890, led by Engineer Magin Pers y Pers, and was completed by Guillermo Brockman. It is a dominant structure in the area — an imposing 51-ft tall white and red brick tower amidst the verdant paradise.
Burot Beach, a secluded stretch of white sand, is also a great place for quiet beach bumming. Calatagan is also famous for its many dive sites.
In Lian, there's Matabungkay. If locals are to be believed, Matabungkay was "rediscovered" in the early 1950s by Germans who were looking for a go-to paradise within proximity to the bustling Manila. Since then, Matabungkay transformed from a simple fishing village into a tourism destination. The shore is strewn with ashen sand that sparkles a white glow when hugged by sunlight. It is bordered landward by a long, cramped lane of resorts and stores. Beware though, the last time I was here, I could not help but notice the trash littered on the beach.
Where to stay: Calatagan Hotels
---
Mt. Maculot, Cuenca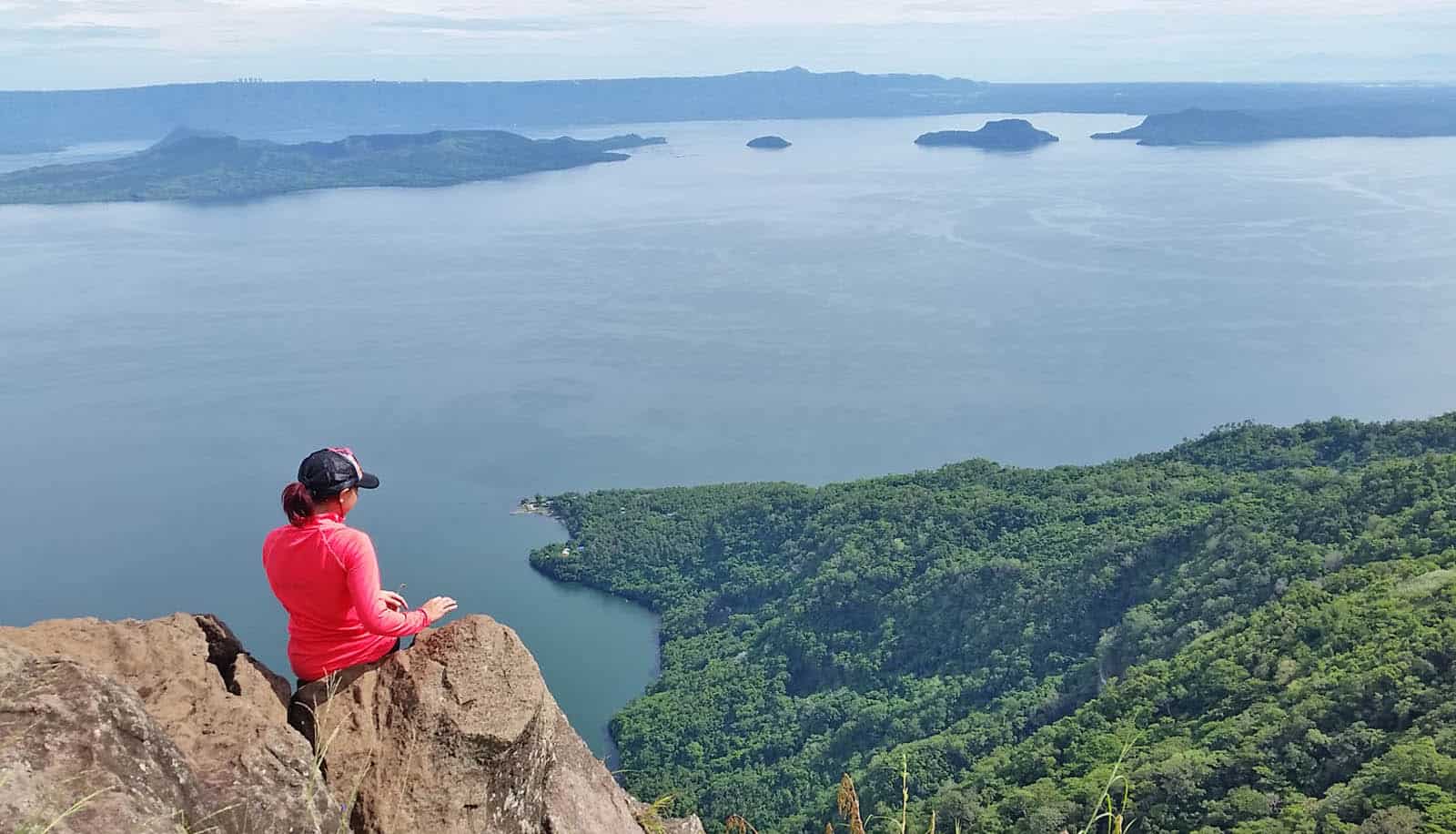 The old town of Cuenca has its own charm, but it is the commanding mountain next to it that most tourists visit it for. According to Pinoy Mountaineer, "At 930 MASL, the mountain (Maculot) has three destinations: the famous Rockies (706m), the summit (930m) and the Grotto (510m). These can all be covered by a traverse dayhike, but most climbers head to the Rockies, which is the reason why Maculot is the paragon of an easy hike."
Posted: 2012 • 3 • 27
---
Top Hotels and Resorts in Batangas
According to Agoda review scores.