I owe the origin of this blog to one word: embarrassment.
Many easily assume that the "poor" in The Poor Traveler refers to financial handicap, but it isn't true. This blog was born after a series of face-meets-palm events that my blogging partner and I have encountered in the first few days of traveling together. Many are a product of just being noobs, failing to plan well before the journey. On our first trip, we found ourselves stranded for hours in a deserted, unfamiliar wharf. We also noticed that it would always rain whenever we would go on a trip. [ More about this blog's history here. ]
But there are moments that are so embarrassing, you just can't help but laugh it off. Others are concerning safety, they're not funny at all.
Not too long ago, we asked our fans at PhilippineBeaches.org Facebook page for their most embarrassing experiences while on a trip and we received hundreds of responses. Some of them are so hilarious I just have to feature them on this blog. Here are seven of them.
WHAT'S COVERED IN THIS GUIDE?
7. Internal Issues
It may be a simple case of farting…
Marife: On a PR flight from Manila to Aklan, my little brother loudly accused me of not controlling the release of my fart, just when the plane was already taxiing, when in fact, he is the one who farted. I was 23 at the time, and he was like 7 or 8.
Or something more severe…
Ligaya: San Juanico Bridge. I can't forget about it. That time, vehicles were prohibited from stopping in the middle of the bridge, but pedestrians were allowed. We decided to climb on foot instead and do picture taking. When we were finally in the middle, biglang nag-iba ang timpla ng tiyan ko. Ang haba kaya ng bridge. Talagang nawala poise ko sa kakalakad-takbo, pigil sa nag-aarburoto kong tiyan. Muntik na akong bumigay. Tawa lang nga tawa iba kung pinsan. Buti nalang may nagmagandang loob at pinayagan ako gumamit ng banyo nila. Tapos nun, balik ulit ako sa picture-taking. Wapak! O_o
Daniel: My friend had eaten a hotdog from street vendor at Clark airport, then we boarded the small Zest Air plane to Boracay. Half way en route, my friend felt the urge to poo, he very quickly got up and ran to the rear of the plane to use the toilet, but then realized there was no toilet on board, it was just cargo area, but he could not control himself and made a lot of mess in he's underwear. The plane reeked of shit. Even the crew were covering their noses, and two women passengers had sick bags over their mouths. He has never eaten street food since!
Richelle: When our family went on a trip to Bohol, I had my period but I didn't bring with me any napkin pads. We had a long ride in a van. I was waiting for the van to stop to a nearby store but next thing I knew, I put a huge blood stain on their white seat and on my pants. So embarrassing.
6. Seatmate problems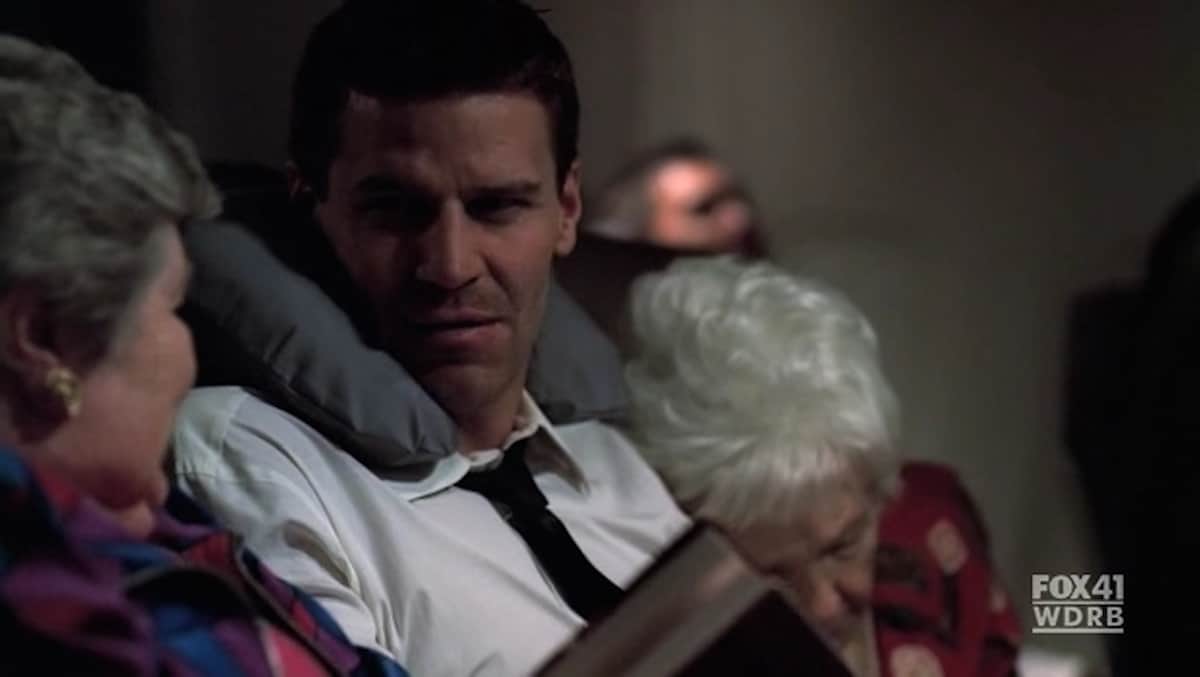 When on a public utility vehicle and we fall asleep, you might not realize that sometimes, you unintentionally rest your head on your seatmate's shoulder.
Verna: A by land trip from Davao to Tacloban. Sa sobrang pagod, ang sarap ng tulog ko sa balikat ng seatmate ko! Can't remember kung tulo laway ba ako sa balikat nya.
Some have a louder problem.
Frank: Snoring so loudly on a plane. Snores were so loud that the person sitting beside me woke me up to tell me how bothersome it was.
Others get left behind.
Bongcales: This happened when I was in college, heading back to school from a vacation. I was deeply asleep on the bus. I didn't notice that all the passengers already got off, and I was the only one left sleeping with saliva dripping off my mouth until the "driver" and the "conductor" woke me saying "Day, mata na ganiha rata ni abot." I was so embarrassed that my face turned from red to purple.
And that moment when what you had for lunch and the people around you get acquainted.
Antonette: Sumuka ako nang sumuka tapos saktong katabi ko pa naman ay lalaki. Ayun, nasukahan ko sya.