I'm the type of guy who eagerly listens and sings along to Christmas songs even in the middle of June. Imagine my excitement when it's actually the holiday season. As soon as September arrives, I already collect items that I could give to family and friends in December.
Many of my friends love to travel, so I'm always on the lookout for gift items that they could use on the road. Fortunately, it's not that difficult to find wonderful gift ideas these days. A quick search on Google or crowdsourcing on Facebook will reveal countless options. Most brands, travel-related or otherwise, advertise on social media. Individual entrepreneurs and small businesses can also use these platforms to sell their products. In fact, I have a number of friends who have found success in harnessing the power of Facebook and Instagram to sell their products.
From gift certificates to handmade journals, here are some Christmas gift ideas for travelers!
WHAT'S COVERED IN THIS GUIDE?
Day Tour or Restaurant Gift Certificates
What better way to treat a travel-happy friend than to another trip! A memorable trip doesn't always have to be overseas or in faraway land. If roundtrip plane tickets are out of your budget range, a day tour or staycation is a great choice for a restless spirit. For cheap options, you can search Deal Grocer, which has exclusive deals not just on accommodations but also on day tours.
This is perfect if your friends or colleagues have to work on something either overnight or for a few hours and you just need a relaxing, more inspiring venue. For example, you'll find a number of day tours to hotels and guesthouses in Tagaytay.
Others are packaged with some add-ons. For example, lunch is often included. In the case of Cintai Corrito, a Balinese-inspired mountain resort in Batangas that is popular as a pictorial venue, you can even book a pre-nup shoot package.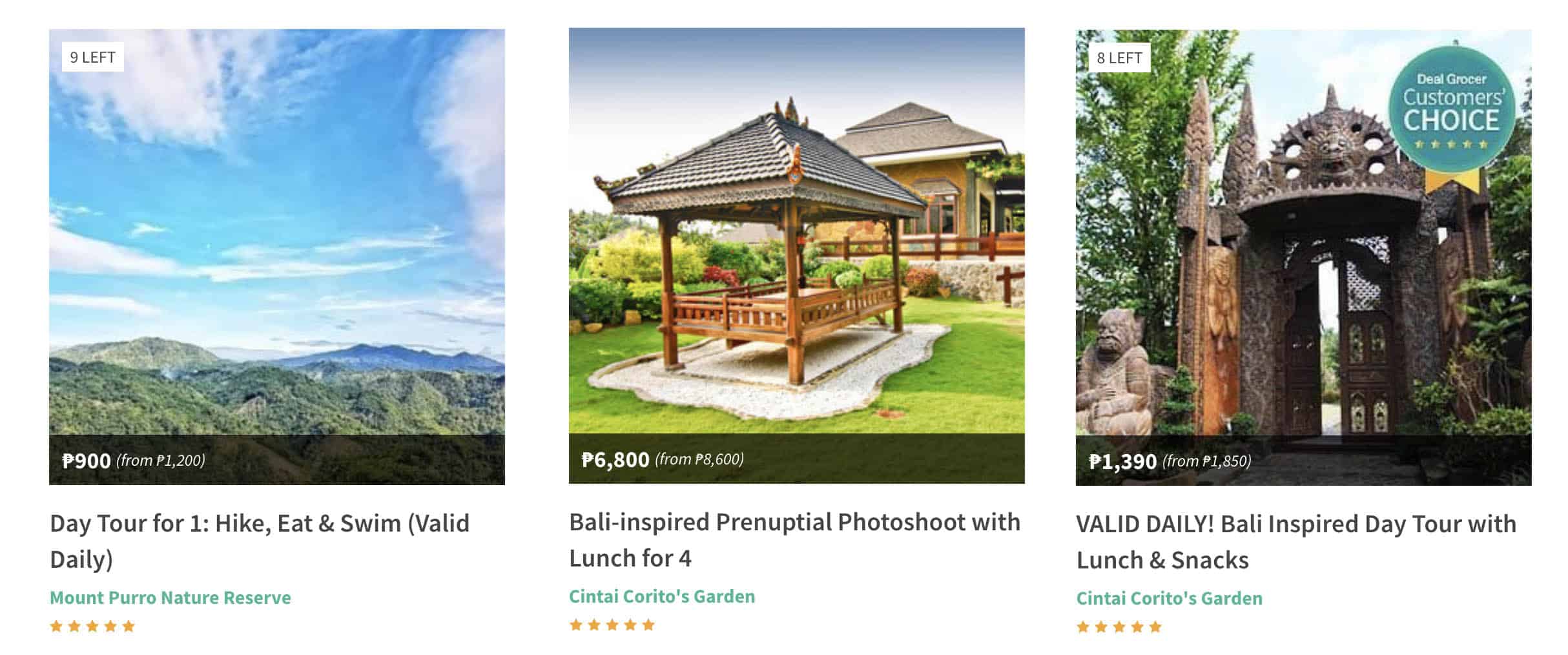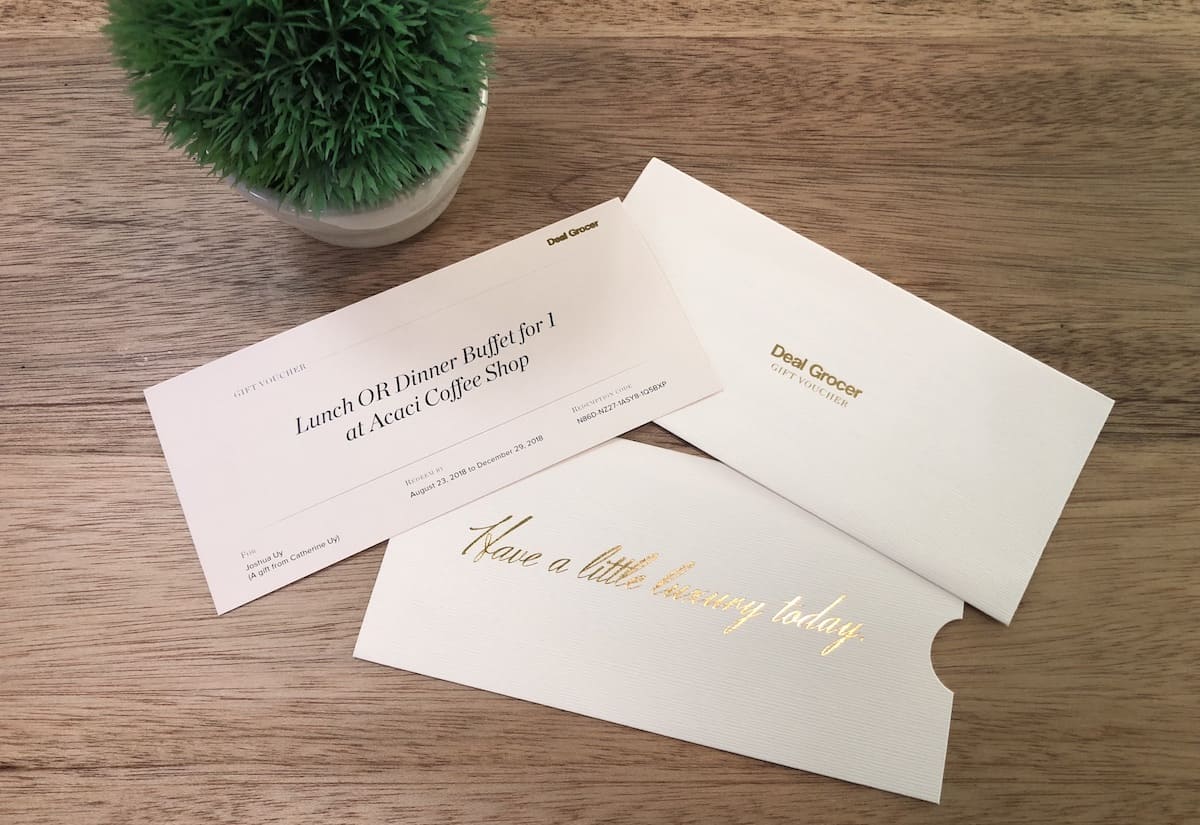 Restaurant meals and buffets are also available.
With Deal Grocer, you can grab a discount and then purchase it as a gift voucher to be used by someone else. You can treat a friend or family member to a vacation or a meal without having to call a resort or restaurant and without having to ask them for a lot of details. All you need to do is enter the name of the recipient.
Delivery of the gift voucher is FREE within Metro Manila! Just allot 2-3 working days to process and deliver.
Sign up for a Deal Grocer account! You can register using the app or on the website.
---
Tita Witty Planners
Tita Witty has certainly made a name for itself as leader when it comes to funny and — well — witty planners. What started out as a simple satirical take on coffeehouse planners turned into a massive business venture for founders Chinggay Nuque and Antoinette Jadaone. Every year, their planners and their humorous take on contemporary Pinoy culture are much awaited by their growing followers.
Most of us travel to escape the stress that comes with work. While the usual planner focuses on the aspirational, Tita Witty turns it on its head, zeroes in on the stress, and makes fun of it. Called the "Relaks, Stress Lang Yan. Matatapos Din Yan in 30-40 Years" Planner, this work of art is brimming with comical one-liners and fun gimmicks. Here are some pics of some of its pages.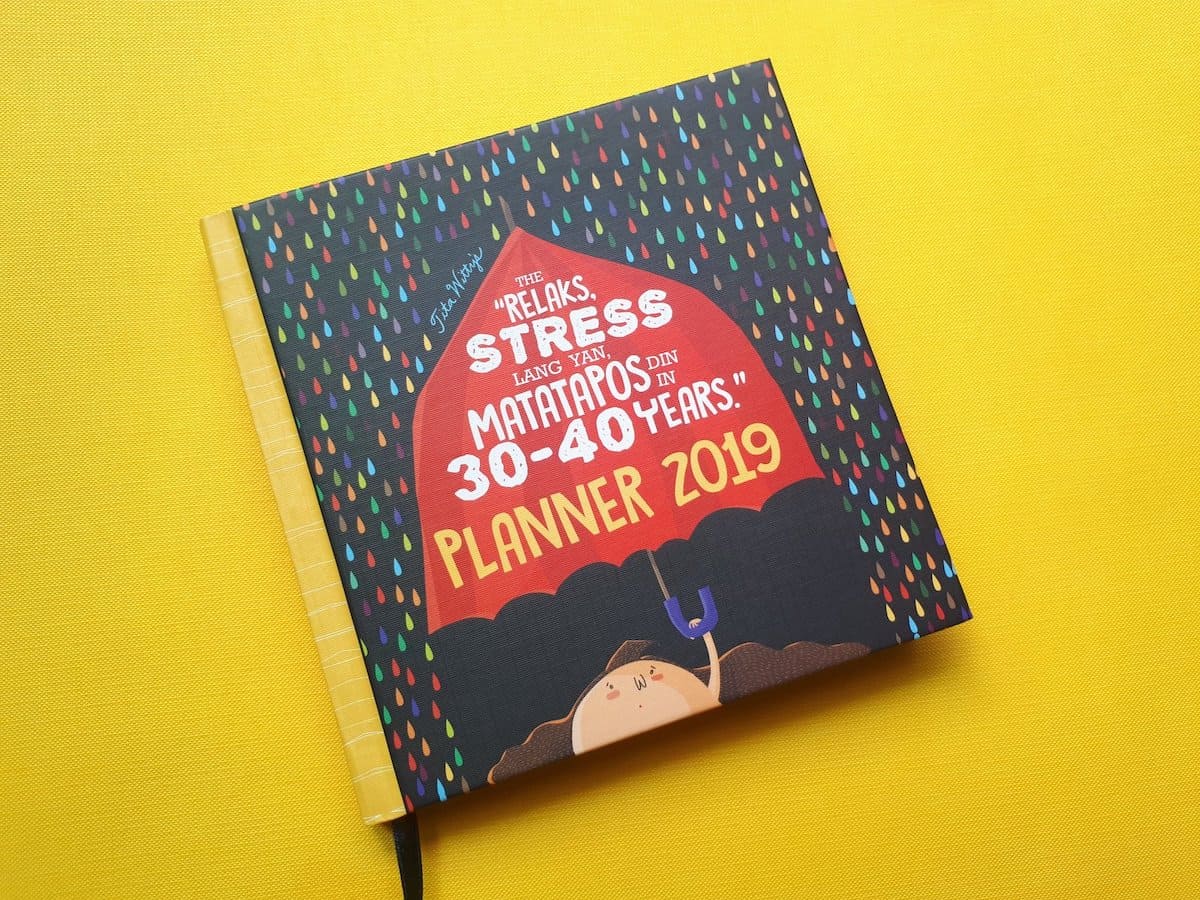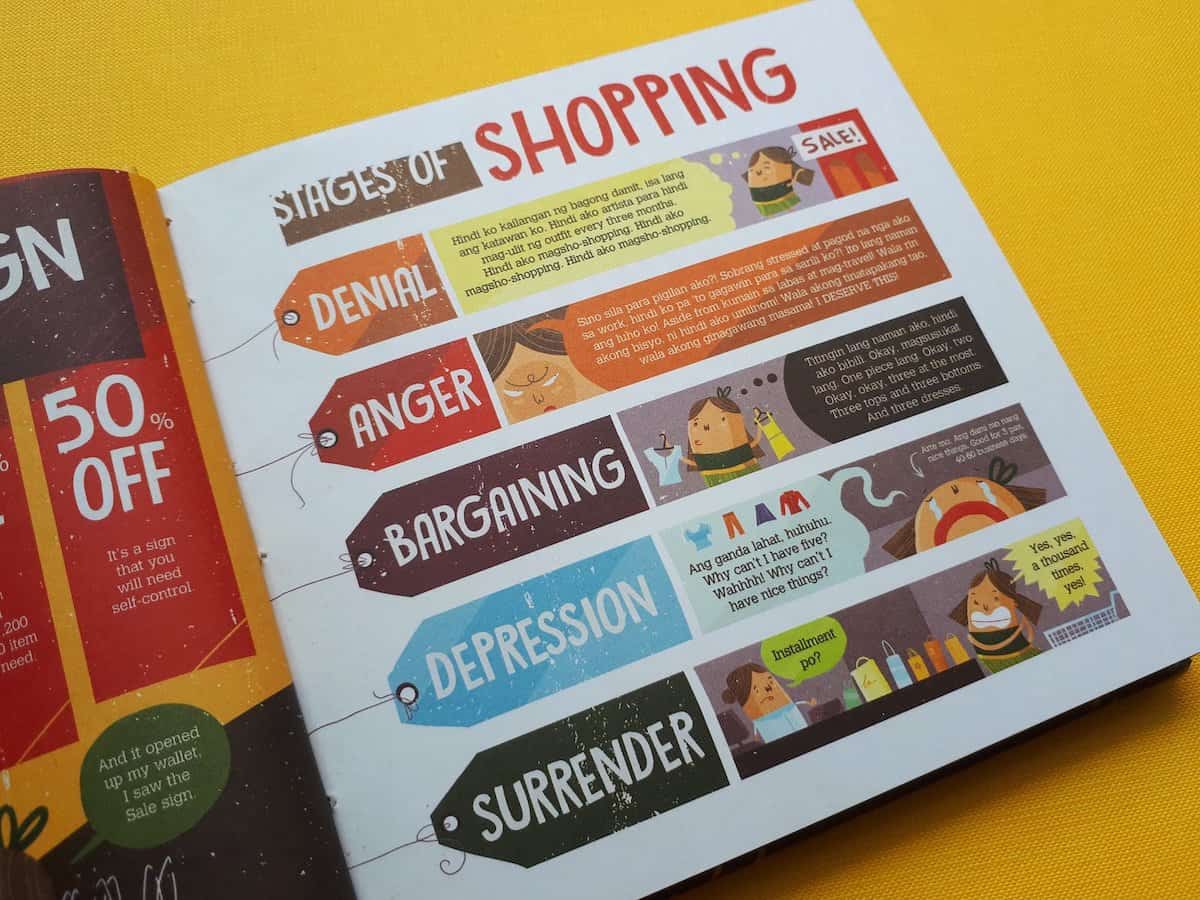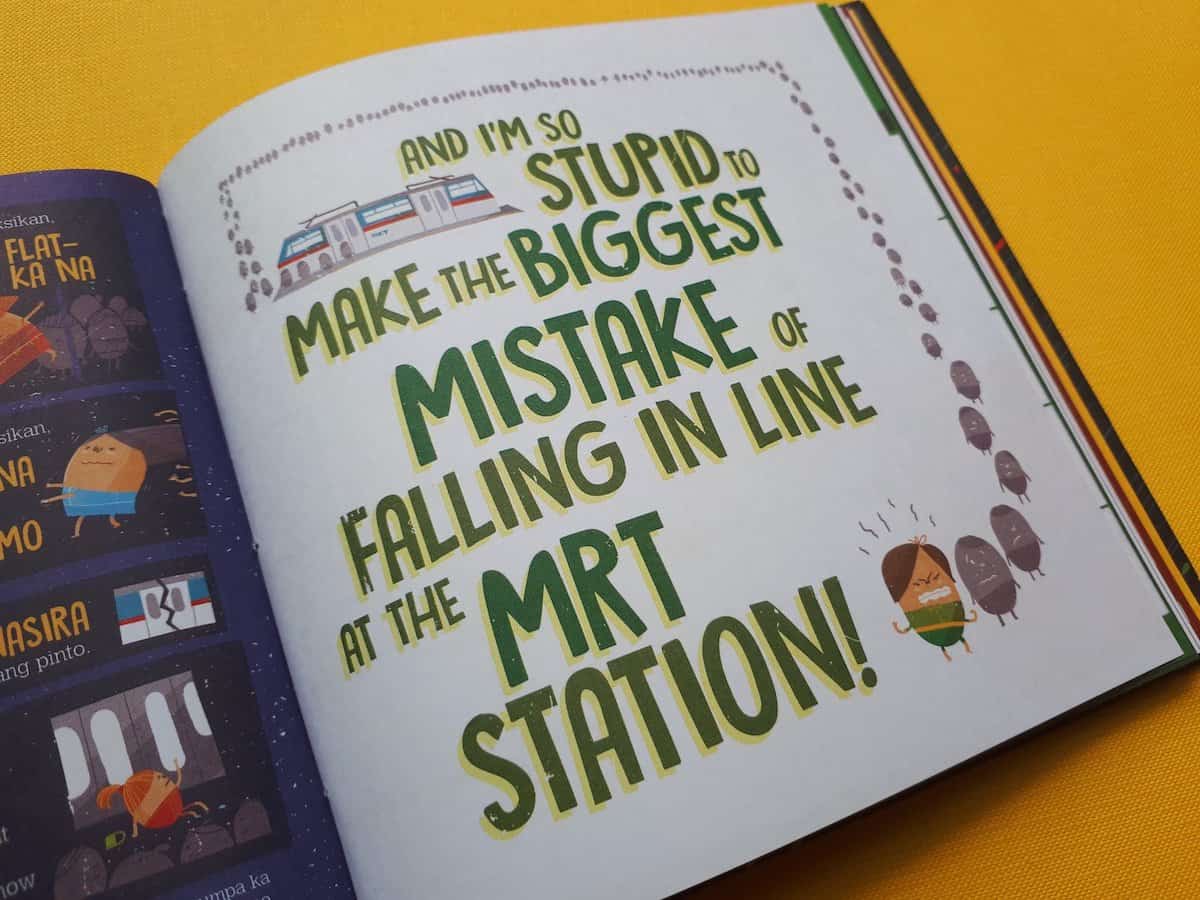 The planner costs: P550.
To order, visit wittywillsavetheworld.com.
---
Surat Journals
It's hard to mix elegance and rustic charm, but somehow Surat Journals does it effortlessly. These artisan leather notebooks are handcrafted and have a roughness to them, and yet they look so sophisticated. It's perfect for those who want to travel in style.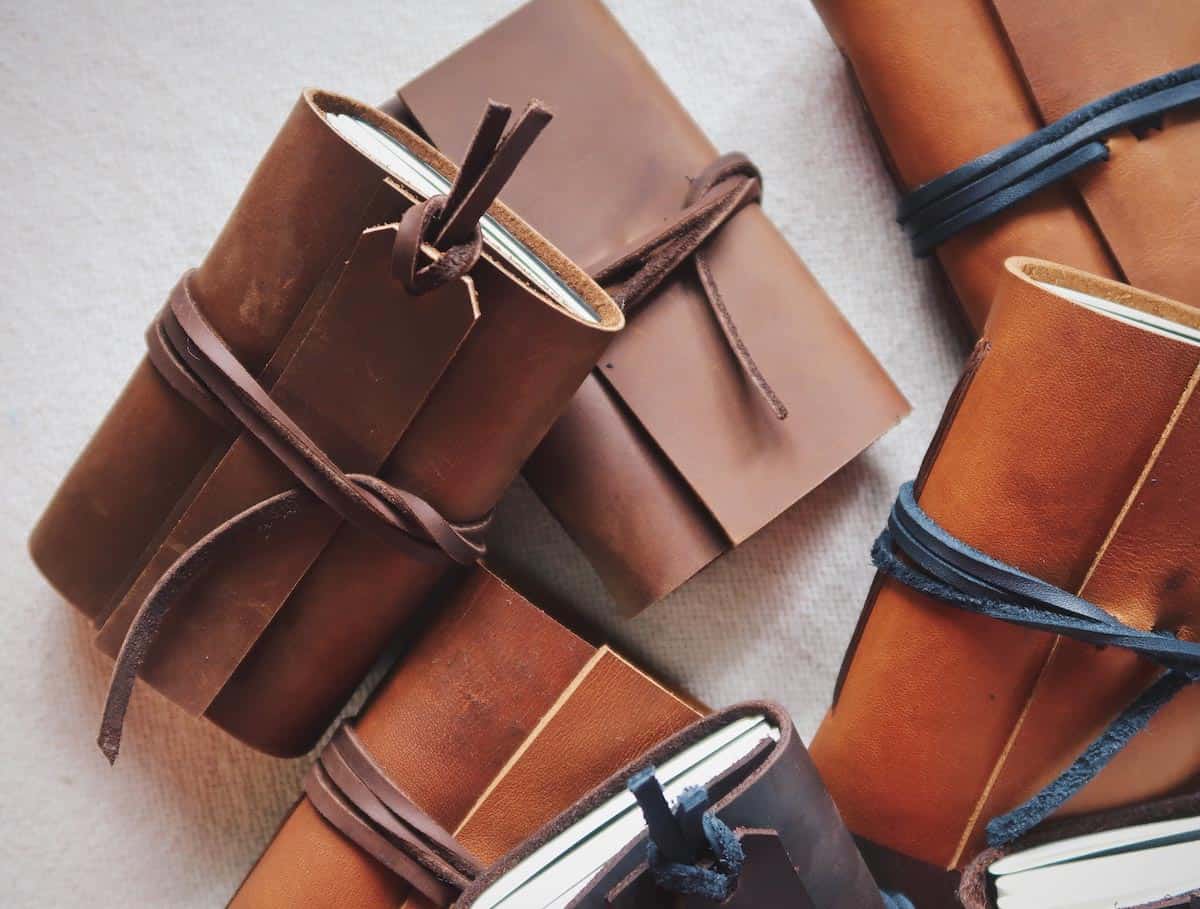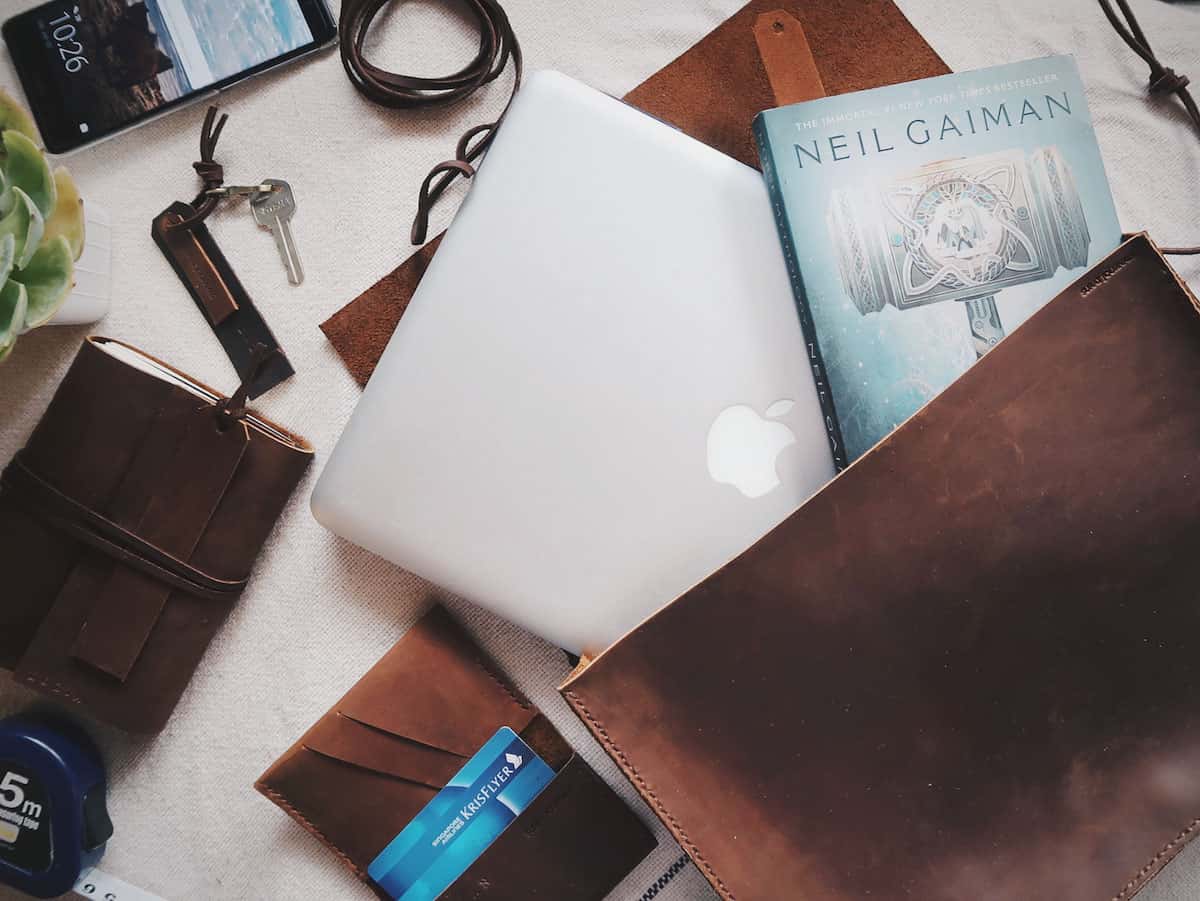 The brainchild of travel blogger, entrepreneur and all-around artist Kenneth Surat, Surat Journals prides itself in locally tanned leather goods. Although these chic journals are its signature products, its catalog also includes pouches, wallets, and laptop sleeves.
Price starts at P1100 for journals and P500 for mini-journals.
For more photos of the products or to order, visit suratjournals.com.
---
Beachborn Products
If you have friends who are beach bums, how about giving them all-natural and hand crafted products? Beachborn has a great selection of skin and hair care products that are perfect for travelers and sun worshippers. Some of their most popular items are topical astringent, anti-blemish face cream, healing toner, and sea salt spray!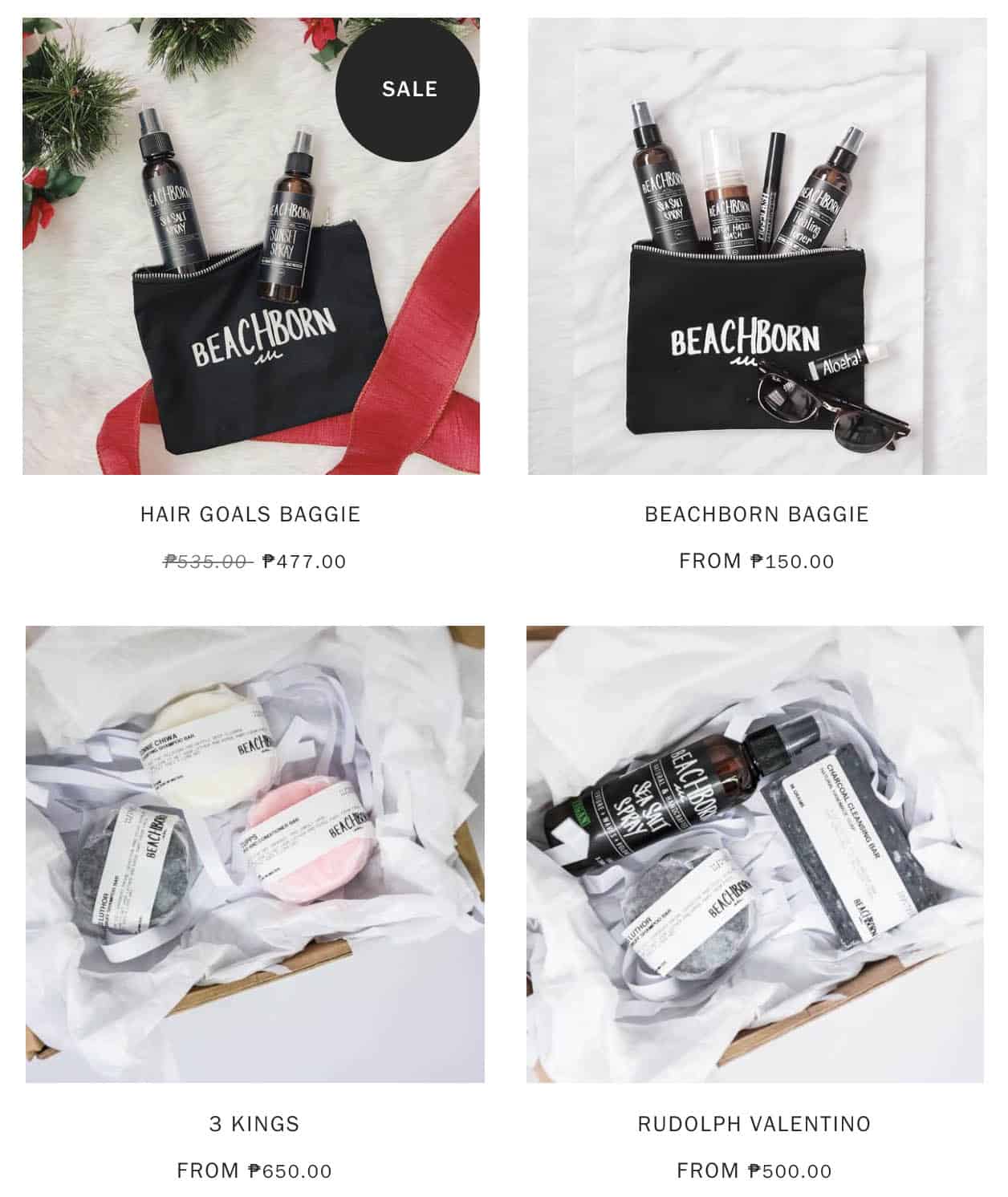 "As much as possible we try to utilize locally sourced ingredients," says entrepreneur Sarah Tirona. "We also make sure that what we put in each product is safe, not just for us but for the environment as well. Each product we release is manufactured with food grade, cruelty-free and top-notch materials."
BeachBorn doesn't just manufacture to sell. They want to make quality skin and hair care products available for all with price points that most of us can afford.
To order, visit www.beachborn.ph!
---
EcoHeroes
The past few years have seen a stronger call for more sustainable options when it comes to products that we use. We now recognize the toll that disposable items can take on the environment. Travelers, especially mountaineers and divers, are often on the forefront of the movement because they witness first-hand the damage that our dependence to single-use products has caused.
One of them is Celine Murillo, a blogger, adventurer and a friend. Celine founded Ecoheroes, which sells environment-friendly products such as metal straws, reusable containers, and reusable take-away cups, in an effort to promote mindful consumption and zero-waste lifestyle.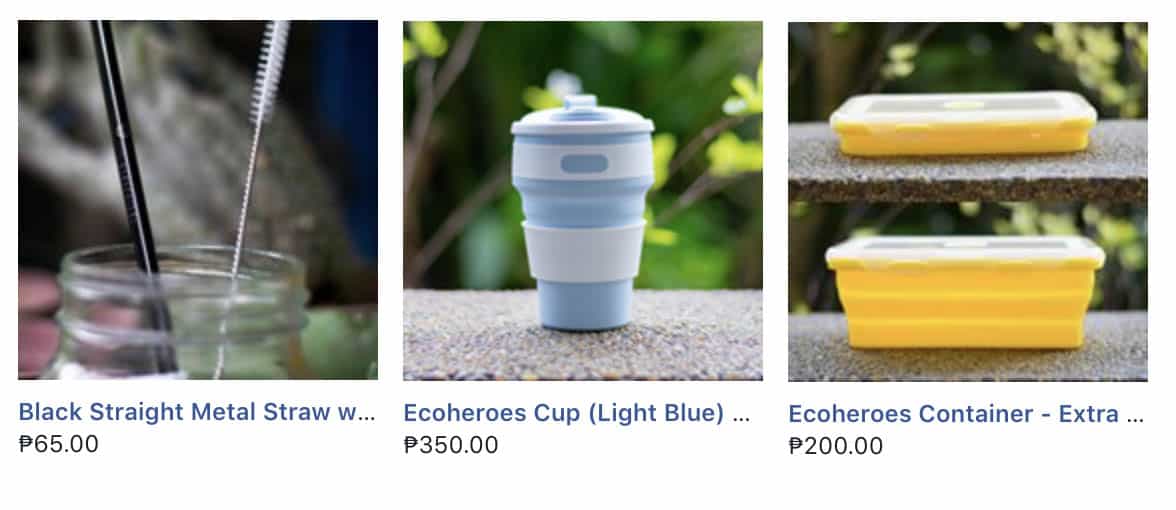 It's super affordable too! A metal straw with cleaning brush costs only P65, while the reusable takeaway cup P350.
To order, check out their FB page.
---
Totes
Another eco-friendly product to consider is a katsa bag. Instead of relying on plastic bags and those tacky totes sold by supermarkets, get one that is a little bit more expressive or fashionable.
@myhappyhand merchandises katsa bags (14×16 inches) and katsa zipped pouches (6×8 inches) with silkscreen prints featuring designs by Vicky Dio Mendoza. The bag is priced at P170 while the pouch P120. To order, contact them on Instagram.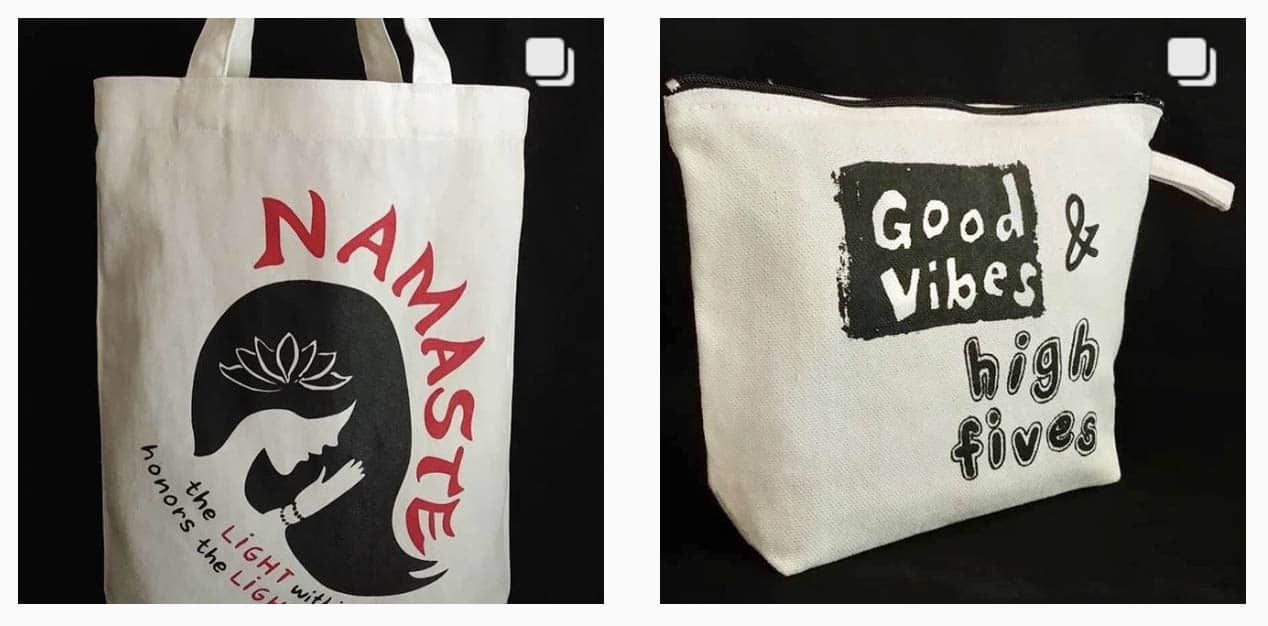 Witty Will Save the World, the company behind hilarious Tita Witty planners, also produces bags called Keri Ko Totes. As with any other Witty product, each tote showcases a funny one-liner like the following: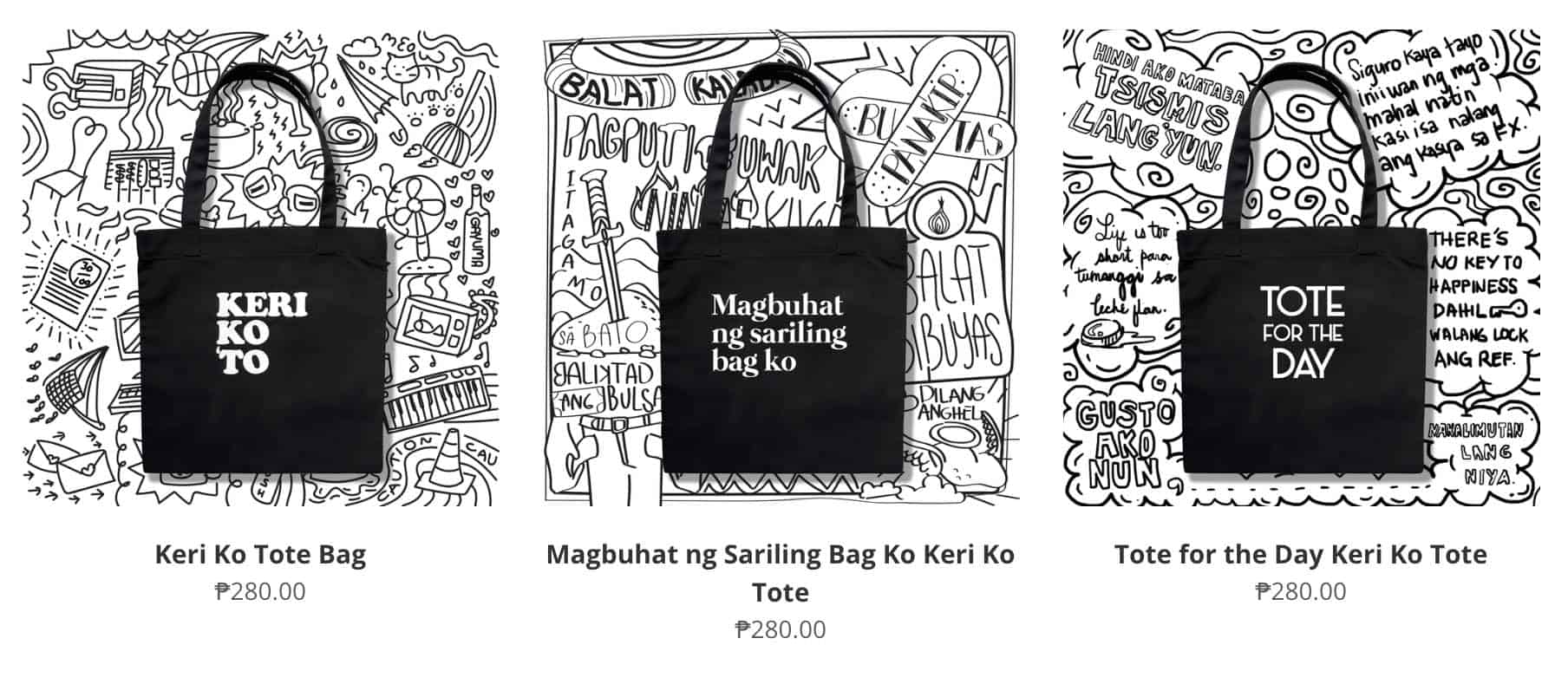 Price starts at P280.
To order, visit wittywillsavetheworld.com.
---
Homemade Local Delicacies!
When I was young, I hated receiving food items as gifts. But now, I'm thrilled when I get something edible. Let's face it: half of the gifts we receive are left unused. But food? Ah, food gifts rarely go to waste, unless it's a fruit cake, which is another story, haha. The great thing about food presents is that you can enjoy it on your own or you can share it with family especially in festive seasons like Christmas!
It's usually those who love to travel who have great appreciation for local delicacies. I asked my friends for homemade food products and it turned out that there were a number of them who are starting in the food business!
If you're planning to give away local delicacies this Christmas, try Sisa's Home-made Bagoong and Gourmet Products.
Sisa is a crazy brand. It's pretty hilarious too. Its main product is bagoong, but it also has a wide selection of snacks, spreads, spices, and condiments. What sets it apart from others is its wit and humor. The name of each products uses puns to catch your attention. My personal favorites are "He's Not that in Tuyo" (dried salted fish) and "Mani ni Sisa" (peanut butter). They also call their chili garlic "BaSILIo" and their chicharon "CRISPIN Chicharon." If you're familiar with Noli Me Tangere, you get it. Here are some of their other products.
Sisa's home-made products are 100% natural and has no preservatives.
To order, contact 09479926415.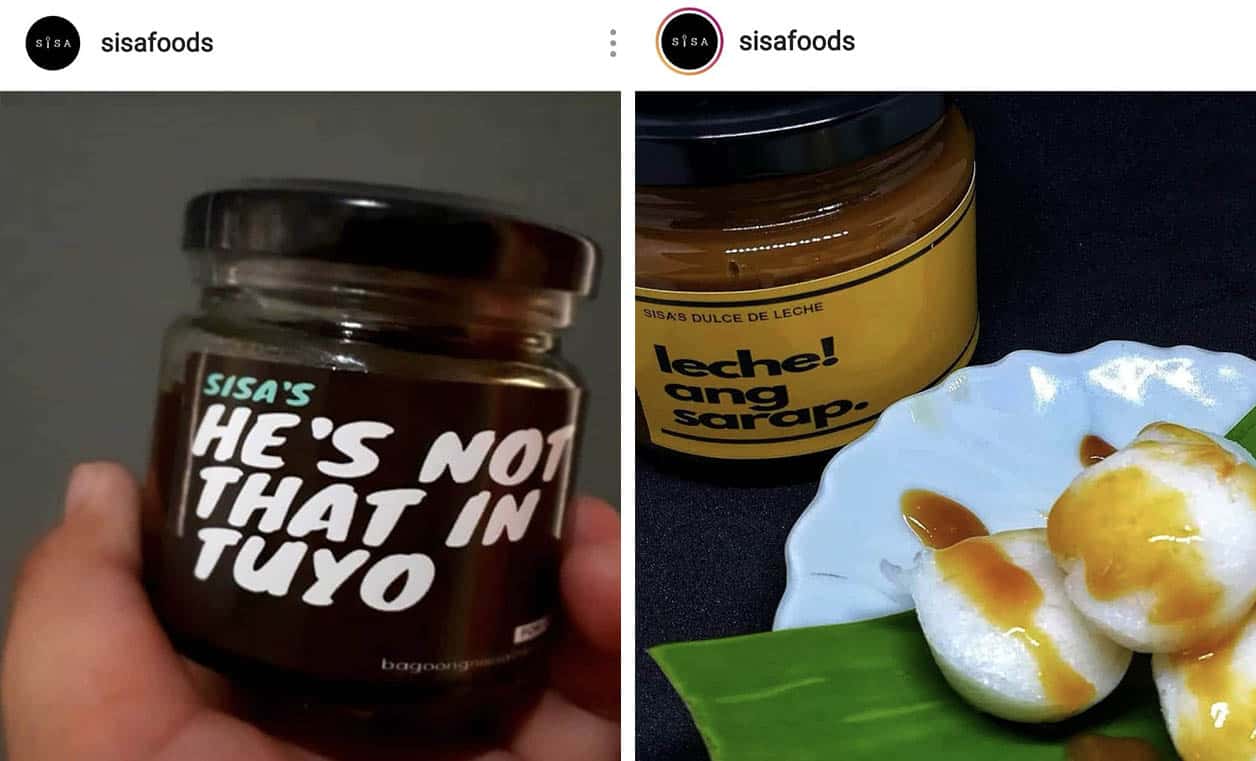 Another home-made product you might want to consider if you're an aligue lover (like me!): Nonoy Vian's PURE Aligue! It's is 100% pure crab fat sourced from the best crabs. It's keto friendly, organic, home-made, all-natural and just perfect for your seafood cravings.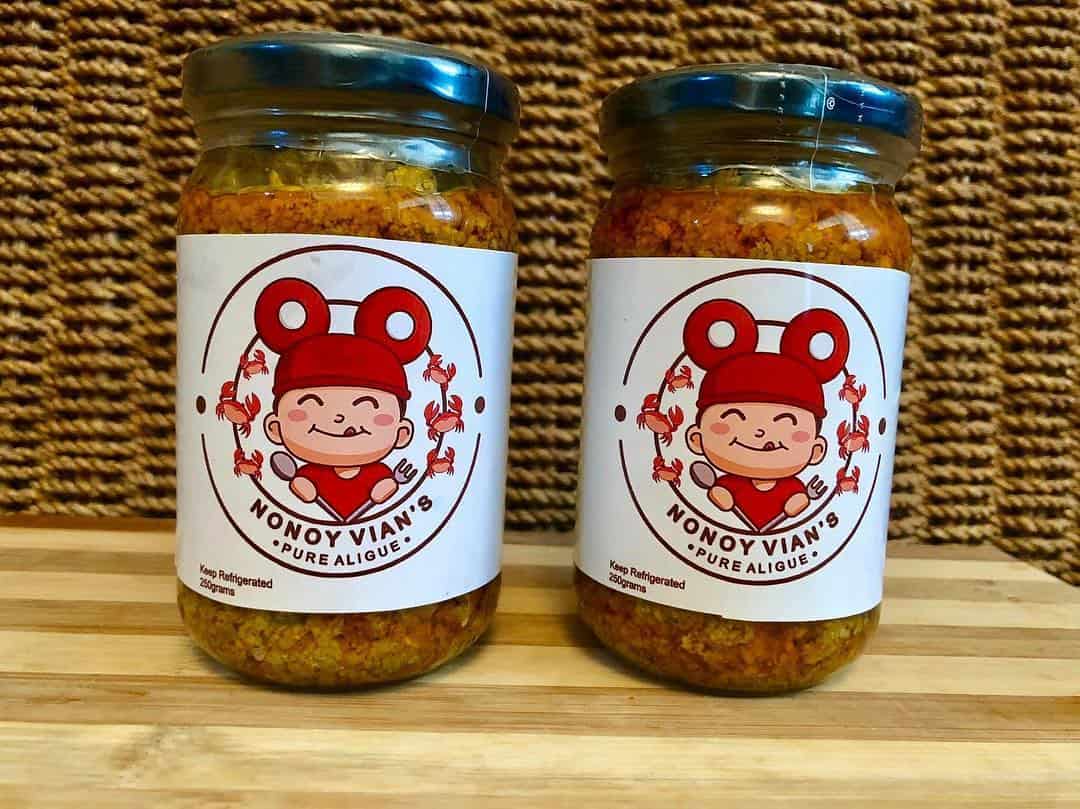 To order, visit their FB page.
---
2️⃣0️⃣1️⃣8️⃣ • 1️⃣2️⃣ • 1️⃣6️⃣