Whether you're applying for a Japan Tourist Visa or a Visit Visa, the first thing you need to do is to get hold of a copy of the application form and fill it out appropriately. You can download a copy of the application form below with instructions.
Japan Visa Application Form

How to Fill Out Japan Visa Application Form
You can complete the form by hand or electronically.
Write in block letters.
In the SURNAME field, write in capital letters.
In the PURPOSE OF VISIT field, be as clear as possible. Examples: to visit my sister, to tour Tokyo, etc.
In the HOTEL or PERSON TO VISIT field, write down the name, address and telephone number of the person with whom you will be staying in Japan. If you're staying in a hotel, write down the name of the hotel, its address, and contact number. Hotel details are easily Google-able. You can also visit the hotel's official website.
In TELEPHONE NUMBER fields, always start with the area code.
In fields that don't apply to you, write NA.
Print the form in an A4-size paper.
Paste a photo on the designated area. PASTE! DO NOT STAPLE! The photo must have been taken within the past 6 months.
To see the other requirements, visit this page: Japan Visa Requirements
Watch our Latest Video!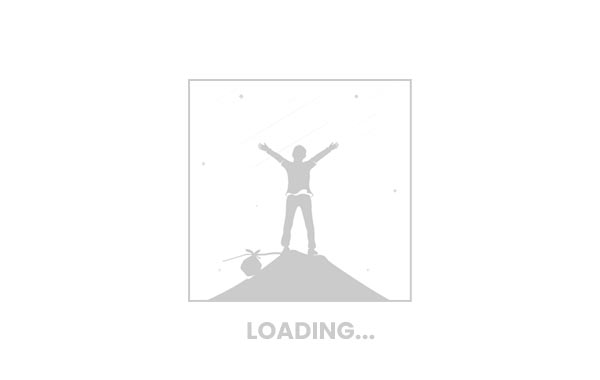 ---
Important Reminders