Baguio is a favorite summer destination because of the cool weather year-round. Many people from different parts of Luzon go to the City of Pines to cool off, especially during hot summer days.
The city also has a number of attractions to keep you busy during your visit including the colorful Stobosa Houses, strawberry farms, Ben Cab Museum, Camp John Hay, and several parks. Baguio is also a popular gateway to the mountains in the north. You can stop for a day or a few hours before going to Batad and Banaue to see the rice terraces, climb Mt. Pulag and other nearby mountains, or head further north.
If you plan to stay just over the weekend or long holiday, Baguio has plenty of accommodation options for a relaxing staycation, whether you are willing to spend or on a budget. Before booking a room at a hotel, aim for good value. The most expensive option isn't always the best one in terms of service or facilities. Likewise, the cheapest doesn't always give the best value for money. If you think a particular hotel is just at the price range you want with the services and amenities you get, go ahead and book it.
If you're having a hard time looking for a place to stay, here's a compilation of the top-rated hotels in Baguio City, as scored and ranked by Traveloka and TripAdvisor reviewers.
Please note that in this post, we mixed luxury, mid-range and budget options in different parts of the city, so check the rates and address before making a reservation. We'll be creating a dedicated post for budget hotels and guesthouses soon.
WHAT'S COVERED IN THIS GUIDE?
Grand Sierra Pines Hotel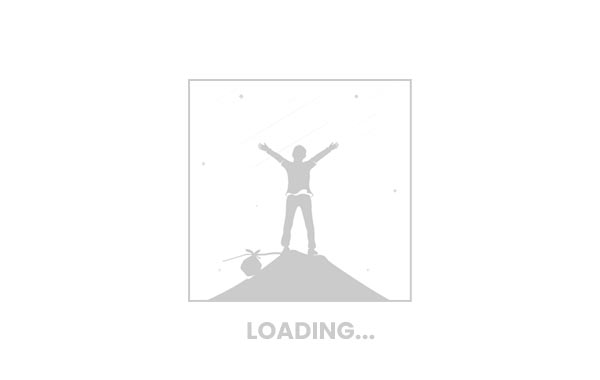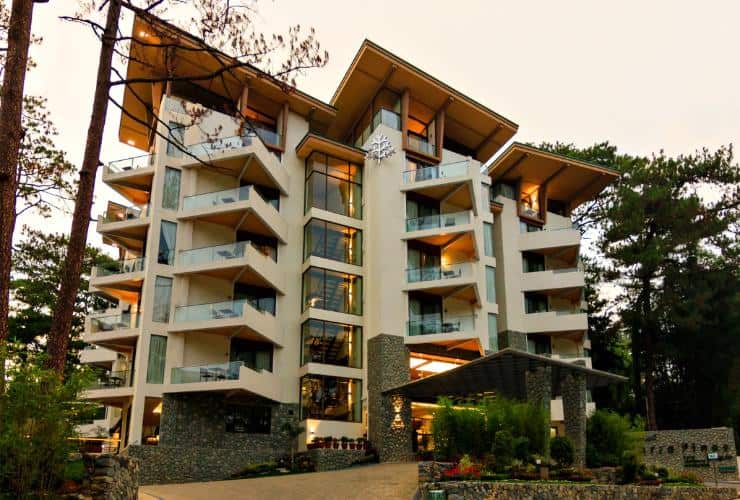 V Hotel and Apartel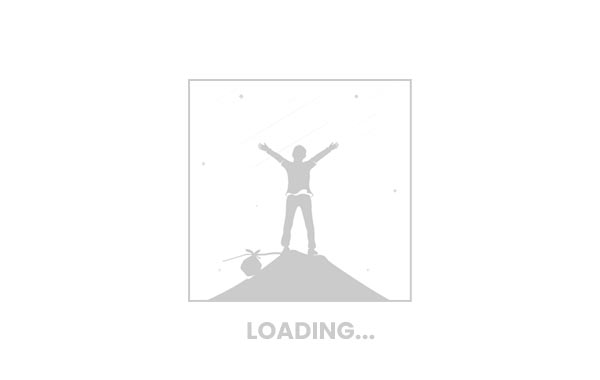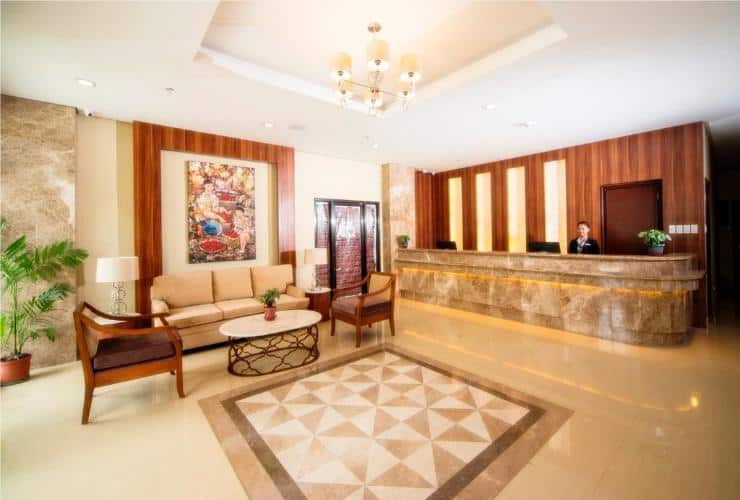 Hotel Elizabeth Baguio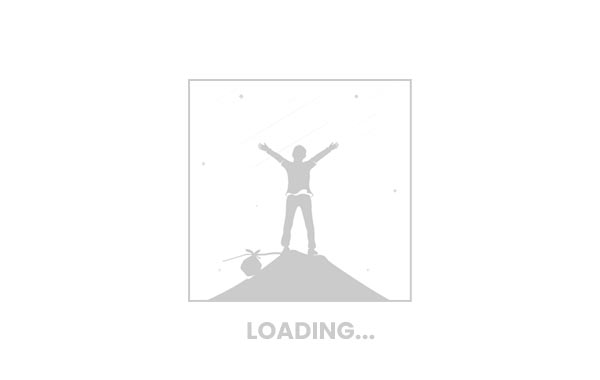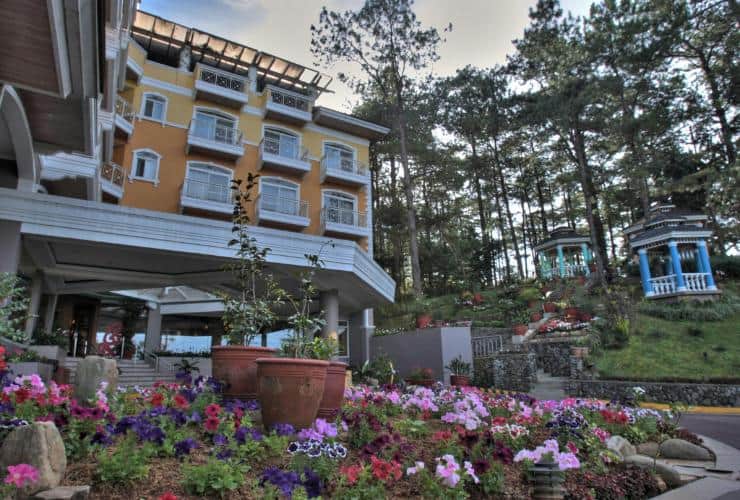 NYC Manhattan Suites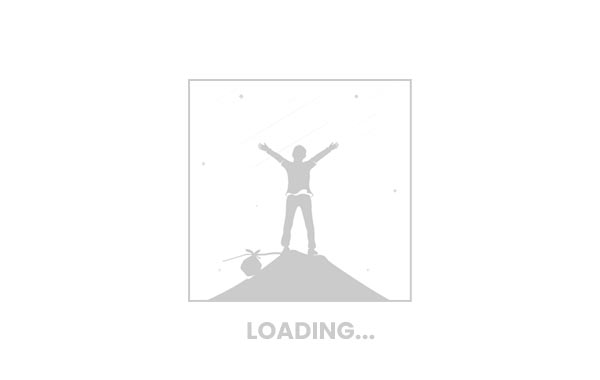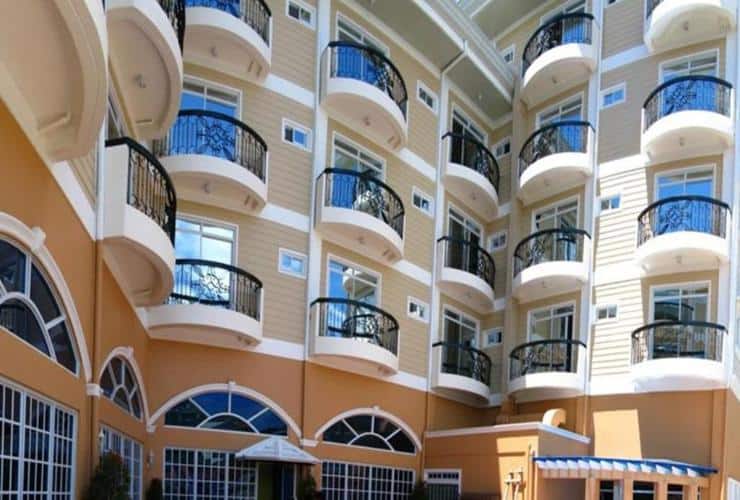 Mountain Lodge and Restaurant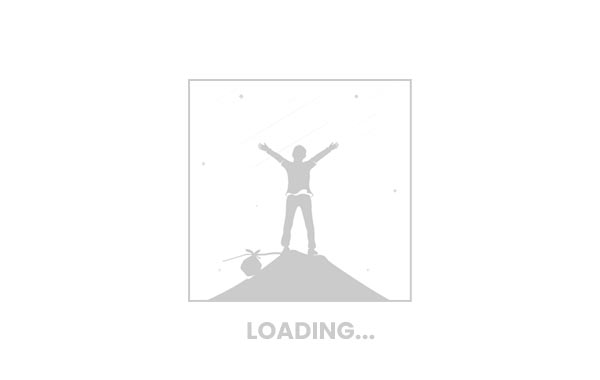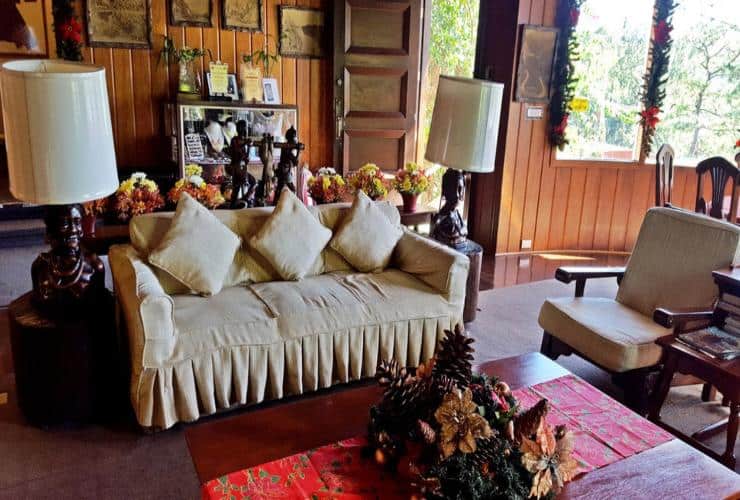 Baguio LeFern Hotel Military Cut Off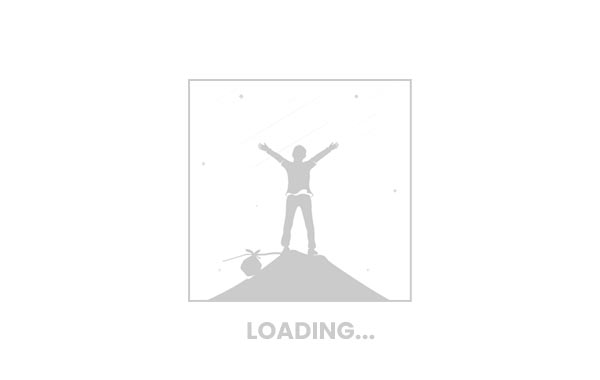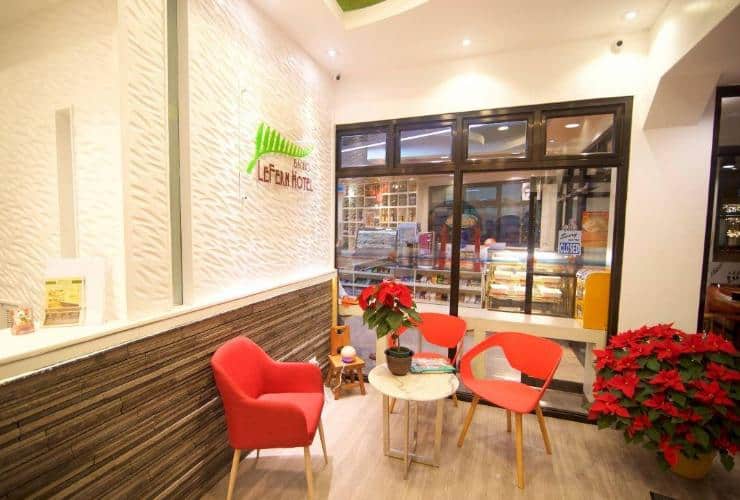 Bed and Bath at Station 120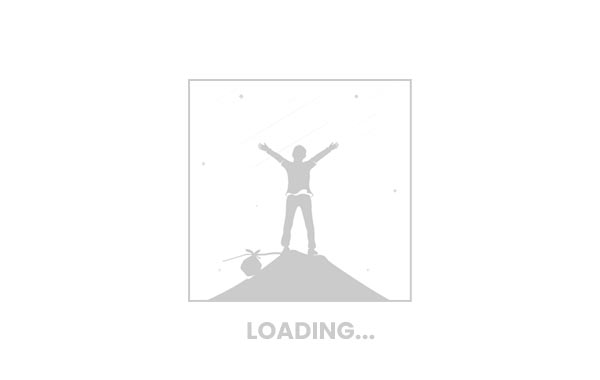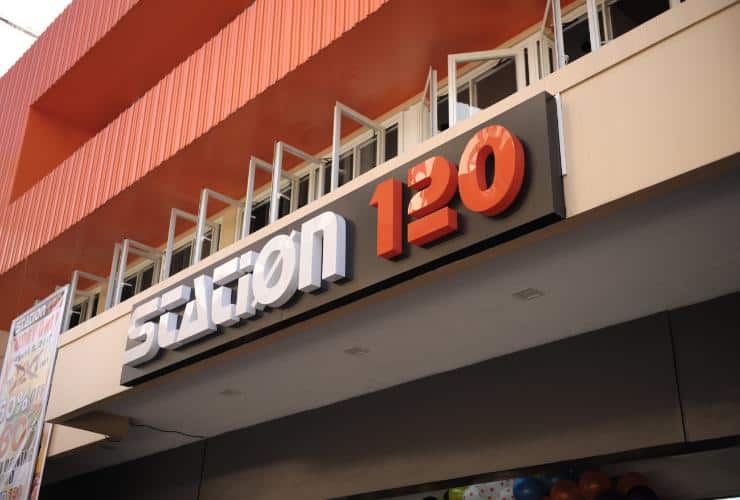 Venus Parkview Hotel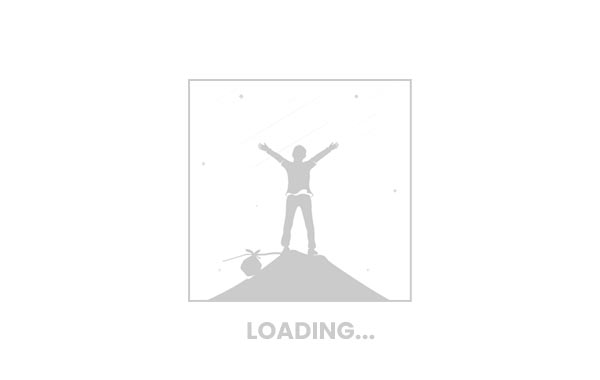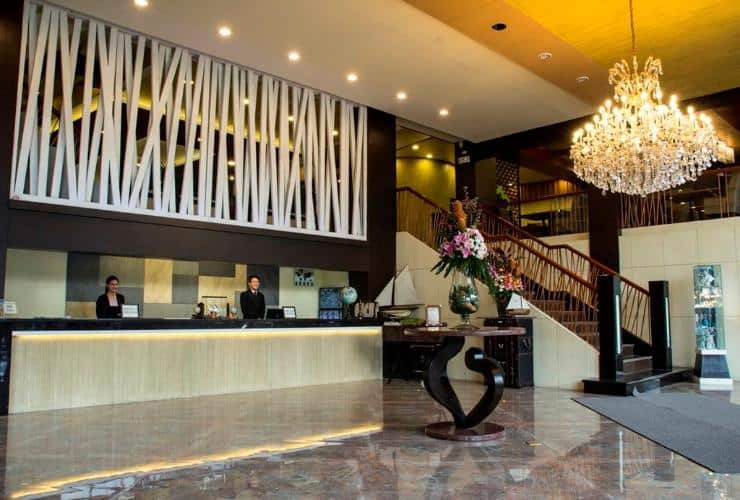 Baguio Holiday Villas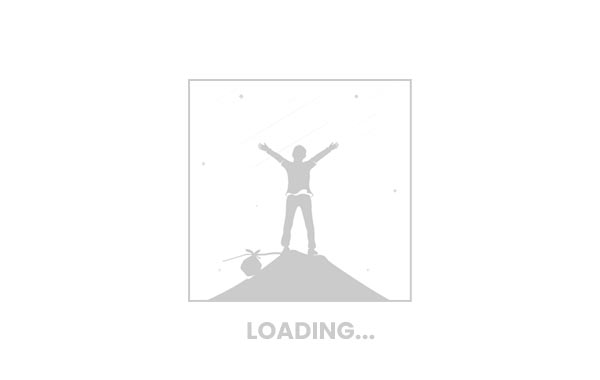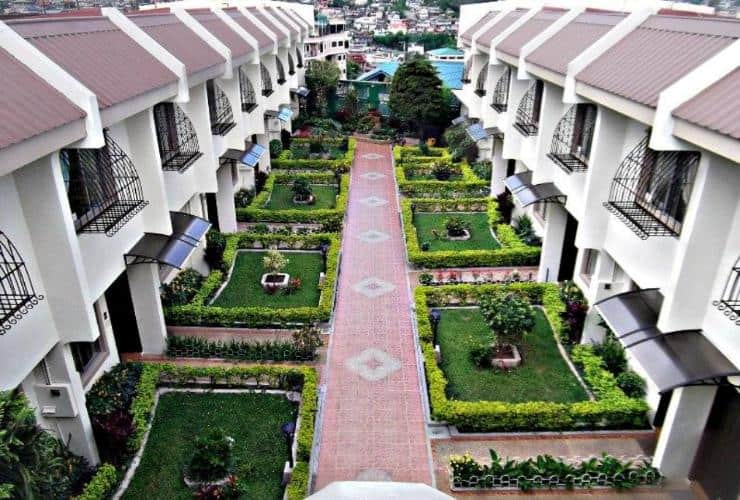 The Manor at Camp John Hay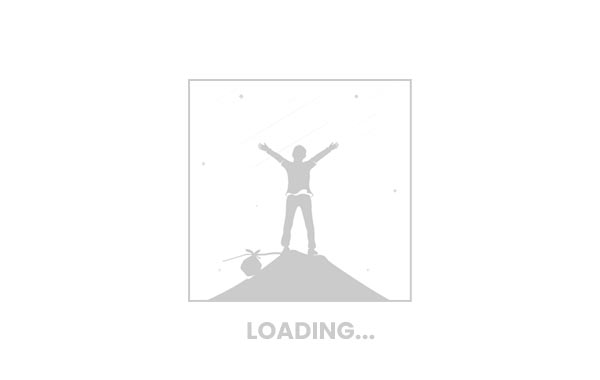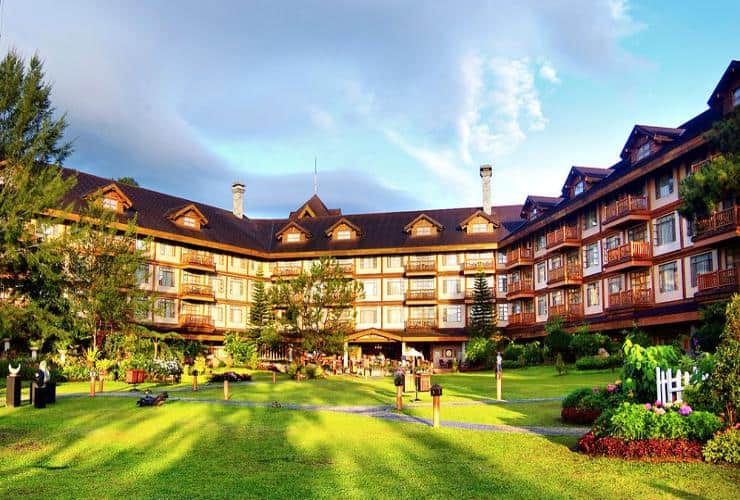 Photos above were provided by the resorts via Traveloka.
Watch our Latest Video!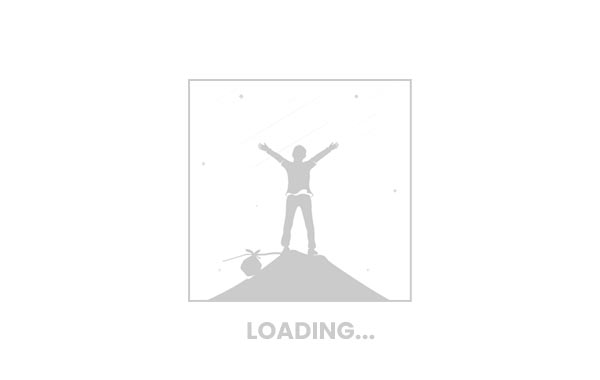 ---
Important Reminders