Christmas is just around the corner! Aren't you excited? But although this may be the merriest time of the year, admit it: It's also the most exhausting! The holiday cheers come with a lot of stress -- from the craziness of Christmas shopping to all the dizzying expenses.
But this Christmas is going to be a lot more stressful. With the threat of the pandemic still looming overhead, we have more policies to follow, more precautions to take, and more ultimately more worries! The past year has been extra challenging for most of us – physically, emotionally, and financially. This means we need to be more ma-diskarte when it comes to our usual traditions like Christmas shopping, gift-giving, and Noche Buena!
Although there will be fewer parties and less physical contact, you can still make this ChristMAS Masaya by avoiding these usual mistakes and following our recommended diskarte tips instead!
1. DO get updated with the new pandemic rules and requirements.
These are extraordinary times, and the rules change quickly. Case in point, it was just recently announced that it is mandatory to wear both a face mask and a face shield when going out of your home. To avoid any trouble, make sure you know the latest policies.
And if you're like us whose family is in the province, you're probably going to spend December trying to finish everything early so you could join millions of travelers rushing to go home to the people we love in time. However, due to the pandemic, we are now living in a completely different world. A lot of things have changed because of health and safety concerns and strict protocols are still in place.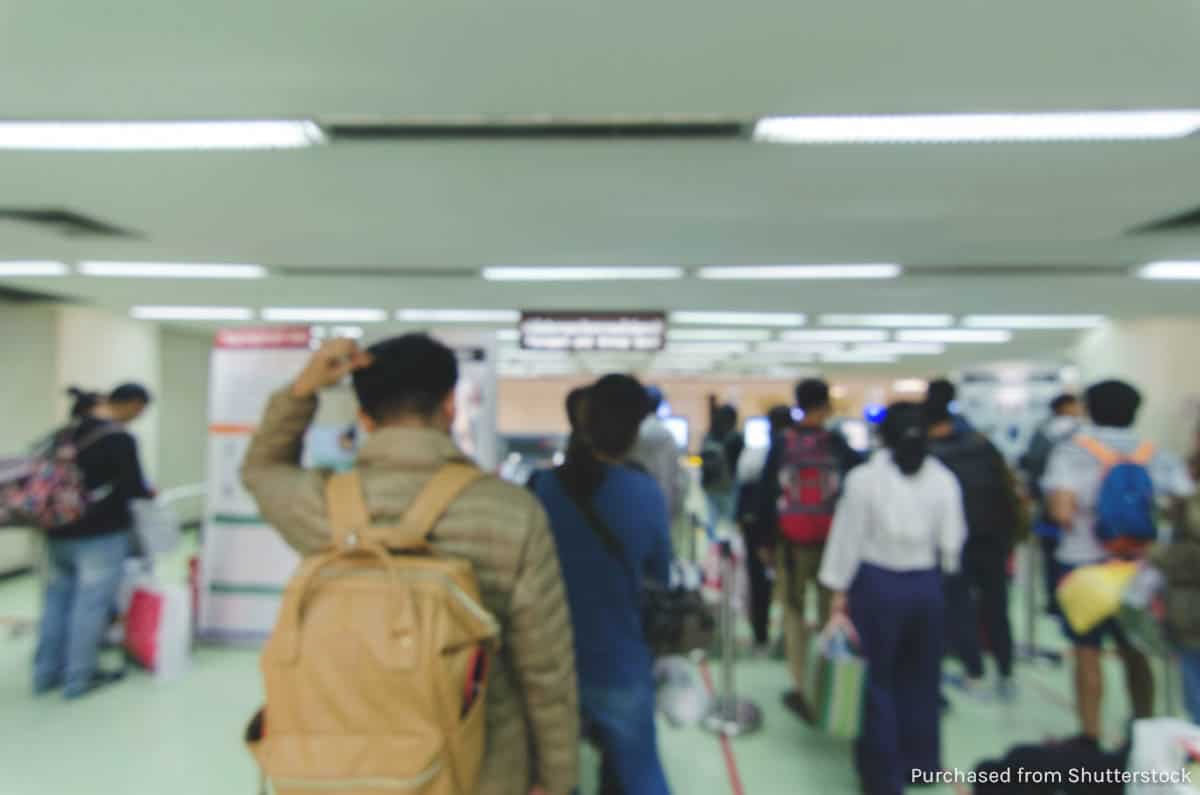 What we suggest: If you're going back to your province for Christmas, it is best to check the updated protocols and requirements for travel of your origin and destination as this varies per city or municipality.
Another thing you should check is the new schedules for public transportation and their guidelines for passengers including advanced bookings. If you will be traveling by air, airlines have different guidelines as well.
That said, the wise thing to do is to stay put. If you can, stay home not just to protect yourself but also the people we love.
---
2. DO buy in bulk when you can.
If you buy things paisa-isa, chances are you'll have to go out more frequently to buy more, which is not encouraged in these extraordinary times. You also end up spending much more because these little purchases add up!
What we suggest: Buy in bulk, as this can reduce the number of times you go out and minimize contact with other people. This is important these days especially if you're living with vulnerable individuals.
Another advantage of buying in bulk is that it's cheaper in the long run. During Christmas season, another thing you can avail are bundle promos and freebies. You'll find these in grocery aisles and areas near the counter so it's easy to spot.
For example, Maggi Magic Sarap offers a Christmas Value Pack. If you buy a 14x3 pack (42 pieces), you'll get a FREE 200g tomato sauce. You'll proabably need both of these items this season so this freebies can add up to big savings. This promo is available in supermarkets, Shopee, and Lazada.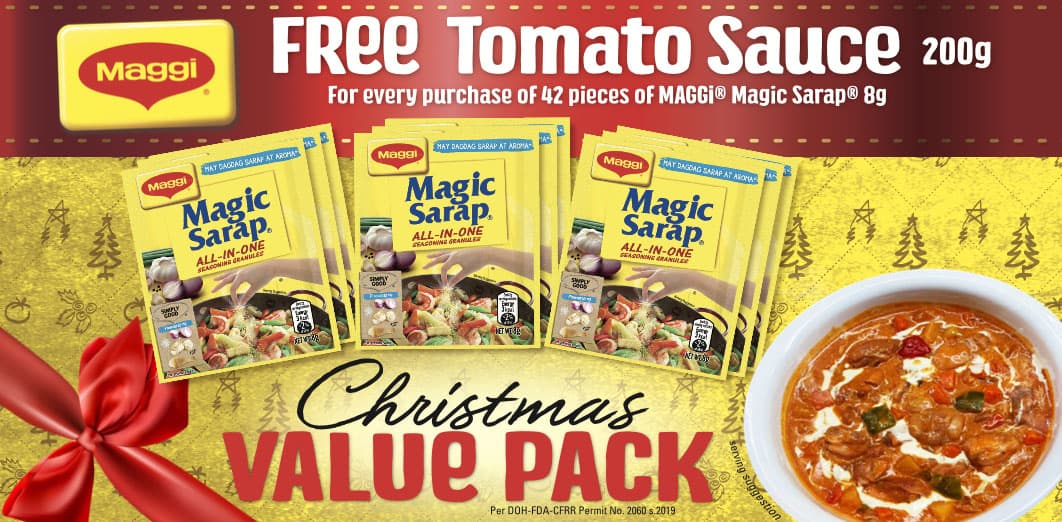 If you're thinking you don't need that much, don't worry because you can store them for a long time. If you really don't need that much, you can team up with friends or neighbors especially if you're shopping online. This way you also split the delivery fee.
---
3. DON'T be afraid to try something new.
A lot of us usually go for what's familiar, especially with food. We follow recipes the way our parents or grandparents taught us because it brings nostalgia. But trying out something new isn't a bad thing. In fact, trying new things opens up possibilities for new trends. Like how the ube cheese pandesal and sushi bake was all everyone was raving about the past few months.
What we suggest: This holiday season, you can try new recipes or new ingredients to prepare dishes that you love. This could switch things up a bit or be good for your budget especially with ingredients that combines different flavors.
Recently, we cooked pork humba and Korean beef stew on separate occasions. Just for a change (and because I didn't have much time preparing a lot of ingredients), I decided to use Maggi Supreme Sarap instead of soy suace. It is an all-in-one cooking sauce that has the flavors of soy sauce, oyster sauce, meat, and spice.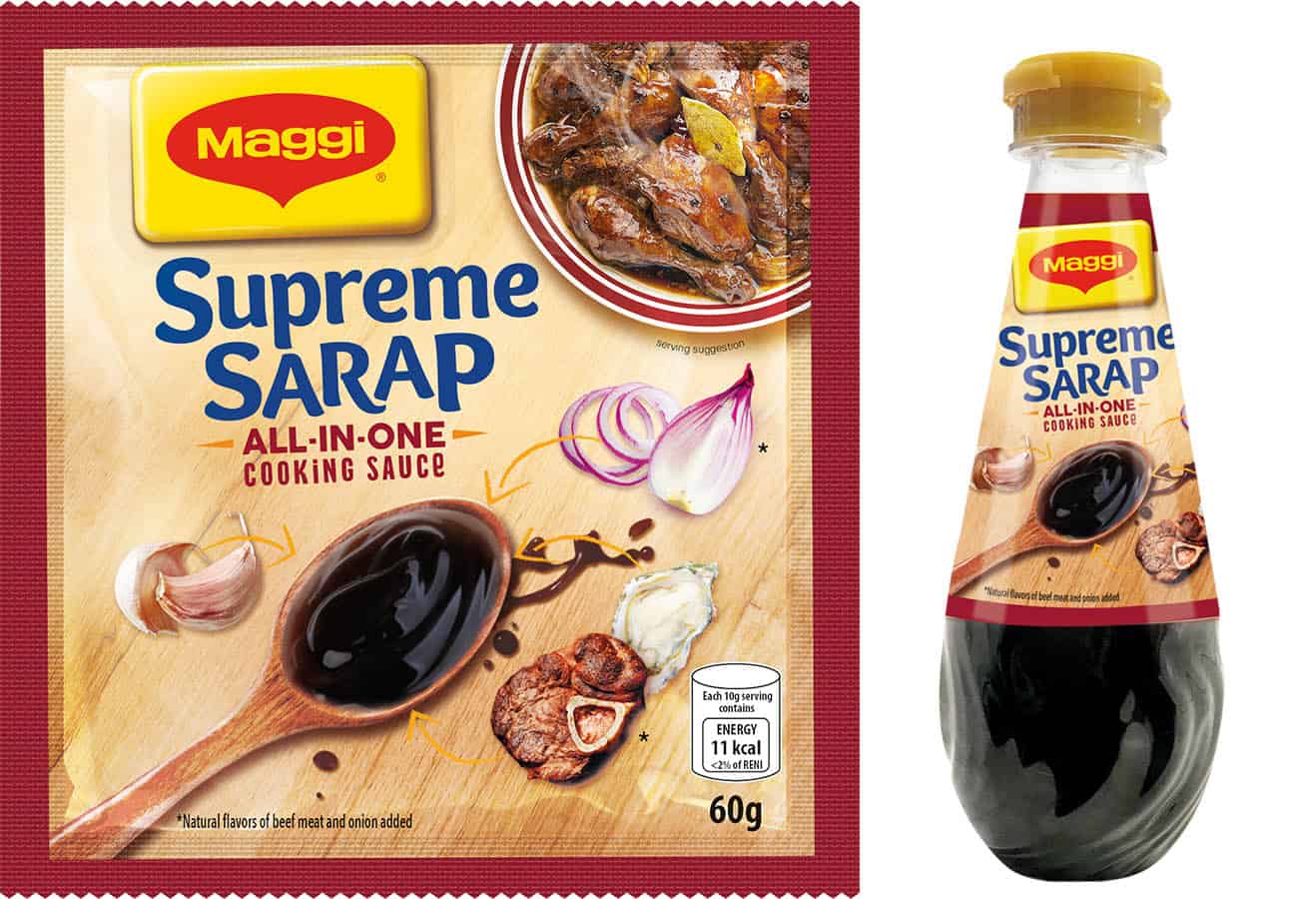 WOW! We were really surprised because it added depth to the flavor. They still taste exactly like the traditional versions but we spent much less money, time and effort preparing them.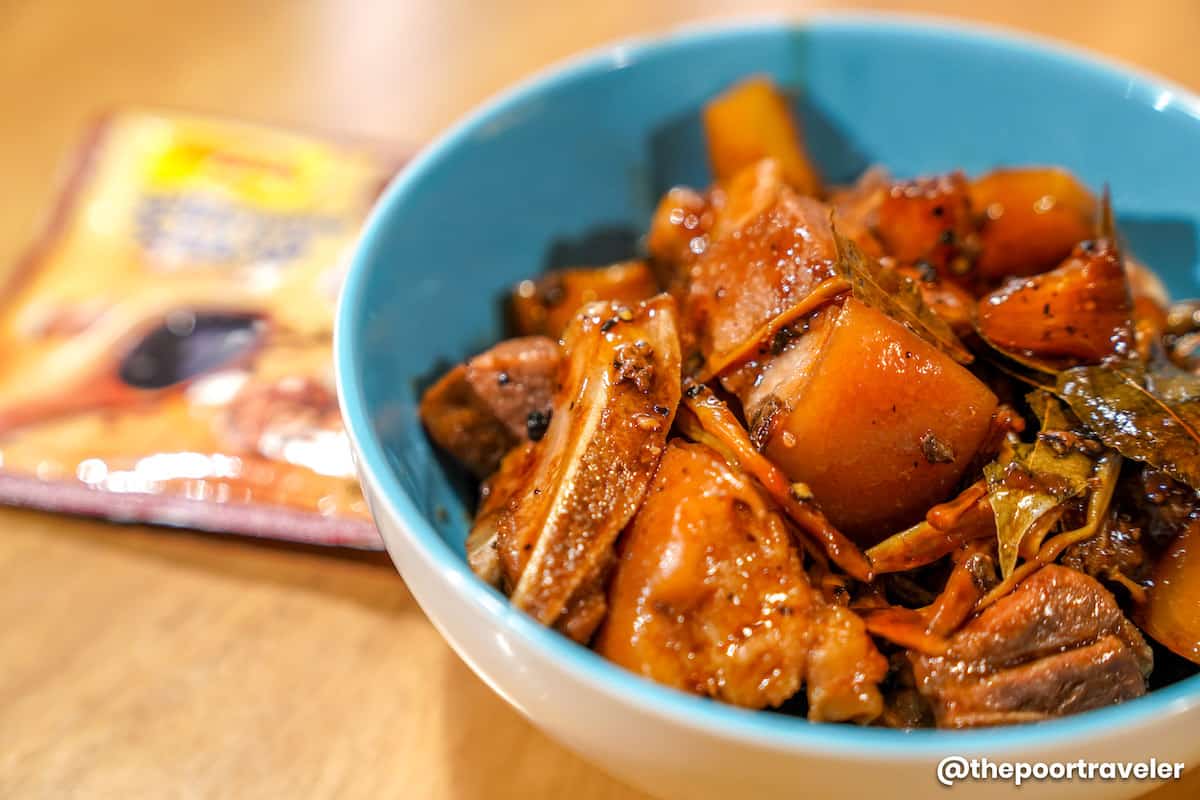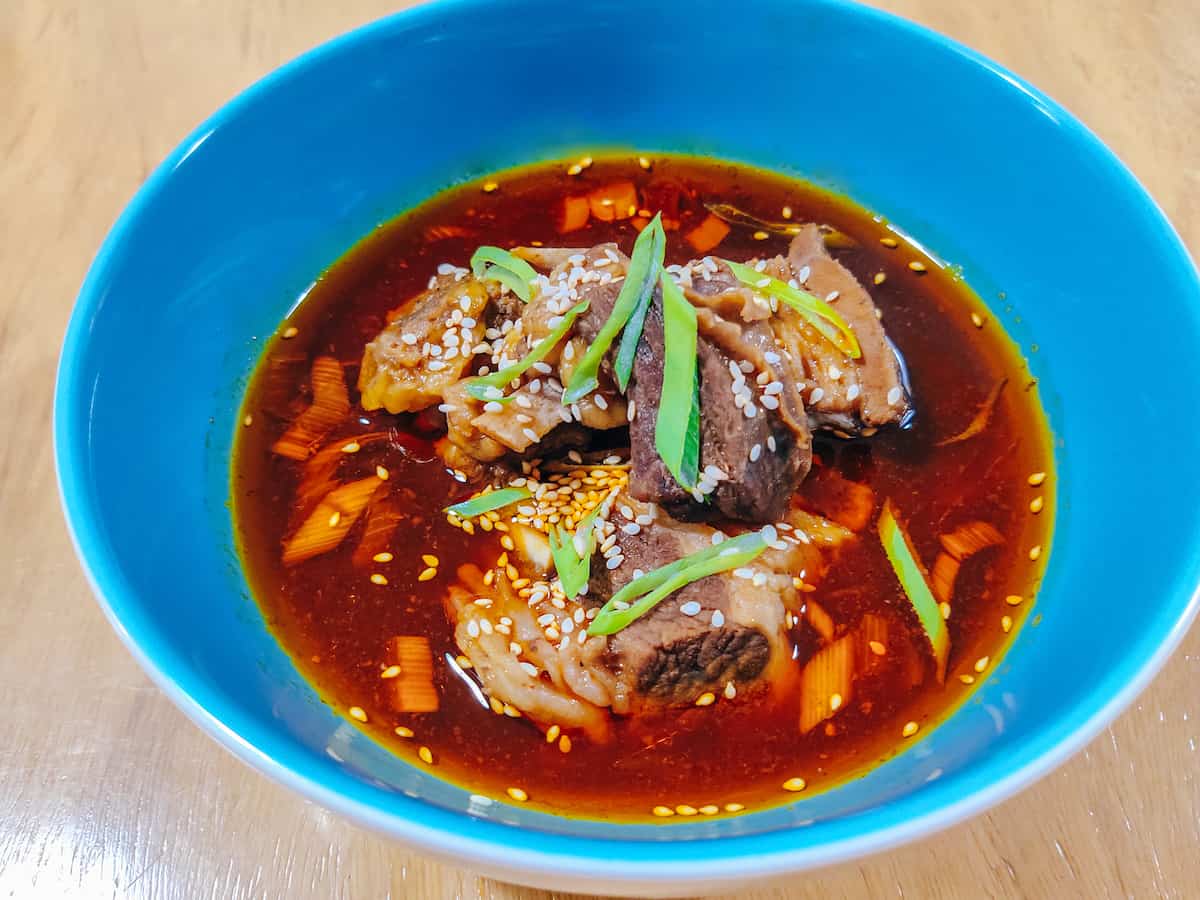 ---
4. DO take advantage of technology
Too busy to do errands outside? If you need to shop for a gift or pay bills but you just can't find the time, you can hire someone to do errands via on-demand service apps like MyKuya. You can also book a service for other tasks that you need to get done.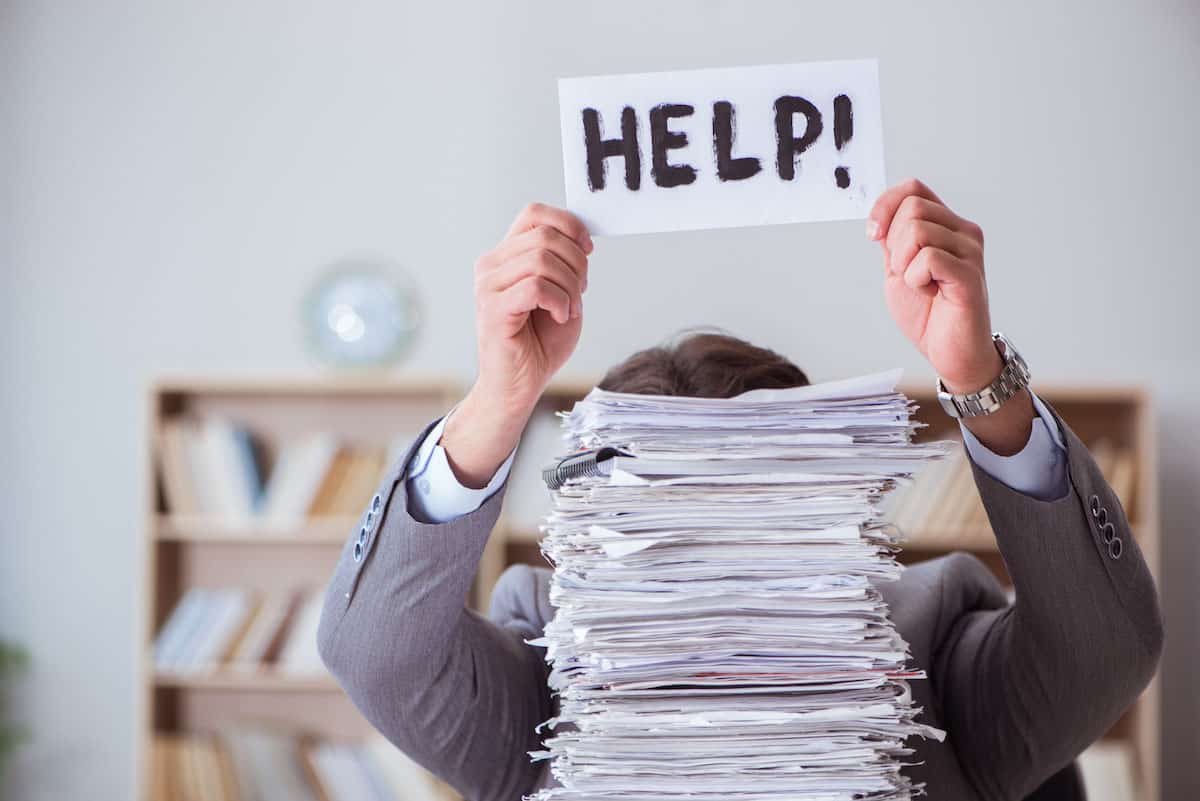 With the pandemic still a concern, many are still not confident enough to go outside and do face-to-face meetups. Some might be wondering how would we do Christmas Parties now? How do we celebrate together even if we're apart?
No need to worry because with the technology nowadays, almost everything can be done online. During quarantine, virtual parties or e-numan have become a thing with the use of virtual meeting platforms like Zoom, Microsoft Teams, Google Meet, Facetime, Skype, and others. You can do the same thing for your Christmas Parties! Just set a date for a group video call and everyone to cook something at home and have their dishes delivered to other members. You can use delivery apps like Grab, Lalamove, MrSpeedy, and Angkas to send the dishes out so you won't have to delivery it yourself.
Another Filipino tradition during Christmas season, Monito-Monita or Secret Santa can also be done virtually by using a software or app. You can try Elfster, a free service that randomly pairs members for exchange gifts.
---
5. DO minimize food waste.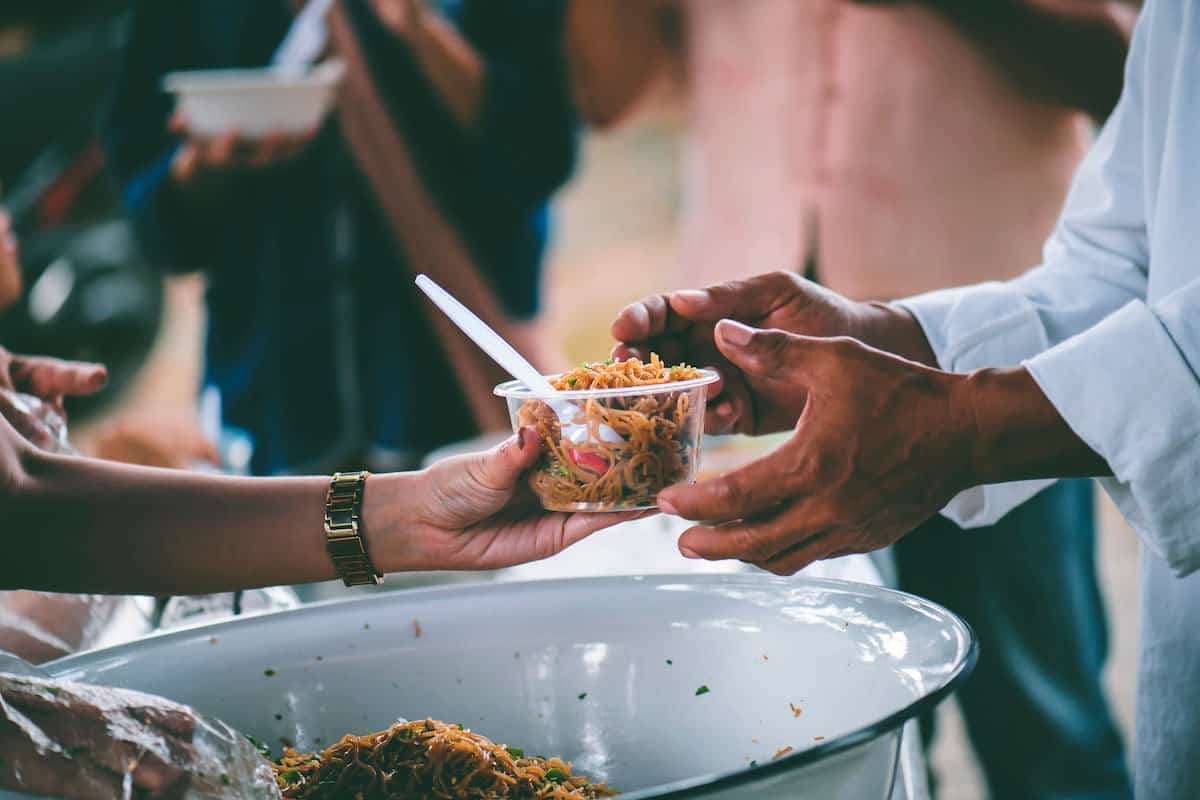 One of the downside of preparing a lot of food during the Christmas Season is the amount of food waste it produces. Sometimes, no matter how much we transform our left overs to another dish, it's still too much food for our family. If you have excess ingredients from buying in bulk or you prepared more food than your family can consume, you can do two things so they don't end up as food waste.
What we suggest: First, you can sell it. Some people don't have the time or skills to prepare food so ordering home-cooked dishes is ideal. These days, it's easier to market products and services with the help of digital platforms like Facebook Marketplace. This way, you can earn extra for the holidays.
Another thing you can do is to donate food. This year has been the worst for many. Many industries are struggling and a lot of people have lost their jobs. Many were affected by the pandemic, hit by the typhoon, volcano or all of it. If you have excess food, you can always give them to those in need in your area. You won't only avoid food waste, but also help others and make their ChristMAS Masaya for them.
---
6. DO reuse and recycle.
One thing a lot of us is probably guilty of is always buying new decorations or Christmas displays. But reusing old decors is not a bad idea. You can look for samples and tips online for inspiration and decorating hacks.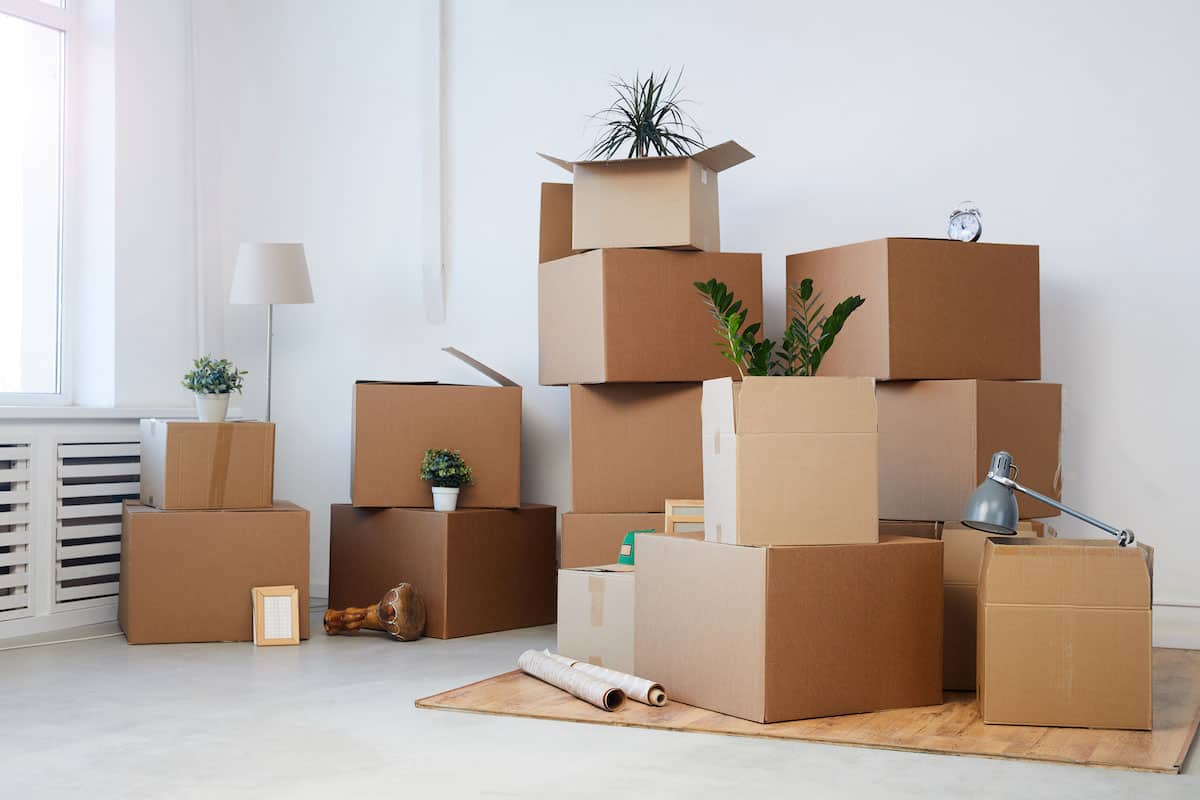 While looking for things to recycle, you can also declutter. Most of us usually do a general cleaning of our house right before the holidays, and this is an opportunity to tidy up and free some space. As Marie Kondo said, get rid of things that no longer spark joy, but instead of throwing them out, you can give them away as gifts. You can upcycle some of the things you have and create a personalized gift for special people in your life.
---
7. DON'T ignore promos and vouchers.
You've probably seen big promos of online shopping apps before, and if you haven't shopped anything during the past sales, it is time to take advantage of the upcoming 12.12 promos for your Christmas shopping.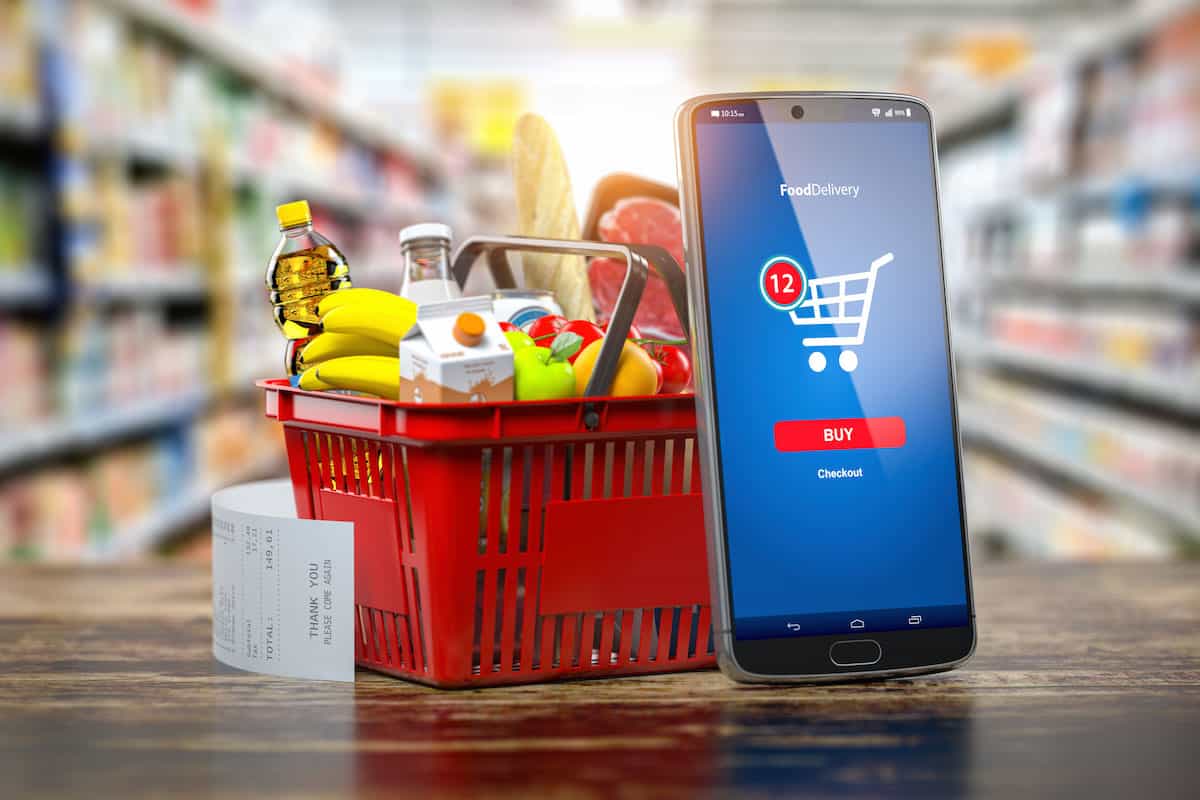 Now that going to malls to shop is not advisable, online shopping is the way to go. Expect different e-commerce apps like Lazada, Shopee, Grab, Lala, and others to have their own versions of the 12.12 Sale.
What we suggest: Watch out for discounts, promos and vouchers you can use to save as much as you can. And because items could sell out fast, avoid last minute shopping as much as possible. Start adding the items you want to order to your cart before December 12 so you can check out as soon as the clock hits 12 midnight.
Always remember that the best way to celebrate Christmas is with family – be it physically or virtually. Whether you're sharing Noche Buena together or simply watching a Netflix movie apart, what matters in these extraordinary times is we stay safe, we remain open, and we keep one another in our hearts.
---
2020 • 12 • 11
More Tips on YouTube ⬇️⬇️⬇️