Last year, we featured the 10 best beaches in Batangas with information on how to pull off a do-it-yourself getaway. This year, it's time for a little bit of pampering — resorts!
Thanks to its proximity to the Manila megalopolis, Batangas remains one of the top choice for capital-dwellers including weekend warriors on a hunt for a quick getaway and business people looking for a refreshing venue for planning and team-building activities. And Batangas delivers. There's no running short of options here. But if being "beachfront" is a non-negotiable criterion, then we've done the dirty work for you. Here's a list of the best-rated Batangas resorts by the sea, as ranked by Agoda users as of March 2017.
And boy was I surprised to see how expensive these resorts are! But anyway, these are the Top 10. We'll create another post for the more budget-conscious soon!
Note: We only included in this list resorts with at least 20 reviews. All images courtesy of the resorts via Agoda.
1. Vivere Azure Resort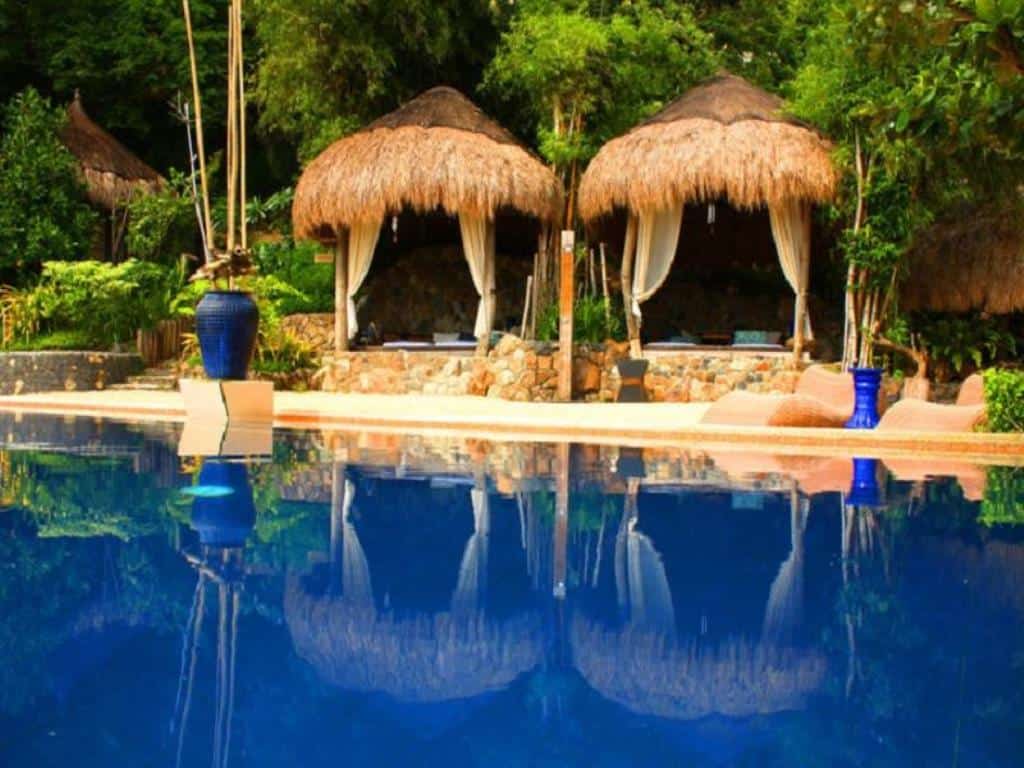 Location: Barangay Aguada, San Teodoro Anilao, Anilao
Rooms from: P14,000
Check Rates & Availability
2. Buceo Anilao Beach and Dive Resort

Location: Sitio Balanoy, San Teodoro, Mabini
Rooms from: P5000
Check Rates & Availability
3. La Chevrerie Resort and Spa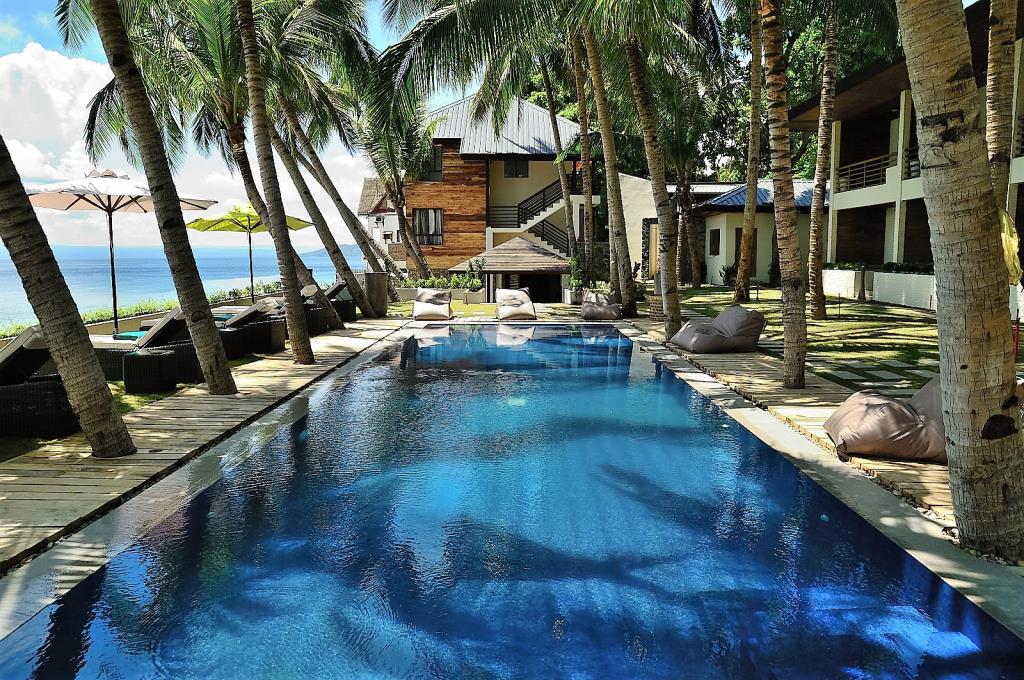 Location: 052 Barangay Ligaya, Anilao, Batangas
Rooms from: PHP 11,600
Check Rates & Availability
4. Acuatico Beach Resort & Hotel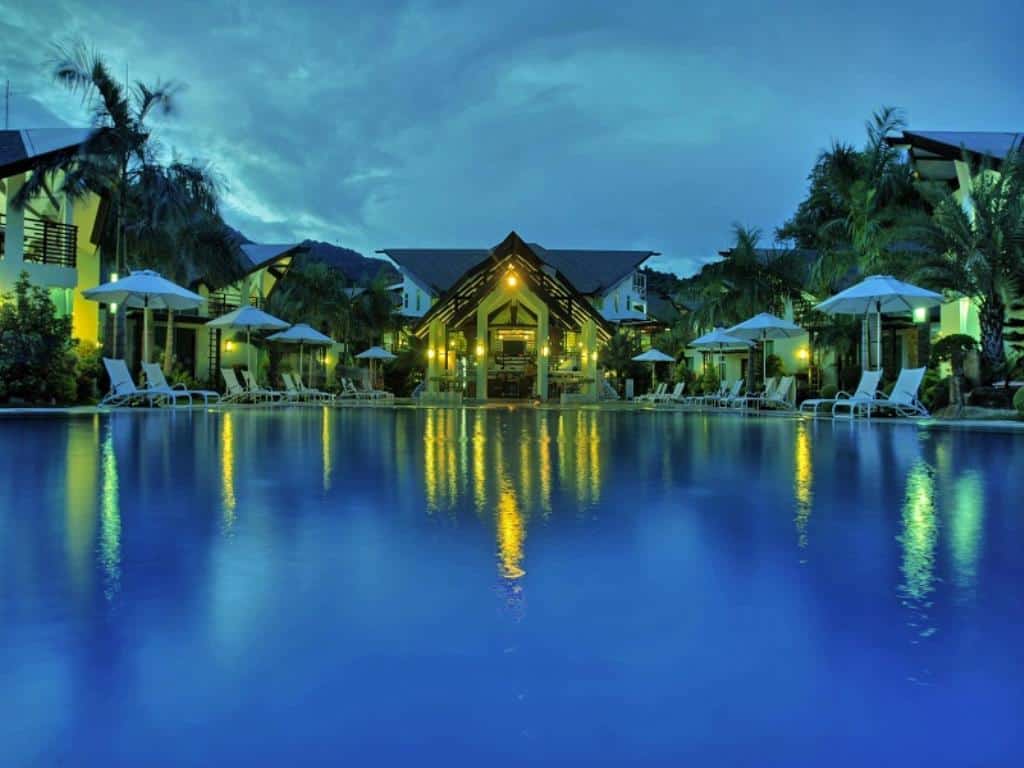 Location: Laiya, San Juan, Batangas
Rooms from: P8000
Check Rates & Availability
5. Acuaverde Beach Resort and Hotel Inc

Location: Laiya, San Juan, Batangas
Rooms from: PHP 6,600
Check Rates & Availability
6. Club Punta Fuego

Location: Barangay Balaytigue, Nasugbu, Batangas
Rooms from: PHP 7,500
Check Rates & Availability
7. Coral Beach Club

Location: Lian Matabungkay, Lian, Batangas
Rooms from: PHP 2800
Check Rates & Availability
8. Pico Sands Hotel

Location: Pico de Loro Cove, Hamilo Coast, Barangay Papaya, Nasugbu, Batangas
Rooms from: 7000
Check Rates & Availability
9. La Luz Beach Resort & Spa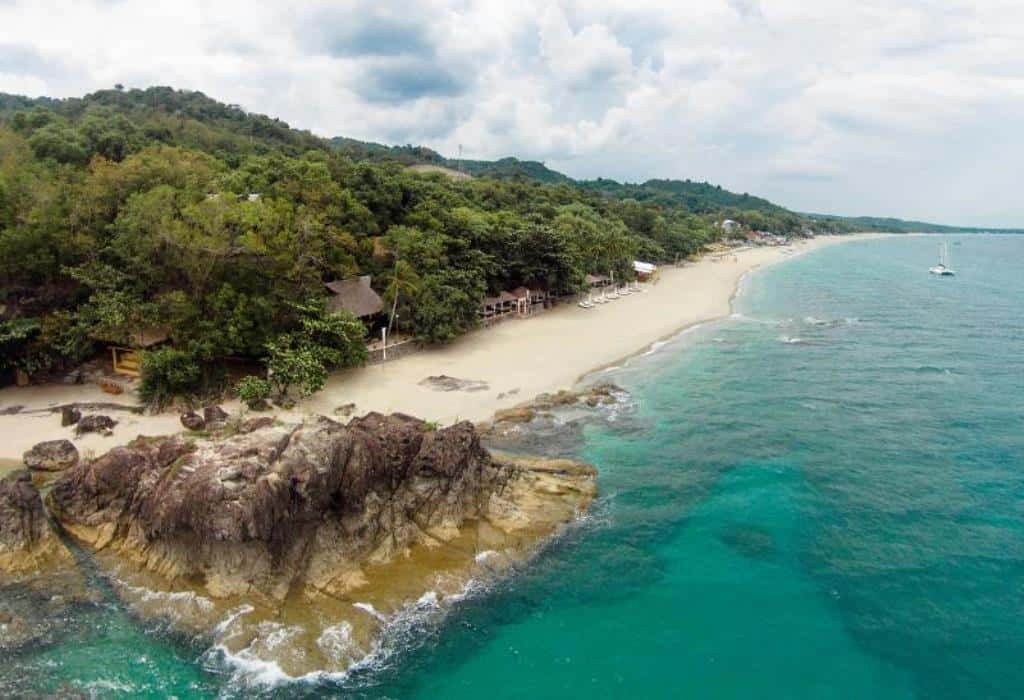 Location: Brgy. Laiya/Hugom, San Juan, Batangas
Rooms from: P3,500
Check Rates & Availability
10. Sabangan Beach Resort

Location: Brgy. Laiya, San Juan, Batangas
Rooms from: P11,000
Check Rates & Availability
For more resort options, search here: Batangas Resorts