Try as I could, I was not able to stop gaping as the scene unfolded before me. My eyes seemed to be playing a trick, revealing the floating Hallelujah Mountains of Pandora. Except, this was not a movie scene. And none of this was fictional. Granted, the peaks were not really floating, but it took very little imagination to see how these cinematic pillars inspired the creators of Avatar, the highest-grossing film of all time.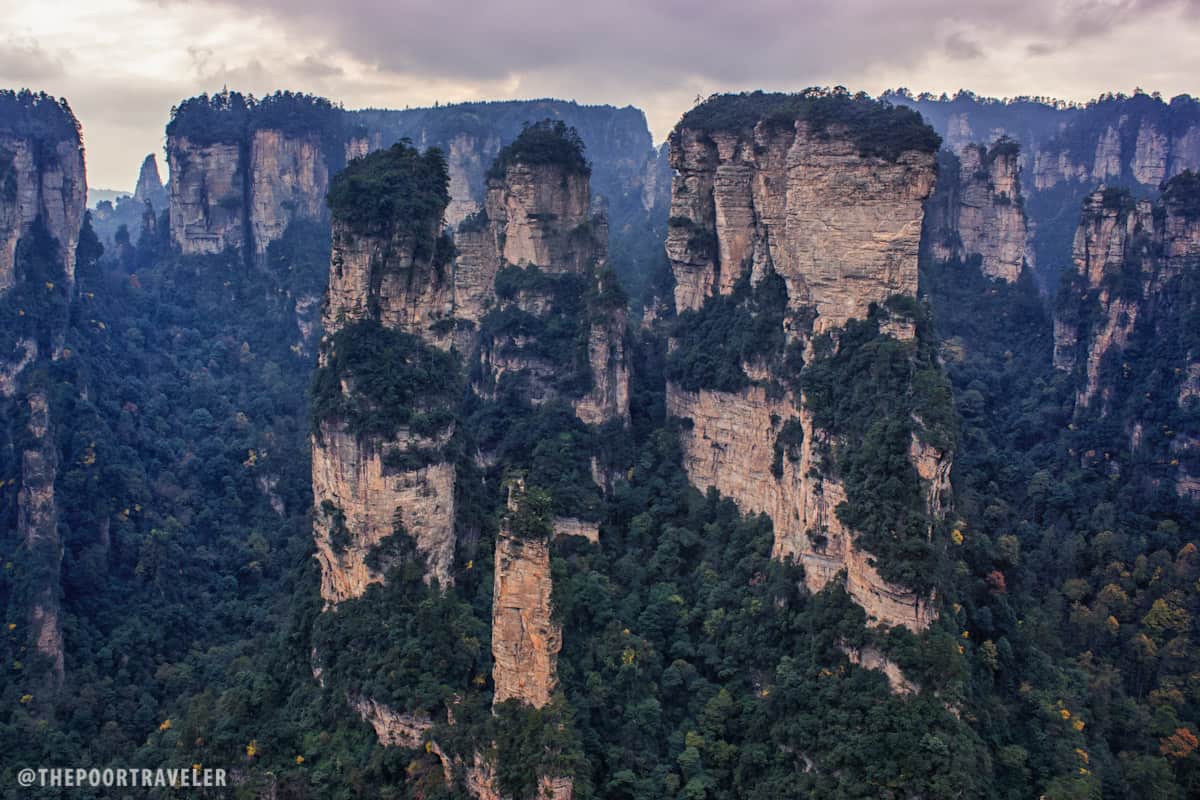 The gigantic columns towered above a tapestry of greens and cut through a thin sheet of mist. The weather was gloomy that afternoon; the grey clouds hovered overhead, threatening to piss on our eventful visit. None of it mattered. When you stand this high and with the magical cliffs at eye level, there was no point looking up. Unless there was an ikran (dragon) charging to attack.
The first time I saw the James Cameron blockbuster, I was not aware that the fantastic landscape was based on a real place. I knew about the Tianzi Mountains, which was why I wanted to be in this corner of China in the first place. But up until I was planning the trip, I had no idea that there were other incredible sites in the area. But the more pieces I put together, the more I realized that I was actually preparing for a long, arduous journey to a fantasy world: Pandora Zhangjiajie National Forest Park.
Crumpling the lands north of the city center of Zhangjiajie in Hunan Province, hundreds of quartzite-sandstone columns tower over the landscape. They creating a dense stone jungle rising from a bed of lush forest that looks like mere moss from above. In the morning and after the rain during spring and summer, the clouds that flood the gaps transform the rocky columns into floating mountains.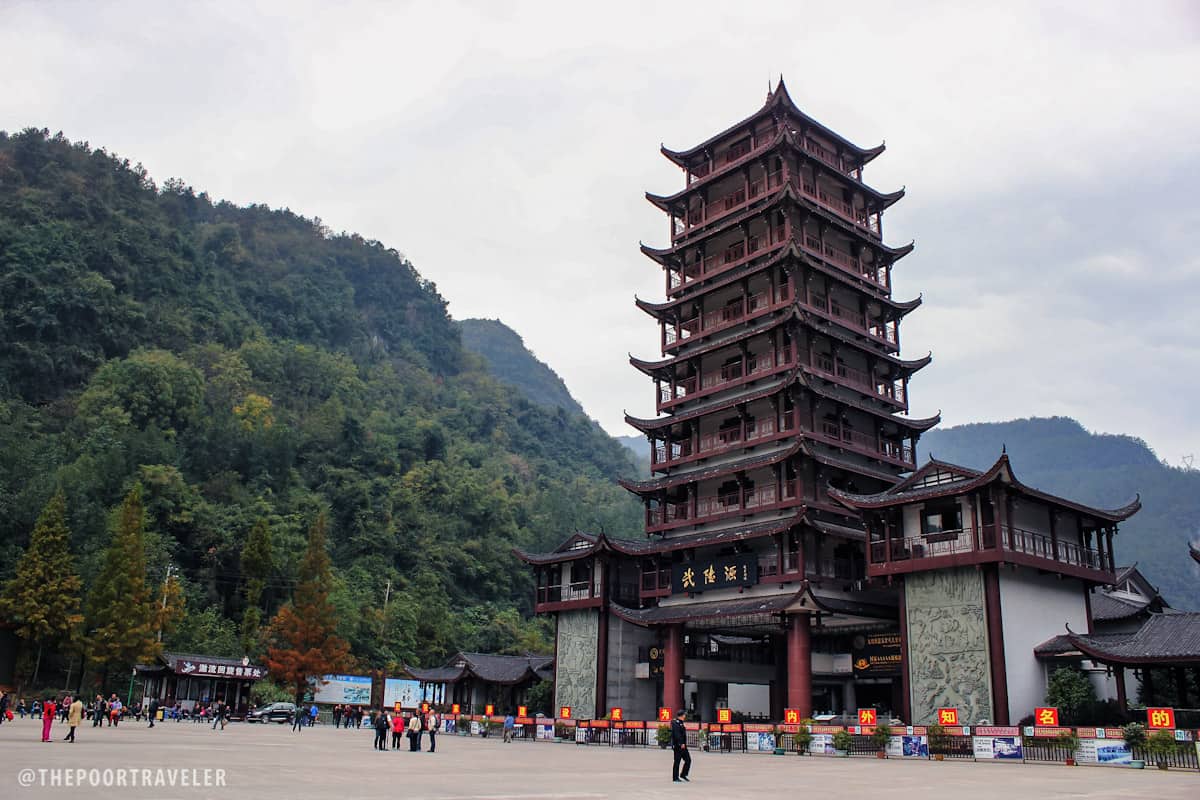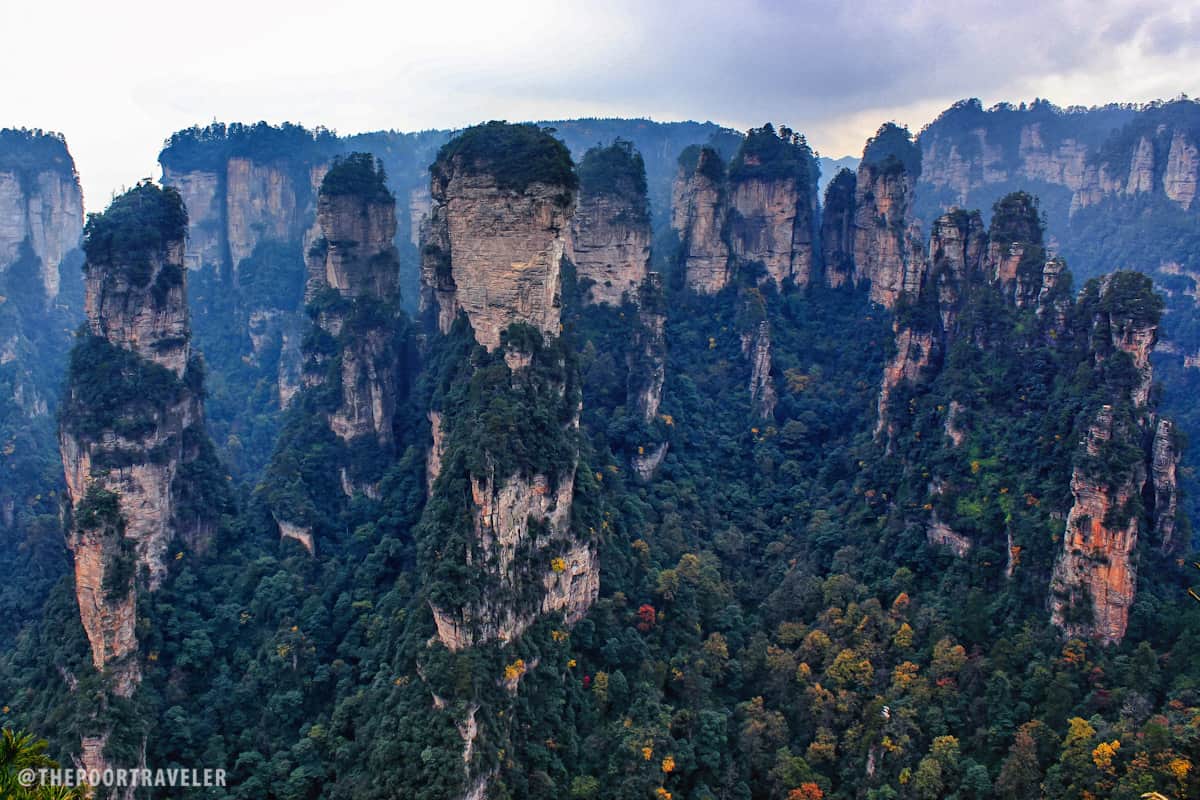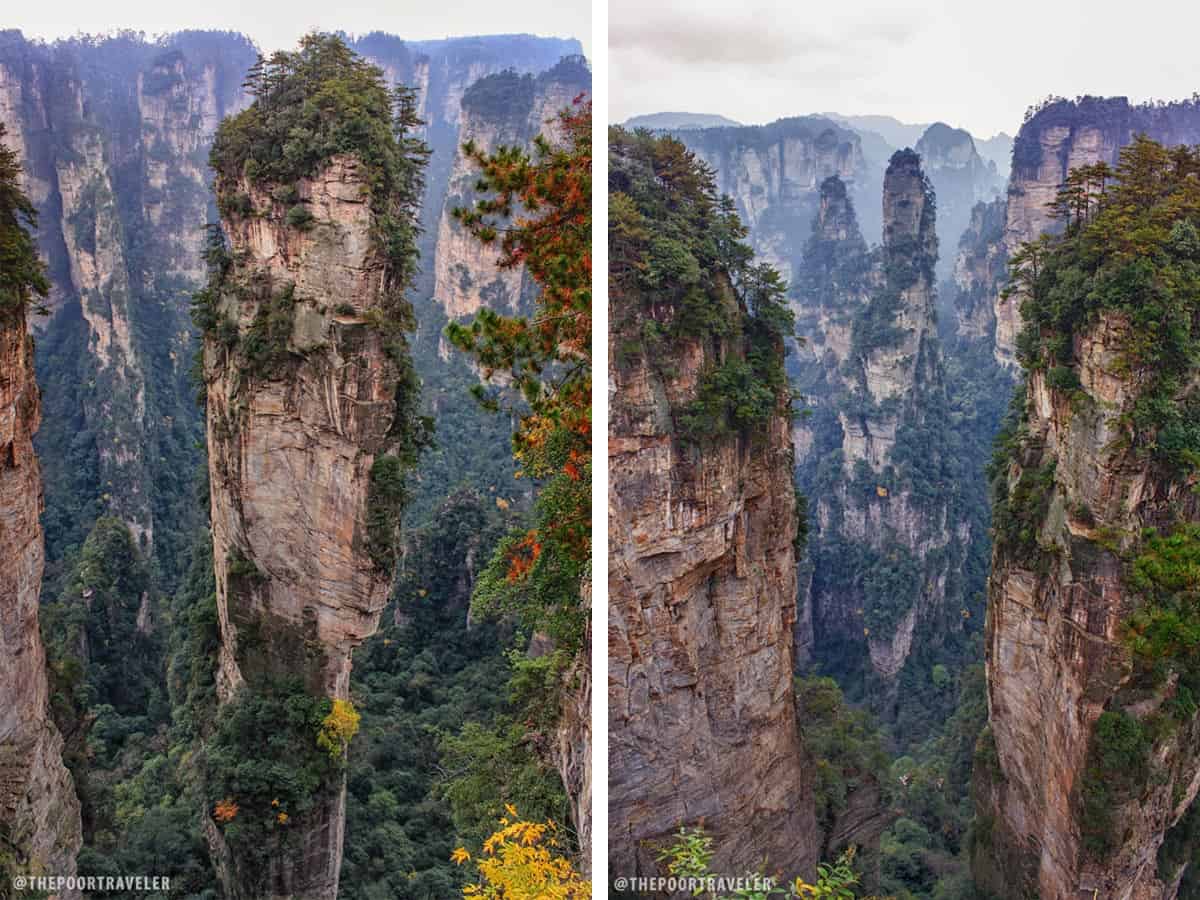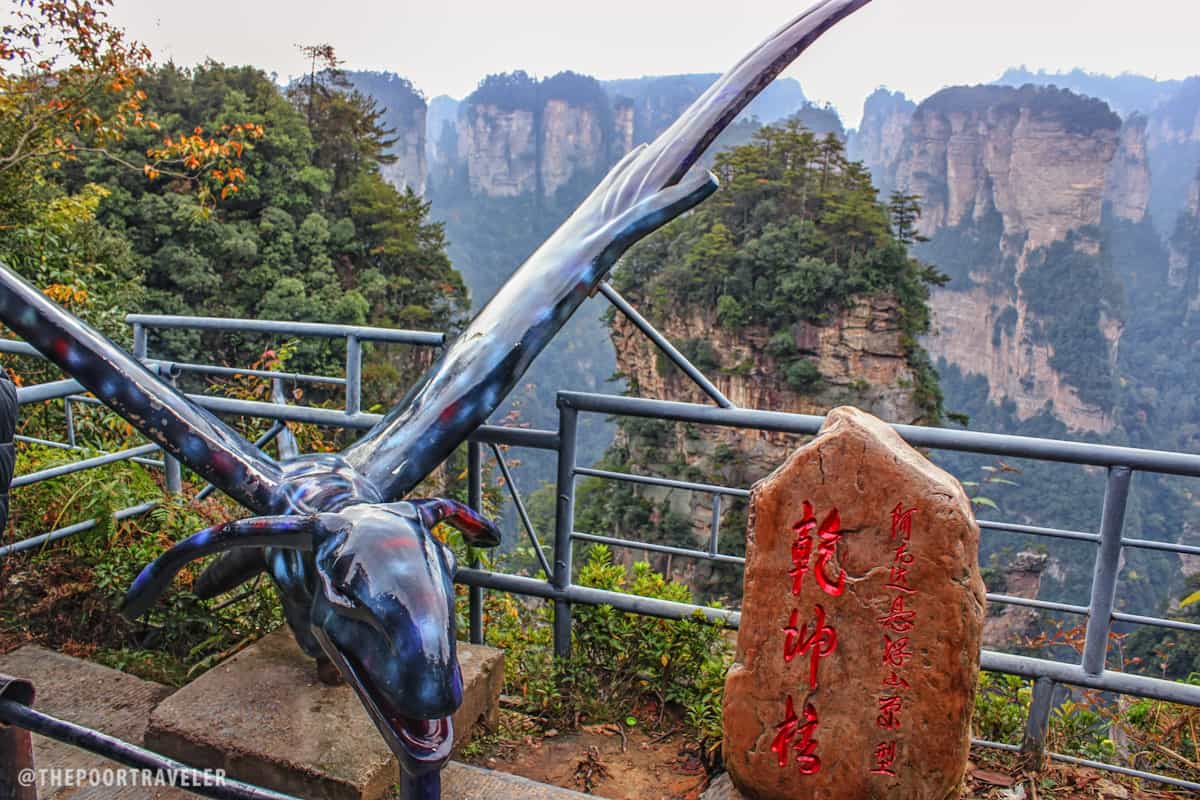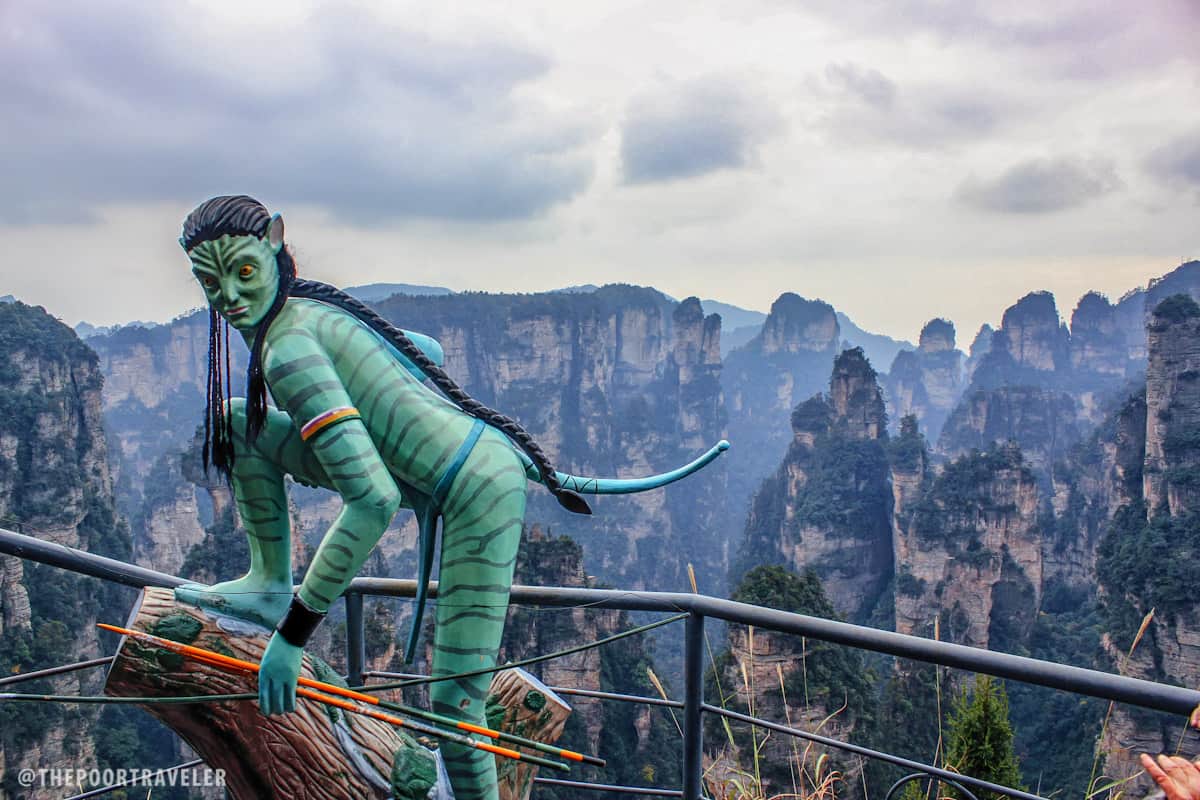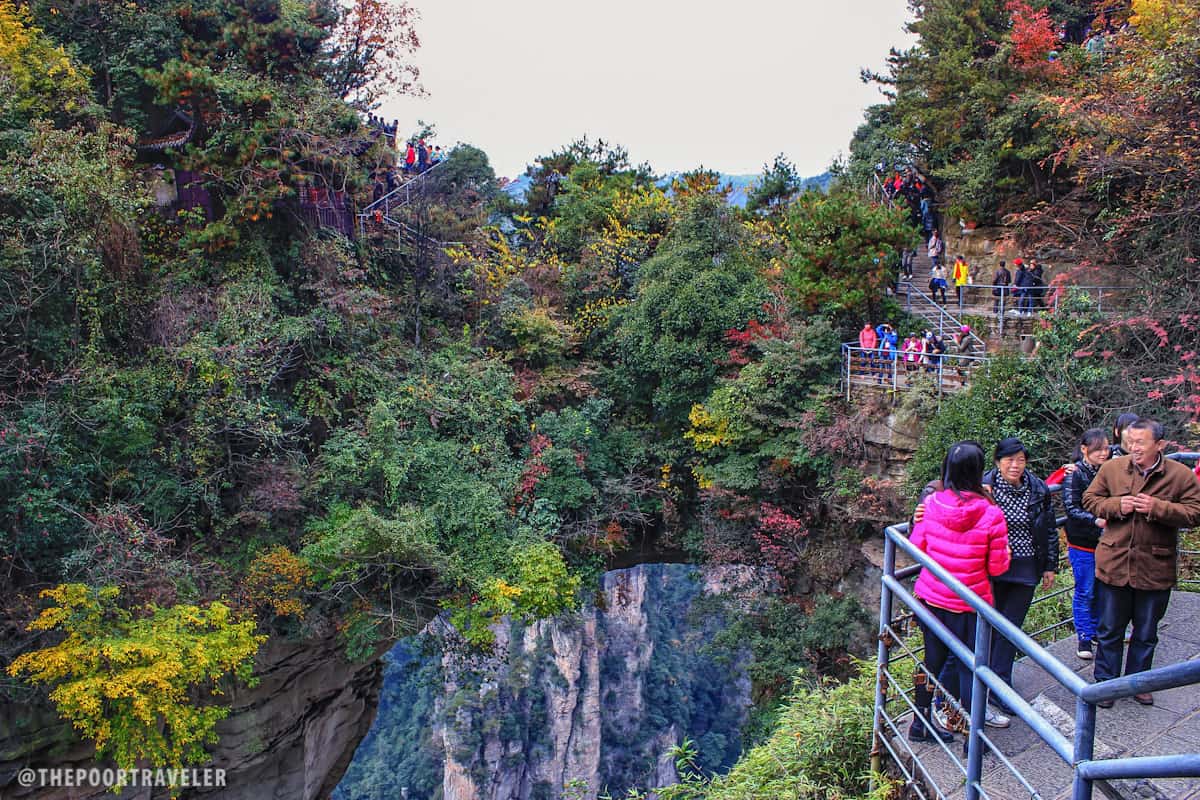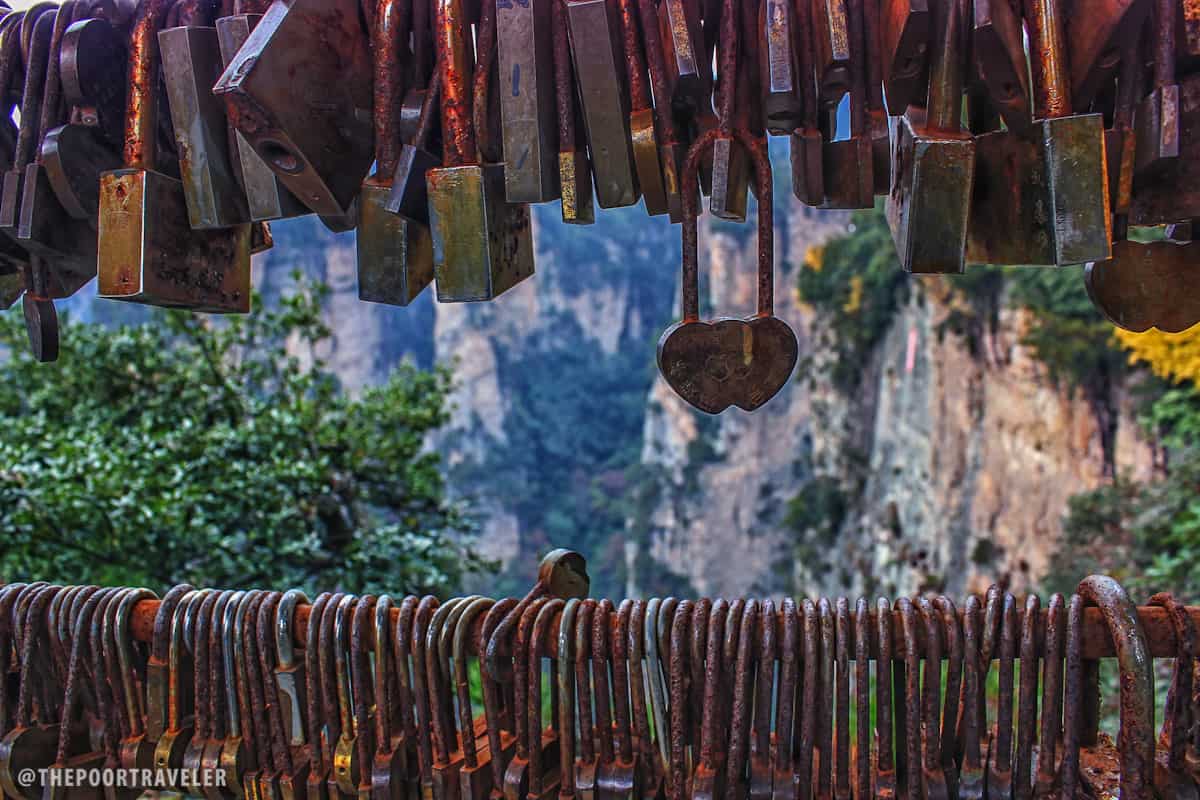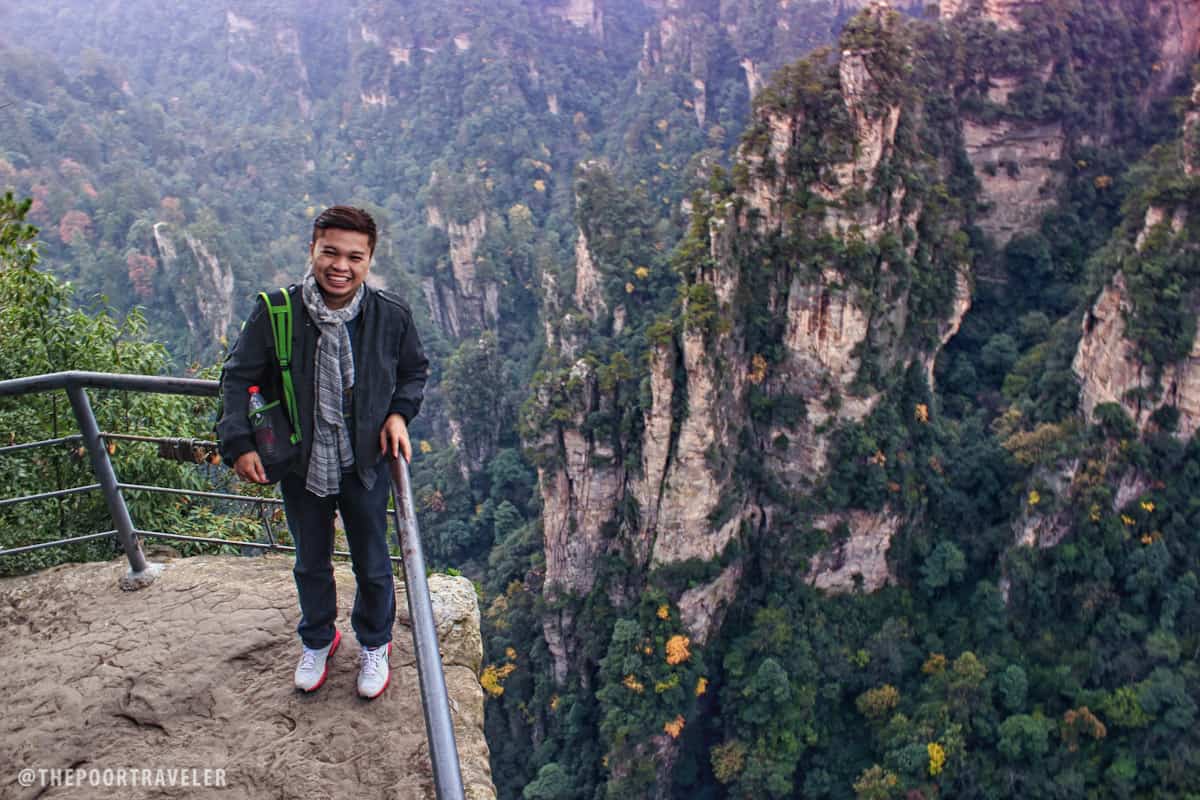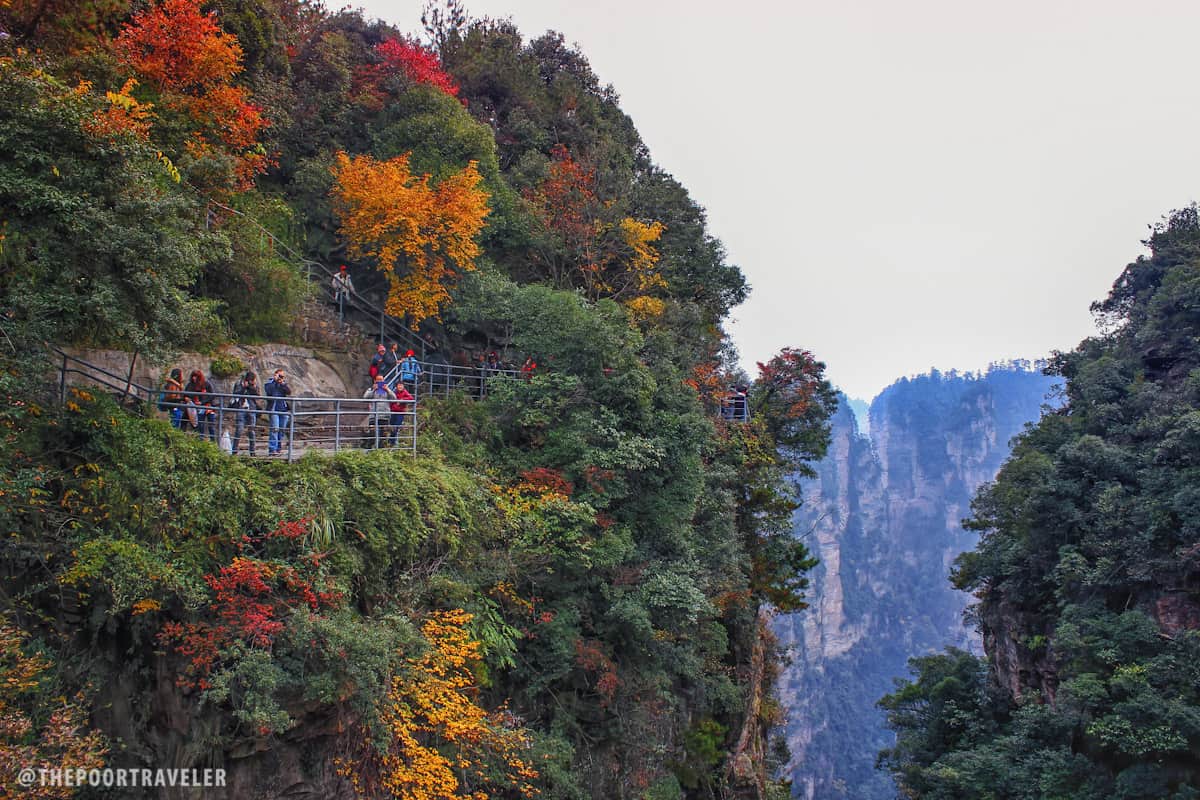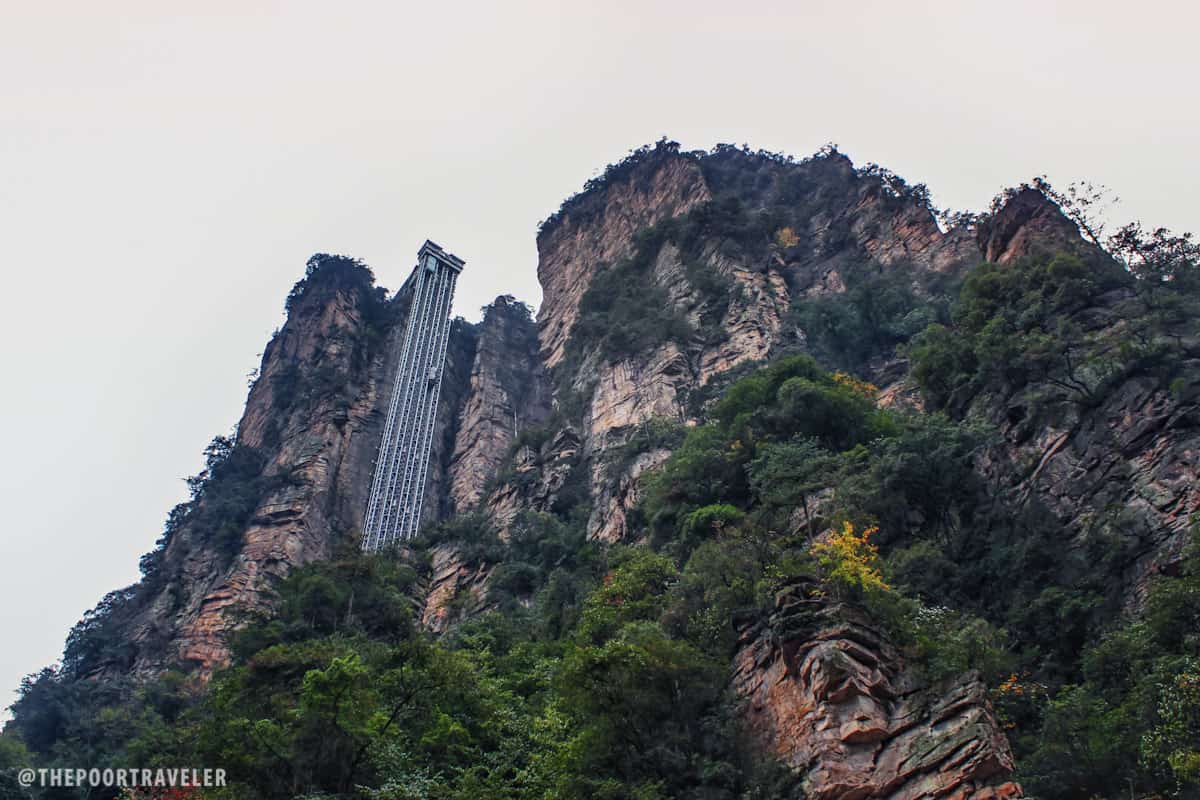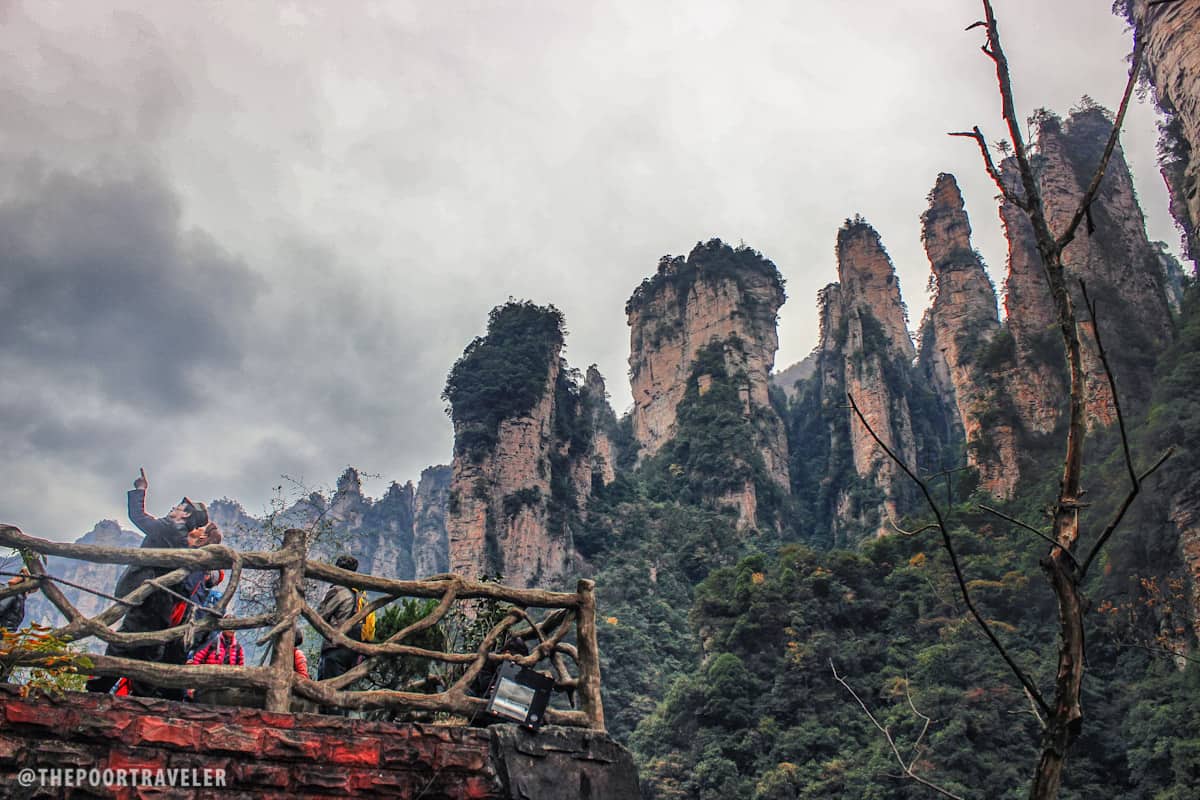 The Zhangjiajie National Forest Park covers 4810 hectares. But it just one of the four zones that make up the 397-square-kilometer Wulingyuan Scenic and Historic Area, a UNESCO World Heritage Site inscribed in 1992 and a UNESCO Global Geopark listed in 2004.  (The other three are the Tianzi Mountain Nature Reserve, the Suoxiyu Natural Resource Reserve, and the Yangjiajie Scenic Area.)
Zhangjiajie National Forest Park,
Wulingyuan Scenic Area,
Zhangjiajie, Hunan Province, China

Admission Fee: CNY 245 (inclusive of cable car rides) and valid for 3 days
Opening Hours: 7am-6pm

How to get to Avatar Mountains: The nearest aerial gateway is Zhangjiajie Airport, but visitors from the Philippines may fly via Kuala Lumpur (AirAsia) to Wuhan or Guilin. From Wuhan, take a 9-hour train ride to Zhangjiajie City. From Guilin, board an overnight train to Liuzhou or Changsha then another to Zhangjiajie (total travel time is around 18 hours excluding layovers). From the city center, take the bus to Wulingyuan (CNY 10).