Zhangjiajie was not part of our plan.
I was supposed to exhaust all 14 days that my visa allowed me entirely in Guilin and Yangshuo. But when I stumbled upon a photo of the Tianzi Mountains while planning for this trip, I knew that I had to squeeze it into my already solid itinerary.
But there were a few problems:
1. Zhangjiajie is a bit too far from Guilin, my entry point in China.
2. There are no direct flights from Guilin to Zhangjiajie, and making a connection can be expensive.
3. There are no direct trains from Guilin to Zhangjiajie.
When I landed in Guilin that day, I was keen on taking the bus to Zhangjiajie, but for the life of me, I couldn't find where the buses where. I found a bus terminal (same street as the train station), but there were no buses to Zhangjiajie when we asked. We were told that there were buses to the remote city at the train station. Off we went, but still couldn't find it. The language barrier wasn't helping, either.
We decided to take the train to Zhangjiajie instead, connecting in either Liuzhou or Changsha. Here's how.
WHAT'S COVERED IN THIS GUIDE?
1. Train from Guilin to Liuzhou or Changsha City, and then to Zhangjiajie.
There are a lot of options throughout the day. Visit Travel Guide China to see the schedule. Choose one that best fits your schedule. Don't forget to consider the following:
Travel time. Some trains make more stops than others, therefore taking a lot more time. Be aware of the arrival time in Changsha or Liuzhou and make sure there is enough time to catch the next train without waiting too long.
Terminal. There is a Guilin Station and a Guilin North Station, a Changsha Station and a Changsha South Station. Make sure you build your jigsaw itinerary right.
Seats and Fare. To give you an idea on how much budget to allot for a ticket, here's a snapshot of the usual rates from Guilin to Changsha.

And here's a snapshot of the usual fare from Changsha to Zhangjiajie.

Of course we picked the cheapest.
2. Minibus from Zhangjiajie City to Wulingyuan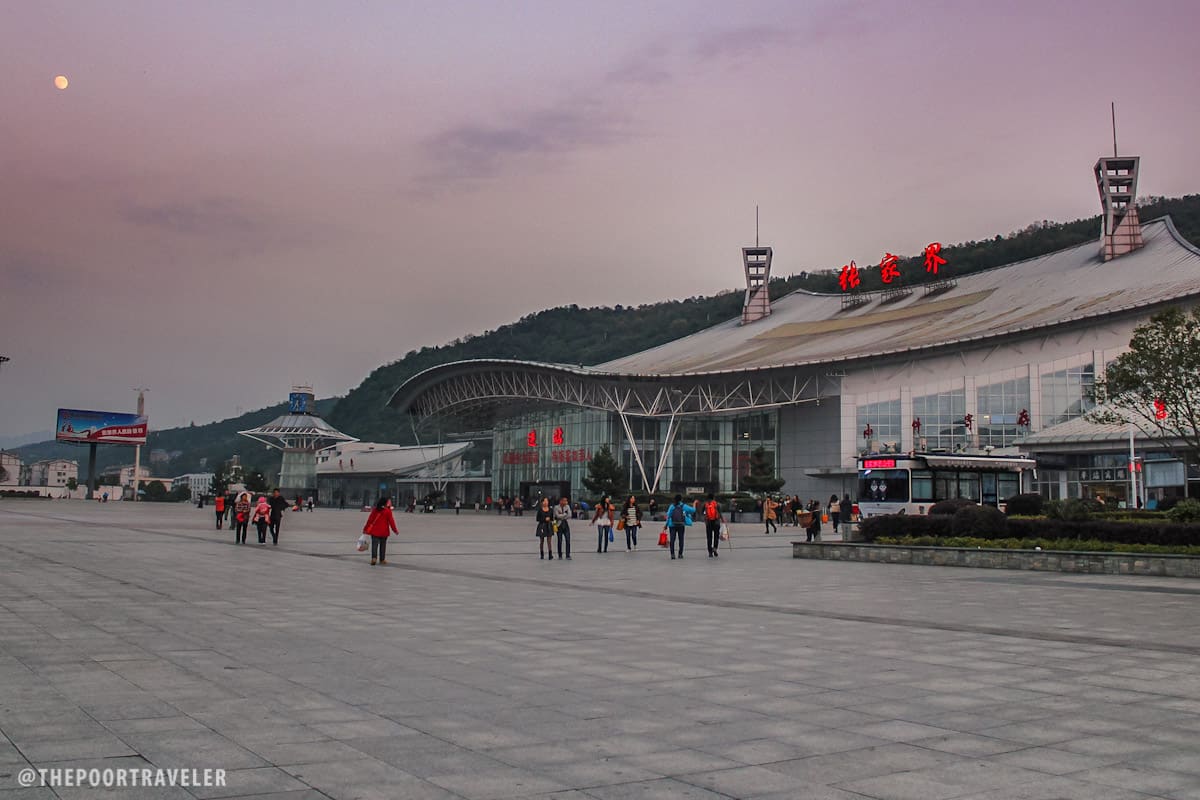 Upon emerging from the Zhangjiajie South Railway Station, look to your left and you will find the Zhangjiajie Central Bus Station across the road. Get inside and buy a ticket to Wulingyuan. Journey takes 40-60 minutes. Fare: RMB 12.
And just like that, you're in Wulingyuan District. There are hotels and hostels here, ideal for those allotting more than one day to explore the Wulingyuan Scenic and Historic Interest Area. The village is small and you can go everywhere on foot, including the entrance to the park.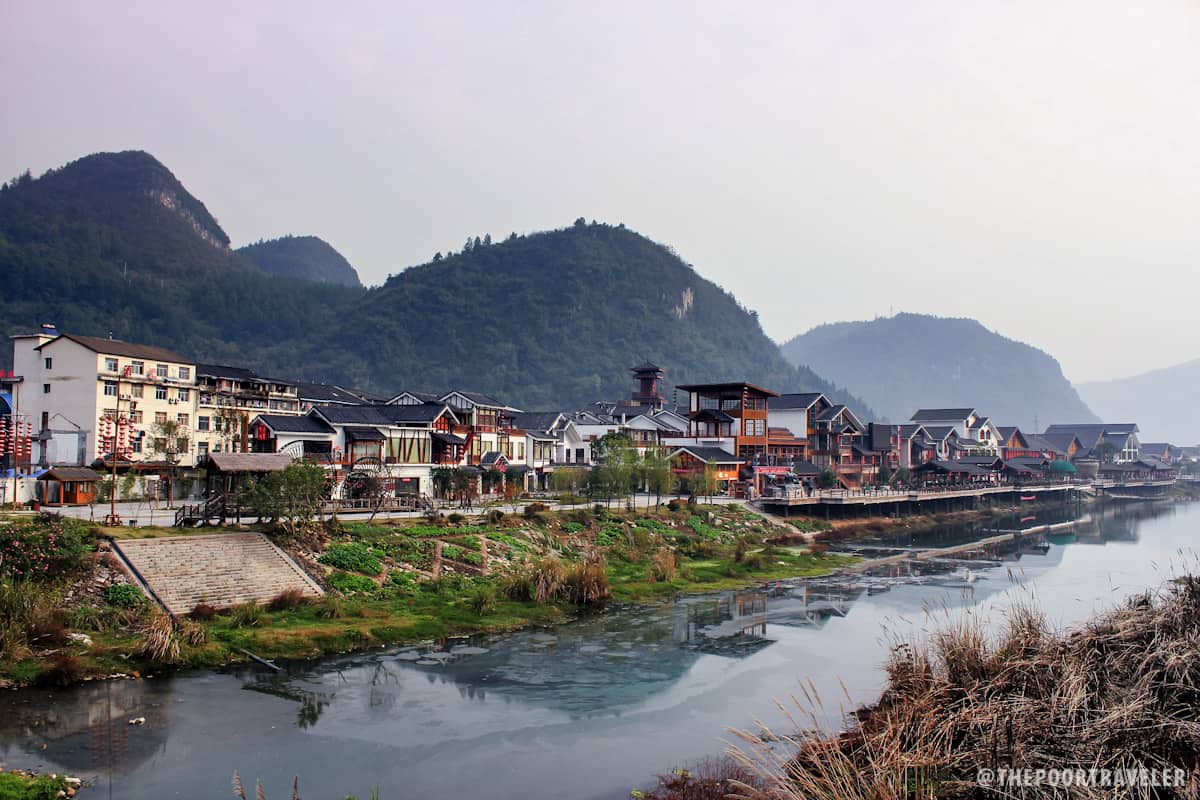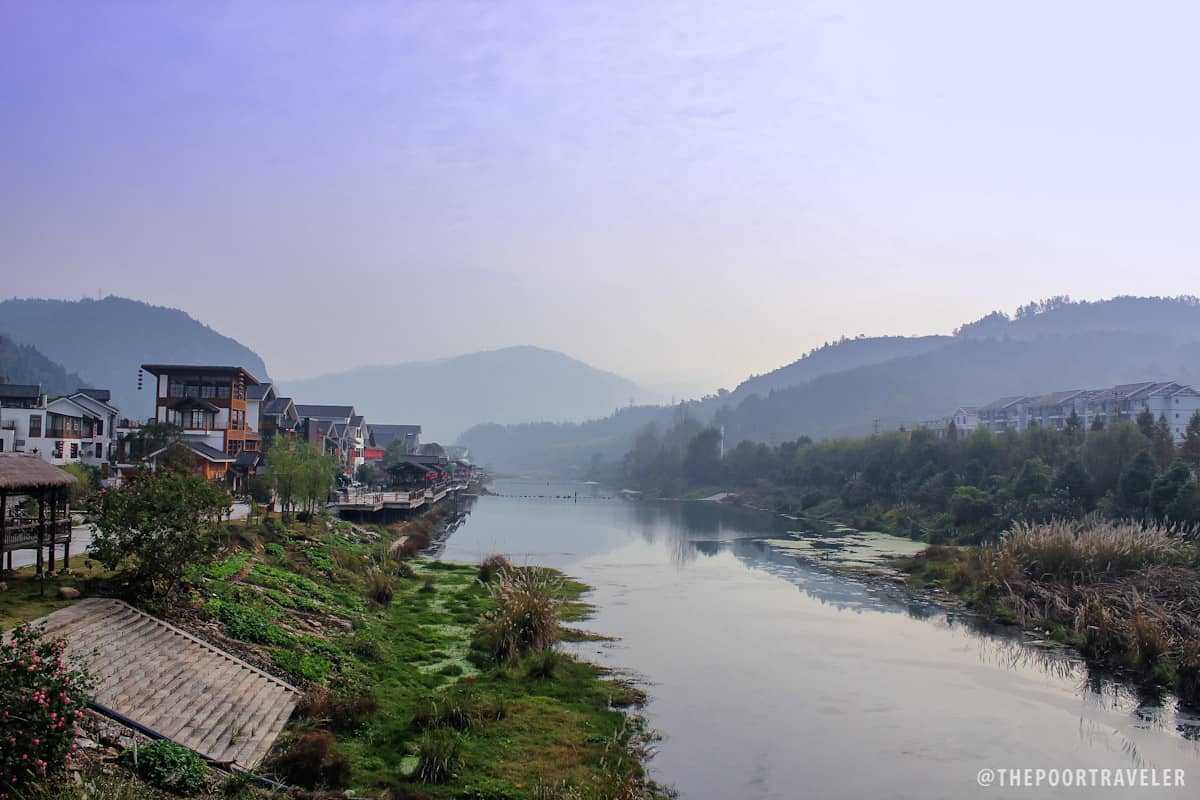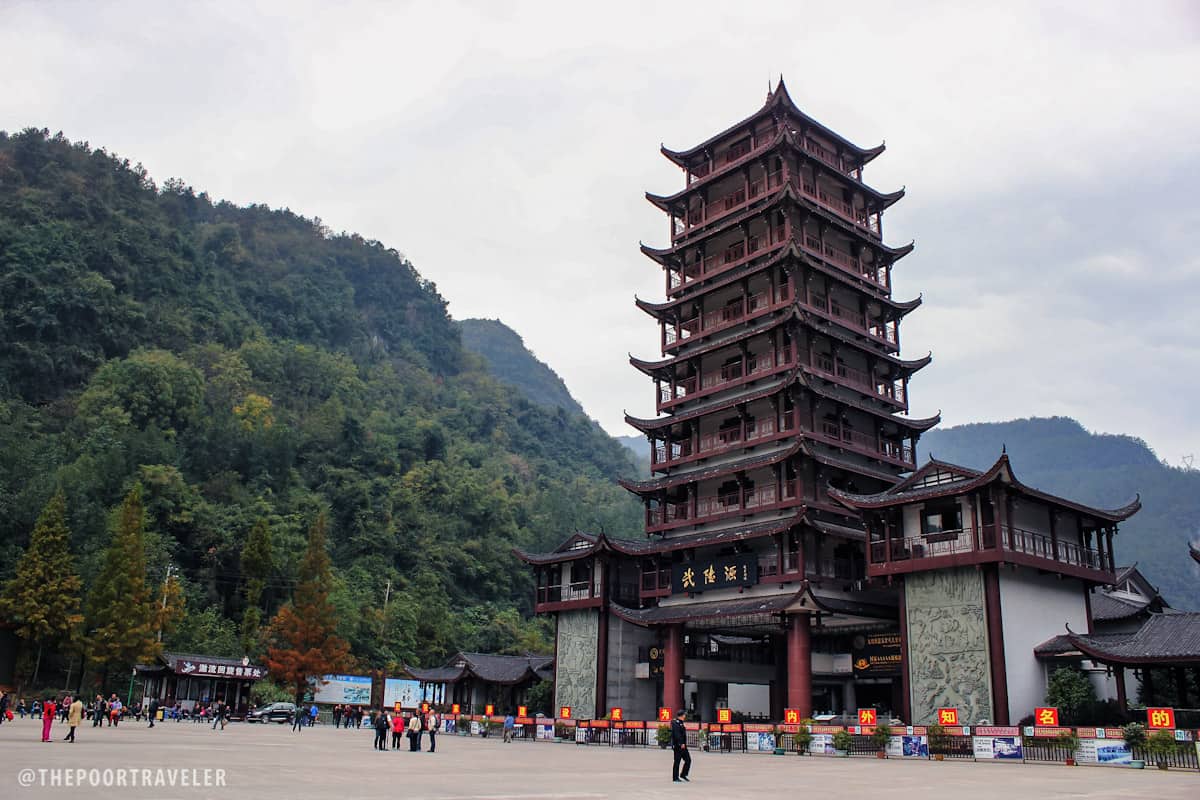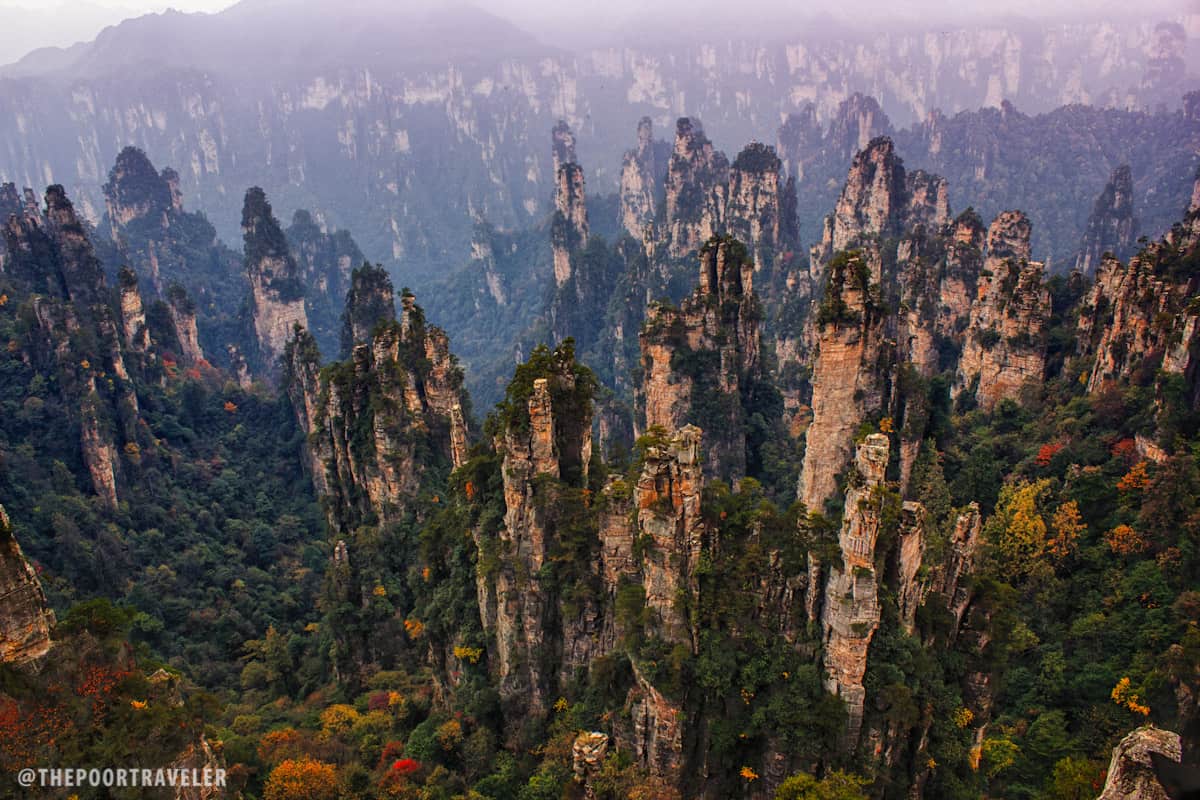 Important notes:
1. Book in advance. Long-distance tickets can go sold out easily especially during peak season (May-October). While there are fair chances that you could still snag same-day tickets at the railway station (that's what we did), it wouldn't hurt to be safe and book early. Reservations open 60 days before travel date.
2. Be prepared for delays and long waits. You might find yourself spending hours at the terminal waiting for your train so make sure you eat well before your trip. There are convenience stores inside the station but options are quite limited.
3. Be prepared for the crowd. Some trains allow people onboard who have no tickets. Trust me, I was one of them. There were no more seats but I was still able to get a ticket. I stayed at the area in between cars and sat on the floor. I wasn't alone, though.
One more thing: English is not well understood in Guilin or Zhangjiajie. To make booking tickets easier, ask an able friend to write down your destinations or routes in Chinese characters. Our trip to Zhangjiajie from Guilin was such a struggle. When we arrived at our hostel, we asked the very friendly receptionist to translate the names of places for us, and it made our return trip to Guilin as smooth as butter.