The towering columns of the Zhangjiajie National Forest Park are not really floating, but it takes not much imagination to see how this stunning landscape has served as an inspiration to the Hallelujah Mountains, the floating islands of the fictional moon Pandora in the James Cameron film Avatar.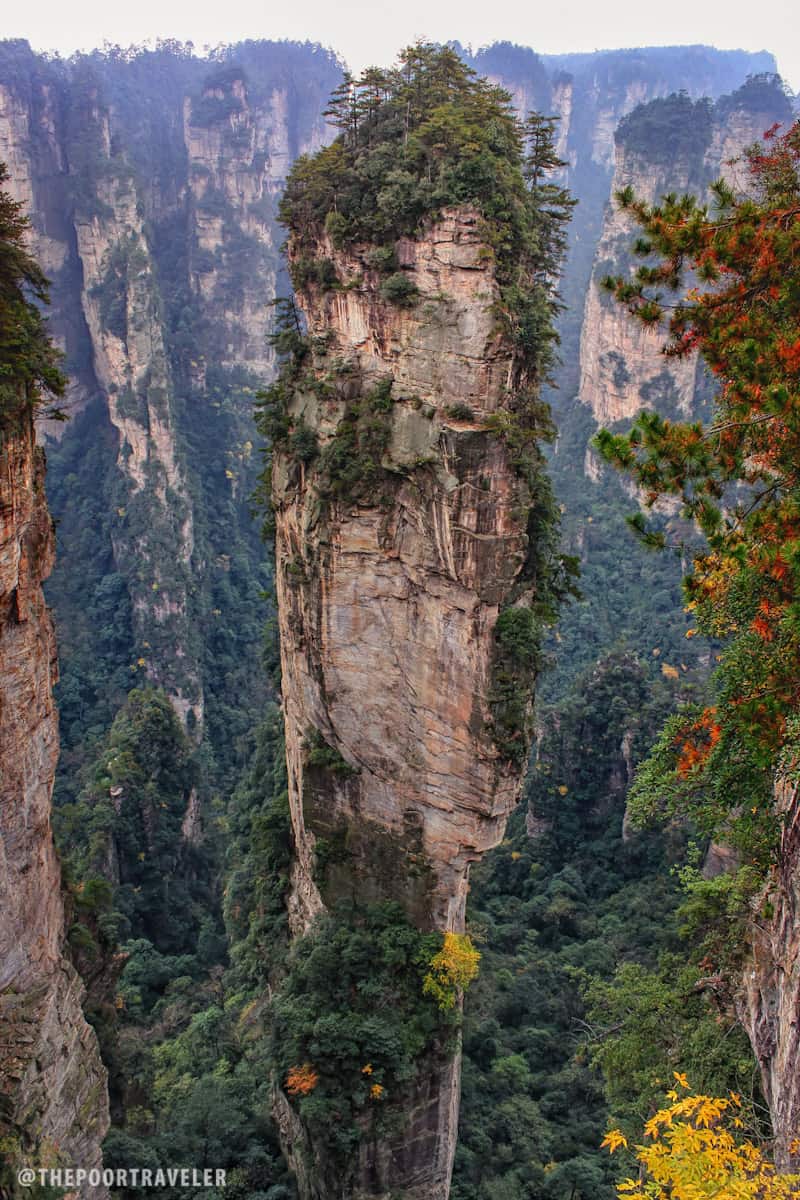 In the middle of it all stands a 1080-meter quartz-sandstone pillar previously known as the Southern Sky Column. But in honor of the film (which probably has breathed new life to the region's tourism), this colossal cliff was renamed Avatar Hallelujah Mountain in a ceremony held in 2010.
According to the official website of the City of Zhangjiajie, the Hollywood blockbuster took inspiration from this breathtaking natural wonder. The filmmakers sent a location scout to the city. "Many pictures he took then become prototypes for various elements in the Avatar movie."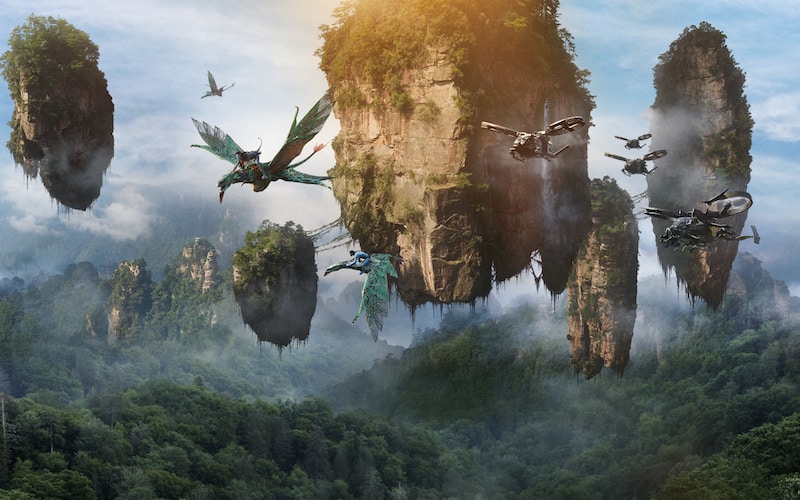 The Avatar Hallelujah Mountain is just one of the 3000 lofty peaks that make up the breathtaking Zhangjiajie National Forest Park in Hunan Province, China.
How to get there: The nearest airport is Zhangjiajie Hehua Airport, but if you're coming from Guilin, you may board the train to Changsha or Liuzhou and then another train to Zhangjiajie. From the city center, take the 1-hour bus ride to Wulingyuan (CNY 10). The entrance to the park is within walking distance from the Wulingyuan bus terminal.

From Manila, you may fly to Kuala Lumpur and then to Guilin.