Creating a Batangas itinerary is a tricky exercise. It's something that I, born and raised in Batangas, has always known from the very beginning. Whenever a friend from Manila or other provinces would come visit and I would try to create one, I spend much more time than I probably should. That's especially true when it involves beach-hopping.
The good news is, when it comes to beaches, Batangas has a lot to offer. The bad news: Batangas is vast and mountainous, and the best beaches are located so far apart from one another. Not to mention that there is a bigass lake smack in the middle of the map.
This post is actually one of the most requested topics, which tells us we're probably not the only ones having a hard time. But someone's gotta do it!
Here are some sample Batangas itineraries for day trip, overnight stay, and one for a long weekend.
Before that, please take note of the following:
In this post, we're focusing on the beaches. We'll create a separate posts for mountain treks!
Some itineraries will involve checking at a resort, others encourage camping. Some assumes touring DIY, others suggest taking a private boat because of time issues. These things are explained before each itinerary is presented, so read read read.
The Estimated Budget here is per person, but assumes you're a group of four and you'll be splitting costs. You can still bring the costs down if you're a bigger group. For example, a private boat ride to Masasa Beach from Anilao is P4500, but the boat can accommodate up to 10 people.
Anyway, here we go.
WHAT'S COVERED IN THIS GUIDE?
Itinerary 1: BATANGAS BEACH TRAIL (3 Days)
Stops: Laiya, Malabrigo, Anilao, Tingloy
Estimated Budget: P6500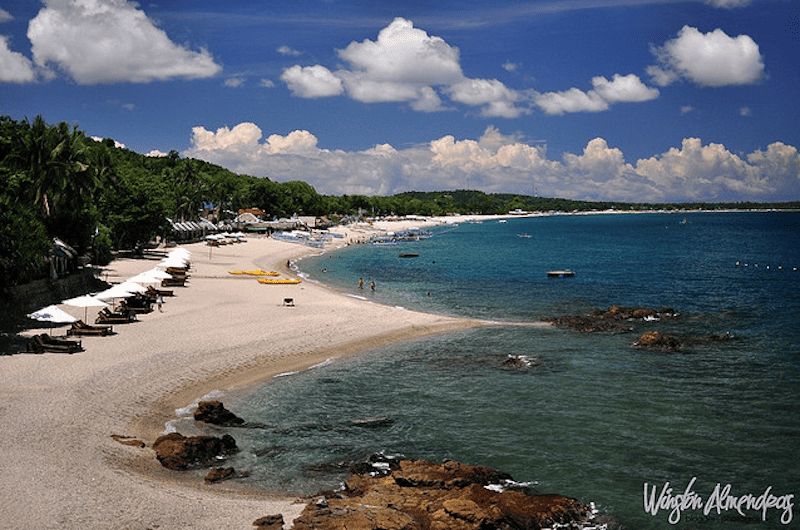 This itinerary will take you to what I personally believe are the best beaches in Batangas: Laiya in San Juan, the pebble beach in Malabrigo in Lobo, Anilao in Mabini, and Masasa Beach and Sombrero Island in Tingloy. You can do it by taking public transportation, but having your own car will prove cheaper and more efficient.
This involves checking in at a resort in Laiya and Anilao.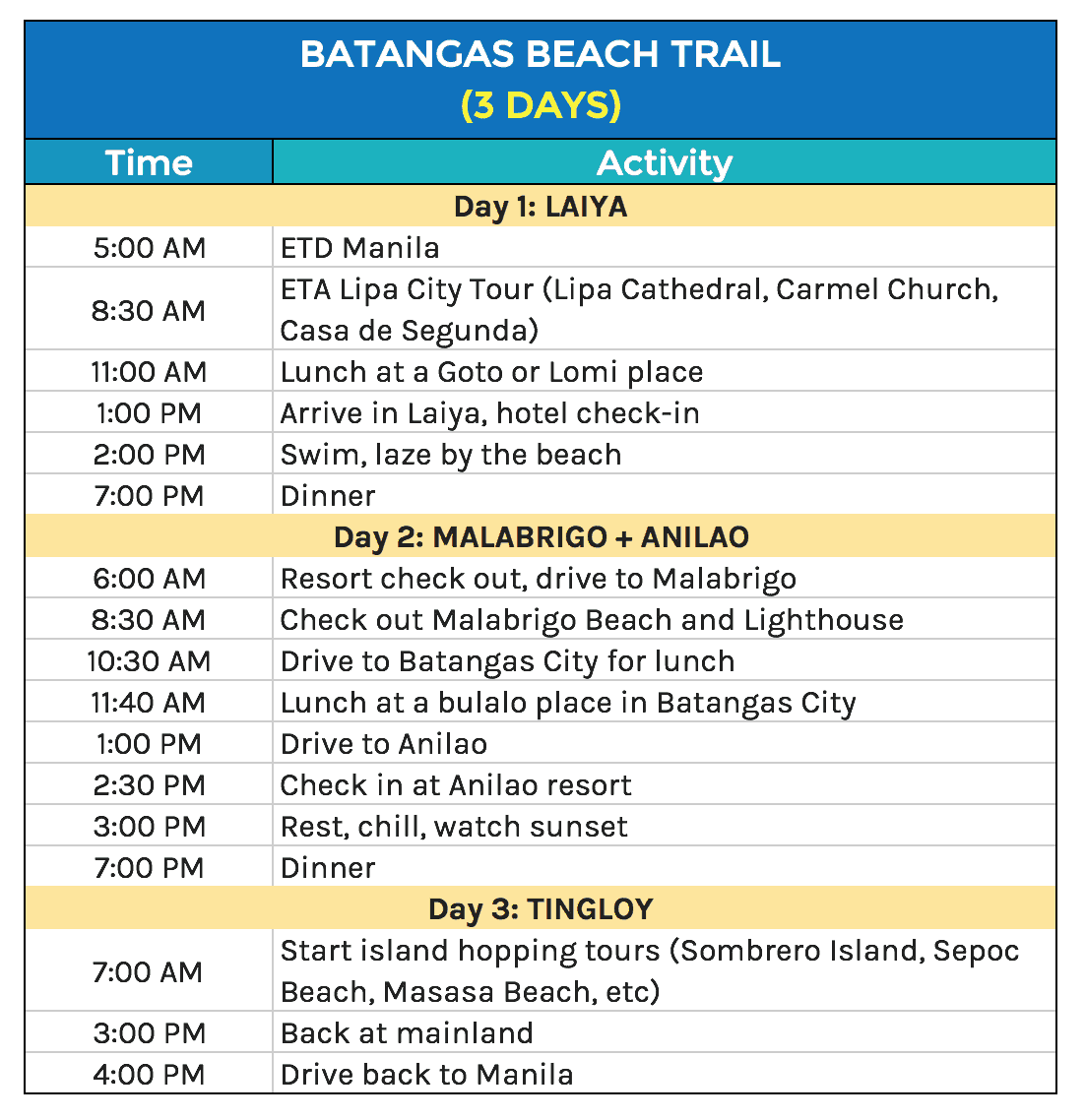 ---
Itinerary 2: Anilao and Tingloy (Overnight)
Stops: Gulugod Baboy, Sombrero Island, Masasa Beach
Estimated Budget: P2500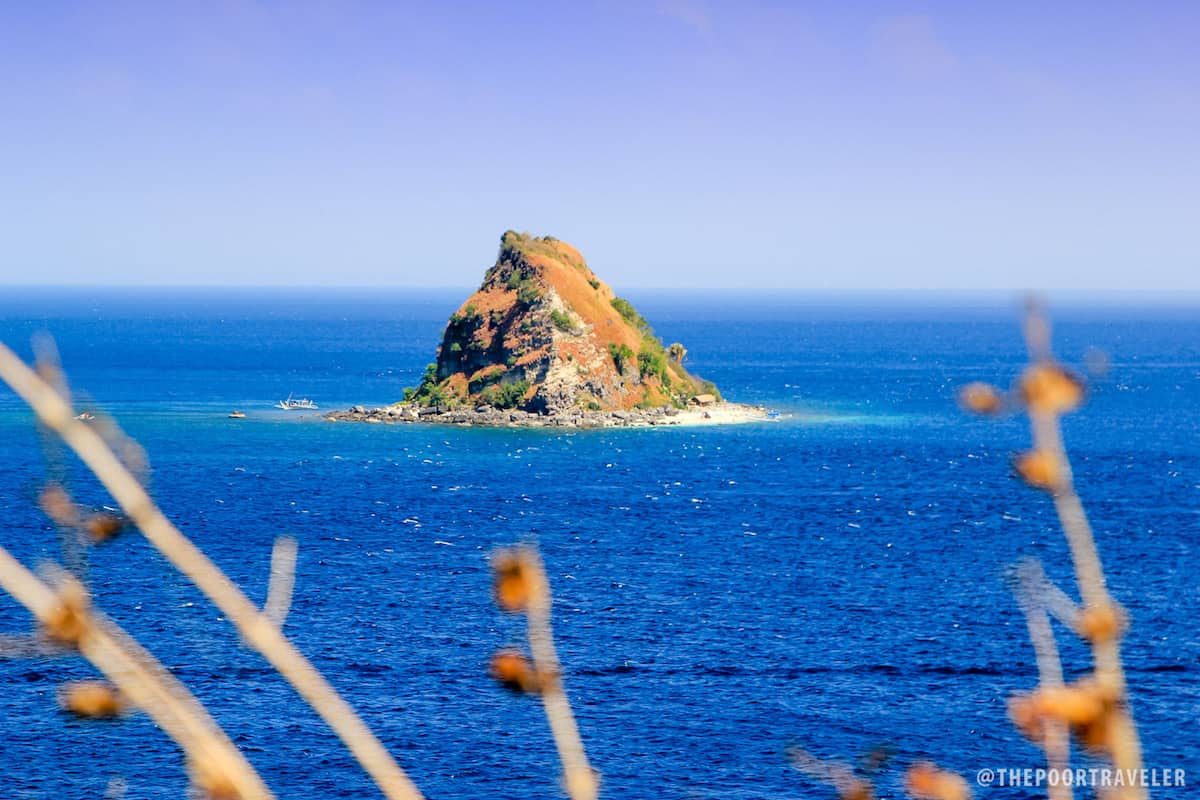 Anilao is a barangay in Mabini best known for its dive sites, Mt. Gulugod Baboy (an easy climb), and lately, as a jump off point to the beaches and islands of Tingloy, a neighboring municipality.
This itinerary will allow you to climb Mt. Gulugod Baboy in Anilao and camp there, and then come back down to go island hopping in Tingloy the next day. You'll get to see Masasa Beach, Sombrero Island, and other beaches in the area.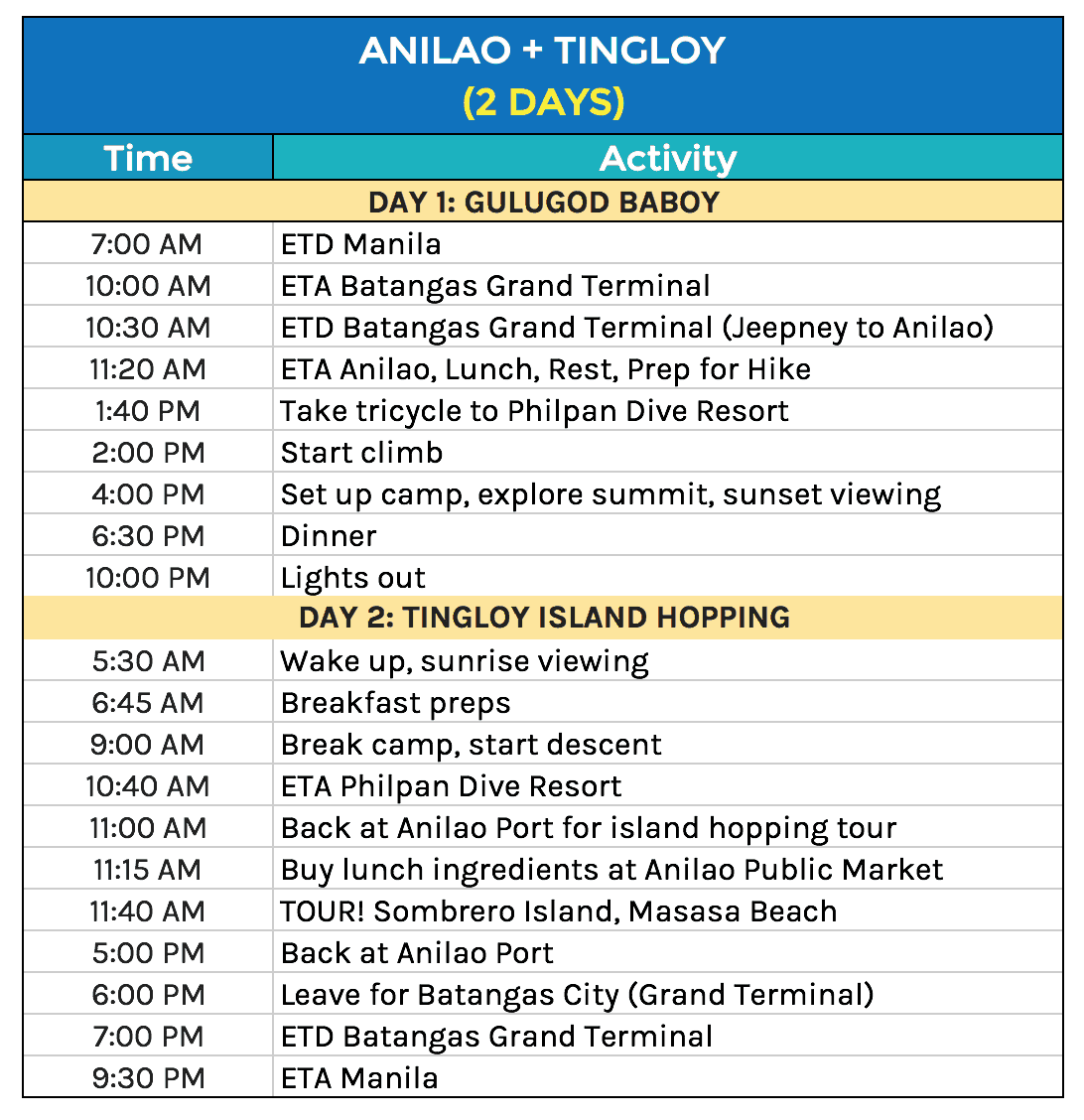 Recommended Resorts near Anilao
Planet Dive
San Teodoro, Mabini, Batangas

Seas Spring Resort

Barangay Mainit, Mabini, Batangas
---
Itinerary 3: Masasa Beach (Overnight)
Stops: Masasa Beach, Sombrero Island, Masasa Beach
Estimated Budget: P1800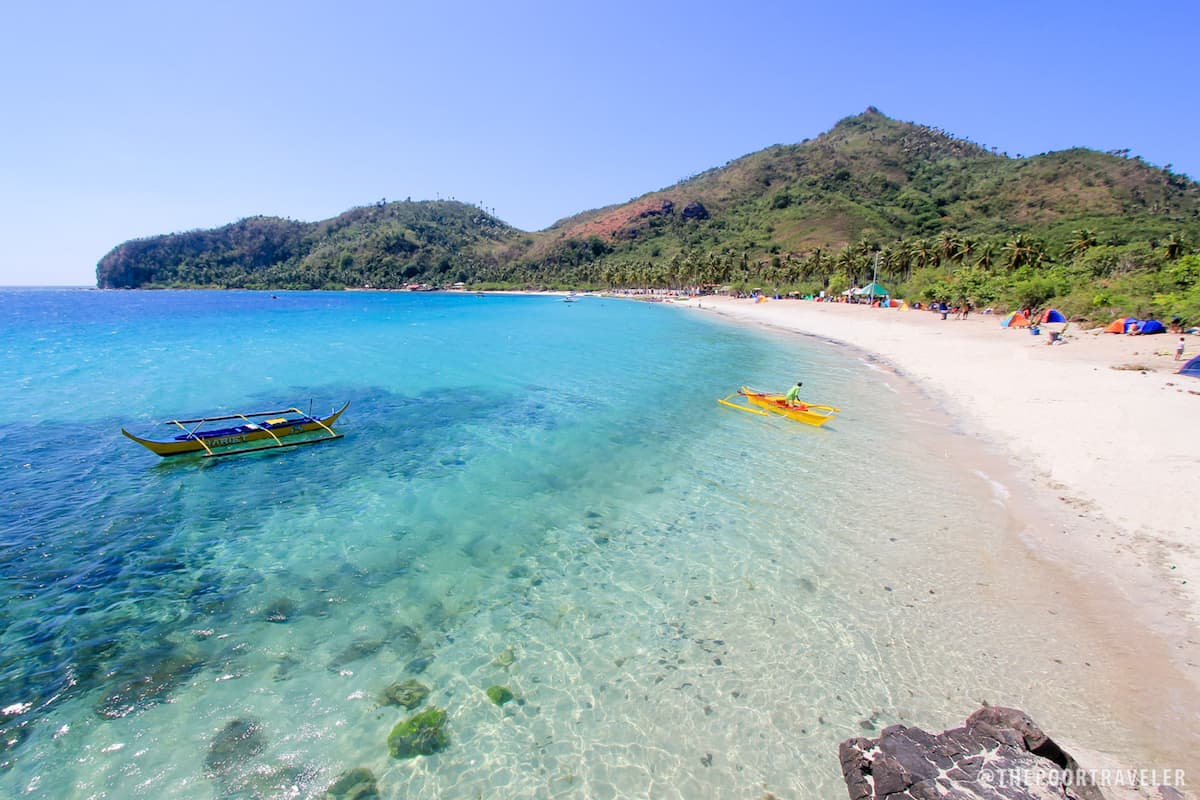 This one skips Anilao altogether and takes you straight to Masasa Beach taking only public transportation. Masasa Beach is arguably the best beach in Tingloy, attracting hordes of tourists since it became mainstream a few years ago. From here, you can also visit other beaches like Sombrero Island and Oscar Beach from Masasa by hiring a small boat.
This also assumes you'll be spending the night at a homestay in Tingloy.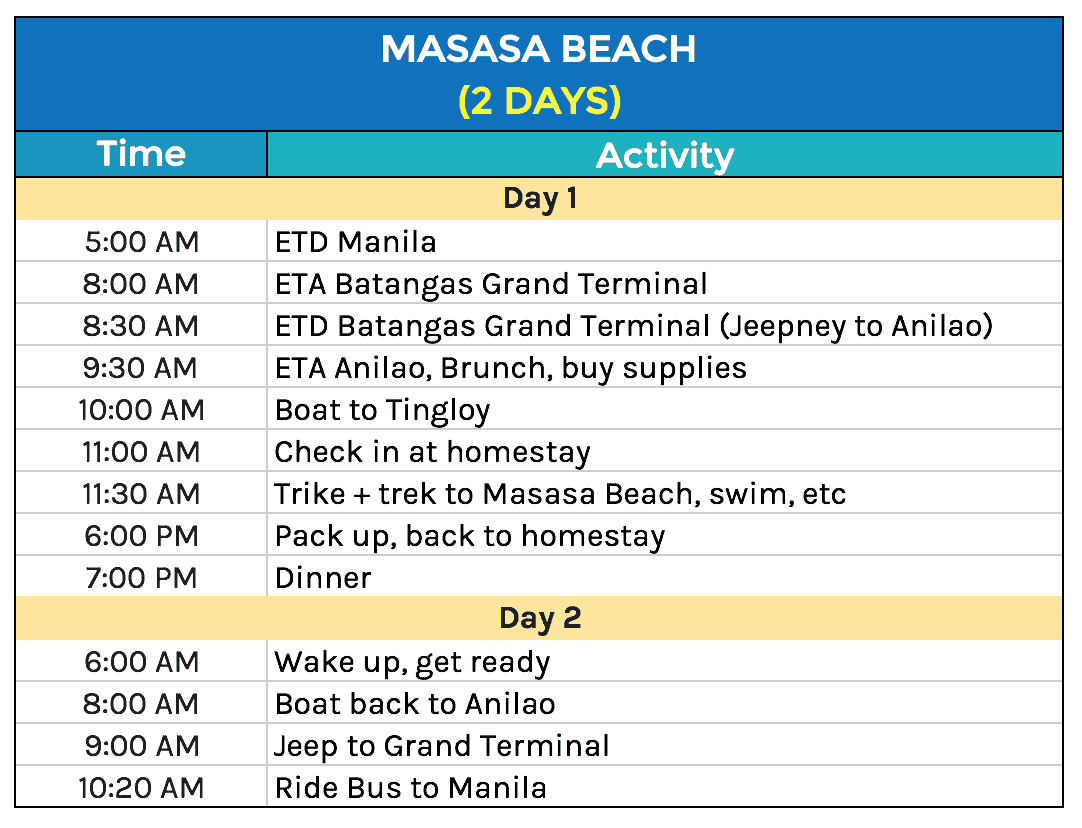 More info: Masasa Beach Travel Guide
Accommodations are limited in Tingloy. If you're not fond of homestays or camping, you may choose to stay in Anilao in mainland Batangas instead and just visit Masasa on a day tour. Here are some of the cheaper best-rated hotels according to online users.
King Solomon Dive Resort
305 Barangay Solo, Mabini, Batangas

Aiyanar Beach and Dive Resort
Barangay Bagalangit, Mabini, Batangas, Philippines
---
Itinerary 4: Fortune Island + Tagaytay (Overnight)
Stops: Masasa Beach, Sombrero Island, Masasa Beach
Estimated Budget: P2000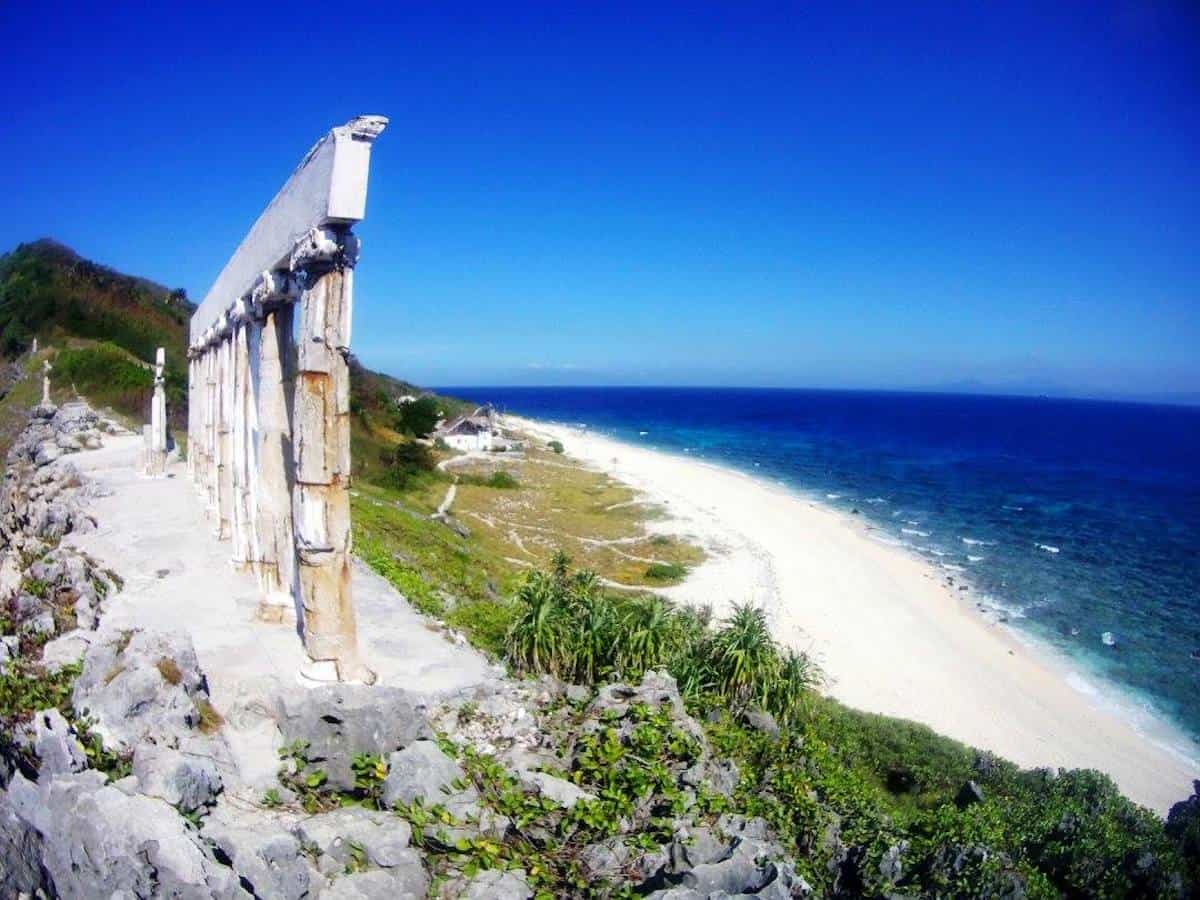 Fortune Island used to be an exclusive island resort that has been abandoned years ago and is now left open to the public. It is best known for the Instagram-worthy an acropolis with Grecian pillars and statues.
Because boatmen often refuse to sail the waters surrounding Fortune Island past 2pm, many visitors choose to camp instead and get picked up the next morning. If you're okay with that, this itinerary is for you. And after a day with the ocean, head back to the highlands of Tagaytay to cap off the trip!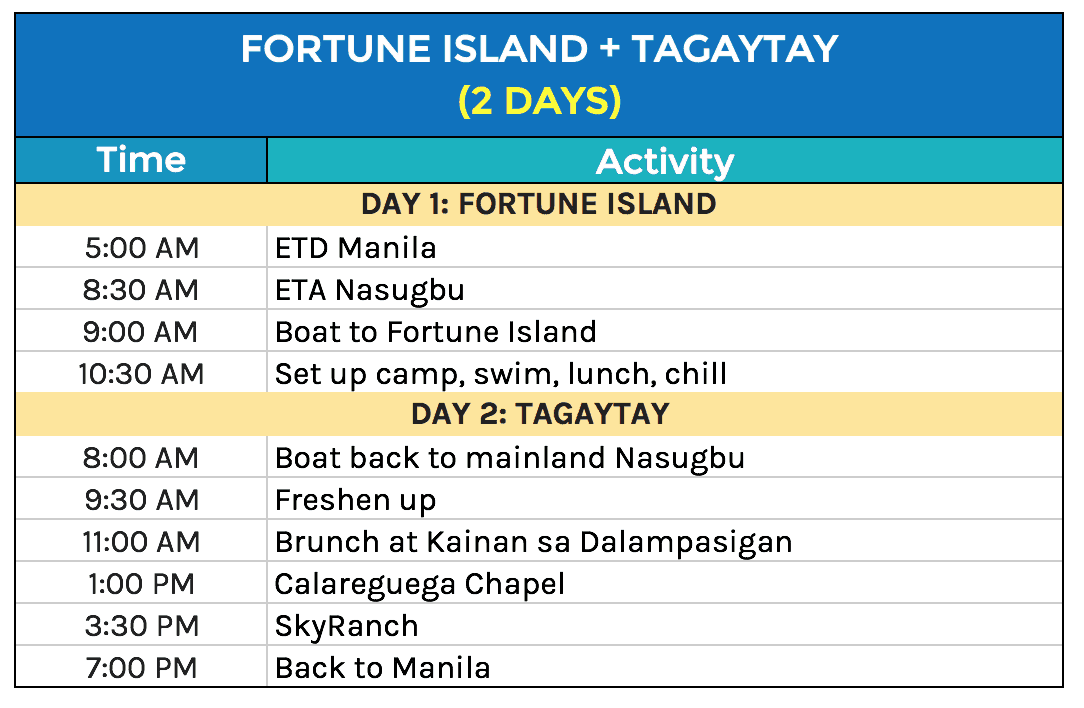 More info: Fortune Island Travel Guide
If you don't want to rough it out, you can stay at a resort or hotel in Nasugbu instead. But prepare to spend more. Here are some suggestions.
Canyon Cove Hotel & Spa
Far East Road, Piloto Wawa, Nasugbu, Batangas

Amara Residences
Natipuan, Nasugbu, 4231 Batangas, Philippines
---
Itinerary 5: Laiya + Malabrigo (Overnight)
Stops: Laiya, Malabrigo Beach
Estimated Budget: P1000
San Juan's Laiya is the poster beach of Batangas. It's one of the most developed and cradles dozens of accommodations, from budget guesthouses to luxury resorts. It has a long, wide stretch of pearly white sand that has become a favorite for a weekend getaway, corporate events, and team-building activities.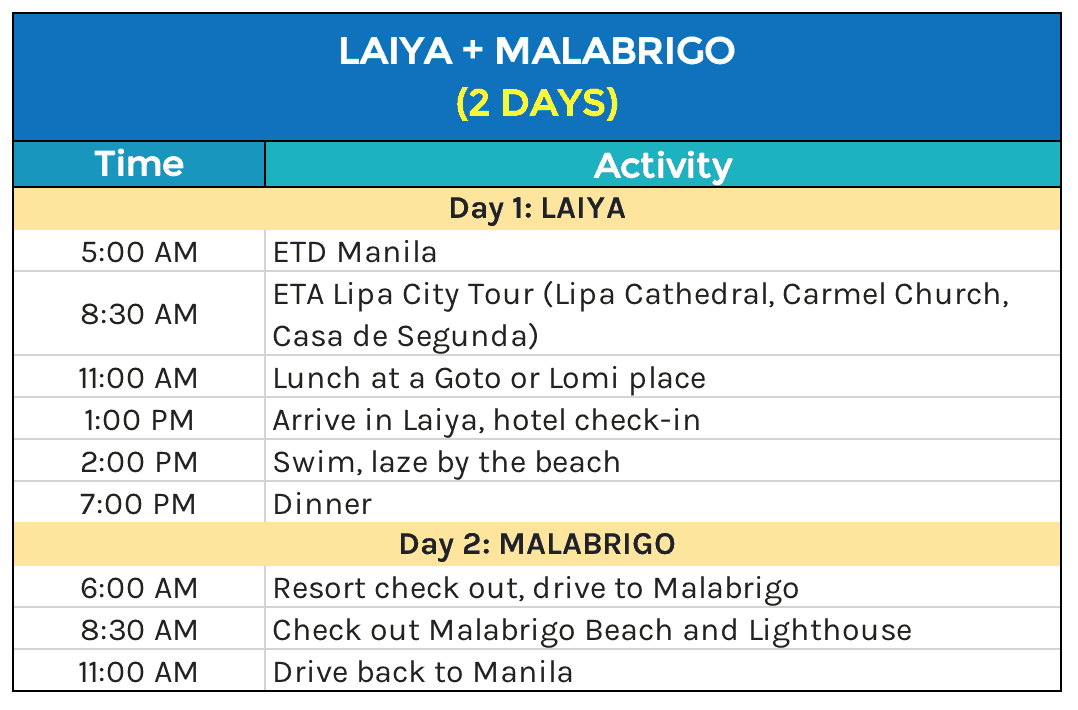 But you can actually access Malabrigo in Lobo from Laiya too. This itinerary will give you an overnight stay in Laiya Beach and a quick stop at Malabrigo on your way back to Manila the next day.
Resorts in Laiya are generally expensive but there are rooms for rent in public areas. If you can't find a place to stay in Laiya, you can also go camping in Malabrigo instead.
---
Itinerary 6: Malabrigo Day Trip
Stops: Malabrigo Beach
Estimated Budget: P1000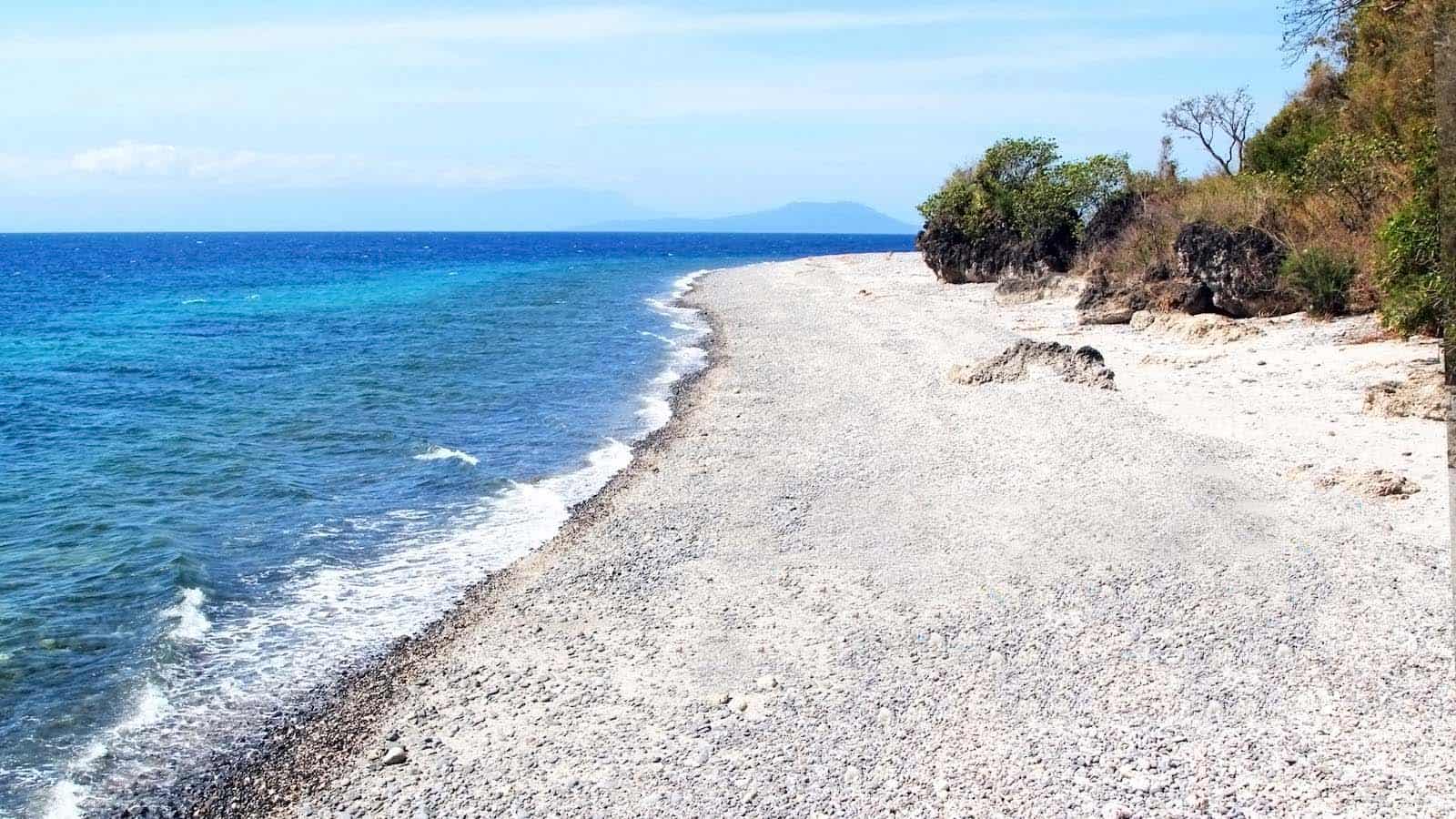 Malabrigo is tucked in the quiet corners of Lobo, Batangas. Unlike most beaches, it's strewn not with fine sand but medium-sized pebbles. It may not be the most suitable for making sand castles, but it is still postcard-worthy, and its seclusion allows peace of mind and temporary escape from the crowd.
If you only have a day and you just want to see Malabrigo and its lighthouse, here's a suggested itinerary.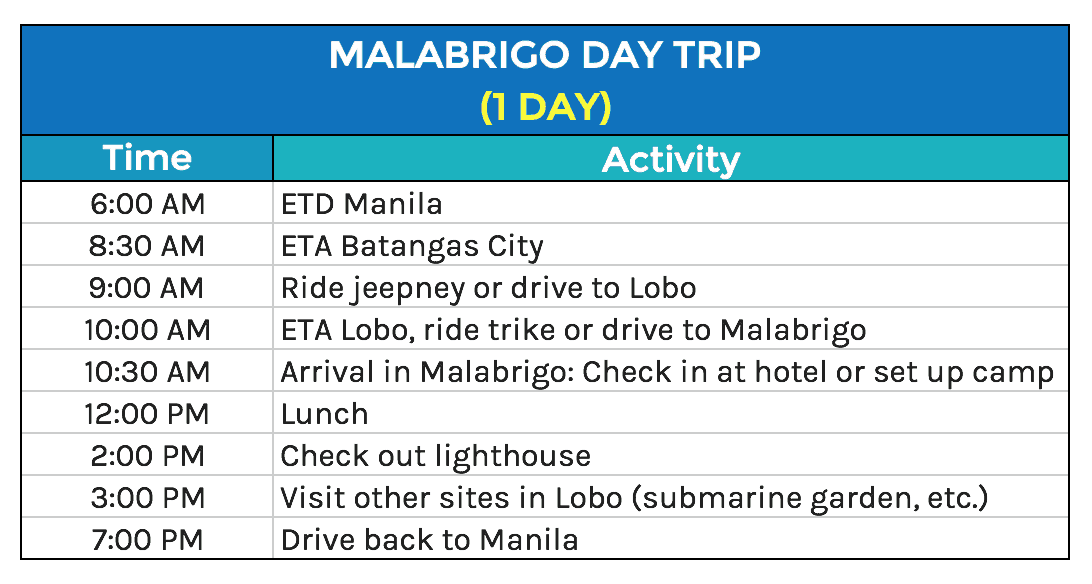 More Info: How to Get to Malabrigo
---
Itinerary 7: Sepoc Island Day Trip
Stops: Sepoc Beach, Sombrero Island
Estimated Budget: P1900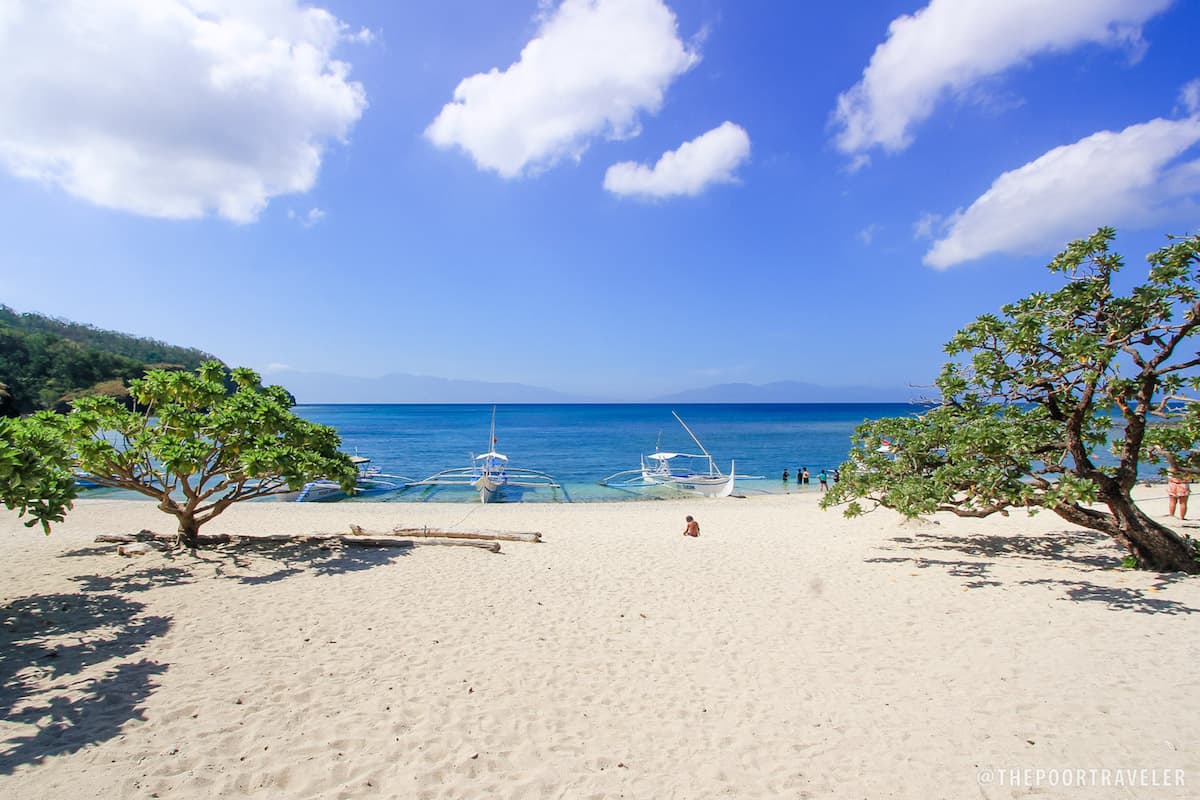 First off, it's not really an island. It's just a short beach on the larger Maricaban Island, which also harbors Masasa Beach. Most people assume it's an island because there is no other way to get here easily than by boat. But unlike Masasa, it's quieter and less crowded, mainly because it's privately owned by the same company that runs Eagle Point Beach Resort in Anilao.
Here's a sample itinerary.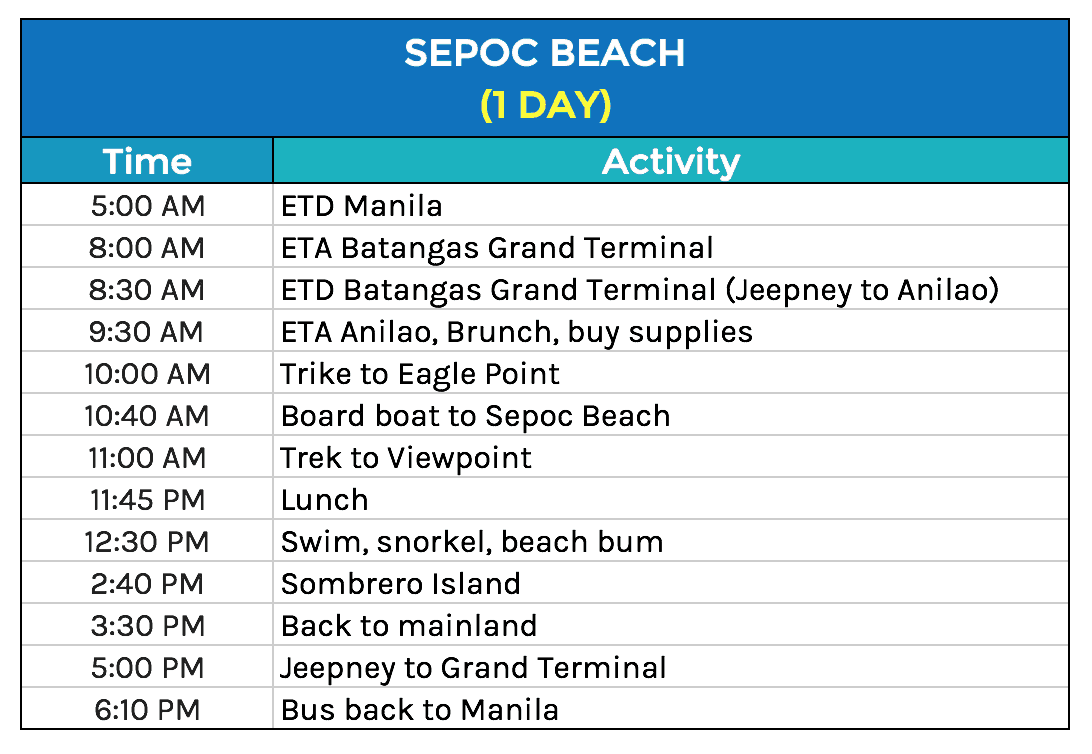 More info: Sepoc Beach Travel Guide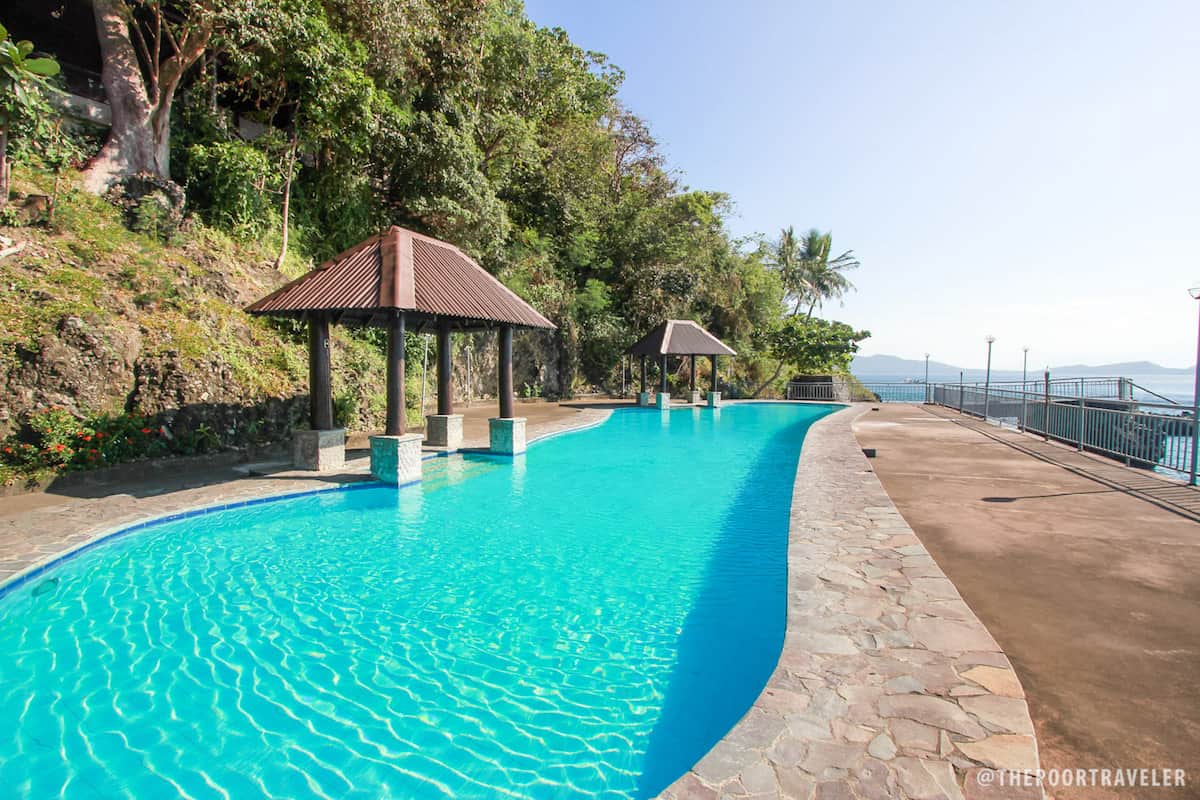 Hence, if you want to use the restroom and the kitchen and climb to the viewpoint — and it offers a fantastic vista — you have to book the tour with Eagle Point. You don't need to book a room with them if you don't intend to stay overnight, but you need to book the boat with them. Sombrero Island is along the way so you can ask the boatman to make a stop there although the island charges an entrance fee.
If you decide to stay overnight at Eagle Point, reserve below:
---
Bonus: 'Best of Batangas' Itinerary
This isn't purely about beaches, but this highlights the best of Batangas including Taal Volcano, Lipa City, Taal Town, Anilao, and Tingloy! And if you have more time, you can even pass through Tagaytay in Cavite.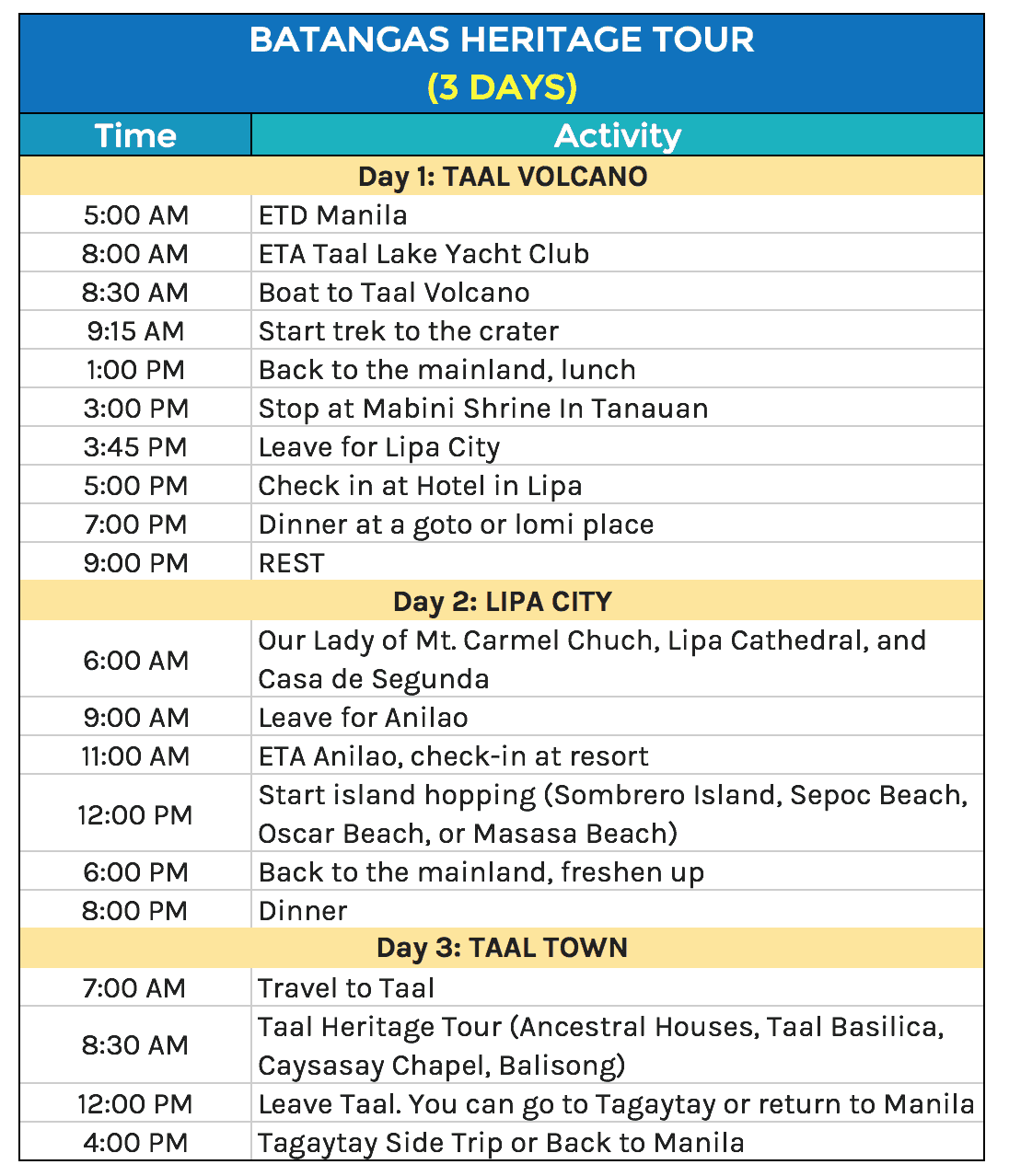 ---
---
2️⃣0️⃣1️⃣9️⃣ • 3️⃣ • 1️⃣8️⃣ (updated)
2️⃣0️⃣1️⃣7️⃣ • 6️⃣ • 1️⃣0️⃣ (up)