The Maldives is notorious for being expensive. But is it true?
Well, depending on how you choose to travel and where you choose to stay.
One thing you need to know if you're planning a trip to this stunning archipelago is that there are two types of islands: private and public. Public islands, also known as local islands, are where locals live. Private islands are those occupied by luxury resorts, open only to their guests and staff. As you might guess, local islands are much, much cheaper. If you're on a tight budget, here's our Maldives Travel Guide. We'll be creating a separate list of hostels/guesthouses in the local islands.
But if the Maldives is one of your dream destinations, you've probably imagined yourself staying in an exclusive resort. The Maldives is a popular honeymoon destination. During my visit, everyone's paired up and seems to be on a romantic getaway.
The bad news is, most exclusive resorts here are darn expensive. Like, seriously. Some charge thousands of dollars per night (the likes of Four Seasons). The good news is, there are exceptions. Some offer rooms for less than USD 200 (PHP 10,000) per night during off-peak season, and $300 (PHP 15,000) in peak season. Sure, they are not as cheap as those you'll find in Southeast Asia or South America, but if you're familiar with how high hotel rates can get in the Maldives, you'll know that $200 is already pretty low.
Most exclusive resorts have two major types of accommodations: beach/land rooms and overwater bungalows (water villas). Of course, staying at a water bungalow looks tempting, but they are usually the priciest rooms. Those on the beach are much cheaper.
But before you book, here are a few notes to consider:
Don't take published rates at face value. Most do not include service charges, GST, and other taxes, a total of 23% of the published rates. AIRPORT TRANSFER isn't included either!
Check the airport transfers arrangement. For some resorts like Olhuveli, booking airport transfers with them is mandatory. At Olhuveli, transfers are via a speedboat, which costs 210 USD roundtrip per person. (That's still low compared to other resorts requiring seaplane transfers at 500 USD.) But not all resorts are like that. With Filalholi, transfers can be arranged elsewhere, which means cheaper options.
Consider your meal options. Being in a private island means your only food source is the resort's free breakfast, restaurants, and in-room dining service. Expect them to be overpriced, too. Rooms may be booked full-board, half-board, and bed-and-breakfast.
Consider your tour options, too. Being at an exclusive resort means you can only hire them for your touring needs, and their tour rates are much higher than those outside.
Here are the 7 highest-ranking resorts below $200 (off-peak) based on TripAdvisor reviews as of Feb 2017. Note that, like I said above, many of these published rates do not include taxes and other fees. Prices may change without notice so always double check before you book.
WHAT'S COVERED IN THIS GUIDE?
1. Rihiveli by Castaway Hotels & Escapes
Location: South Male Atoll, South Male Atoll, Maldives
Rooms from: $150 (P7484)
2. Vilamendhoo Island Resort & Spa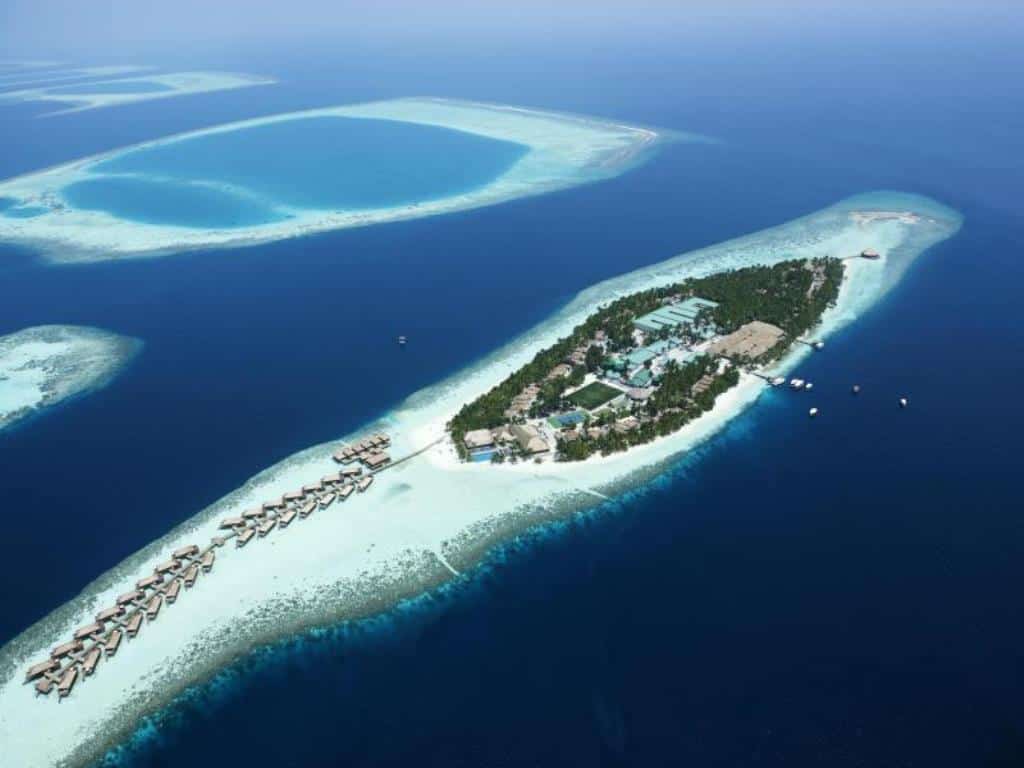 Location: South Ari Atoll, South Ari Atoll, Maldives
Rooms from: $198 (P9862)
3. Palm Beach Island Resort & Spa Maldives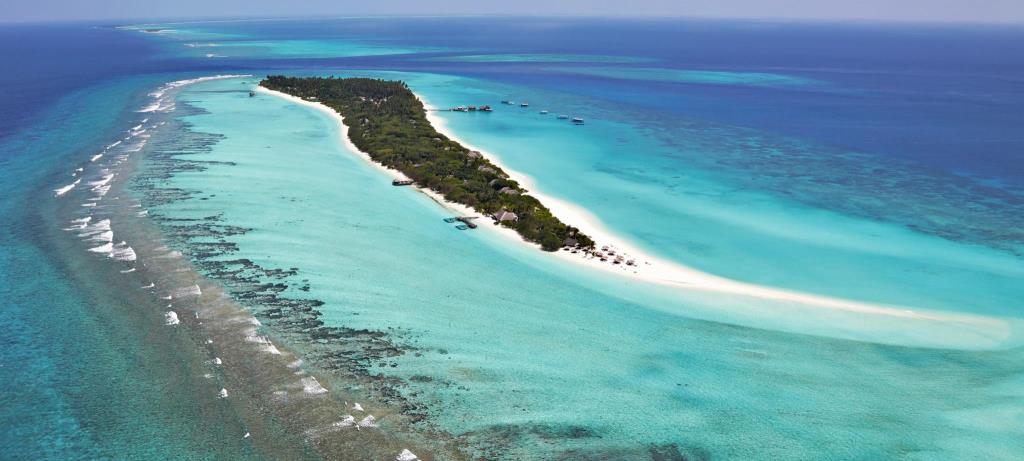 Location: Madhiriguraidhoo Island, Lhaviyani Atoll, Maldives
Rooms from: $144 (P7181)
4. Gangehi Island Resort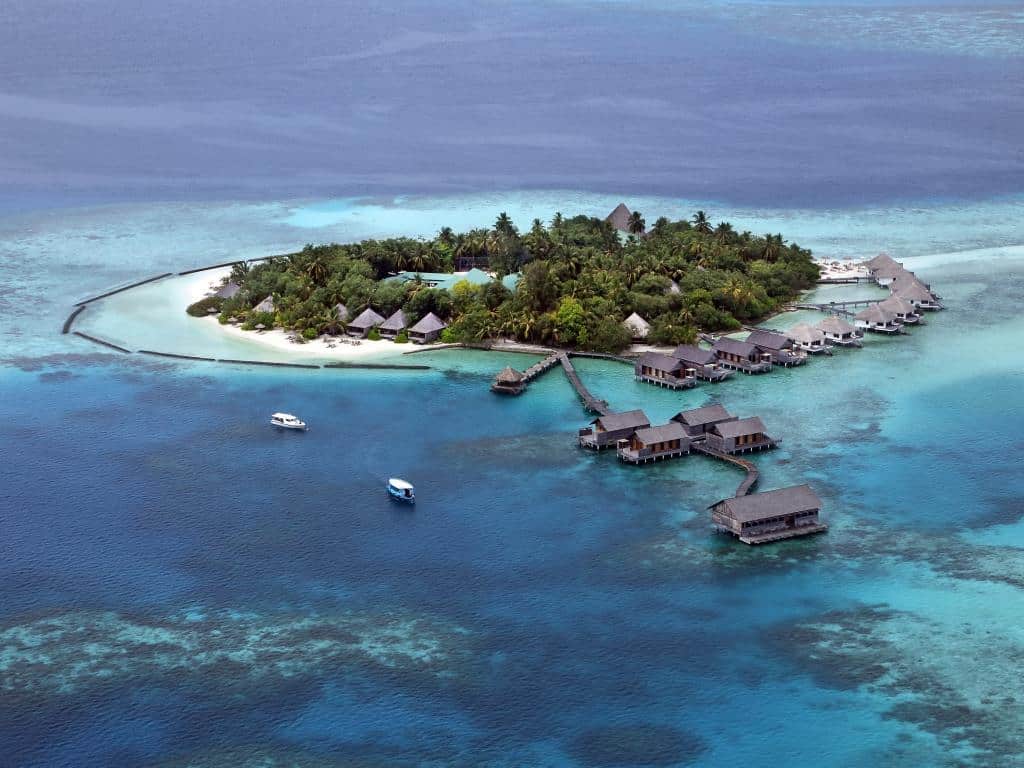 Location: North Ari Atoll, Alifu Alifu Atoll, Maldives
Rooms from: $180 (P8980)
5. Filitheyo Island Resort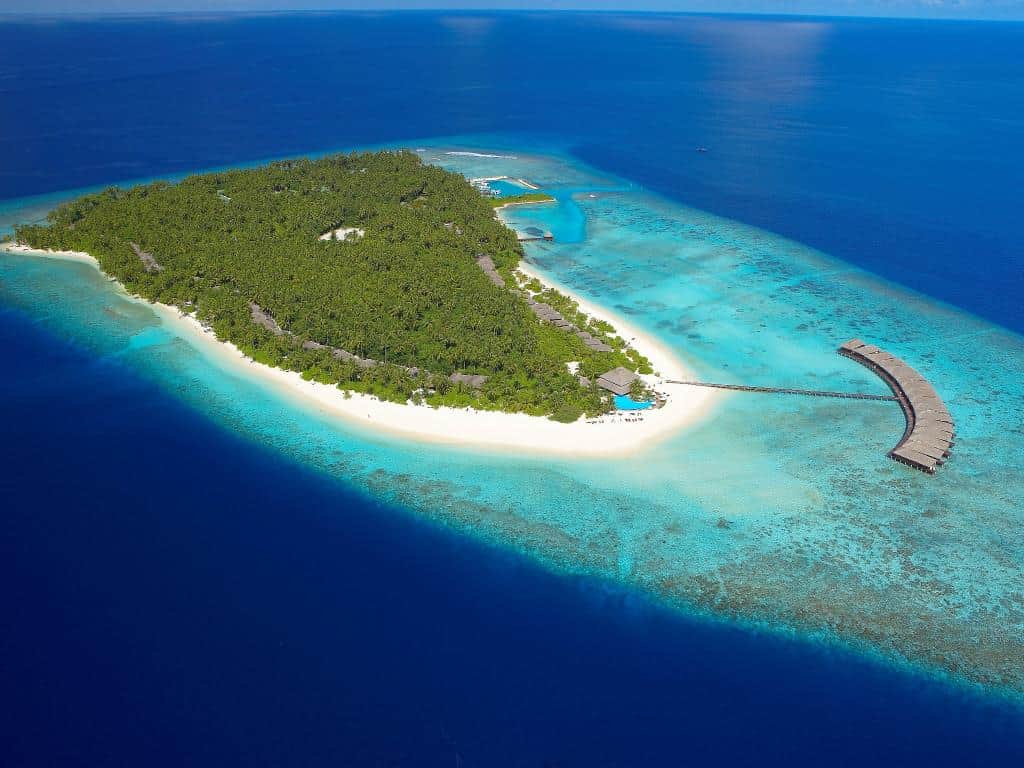 Location: Filitheyo Island, Faafu Atoll, Maldives
Rooms from: $192 (P9564)
6. Olhuveli Beach & Spa Maldives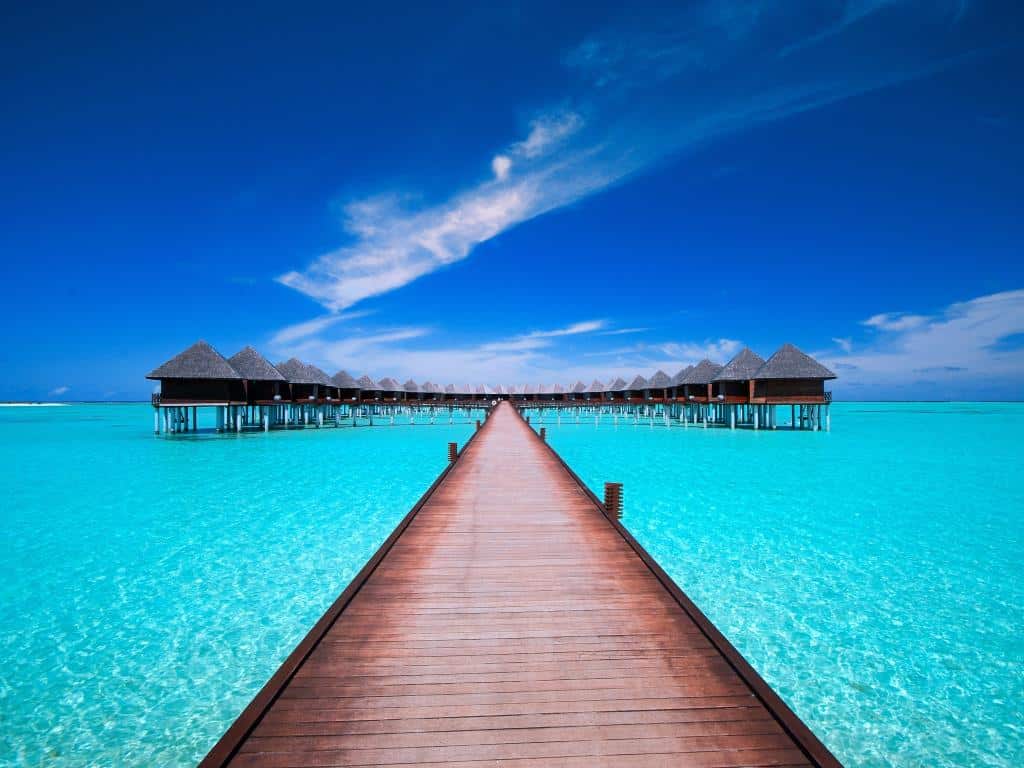 Location: South Male' Atoll, South Male Atoll, Maldives
Rooms from: $169 (P8347)
7. Fihalhohi Island Resort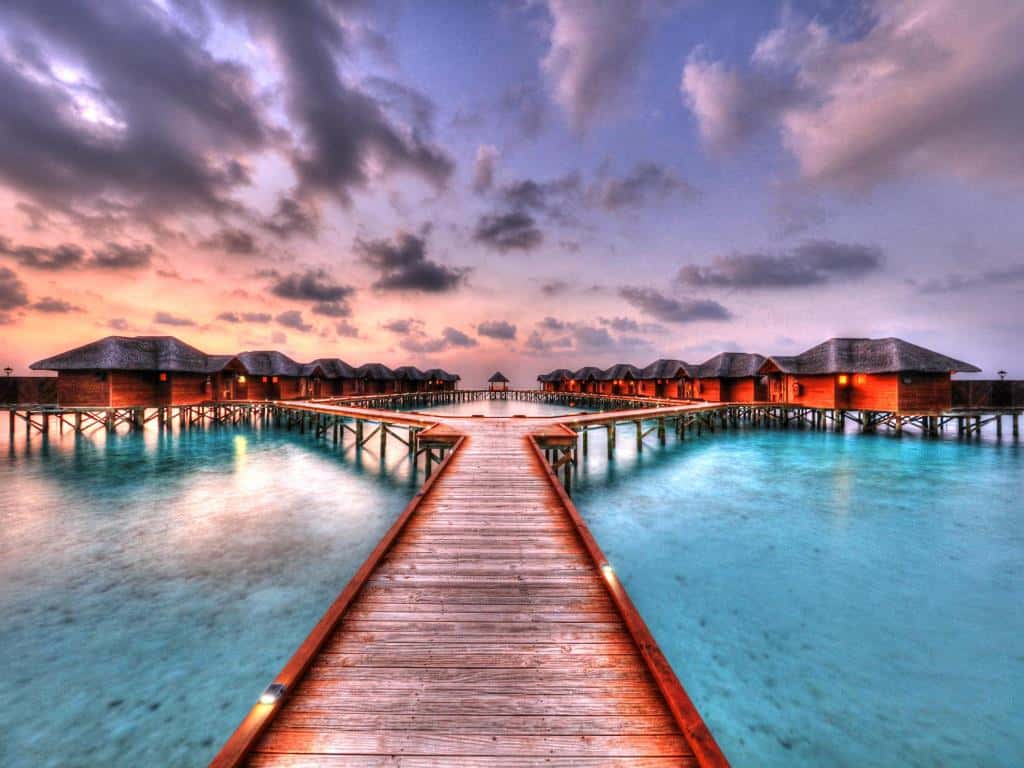 Location: Fihalhohi, South Male Atoll, Maldives
Rooms from: $187 (P9313)

2️⃣0️⃣1️⃣9️⃣ • 3️⃣ • 2️⃣4️⃣ – last update
2️⃣0️⃣1️⃣7️⃣ • 2️⃣ • 1️⃣2️⃣ – first up
More Tips on YouTube ⬇️⬇️⬇️