Philippine Airlines has recently announced a YEAR END SALE, covering both domestic and international destinations! If you're planning a trip for next year, this may be a great chance for you to snag cheap promo fares!
Here are more details:
Booking Period: November 10-25, 2018
Travel Period Domestic: January 1 – September 30, 2019
Travel Period International: January 16 – September 30, 2019
Here's the list of routes covered by this sale.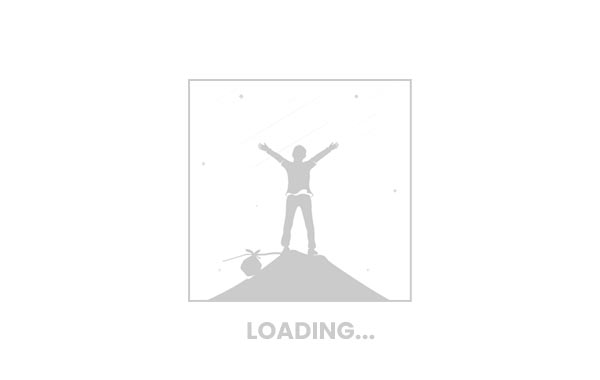 Domestic Flights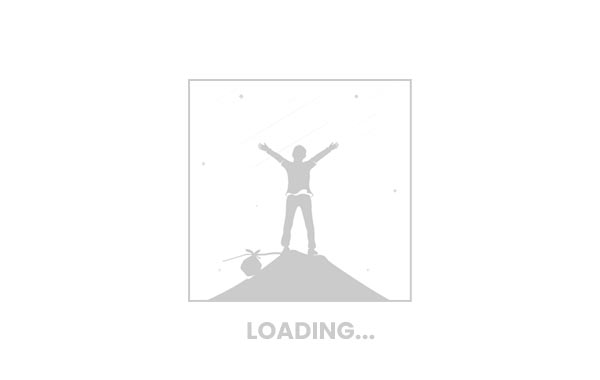 International Flights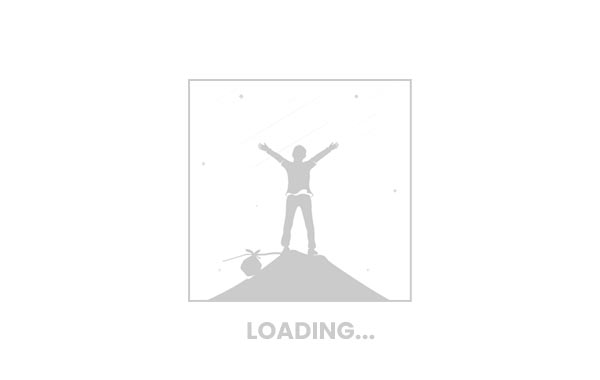 Last updated: November 2018
CAB Approval No. 3940-10-31-S2018
ASC P120P110818P
To book, visit www.philippineairlines.com.
---
You can also try searching using Traveloka!
---
Understanding Seat Sales
Seat sales allow you to save money on airfare, if you book early enough. Here are a few things you need to know about them:
Limited slots only; the dates and number of seats available run out quickly. Decide on a destination, discuss with friends and relatives, and choose a date.
The quicker you book, the better. Related to the first point above, since there are a limited number of seats available, you'd have to make quick decisions.
Some dates may be unavailable or run out of seats quickly; this is often the case for peak and holiday seasons.
The fares displayed are BASE ONLY; meaning you may have to pay additional for taxes and other fees.
---
Be the First to Know about Seat Sales
You need to know WHEN a seat sale will or is happening before you can book. Here's how you will know:
Like PAL's official account on Facebook. Many airlines announce their latest promos through the latter first. If you want to get notified immediately, prioritize PAL posts on your News Feed. To do this, visit their FB page, hover on the FOLLOWING button; when the options appear, select SEE FIRST.
Follow PAL's other social accounts such as Twitter and Instagram.
Like us (THE POOR TRAVELER) on Facebook. Yep! We always announce and promote the latest seat sales not just for PAL but other airlines as well.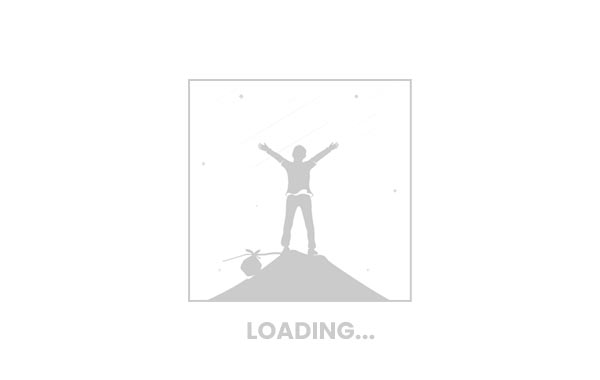 ---
Things to Prepare Before the Sale
Successfully booking discounted airline tickets requires a bit of luck and preparation, here are some helpful tips when you start looking for cheap fares during PAL's sale:
You'll need a reliable and fast Internet connection because the site will slow down because of heavy traffic.
Create an account to get points and miles; if you get enough, you might even get to travel for free.
Download PAL's mobile app to book on the go.
Have your travel details ready: preferred time, destinations and dates.
Have a plan B if plan A's dates, times and destinations are no longer available.
If you're traveling with someone, get their details such as full name, birthday, preferred dates and times, and agree on a destination. Ask if they want a pre-booked meal and/or baggage, and if they want a window or aisle seat.
Book individually or by twos because the discounted airfare might not appear if you search for tickets for your entire group.
---
How to Book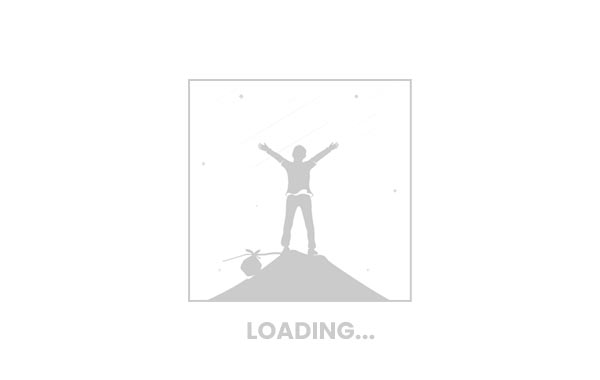 Visit PAL's official website: www.philippineairlines.com.
Select origin and destination, dates, and number of travelers
Click SEARCH FLIGHTS
Choose the flights and fares you want. The great thing about PAL is that they display the final price of the flight immediately. No surprises. You don't need to go to the next page just to see the real cost of the flight. Note that there are different types of fares, with different inclusions and privileges. For example, Economy Supersaver fares are not refundable, but the others can be refunded for a fee. We'll discuss that in detail in the next section.
Proceed to the add-ons. Choose your baggage, seat, and meal (optional). Some fare types already include meals and check-in baggage. You may also add travel insurance and travel tax.
Enter the details of each traveler (full names, dates, etc) then click CONTINUE.
Choose your payment method: credit card, BancNet, Alipay or PayPal; then proceed to payment.
---
Types of Fares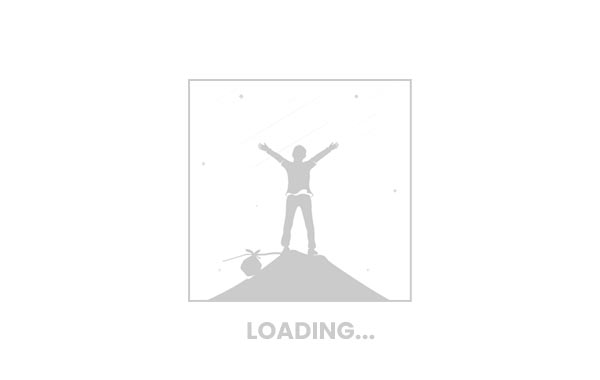 Here are the types of Philippine Airlines fares from the cheapest to the most expensive.
ECONOMY SUPERSAVER
Baggage Allowance: 20 kg on Jet Services or 10 kg on Q/DH turbo prop aircraft.
Free Light Snack or Meal
10% Mabuhay Miles Credit
Change Not Permitted
No Show Not Permitted
Non-Refundable
ECONOMY SAVER
Baggage Allowance: 20 kg on Jet Services or 10 kg on Q/DH turbo prop aircraft.
Free Light Snack or Meal
25% Mabuhay Miles Credit
Rebooking Allowed with Fee
No Show Fee Applies
Refundable with Fee
ECONOMY VALUE
Baggage Allowance: 20 kg on Jet Services or 10 kg on Q/DH turbo prop aircraft.
Free Light Snack or Meal
50% Mabuhay Miles Credit
Rebooking Allowed with Fee
No Show Fee Applies
Refundable with Fee
ECONOMY CLASSIC
Baggage Allowance: 20 kg on Jet Services or 10 kg on Q/DH turbo prop aircraft.
Free Light Snack or Meal
100% Mabuhay Miles Credit
Rebooking Allowed with Fee
No Show Fee Applies
Refundable with Fee
ECONOMY FLEX
Baggage Allowance: 25 kg on Jet Services or 10 kg on Q/DH turbo prop aircraft.
Free Light Snack or Meal
100% Mabuhay Miles Credit
Rebooking Allowed without Fee
No Show Fee Applies
Refundable with Fee
ECONOMY PLUS
Baggage Allowance: 25 kg on Jet Services or 10 kg on Q/DH turbo prop aircraft.
Free Hot Sandwich or Meal
125% Mabuhay Miles Credit
Rebooking Allowed without Fee
No Show Fee Applies
Refundable with Fee
BUSINESS PROMO
Baggage Allowance: 30 kg on Jet Services or 10 kg on Q/DH turbo prop aircraft.
Free Hot Meal
125% Mabuhay Miles Credit
Rebooking Allowed with Fee
No Show Fee Applies
Refundable with Fee
BUSINESS CLASSIC
Baggage Allowance: 35 kg on Jet Services or 10 kg on Q/DH turbo prop aircraft.
Free Hot Meal
150% Mabuhay Miles Credit
Rebooking Allowed with Fee
No Show Fee Applies
Refundable with Fee
BUSINESS FLEX
Baggage Allowance: 40 kg on Jet Services or 10 kg on Q/DH turbo prop aircraft.
Free Hot Meal
175% Mabuhay Miles Credit
Rebooking Allowed without Fee
No Show Fee Applies
Refundable with Fee