Team building is an essential part of the corporate world. It fortifies the company's vision and goals and reinforces the organization's core values to its workforce. Team-building also strengthens the relationship and work dynamics of the employees. It also reveals the strong points and weak points of the different teams which make up the corporation. Lastly, it's fun!
One of the important factors to consider is the accommodations options and the abundance of the activities that the group can select from. Are you looking for a destination near Manila for your upcoming team building or strategic planning? If so, you have plenty of options just a few hours drive outside the bustling capital of the country. There are beaches, mountains and other places where you can conduct strategic planning or just have a good time with colleagues. Here are some of the destinations to consider adding to your list.
WHAT'S COVERED IN THIS GUIDE?
Laiya, Batangas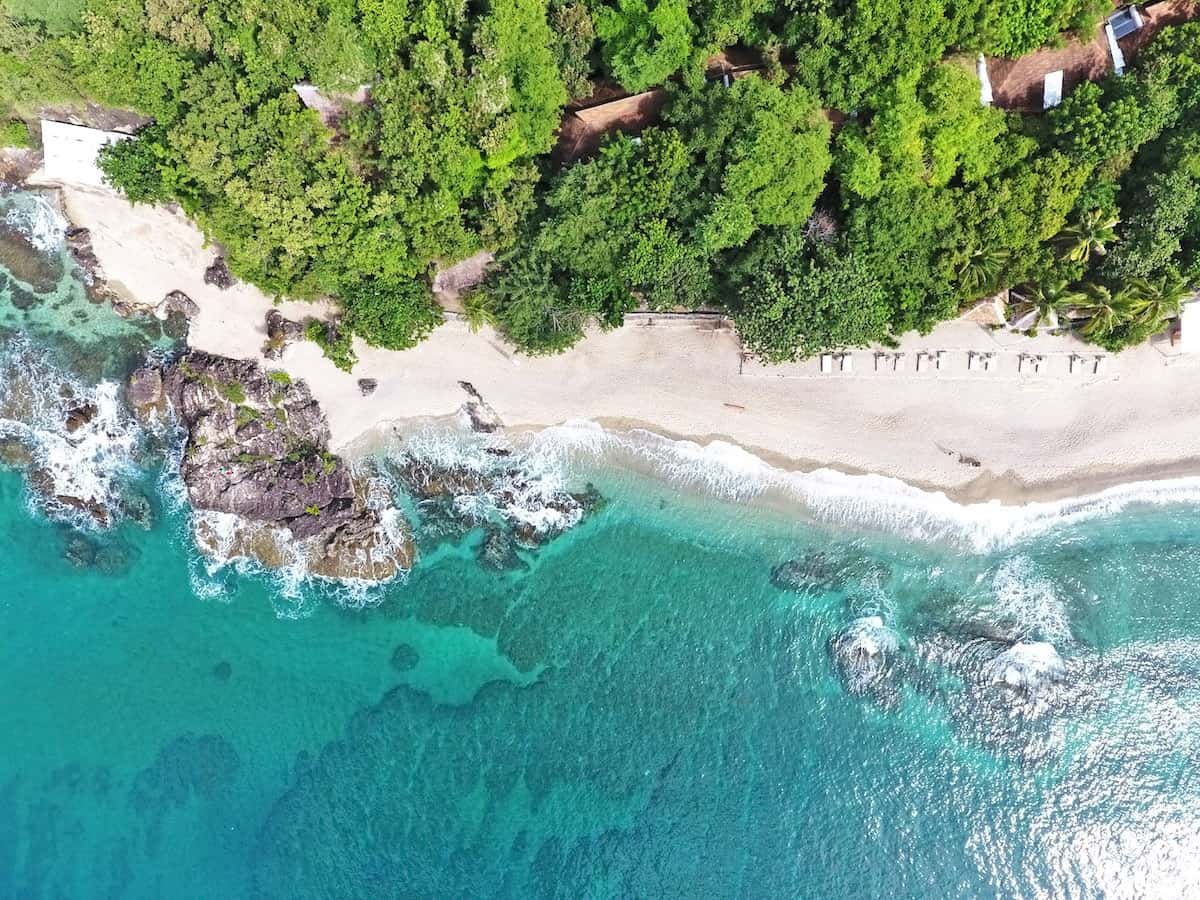 There are many reasons Batangas is the go-to destination for weekend warriors, group of friends, families and companies; some of which include accessibility, familiarity, white sand beaches, nearby mountains and water sports. One of the places in the province to strongly consider is Laiya. It has long wide beaches that are great for a wide array of beach activities. Not to mention cerulean waters and an idyllic backdrop. This combination that makes for a good place to bond and grow together as a team.
Venues to consider:
---
Tanay and Antipolo, Rizal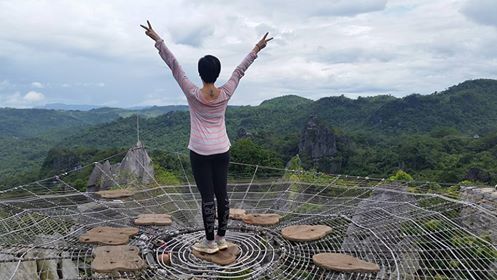 Rizal is another potential destination for your company's team building and outing. Two of the places to seriously consider in the province are Tanay and Antipolo. Both have plenty of natural attractions to excite your group. You can go trekking in Mt. Daraitan (this may take an entire day depending on fitness level), chill at Daranak Falls, enjoy nature and each other's company in Masungi Georeserve, and explore and marvel at the stalactites and stalagmites of Calinawan Cave. Those are just the sights.
Venues sprout aplenty too. Mountain resorts are not just alternatives to increasingly expensive beach resorts; they're compelling choices on their own. You can also have loads of fun at Tanay Adventure Camp. You can do a lot of things during your stay in this part of the province.
Venues to consider:
---
Nasugbu and Calatagan, Batangas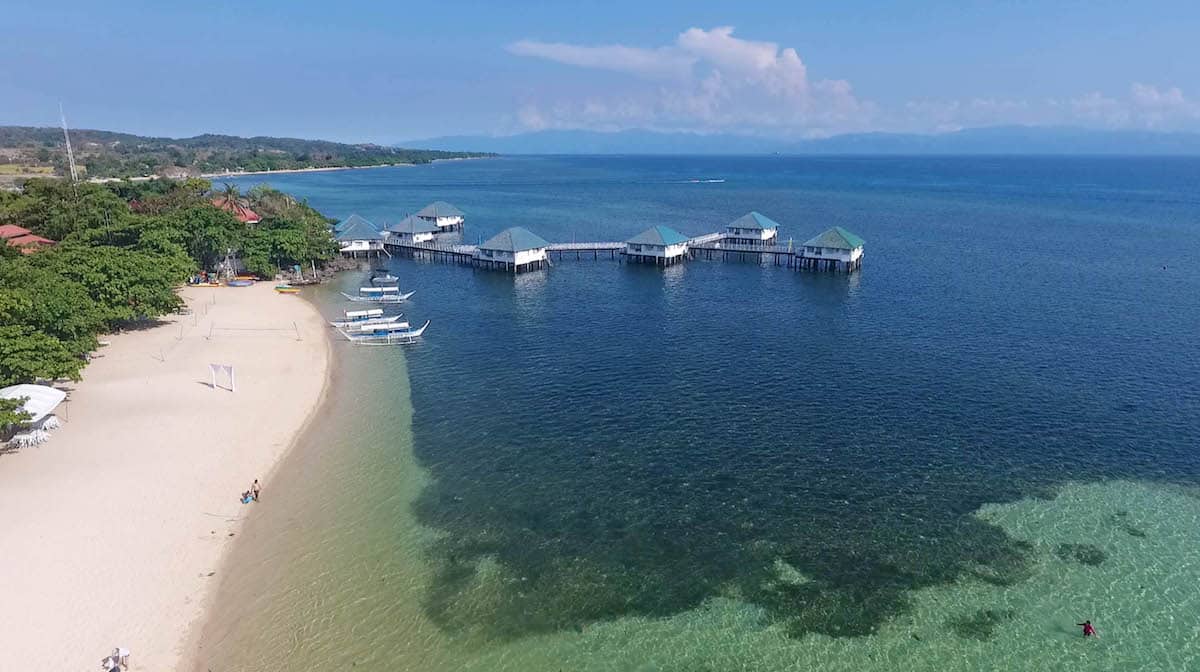 Batangas will always land on a list of 'top x destinations near Manila' because of its accessibility, beaches and nature. Spice up your company team building by visiting the beaches lining the shores of Nasugbu or booking a night or two in one of the resorts. Once your group finds an accommodation, you have a number of attractions to visit if you have the time. Some of the places that should be high on your list are Fortune Island, Calayo Beach, Bituin Cove and Tali Beach. If your team is outdoorsy, you can plan a day trip or camping in Mt. Batulao.
Calatagan has lots to offer too. Stilts is one of the first to come to mind. Aquaria Water Park also is an exciting option.
Places to consider:
---
Bataan Beaches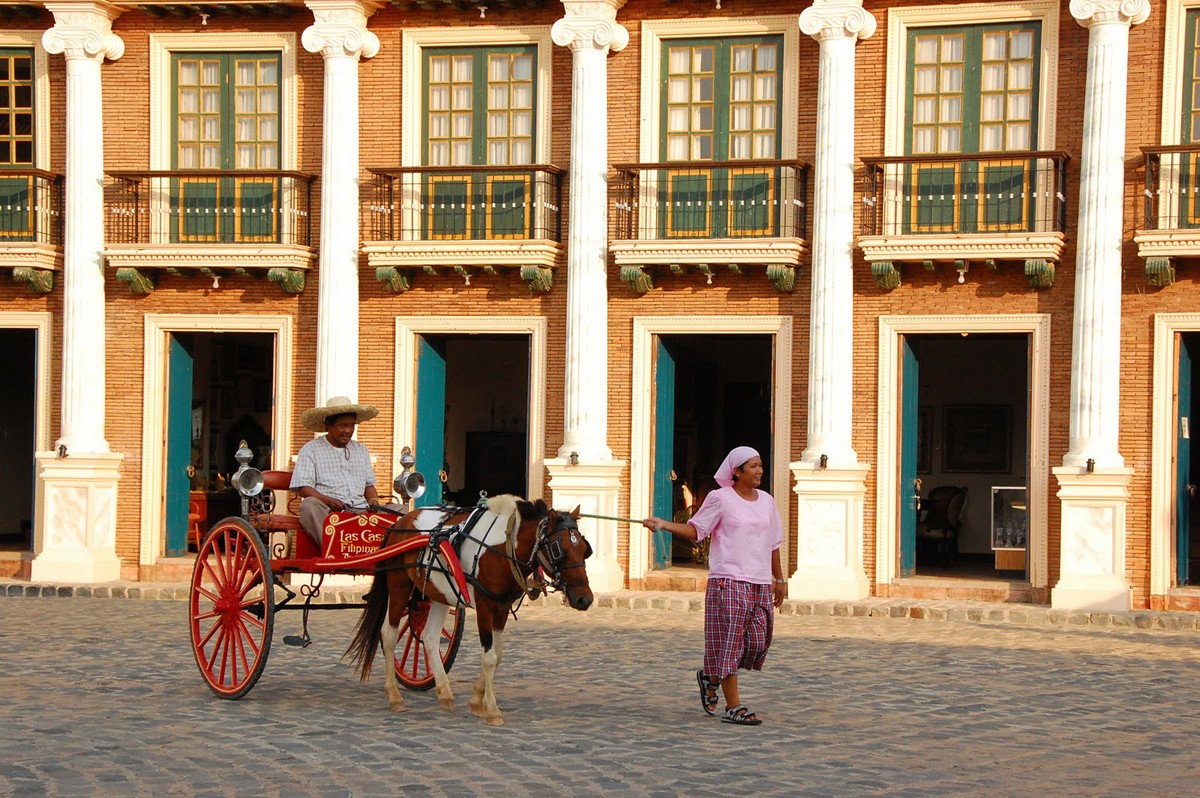 Bataan is a possible destination for team building and company outings because of the available accommodations and attractions. Bagac is a rising destination. Las Casas Filipinas de Acuzar is probably the most famous attraction in this part of the province. The complex will take you back in time with its restored old houses turned into museums, restaurants, shops and function rooms.
You can use Bagac as your base to explore all the province has to offer. After your group activities, you can go to Laki Beach and Five Fingers Cove, Sisiman Bay, Tarak Ridge and Mt. Samat National Shrine just to name a few places of interest. There is now a ferry offering the Manila-Bataan route that significantly cuts travel time.
Morong also has several resorts that you can choose from.
Places to consider:
---
San Pablo, Laguna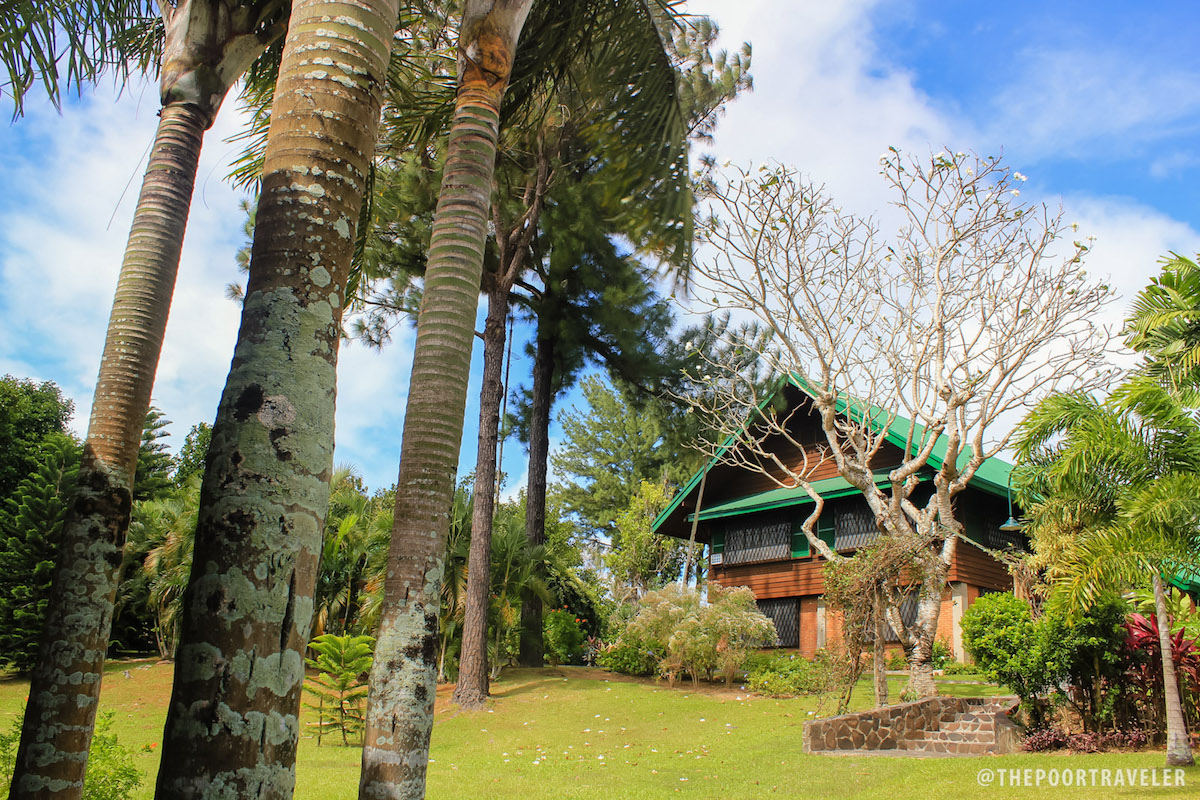 San Pablo City is an option to consider for your team building events. It has accommodations for large groups and others have facilities for the activities you want to do. Many of these are boutique hotels that can give a more rustic touch to your trip.
You can also do a few day trips from your hotel if time allows. This part of Laguna is famous for the placid and glass-like waters of its lakes such as Pandin, Palakpakin, Calibato and Sampaloc, just to name a few. Other notable nearby attractions are Pagsanjan Falls, Mt. Makiling and Mt. Banahaw, both of which your group can do as day trips depending on how much time you have.
Places to consider:
---
San Felipe and San Narciso, Zambales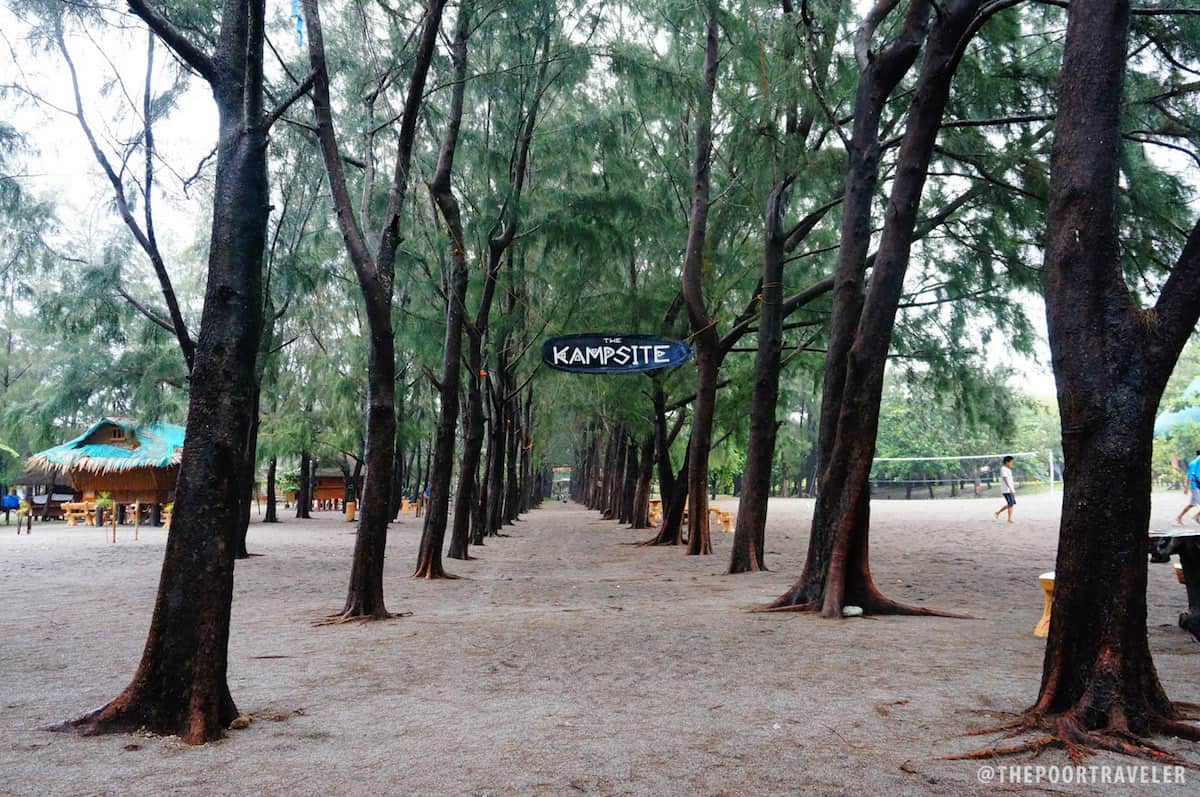 Zambales is another beach destination to consider for your team building. This part of the province grew in popularity because of the beautiful coves and surfer-magnet swells. Swim in the waters, take numerous photos or just relax and enjoy the day. You can plan different activities while on the beach; you can play all sorts of games to get to know each other and enjoy each other's company. There are resorts on the mainland if you don't want to camp out on one of the islands.
Places to consider:
---
Subic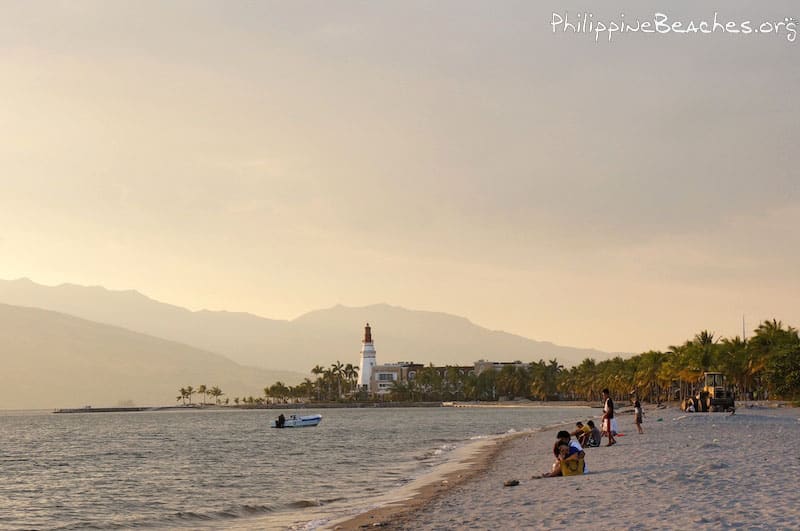 Subic is also a great choice in Zambales. There are a number of fun things to do and places to visit during your outing. Release your inner child by going to Inflatable Island; the latter is also an ideal place for those who want to bring their kids for the company trip. You'll find plenty of accommodations that may suit your team's size, needs and planned activities.
Places to consider:
---
Baguio City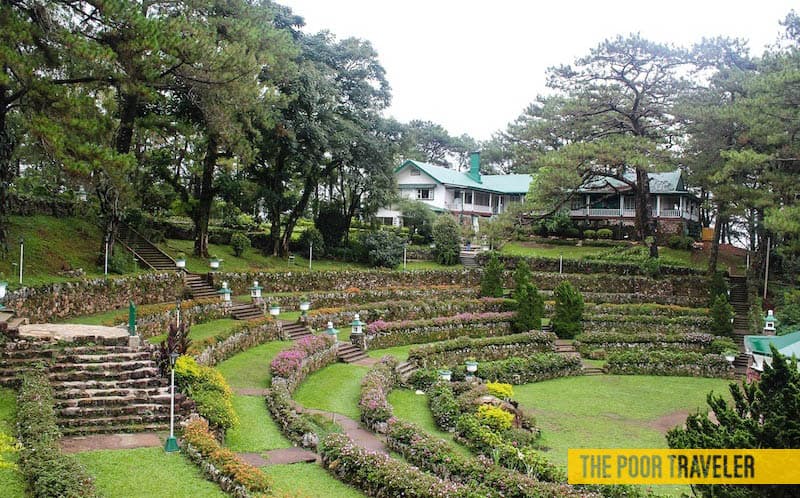 Oldie but goodie! The travel time to the summer capital of the Philippines has decreased over the years because of road constructions. The City of Pines is an ideal team building destination because of its cool weather, developed attractions and plenty of hotels that can accommodate all sorts of activities.
On top of the usual team-building activities, your team can pick some strawberries, see the colorful Stobosa houses, visit the museums, take in the artistic vibe of the city or just relax in some of its parks. If you have enough time, you can go to Mt. Pulag or even Sagada.
Places to consider:
Talisay, Batangas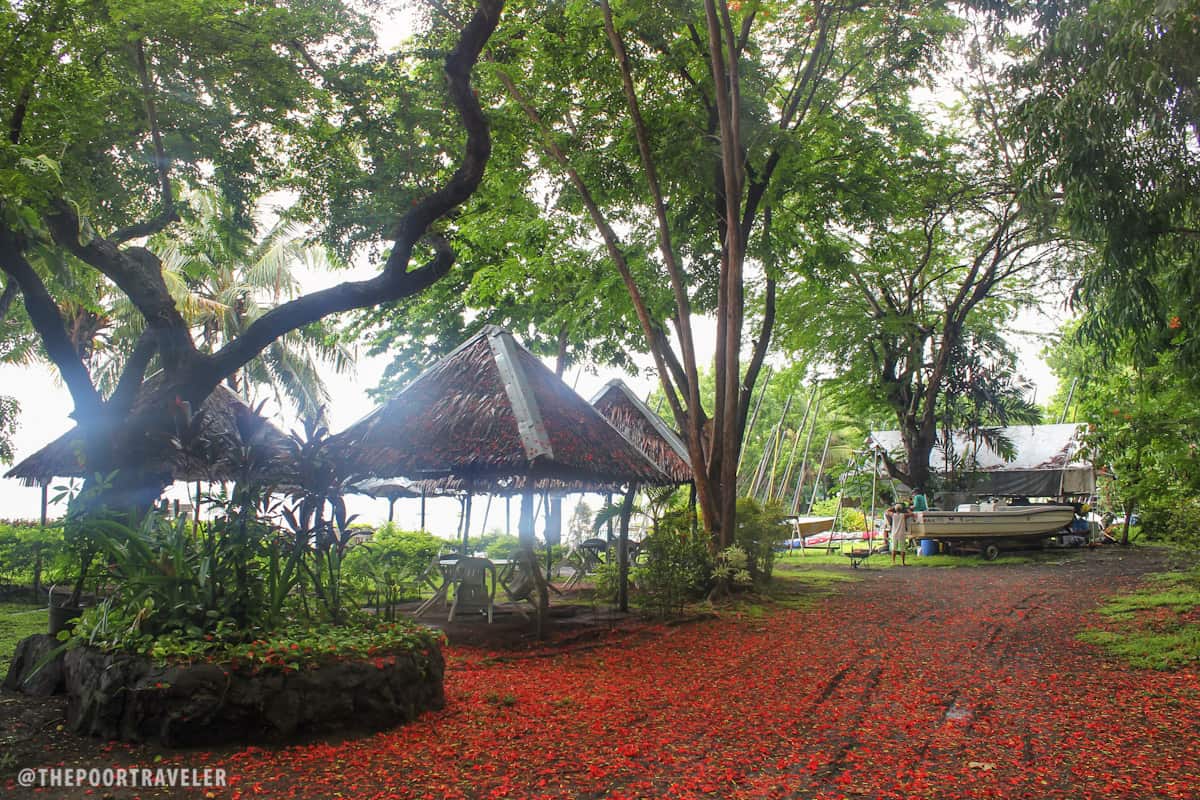 UPDATE: The Taal Volcano has been closed to the public.
This is one of the team's picks. Talisay is one of the municipalities along the coast of Taal Lake and is the closest jump off point to Taal Volcano. Although not a beach destination, it still has plenty to offer for those seeking a bit of adventure. Club Balai Isabel is a favorite because of their inflatable island while the Taal Lake Yacht Club has a wide range of activities including sailing lessons and volcano tours! They also provide corporate packages.
Places to consider:
---
These are some of the team building destinations near Manila for companies who want options. These places offer a variety of accommodations, venues and attractions, depending on the activities you have planned.
If you need more lodging options, Traveloka rounded up the best hotel options in many destinations in the country. Read here: Best Hotels in the Philippines.
---
2️⃣0️⃣1️⃣8️⃣ • 7️⃣ • 2️⃣9️⃣